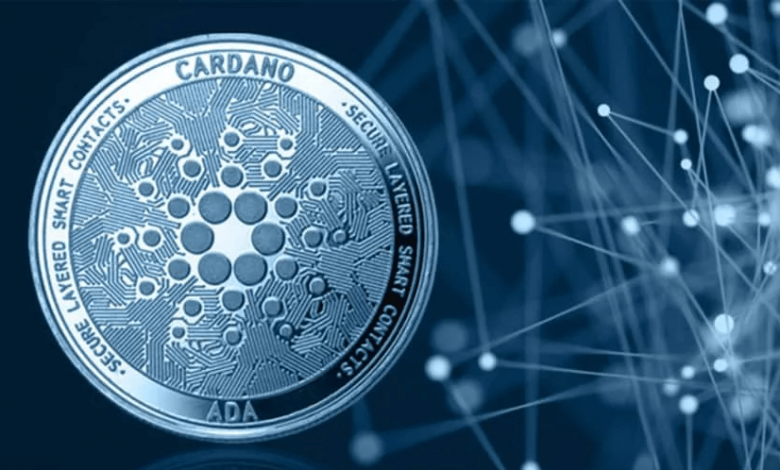 Cardano is one of the trending names in the pool of cryptocurrencies. It was founded in 2015 and has grown massively, holding the third-largest cryptocurrency title. If you are new to the cryptocurrency world and interested in buying Ada, Cardano's digital coin, it is a good choice for passive income. Let us look in detail at Cardano and the best places to buy it.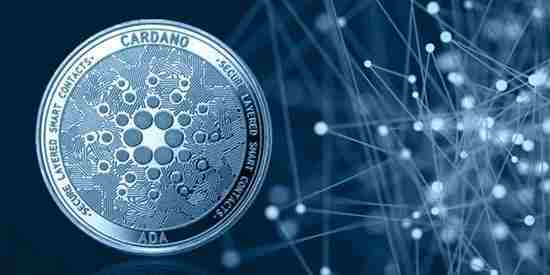 What is Cardano?
Cardano is a decentralized, public blockchain platform based in Switzerland. It functions based on proof-of-stake instead of proof-of-work protocol followed by other digital currencies such as Bitcoin and Ethereum. In simple words, cryptocurrencies are not under the control of any financial institution. But they need a method to verify transactions. For which proof-of-work and proof-of-stake models were developed.
Proof-of-work networks consume more energy and time. Also, it is inefficient and expensive. To beat those disadvantages, the proof-of-stake will be the best alternative. Cardano was the first cryptocurrency to be developed under the protocol of proof-of-stake named Ouroboros.
Where to Buy Cardano
The first step in investing in Cardano is to find the best crypto exchange. So here are the five best places to buy it.
Coinbase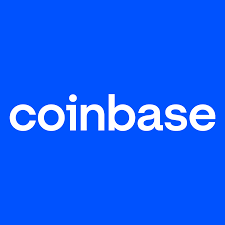 Coinbase is on the top because of its user-friendly interface. It is the best suggestion for anyone at the beginner level of crypto investment. Similarly, the mobile app of Coinbase is also top-rated.
It has 43 cryptocurrencies available for trading, including Cardano's Ada. Another major advantage of Coinbase is it offers credit cards and debit cards to its users. Users can get cashback for buying new digital coins using the Coinbase credit card. The other features of Coinbase include getting collateral for your cryptocurrency and paying for Coinbase's educational courses through your crypto.
But one major drawback can be its fees. The charge is quite expensive for even small purchases. Similarly, the number of coins available has to be improvised compared to other crypto exchanges.
Fee Structure
To buy Cardano- 4%
To Trade- 0.5%
Binance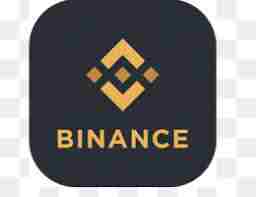 Binance is the world's largest crypto exchange. It is more suitable for experienced users than beginners. Hundreds of cryptocurrencies are available on Binance, and it is available almost throughout the world. Only users within the United States have restrictions accessing the Binance website. They need to use the Binance. The US. portal to buy Ada. Worldwide users can get up to 280 currencies whereas Binance. However, users in the US can access only 50 coins with low to no trading margin.
Users may get rewards from 0.5% to 10% through staking. Furthermore, users can get access to Binance Launchpool to buy newly released coins. Though it charges low fees, it cannot be a good choice for people within the United States because of its restrictions.
Fee Structure
To buy & trade Cardano- 0.1%
Kraken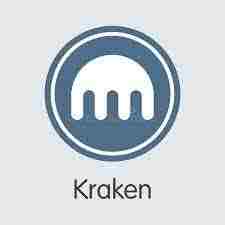 Kraken is one of the safest crypto exchanges, launched in 2013. It has not been hacked once since its launch, which makes it the safest. Kraken also has 60 currencies with high liquidity. Additionally, it has a feature called dark pool, enabling bulk investors to trade anonymously. Kraken has three levels of account- starter, intermediate, and pro. But the starter account has nothing much to do because this account can be created without any ID proof. Like Binance, Kraken is also not advisable for beginners.
Fee Structure
In this exchange, Fees differ based on the purpose.
Using Instant Buy – 1.5% for direct purchase and 3.75% for debit or credit card.
Using Kraken Pro- These feature charges fees depending upon the volume of trade based on the past 30 days' activity. It grants more offers for a more number of trading. It is generally to encourage users into trading. And also, this feature is appropriate for experienced users.
eToro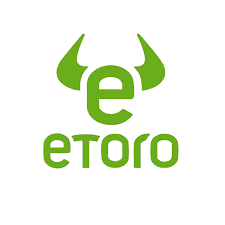 eToro is a newbie in the field of crypto exchange available from 2019 in the United States. It has an outstanding feature that allows you to copy trades of other high-performance investors. Unlike other exchanges, it is very open regarding its fee structure. It charges no management fees and no commission on stocks. Although it offers only 12 cryptocurrencies, all the popular currencies are included, like Cardano. Fees may vary based on the cryptocurrency you choose on this platform, and it may be expensive too.
Fee Structure
To buy Cardano- 2.90%
SoFi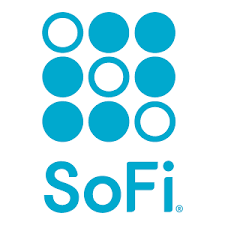 This stockbroker is suitable for beginners and long-term investors. Like eToro, SoFi doesn't charge any commission on stocks. You can open a user account on SoFi with just $1, and the other interesting option is it let investors buy fractional shares. That is, investors can buy a portion of a share of stock. It is beneficial for low investments as they can also buy shares that are pricey, but only a portion. It has a high-quality app to control and monitor all your activities.
Fee Structure
To buy Cardano – 1.25%
Steps to Buy Cardano
Once choosing the best place to buy Cardano, follow these steps.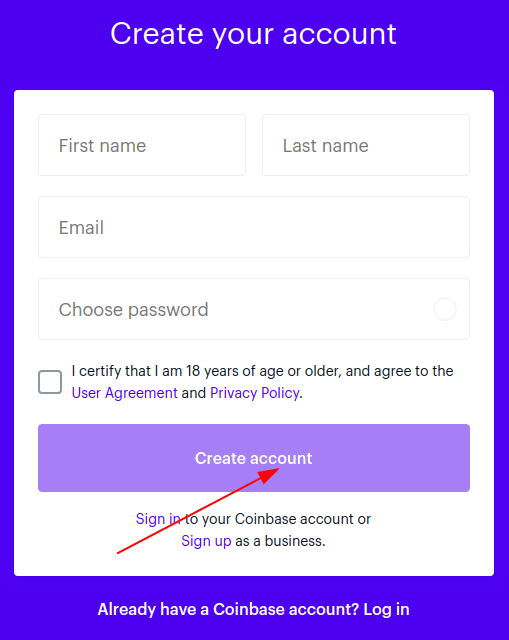 [1] Initially, Sign Up for an account. Each and every exchange have their own set of procedure. Follow the instructions and create an account. Generally, personal information like Full name, Email address, and mobile number is a must in every exchange. And two-step authentication is preferred for security purposes.
[2] Every cryptocurrency exchange demands an Identity Verification process. It is essential to avoid forgery. Investors are supposed to provide a scanned copy of their valid ID proof like their Driving License or Passport.
[3] Plan your investment strategy. Though long-term investment can be beneficial, it is up to investors' choice.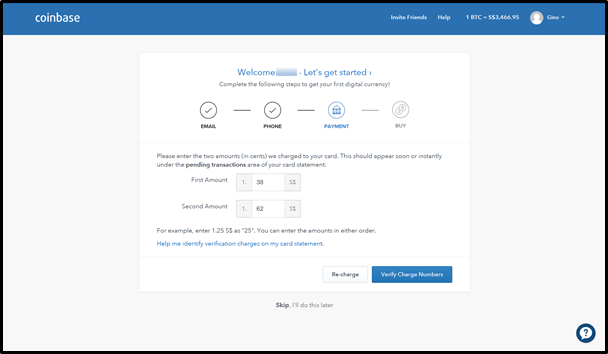 [4] Buy your Cardano using account transfer or debit or credit card.
Related – Best PayPal alternatives to make online transfers easier.
Investors can deposit cash in their accounts and buy Cardano whenever needed from the deposit. Buying Cardano from your bank account is cheaper, but it takes a few days for the transaction. Credit cards and debit cards can also be used for deposits. Once the payment is completed, the crypto coin will be immediately available in your account. It is safe to move your purchased Cardano into your crypto wallet but optional.
FAQs
What is the potential of Cardano?
Currently being traded at $0.81 on March 2022, sources tell Cardano will peak as high as $10 after five years.
Was this article helpful?