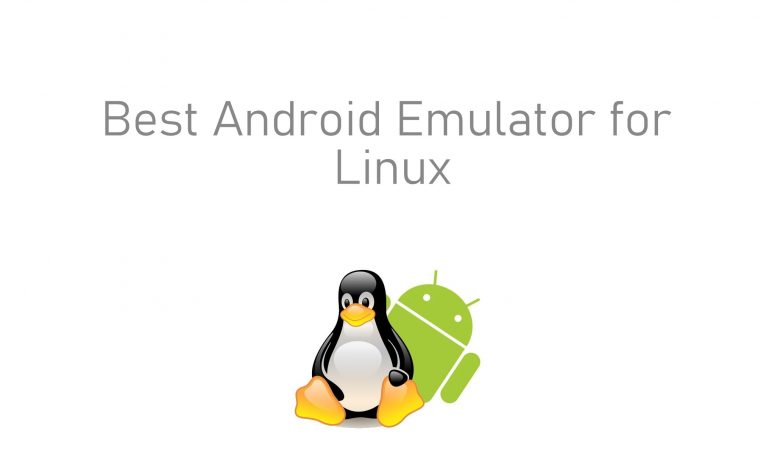 Linux OS is most preferred for the Unix-like operating system. Also, it is free, open-source and hence the users can edit its source code. It is more secure, stable and provides the highest flexibility. Running Android OS on other platforms like Linux isn't straightforward. So, comes the Android emulators. The primary thing the emulators does is it will fill the gap between Linux and Android apps. With the help of Android emulators, any Linux users can run Android apps. As Android is based on Linux kernel, you will get the best of Android experience. We have given the best Android emulator for Linux PC right here in this article. Installing any of them will let you access the Play Store apps and games on Linux OS.
Note: It is important to install a virtual box on Linux before getting the Android emulator.
Best Android Emulator for Linux
Take a look at the best Android Emulator for Linux that we have hand picked for you.
Genymotion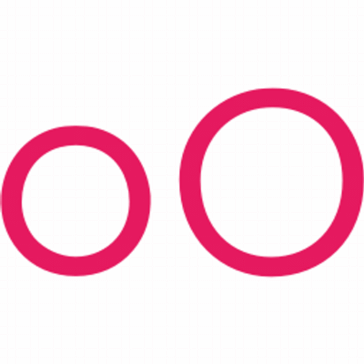 Accessing Play Store apps and games is easy on Linux with Genymotion. It is the best Android emulator for Linux OS to install and use any Android apps. There are more than 3000 Android configurations available in it and you can run any Android version on Linux. As Genymotion is based on Cloud, you may boost test automation and run apps on the websites easily. It is a helpful tool for those developers and testers as it incorporates face GPS, batter reporting, etc. Genymotion works on slow internal storage Linux device as it features built-in disk IO throttling.
Anbox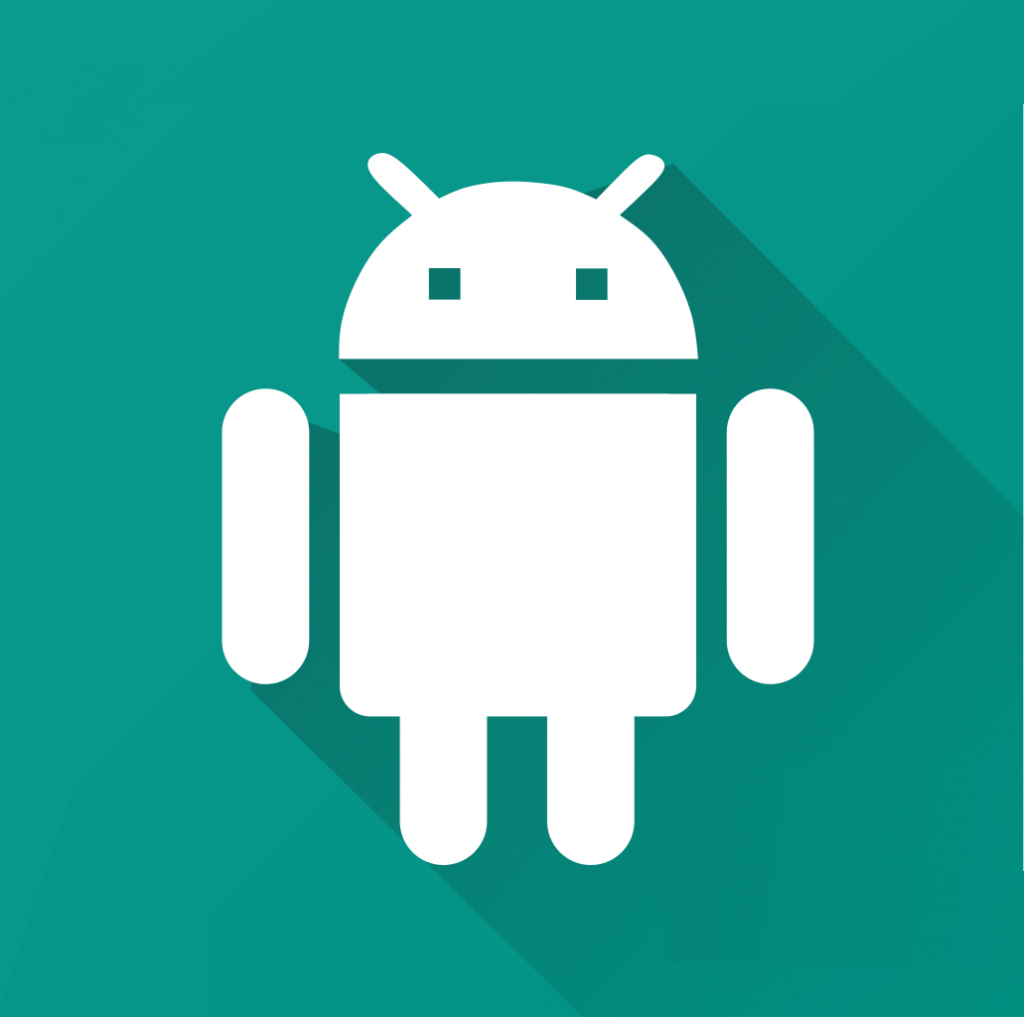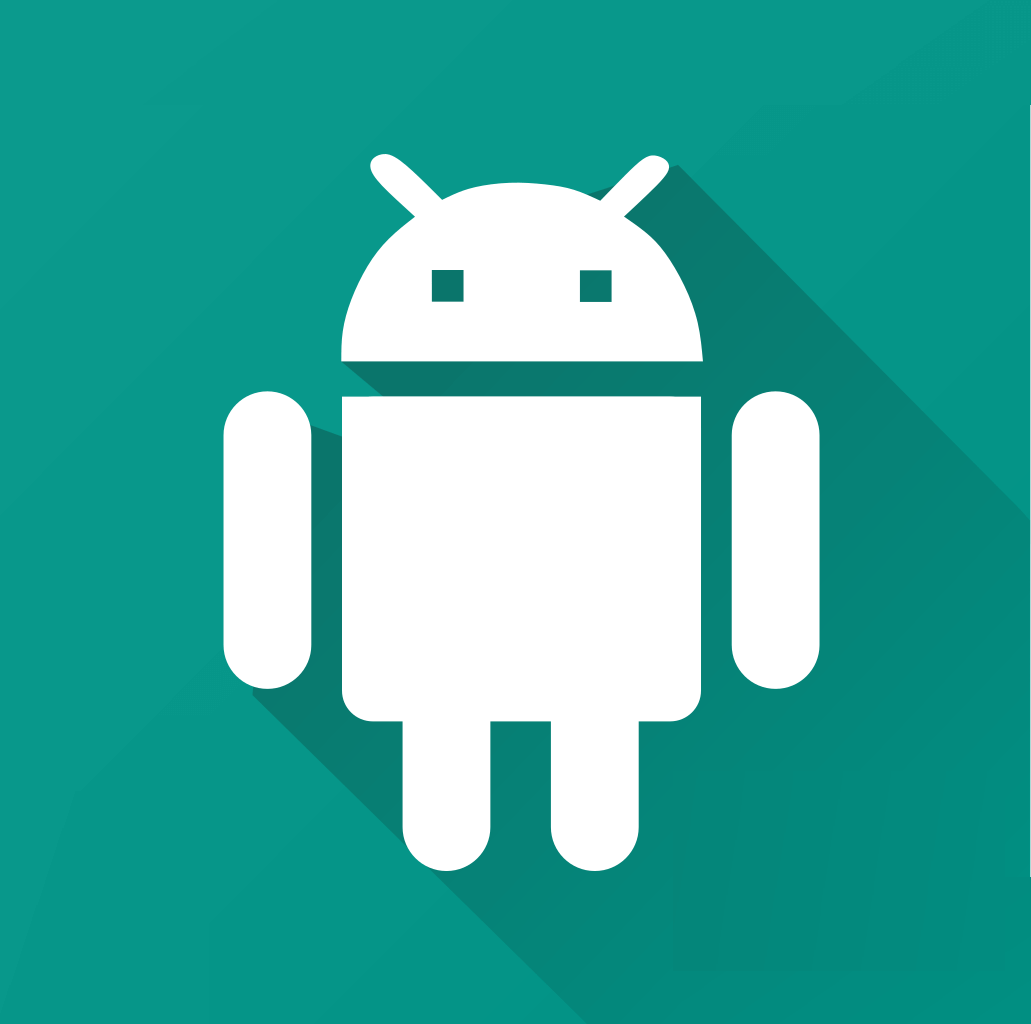 It is possible to run any Android apps and games on Linux OS using Anbox. It is an open-source emulator and runs on the Android system entirely. Anbox is the most optimized Android emulator as it is integrated into the core system of Android. So, it doesn't require hardware virtualization yet it bridges the hardware acceleration features efficiently. It allows users to select the Android version as per their need. The hardware and your data cannot be accessed as Anbox puts the Android apps on a tightly sealed box.
Android SDK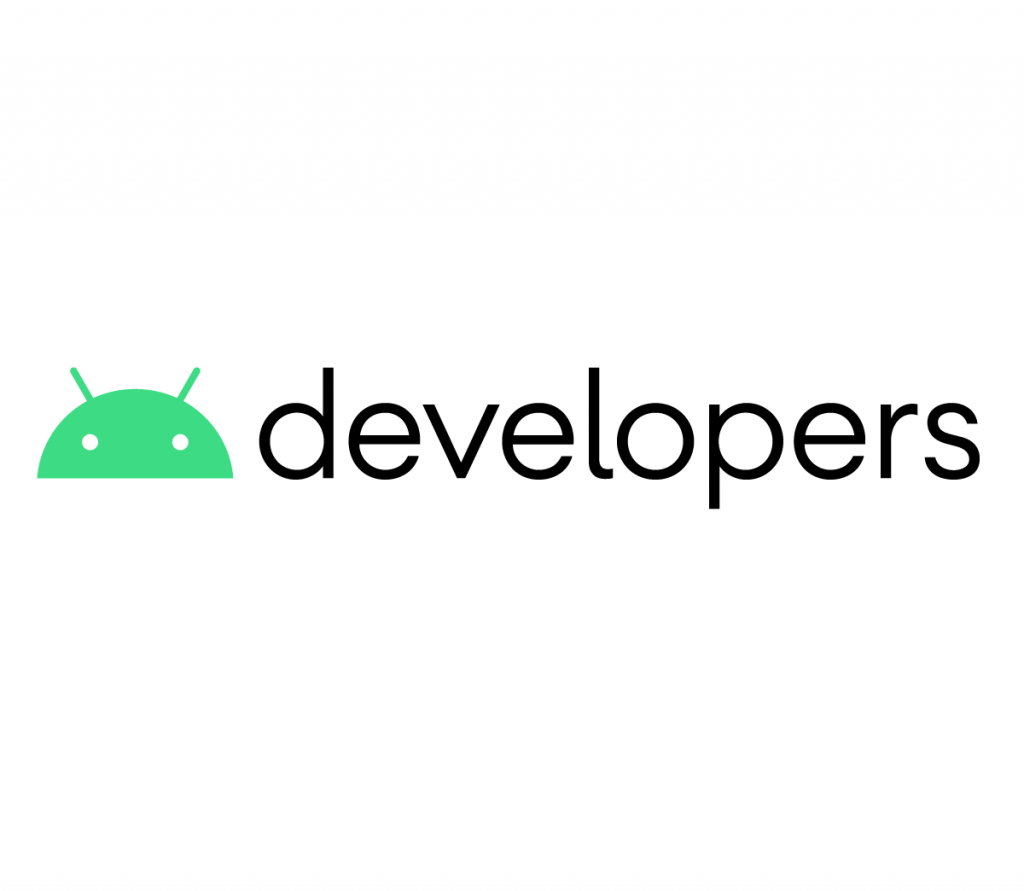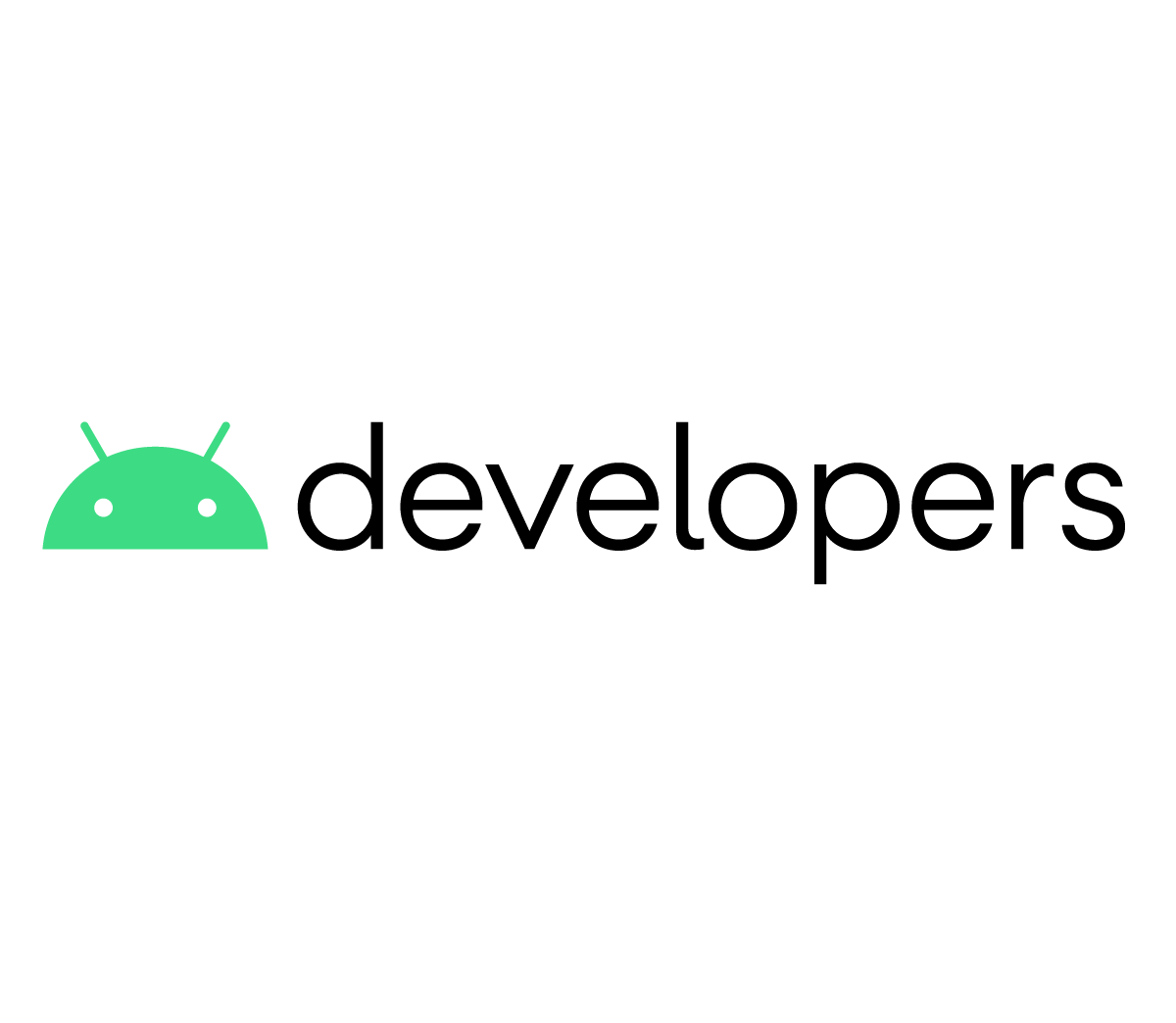 Emulating Android apps on Linux is simpler if you own Android SDK. It is one of the best Android emulators for Linux to have powerful features. Android SDK works the best-in-class for those developers and they can seamlessly test the Android apps. Using this emulator, you may check the battery, change location, and more. Although setting up is heavy, it runs Android apps on Linux without an Android device. Another useful feature of using this emulator is it supports creating multiple virtual devices.
Android-x86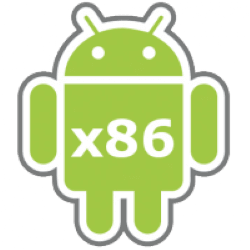 Experience the best of Android on Linux with the help of Android-x86. It isn't an Android emulator completely but it will unofficially port Android mobile OS on Linux with Intel x86 and AMD processor. So, you may run Android-x86 as a virtual machine and thereby run Android apps on Linux PC. This OS brings regular updates and you will get optimized performance and speed. It uses optimal resources as with the built-in support of netbook native resolution.
Note: Android-x86 requires the support of the Virtual Machine.
Shashlik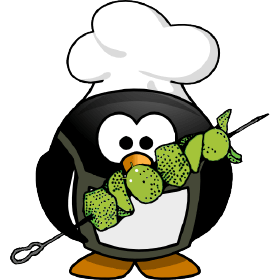 It is possible to run Android apps on the Linux PC using Shashlik. It is an Android simulator and is the easiest option to access any Android app. Unlike other emulators, Shashlik doesn't ask you to install a Virtual Machine on Linux. Instead, it uses the Android base with core components on the Linux system session. With this, Linux will be given an improved performance while accessing Android apps.
ARChon

It is yet another Android emulator that works on a Linux device. It is a unique tool and it uses Chrome browser run time to emulate the Android apps. So, it doesn't work as like any other emulator or a virtual machine. It is actually an extension and will convert any Android app into ARChon compatible apps and you can run it on Linux. Developers can use ARChon to experiment with the software and modify it easily. It can be used on older Linux devices as well as it doesn't work on a Virtual machine.
Andy OS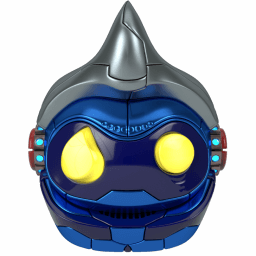 Linux users can Andy OS and use Android apps and games. It is a powerful emulator and provides improved performance. Andy OS best suits for those who love playing Android games. It is one among the few emulators to be flexible on the Linux system. Andy OS supports sync Android phone. Furthermore, you can use it as a controller or remote while playing games. Using Andy OS, Linux users can even access communication and social apps like WhatsApp, Viber, Snapchat, etc.
Bliss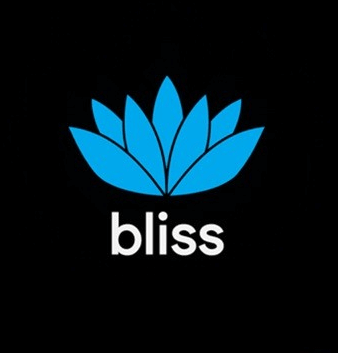 Get access to Android apps and games on Linux using Bliss. It is an open-source OS that is based on Android. There are lots of customization and security features available in it. It aims in running Android apps just like the native apps of Linux. Bliss uses the system resource of Linux in an efficient way and thereby let you experience the best of Android. It is a resource-friendly tool and is compatible on ARM/ARM64.
Jar of Beans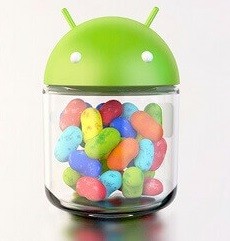 If you want a resource-heavy Android emulator, then choose Jar of Beans. It is emulated on WINE and has powerful features as any other Android emulator. Jar of Beans is better known for its portability and is hence a useful tool for those developers. Further, the customization options available on Jar of Beans includes selecting and modifying the screen resolution, switching between Android and Tablet mode, etc.
Our Opinion
Finding the best Android emulator for Linux platform isn't simple for those using it occasionally. On the other hand, with the right emulator, running Android apps is quite an easy thing. We have listed them based on the popularity and performance in mind. Try them and access Android apps and games on Linux.
Try the Android emulator on Linux and tell us your favourite in comments. You may also follow us on Twitter and Facebook page.
Was this article helpful?