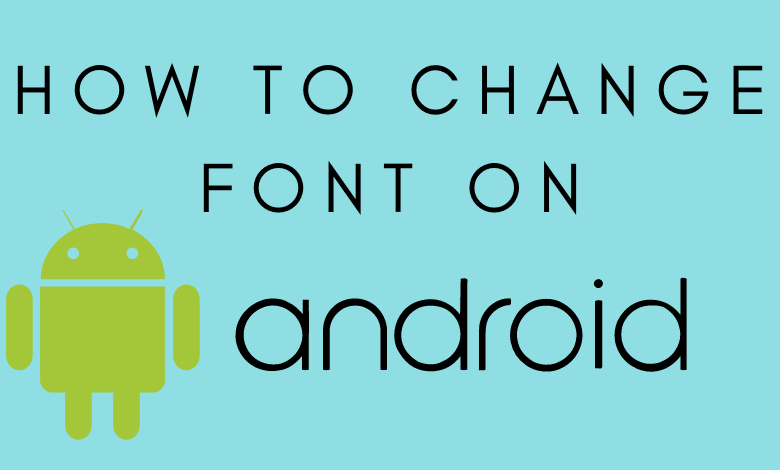 One of the best aspects of Android smartphones is the level of customizability. You can customize and change almost everything on your Android smartphone. Most of the smartphones will have the option to change the font on Android. You can change the font size and font style on your Android smartphones and tablets with ease.
In most Android smartphones, you will have a built-in font style and font size to choose from. With that, you can choose the desired font. But in some brands like Xiaomi, you can't change the font style. But, you can change only the default font size without rooting the Android device.
How to Change the Font on Android Without Root
(1) On your Android smartphone go to Settings.
(2) On the Settings screen, choose the Display option.
(3) Now, scroll down and tap on the Text size option.
(4) Adjust the slider at the bottom to change the text size.
(5) If your smartphone brand provides the option to change the font style, click the Font style option.
(6) Choose your desired font on the pop-up displayed.
Note: In Samsung smartphones, you can install fonts from the Galaxy Store. There are paid and free fonts available on the store. You can download your desired font from the store.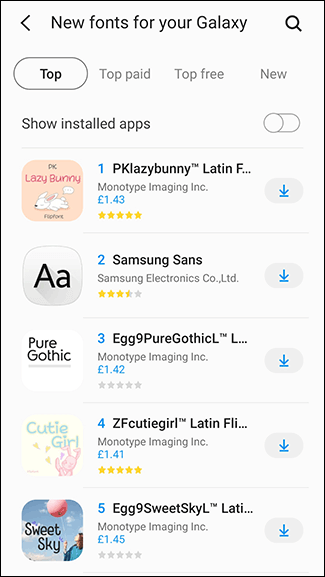 Change Font on Android Using Launchers
Android smartphone has another option to customize the font style and size. You can change it by installing launchers from the Play Store.
(1) Go to Play Store and search for Nova launcher. It is one of the most downloaded launchers in the Play Store.

For more launchers, visit our dedicated article on the best launchers for Android smartphones and tablets.
(2) Install the Nova Launcher on your smartphone. If you want more launchers, scroll down you will find similar launchers.
(3) After the installation, open the Launcher settings and choose any of the three options, Home screen, App drawer, or Folders.
(4) Choose the Icon Layout option on the next screen.
(5) Customize the font style and size to your preference.
These are the two ways that you can change the font on your Android smartphones. Customize your Android smartphone with your desired font style and font size. Share your favorite font in the comments section below.
Follow our social media pages: Facebook and Twitter to get instant notifications from us.
Was this article helpful?