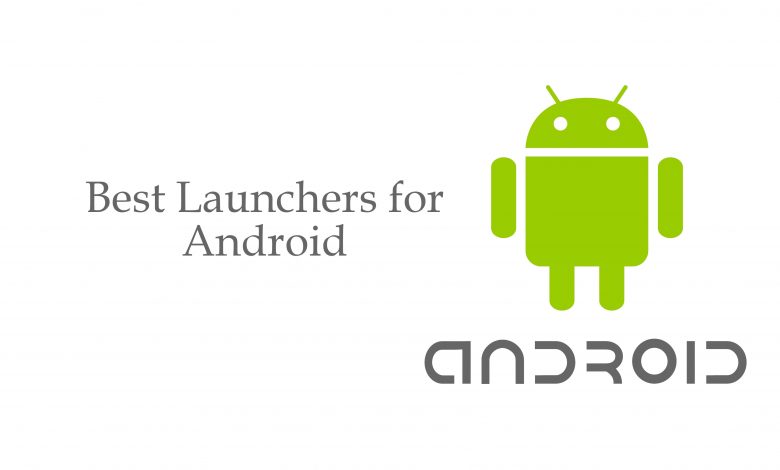 The launcher is the system tool which is used as the user interface on Android devices. By default, all Android phones come with a launcher. The launcher allows the user to launch apps, make a phone call, customize your home screen and perform much more activities on your Android Smartphone. Each launcher has a set of theme which gets set when the launcher is installed. Like other apps, there are plenty of launchers available for Android. Apart from the default launcher, here are the best launchers for Android.
Best Launchers for Android
In addition to in-built Launchers, you can install various third-party launchers directly from the Google Play Store.
Nova Launcher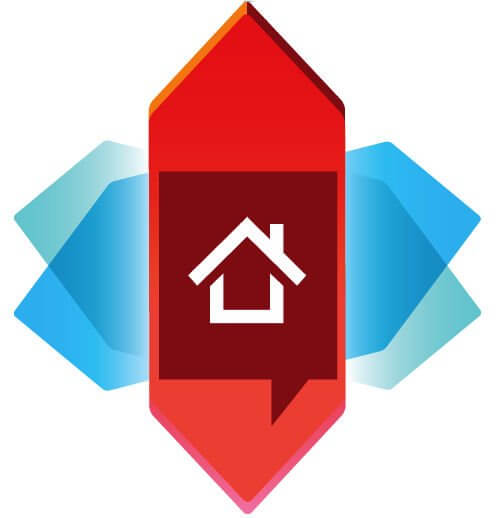 Nova Launcher is a powerful android launcher which is available on the Google Play Store. It is a user-friendly home screen launcher which comes with versatile home screen replacement features. It supports tons of icon themes to customize and edit the icon labels. This software has the option to view the recently used apps and it offers dozens of gestures to use. Nova Launcher automatically enables the dark mode after the particular time. Nova backup and restore feature helps you move from one device to other and also allows you to try new home screen setups. Apart from these, you can get more by downloading the Nova Launcher Premium version.

ADW Launcher 2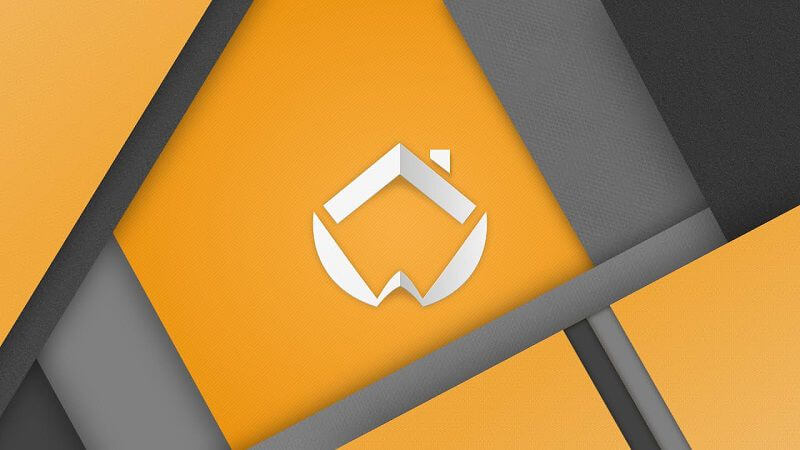 ADW Launcher 2 is a fast and stable launcher supported on Android 7 and higher versions. This allows you to manage home screen with different wallpapers, widgets and shortcuts for instant access. With this launcher, you can apply internal and external themes on your Android device. You can easily add and remove templates and also possess the backup manager to import data from other launchers effortlessly. ADW Launcher also has icon badges, app indexing on app drawers, launcher shortcuts, transition animations and various features to use.

Evie Launcher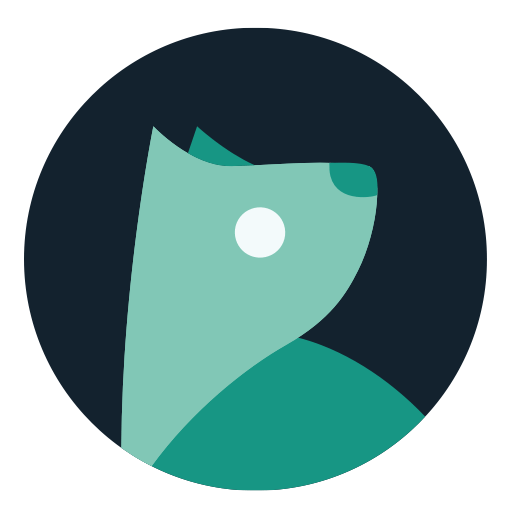 Evie Launcher is one of the fastest android launcher designed for high performance. With this app, you can get instant access to all your apps. Long press on search result to create custom shortcuts. It comes with a universal search feature that allows you to search within apps from one place. Evie Launcher is built-in with extensive home screen shortcuts and different customization function such as modifying the layouts, icon size and many more. It is a free app found on the Google Play Store.

Microsoft Launcher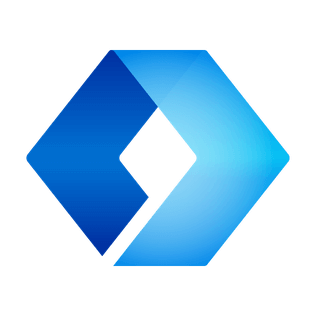 Microsoft Launcher provides a new home screen experience and makes it easy to continue viewing photos, documents and it empowers you to be more productive across your mobile. When you set up Microsoft Launcher as your new home screen, you can either start fresh with your favourite apps or import your current home screen layout. You can manage your daily schedule across your device by viewing your calendar card in your home easily. With this launcher, you can choose either from light, dark or transparent themes and personalize your apps with custom icon packs. It is also a free launcher and you can install it directly from the Google Play Store.

Apex Launcher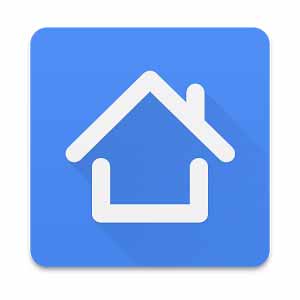 Apex Launcher on android is an outstanding launcher designed with tons of themes and icon packs. These are the free icon packs and themes to personalize your phone interface. Notable features of Apex Launcher are the quick search, gestures, backup and restore options. It brings you app lock facility to hide your apps as well. With the app lock feature, You need not worry about someone snooping around your private data. If you want to get more features, you have to subscribe to Apex Launcher Pro version.

GO Launcher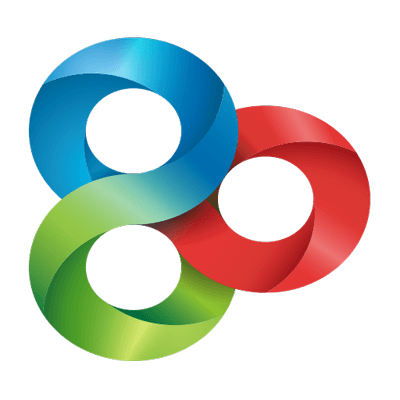 GO Launcher is a stylish and personalized software for android that offers more than 1000 attractive themes to choose. Here you can find different launcher themes, app icons, HD wallpapers and widgets to customize your home screen. It also functions as a mobile booster to improve your phone performance and speed. Download this launcher on your Android to get secure and smooth operating experience. It includes 3D parallax themes to make your home screen very attractive. The free version Go launcher comes with ad-supported feature.

APUS launcher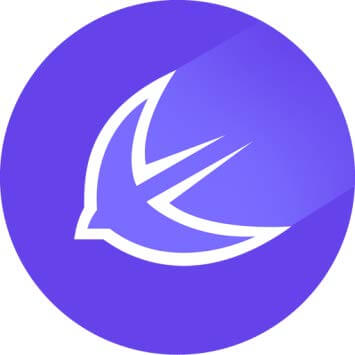 APUS Launcher is one of the outstanding android Launcher available on Google Play Store for free. It is a small, fast and efficient launcher which provides stylish and attractive themes from different categories. When you set APUS Launcher as a default one, you can set your favourite HD wallpaper without download it. With this, you may also upload your picture to be your wallpaper and share it with others and get likes as well. In addition to these, it allows you to hide your secret apps to protect your privacy. APUS is an all in one app which updates you with current weather, news, traffic and many more.

Our Opinion
The above are the best launchers for Android smartphones and tablets. You can easily install these apps on your phone from Google Play Store. You can purchase the premium version from the play store itself. With these launchers, you can customize your home screen with plenty of options.
Did we miss your favourite launcher? Tell us about it in the comment section. Stay connected with us on Facebook and Twitter for more updates.
Was this article helpful?