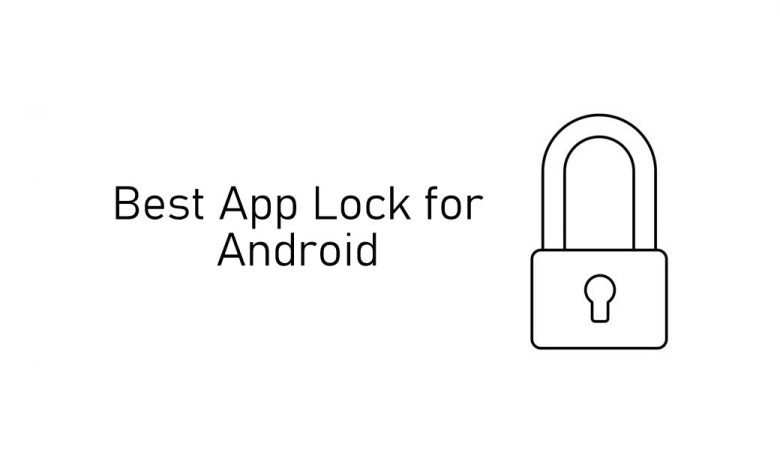 Android is the most used mobile phone operating system ever since its launch. Applications available for it are innumerable and are classified under different genres. Your Android phone is the storehouse of all your private information on different apps like photos, bank details, messages, and lots more. It is vital to keep all such apps and all such contents safe forever. So when security matters, application lockers listed under Tools comes into play. It is an essential and helpful tool if you don't want anyone to spy on your personal data on Android. While there are an umpty number of app lock apps available for Android, choosing the right one matters if you are concerned about privacy and security.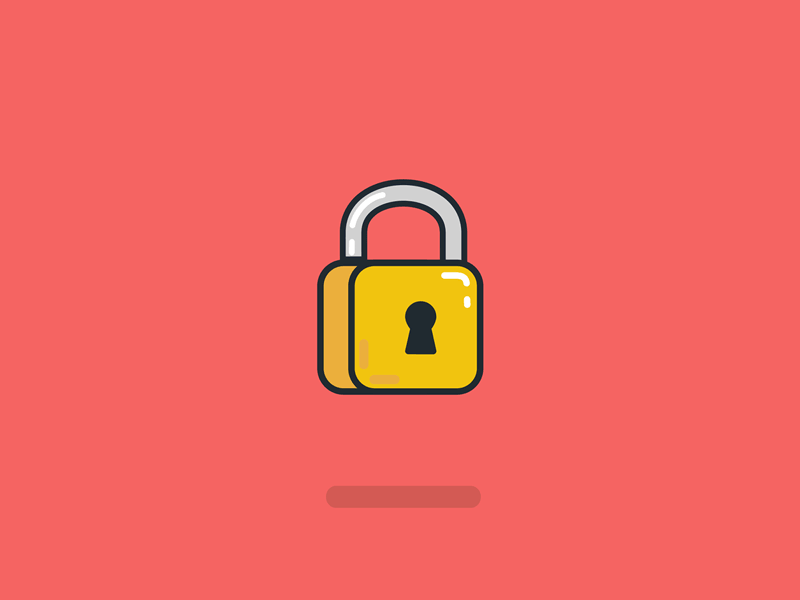 Best App Lock for Android
Here are the top picks we recommend you for any Android device if you want to lock it.
AppLock by DoMobile Lab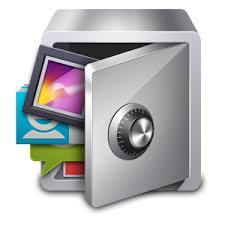 The one most popular and used app lock for Android device is AppLock by DoMobile Lab. It has multiple locking options and you can choose between password, fingerprint, and pattern. Using this app lock, you may lock all your favourite apps. It can even hide your photos and videos. Above all, AppLock supports invisible lock. You can even set a lock on important apps. When intruders try using such apps, AppLock will capture and save the photos as proof.

What's more?
Supports Incognito browser
Random keyboard
Private SNS
App lock theme
License: Free & Premium
Applock Pro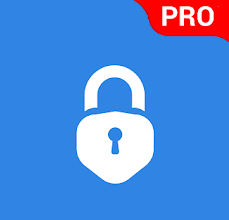 Locking your Android is made easy with Applock Pro. It is a fully-featured app lock that is free to use. You can use a password or pattern lock screen. Optionally, the users of Applock Pro can use invisible pattern lock and let others not know your pin or pattern. Put all your private photos and videos under Vault. You can choose between different password themes. With the customization feature, it lets the users choose a lock screen password theme, privacy screen style, etc.

What's more?
It will hide photos and videos
Secret app lock will never let kids access your device
Secures your messages, calls, emails
Has password manager support
License: Free & Premium
Applock – Fingerprint Pro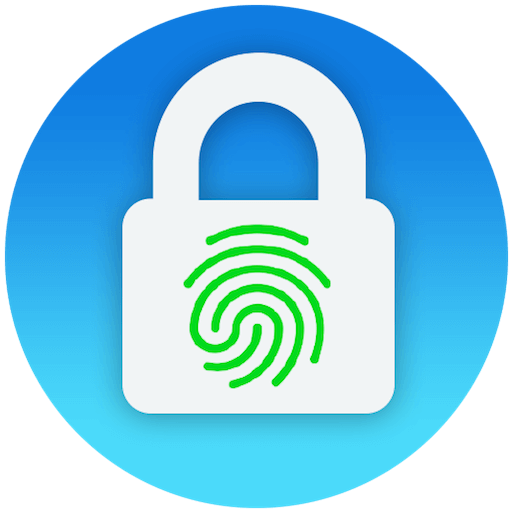 Get absolute privacy and security with Applock – Fingerprint Pro. It is an app lock app that ensures your phone protection all the time. You can use a password or pattern lock to safeguard your important data on Android. It even supports fingerprint lock. Put all your private photos on the Vault of Applock. Applock – Fingerprint Pro supports password manager where you can easily change or reset pattern, passcode.

What's more?
Supports hiding specific photos and gallery
Has plenty of lock themes for both pattern and password
License: Free
AppLock – Fingerprint & Pin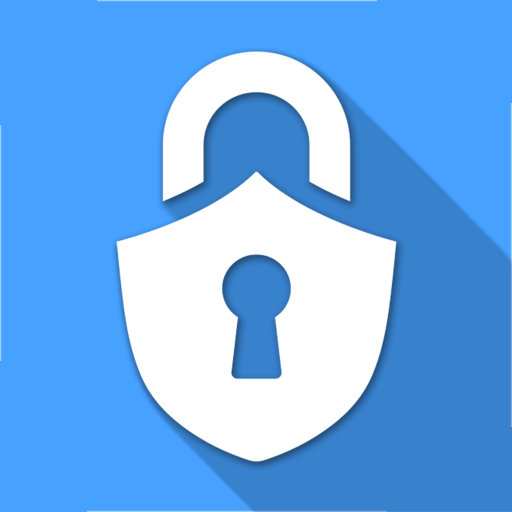 Keep your sensitive data safe on your Android phone by using AppLock – Fingerprint & Pin. Just like any other app lock, it supports guarding your data using pattern, pin, fingerprint. Additionally, it supports setting crash screen for those locked apps and thus others cannot find if it is locked. Using AppLock – Fingerprint & Pin, you can even lock the recent apps page. Using Improved Lock Engine of this tool will save the battery from draining off.

What's more?
Supports two locking engine
Has a lock timeout feature
Set lock screen theme
Capture photo of the intruders
License: Free & Premium
AppLock by IvyMobile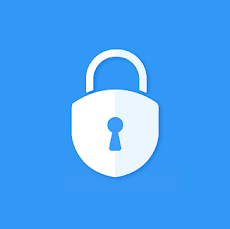 Lock your Android phone using AppLock by IvyMobile as it guards your privacy best in class. You can use it on an Android device to lock apps like Facebook, WhatsApp, Gmail, Gallery, etc. AppLock by IvyMobile ensures your photos and videos are also safe from the intruders. You may enable Advanced Protection so no one except you can uninstall or remove this app. With invisible pattern lock and random keyboard support, no one can find your password or pattern.

What's more?
Supports capturing intruders selfie
Clean junk file and optimizes device memory
Provides customized app lock settings
License: Free
AppLock – Lock Apps & Privacy Guard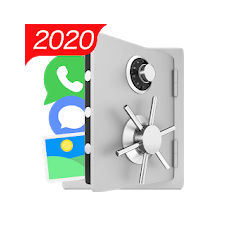 With AppLock – Lock Apps & Privacy Guard app, your privacy is absolutely secured. It protects different apps including the sensitive ones like Facebook, Contacts, Messenger, Browser, and lots more. This ensures social data security from the intruders and prying eyes. The lock app market of this tool will not allow children to purchase games. It gives total security and protection anytime. Even if someone unauthorized tries accessing your app, then app lock will capture their selfie.

What's more?
Includes photo vault and the photos/videos will be hidden
Supports invisible pattern draw
Has lots of lock and password themes
Unwanted notification will be hidden
License: Free & Premium
Norton App Lock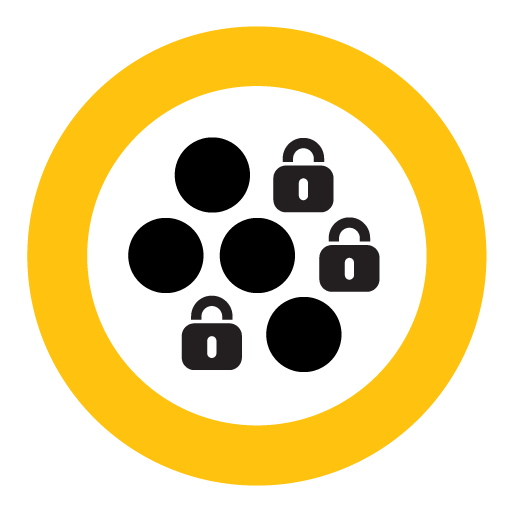 It is easy to protect your privacy on Android using Norton App Lock. You will get powerful protection by adding a passcode to apps as a four-digit pin, passcode, or pattern lock. Norton App Lock supports using the same pin for more than one app. It gives an extra layer of security when your device is lost or stolen. Besides this, you can even use it to lock the photos and videos. The anti-theft feature will take a photo when intruders try to access photos after three attempts.

What's more?
Protects sensitive data
Lets you set a recovery email
License: Free & Premium
Smart AppLock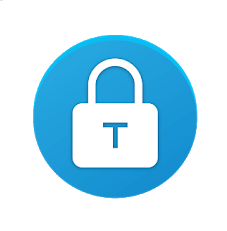 Give your Android phone with an app lock security using Smart AppLock app. It is a lightweight and elegant app lock that provides absolute privacy. You can lock apps, gallery, messages, call logs, etc. Besides this, it supports locking apps like WhatsApp, Twitter, Facebook and more. You can lock your apps using fingerprint, pin or pattern. It provides a custom lock screen style and locks screen background. With GalleryVault, you can easily hide and encrypt your photos and videos.

What's more?
It has the option to block incoming calls, Bluetooth and WiFi toggling
Supports lock market feature
Locks history and prevents screenshot from getting leaked
Toggle lock status using AppLock home screen widget
License: Free
AppLocker by BGNmobi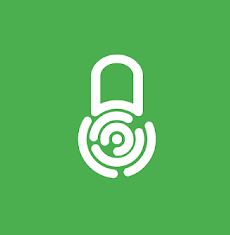 You can opt to AppLocker by BGNmobi to protect your privacy on Android device. It is the best free lock app and you can choose between pattern, password, and fingerprint. Using this, you can lock social media apps, contacts, settings, etc. It supports hiding your photos apps by locking the gallery. AppLocker prevents unauthorized access and not even your kids can change Settings, send messages, etc.

What's more?
It is the lightest app lock app
Multiple themes and colours
Designed to work with the latest Android version
License: Free & Premium
Finger Security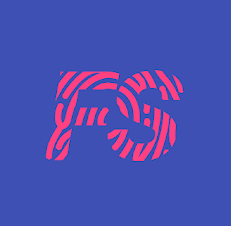 You can opt to Finger Security as it is one of the best lock apps for Android phone. Using your fingerprint, you can protect all your important data. When a fingerprint isn't recognized, you can use pin or password as an alternative. Finger Security will allow you to unlock multiple apps at ones. Its unique feature includes setting timeouts with which you can switch between apps. Above all, it has the option to unlock an app at specif locations.

What's more?
Supports setting out timeouts
Protect new apps automatically
Lets you use your favourite image as the background
Includes fake crash dialogue
License: Free & Premium
Our Opinion
That's it. We have given you the best out of all the app lock app for Android. They have been listed based on the features they provide and its popularity. Most of them are available for free and you can even opt for the premium version if you are concerned not on dealing with ads.
Tell us your favourite app lock for Android from our recommendations. Visit us on Facebook and Twitter to stay updated.
Was this article helpful?