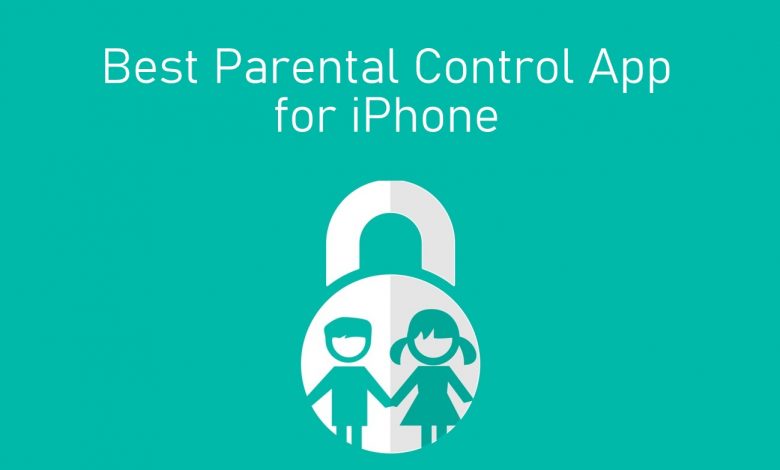 The advantages of using the internet and smartphone are higher. Smartphone are with everyone including children. They use it to surf the web, chat with friends, watch videos, play games, and more. Over the year, the internet has been considered as the no safe place for kids for varied reasons. There are lots of inappropriate contents available on the internet. So, it is vital for the parents to keep an eye of the children web activity regularly. However, monitoring the family's digital activity on the web wouldn't be a simpler task without the parental controlling apps support. While there are a lot of parental controlling app available, we have discussed the best parental control apps for iPhone here.
What should the Best Parental Control Apps for iPhone have?
You should essentially find the following features on the parental control apps for the iPhone. Only then, they are considered to be the best.
It should effortlessly help you track your kid's chat and web history.
It must prevent kids from seeing adult contents on the web.
Should help you set screen time limits.
It must block the apps and games that aren't meant for kids.
The parental app should be cross-platform supported and can be accessed from anywhere.
Importance of Parental control app
There are lots of ways in which you can monitor your kid's activity on the internet. For instance, iPhone users can use Amazon's parental controls or Google's Family Link. Apart from this, the iPhone itself is built-in with parental controls. If you want to add an extra layer of security, then install a parental control app on the iPhone and control it with one tap. This will eventually restrict their online activity. So, it is a must to have any of the listed best parental control apps for the iPhone.
Best Parental Control Apps for iPhone
Take a look at the third-party parental control apps for iPhone from here.
1. Net Nanny Parental Control
iPhone users can opt to Net Nanny Parental Control app to get updates about the child's activity. It is the #1 and best parental control app for iPhone to keep your kids and family safe on the web. Net Nanny app will protect them from the harmful online contents. It aims at ultra-safe protection by filtering contents. You can easily manage the screen time or change its limits anytime. The users of Net Nanny can manage settings, review activities from a wide range of devices from the Parent Dashboard section.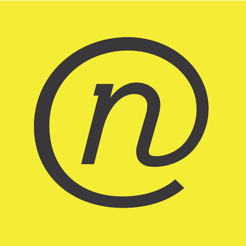 Impressive Features of Net Nanny Parental Control on iPhone:
It has the best of internet filtering.
Block websites, apps, pornography.
Gives the list of apps accessed by your child.
Updates you instantly about their internet searches.
Tracks the child's device location.
Supports creating multiple parent admin profiles.
Price: Net Nanny is Free. It is available as Zift premium at $4.99 and Net Nanny Family Pass at $54.99 for five devices.
2. FamiSafe
One of the most reliable parental control apps for iPhone includes FamiSafe. It gives detailed information about kids phone location in real-time. You can even see the location history of your kids to ensure they aren't in unsafe places. Using FamiSafe app, you may set geo-fences and get alerts when kids enter or leave that place. It supports checking YouTube content detection. It will notify you when the child has subscribed or searched for the unnecessary contents.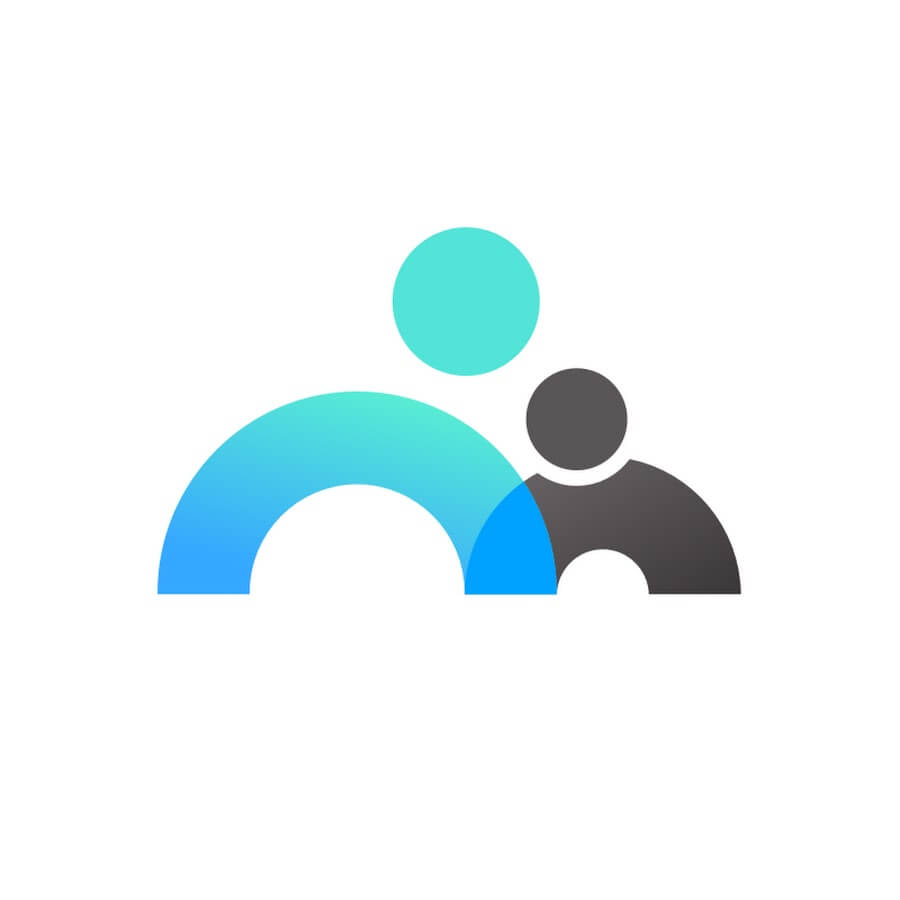 Impressive Features of FamiSafe on iPhone:
Supports pre-blocking harmful websites and contents.
You can also block any web pages manually.
It provides flexible remote controlling.
With personalize settings, everything on the kid's phone will be safe.
Notifies about suspicious photos on kids device.
Block apps and ensures child study or sleep time isn't wasted.
Supports screen time tracking and controlling.
Price: FamiSafe Free. Premium version is available at $9.99/month, $19.99 for 3-months, and $59.99/year.
3. Kaspersky Safe Kids
One of the best parental control apps for iPhone is Kaspersky Safe Kids. It is developed in order to help you protect your kid's online activity and beyond. Parenting is made easier at an affordable price with Kaspersky Safe Kids iPhone app. It includes an app for parents as well as kids and is connected to Kaspersky account. Thus it is easy for anyone to monetize kids activity, manage their screen time, etc. The built-in GPS tracker will help you locate them in a real-time online map.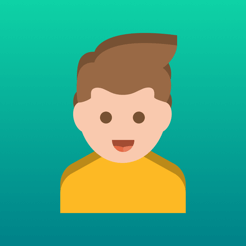 Impressive Features of Kaspersky Safe Kids on iPhone:
You can view kids location at any time.
It supports checking its battery level.
You can use it to customize settings from your device.
Block access to adult contents and websites.
Get reports about their public activity including Facebook.
Has battery level checker.
Price: Kaspersky Safe Kids is Free. Get premium version at $10.99/year.
4. unGlue Parental Control
One of the simplest ways to manage the child's screen time is by installing unGlue on iPhone. It is the best parental control app that helps you manage your family and kids. With unGlue, you can set screen time and thereby limit your kids from accessing unwanted apps. It lets you set screen time schedules for different needs of your kids. For instance, set time for their homework, family, games, bedtime, etc. It will provide a usage report to the parents every day. Above all, the unGlue app will teach kids about the importance of time management skills.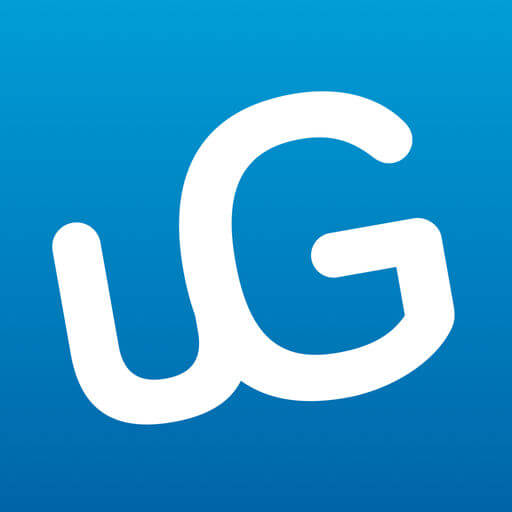 Impressive Features of unGlue on iPhone:
Using the ad-blocker, you can hide apps after the screen time.
With one-click, you can block the internet on any devices.
unGlue will give more of screen time as a reward if kids walk, run, and physically active.
It will block adult contents, social media, games, and websites.
Supports monitoring apps, games, website activity for each device.
Price: unGlue is Free. Get unGlue Premium version at $9.99/month or $83.99/year.
5. mSpy Parental Control
You can use mSpy Parental Control app on the iPhone to monitor your kid's online activity. It is not only the best but is also a leading parental control app. With this, parents can check the text messages, calls, GPS location and more. Additionally, it lets the parents check for the different social media apps like Whatsapp, Snapchat, etc. You can see to whom your child is communicating and make them safe from those bullying and predators. With Keylogger feature, you can see all the activities made on child device effortlessly from anywhere.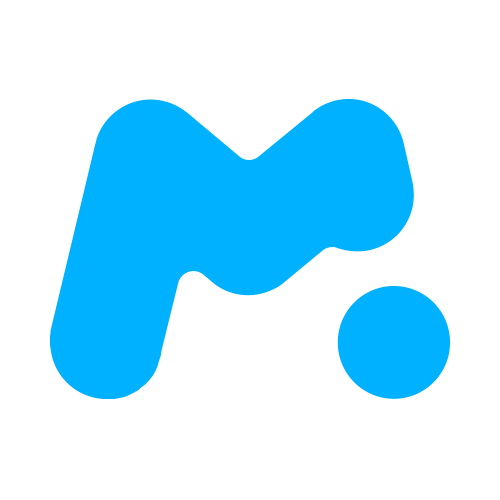 Impressive Features of mSpy Parental Control on iPhone:
Find out their whereabouts, places visited, or find out their location.
View the call duration and time of every call.
Supports blocking an unwanted number from reaching your child.
Browse photos and videos saved on the gallery of child's phone.
Monitor saved bookmarks, browsing history, and more.
Price: mSpy Parental Control is Free. Get the premium version at $29.99/month for one device.
6. Mobicip
Managing the screen addiction of your child is no more a hassle with Mobicip. It is the best parental control app for the iPhone to manage the child's screen time. Mobicip also ensures your children's online activity are safe by blocking adult websites. It uses the internet filter to block the contents that are inappropriate to kids. By limiting the screen time, you will prevent screen addition of your child. You can supervise and filter the YouTube videos your kids watch. It will give you real-time alerts when your kid's access blocked apps and websites.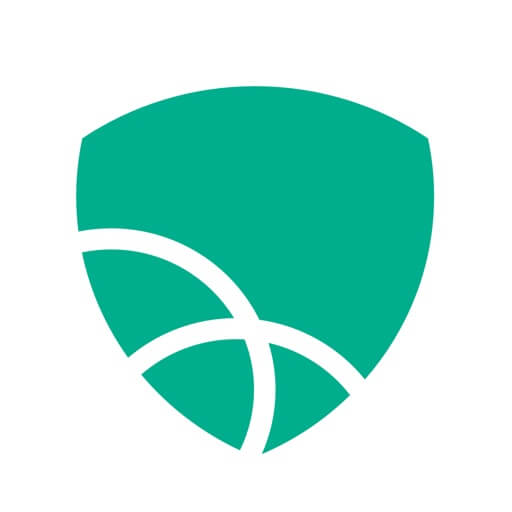 Impressive Features of Mobicip on iPhone:
Schedule screen time limits daily and weekly for the family device.
Mobicip iPhone app supports tracking the child's location.
You can block or allow social apps, games, video streaming sites.
Mobicip will track the kids and family devices at any time.
You can lock the device to manage family and dinner time.
Price: Mobicip is Free. Get a premium version at $39.99/year for five devices.
7. Netsanity
You can effortlessly monitor your family devices using Netsanity parental control app. It is incredibly easy and fast to protect your kid's online activity. Netsanity uses AppBlocker and blocking more than 75 pre-scanned apps. With the time blocker feature, you can schedule the device timeout. So, your kids will be able to manage their study time, bedtime, and dinner. Enabling the SafeSearch option will filter the search results on Bing and Google. So, your kids will be able to search the internet safely.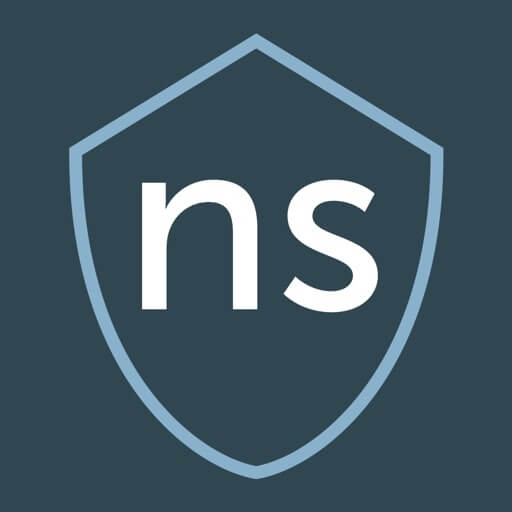 Impressive Features of Netsanity on iPhone:
A notification will alert whenever your child installs and app.
Access the app inventory of your children to be aware of the apps they use.
AI-based content filtering will block adult contents and apps.
Find the websites they have visited from raw activity logs.
Supports pausing the internet as well as the apps remotely.
Price: Netsanity is Free.
8. Norton Family
Protecting your children from online predators is easy with Norton Family parental control app. It offers the safest way to protect kids from online predators. You can monitor your children's activity and what they are doing online. Norton Family app will let your children enjoy the internet while still protecting them from unwanted contents. This parental control app will give notification when your kids try violating the home rules. You can review the 30-day internet history of your kids as an activity report.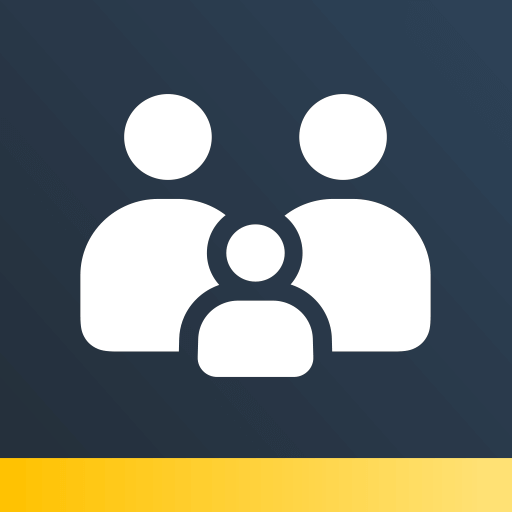 Impressive Features of Norton Family on iPhone:
Norton allows children to set their own screen limits.
Find what kids are doing when connected to the internet.
It will flag the unsafe behaviour of your kids.
Find your kids exact location with location supervision.
Set limits to whom kids can message and monitor the messages.
Track the YouTube videos your kids watched using Norton browser.
Price: Norton is Free. Get Norton premium at $49.99/year.
9. ScreenTime Parental Control
Those iPhone users can use ScreenTime Parental Control app to keep an eye on your kid's online activity. It will help the kids know about the limit of using the internet. You can remotely monitor how much time your kids are spending on their device. So, just set the specific daily limit for your kid's screen time and ScreenTime Parental Control app will take care of the remaining. It can be used to manage apps or block apps. The most unique feature of this app is it lets parents lock or pause kids device instantly.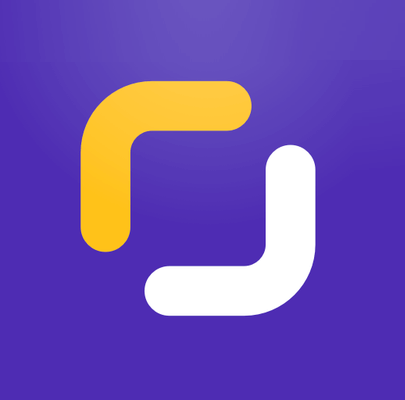 Impressive Features of ScreenTime Parental Control on iPhone:
This app can block all activity online when it's time for bed.
It will set tasks for kids to complete and offers rewards as screen time.
With blocked periods, kids will not distract while at sleep or homework time.
Approve or reject apps that your child wishes to download.
You can block specific website URLs and categories of sites.
Kids can't uninstall ScreenTime app as it requires a password.
Parents can even restrict access to Settings.
Price: ScreenTime Parental Control is Free.
10. Kidslox Parental Control
Managing your family time is easy with the parental control app called Kidslox. The parents can use the parental control features to block internet and apps that aren't relevant to kids. It will efficiently filter the web contents and with one account, you can secure up to 10 devices. With schedule options, your kids will get time for homework, dinner, family and bed. Kidslox has powerful content blocking feature and thus your kids will be able to search only Google SafeSearch and Youtube restricted mode contents.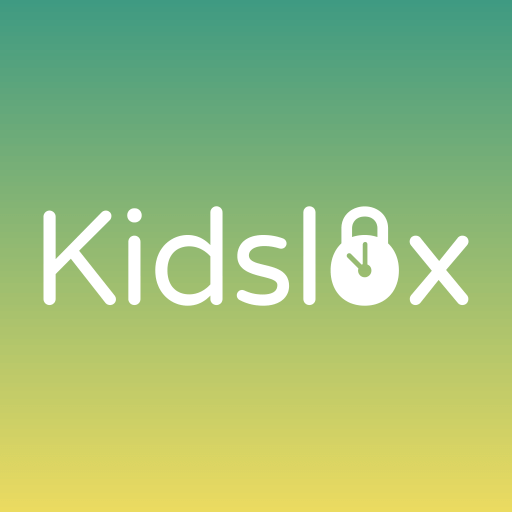 Impressive Features of Kidslox on iPhone:
It supports disabling offensive apps individually.
You can see the location of kids with the help of the map.
With Kidslox app, parents can set daily limits.
It lets you manually add websites to be blocked.
Track location of your kids on the map.
Price: Kidslox is Free. Get the premium version at $1.99/month or pay $19.99/year.
Our Opinion
Kids and children need to be stay updated with the latest things on the web. On the other hand, it is vital for parents to ensure that they aren't accessing any dangerous or potentially unwanted stuff. So, having a reliable and cost-efficient parental control app will essentially bring you peace of mind. While there are hundreds of such surveillance apps available, we have listed all the best here in this article. We recommend any of you to get access to the above parental control apps to keep an eye of your children internet activity.
Share us your experience with the best parental control apps for iPhone in the comments section. To stay tuned with us, you may follow us on Facebook and Twitter.
Was this article helpful?