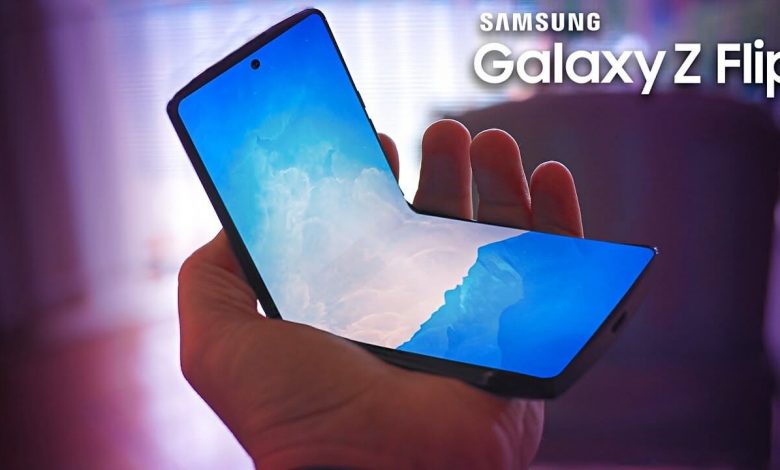 Samsung is not very much connected to the name, Galaxy Fold. The Genuine leaker Ice Universe has stated the rumoured Samsung foldable phone may be called the Galaxy Z Flip and not as other hearsay names, Fold 2. We consider the state a small inkling as there is no uphold evidence; it could feel right as the nature of the phone is flip that folds in the Z-axis. According to Ice Universe, the logo is a mockup.
The device may be launched at Mobile World Congress along with the Galaxy S series (Ice counts the name as Galaxy S20) in February. Some notable known features might include a hole-punch camera, a small external notifications display and an external fingerprint reader. Like Motorola RAZR, the Galaxy Z flip focuses on stuff packed compact smartphone than increasing the display area. As foldable phones are in their earlier stages, the price cannot be expected low.
For more tech news, follow us on Twitter and Facebook.
Was this article helpful?