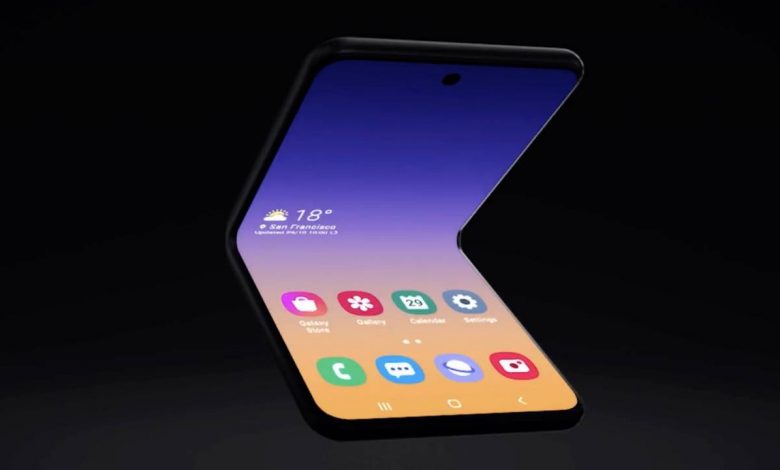 News from Yonhap South Korean agency says Samsung has planned to release the Clamshell-like designed Foldable phone on February 2020. Also, a rumour is spreading out that the new foldable phone and S11 series are going to be released together. And it isn't bombshell as S10 and Fold were released at the same event.
Samsung is dashing to launch the foldable phone as its competitor, Motorola has already released the Razr foldable phone in the market, and it's been selling well. Huawei has also aimed to launch two foldable phones in 2020.
The launching event may be held in February in the US, and more information about the foldable phone will be announced during the event. After the launch, the phones will come soon for sale.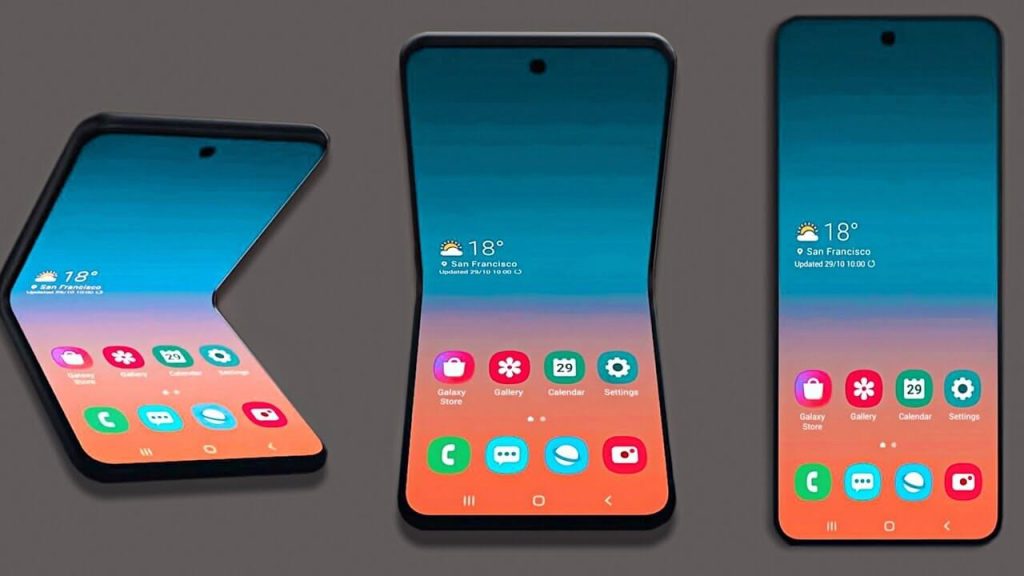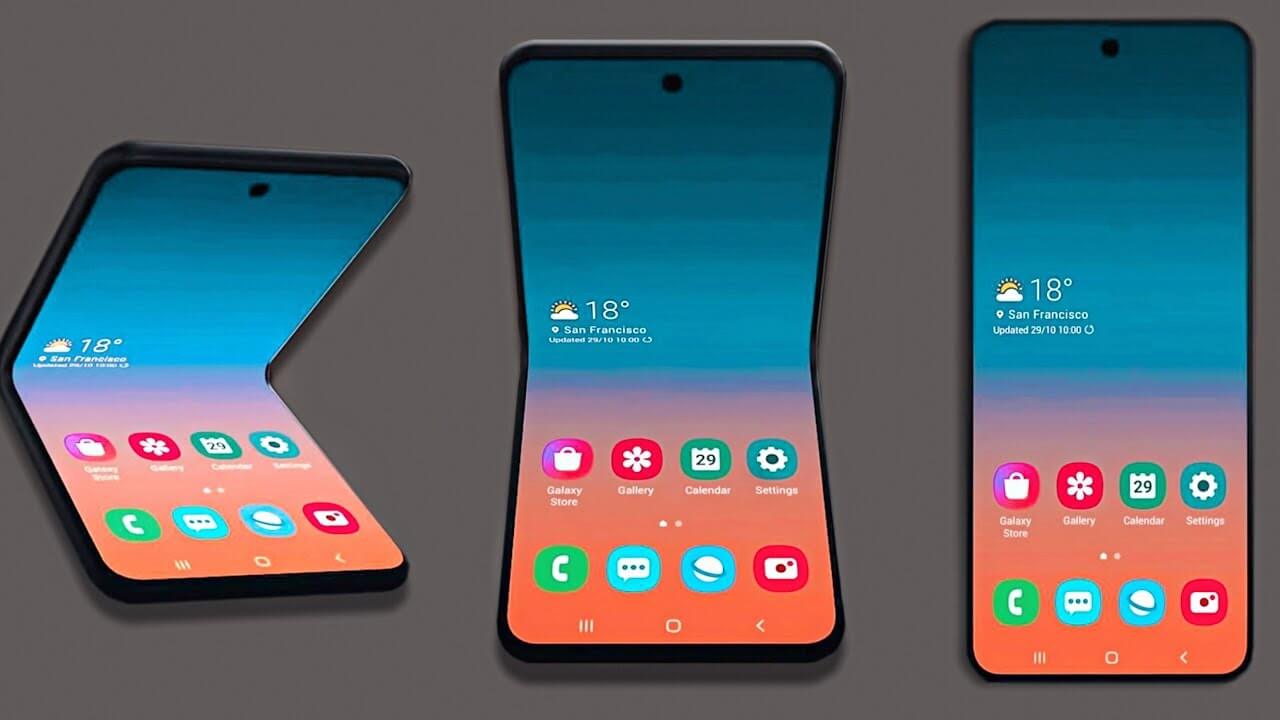 The new clamshell foldable phone is expected with a boosted 6.7-inch display and squared shape designed when folded. As from the source, the Galaxy Fold was priced around $2000 so, you can expect the price of the new foldable phone in mid-range of $1000. It comes with the fourth-generation LTE (long term evolution) where the S11 series will be for 5G networks only.
Currently, the South Korean tech giant has aimed to sell six million units and above in 2020. This new foldable phone has not yet been named and will be revealed soon.
For more tech news, follow us on Twitter and Facebook.
Was this article helpful?