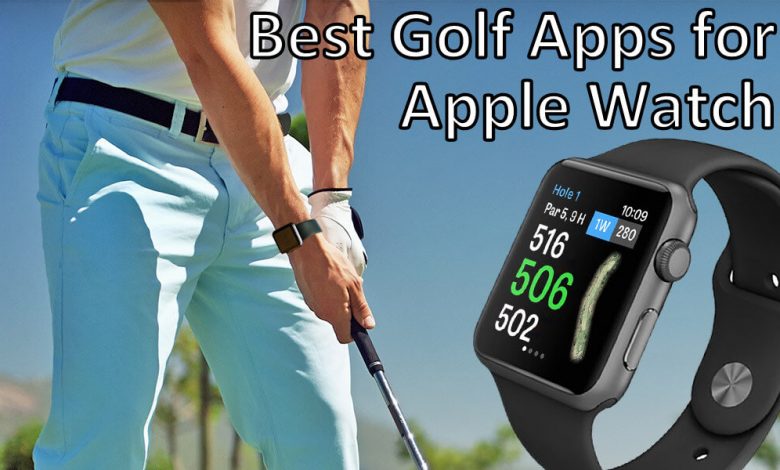 If you have an Apple watch, then there are plenty of apps available for you for varied purposes. It is one of the expensive wearables in recent times. Apple Watch is mostly useful to keep track of messages, monitor sports or other fitness activities. Besides accessing these services, Apple Watch is also useful for those golfers. It can now be used as a golf wearable. Whether you casually love golfing or a serious golfer, you may use Apple Watch on a golf course. The article brings you the best golf apps for Apple Watch which will be absolutely useful for those avid golf lovers.
Table of Contents
Best Golf App for Apple Watch

Golf GPS & Scorecard by SwingU
18Birdies Golf GPS & Scorecard
Golfshot: Golf GPS + Caddie
Hole19 Golf GPS & Scoring App
GolfLogix GPS + Putt Line
Golf GPS++
TheGrint
FunGolf
Golf Pad GPS
Golf Game Book

To Conclude
Best Golf App for Apple Watch
The best Golf App for Apple Watch includes the following.
1. Golf GPS & Scorecard by SwingU
If you want the best game improvement in Golf, then Golf GPS & Scorecard by SwingU is all you need. It is the top free golf GPS rangefinder and scorecard app. SwingU has no trial version and doesn't limit you with functionalities. It is an extremely reliable app and is accessible from anywhere.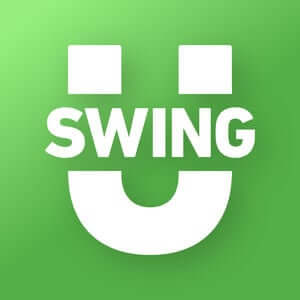 What's more on SwingU?
Digital scorecard tracks scores, putts and thereby improves your game.
It lets you post scores for three rounds and get a free handicap.
With live wind speed & elevation data, you will get better yardage and club selection.
In-round betting games will make your gameplay interesting.
From the certified golf instructor, you shall get 1-on-1 personalized training and lessons.
Cost: Get Looper Monthly membership at $3.99/month or opt for Lopper yearly membership at $24.99/year.
2. 18Birdies Golf GPS & Scorecard
If you want to improve your golf gaming with Apple Watch, then 18Birdies Golf GPS & Scorecard is all you need. It will give you the most out of your game at any time. 18Birdies Golf GPS is powered by Google Maps and it will verify every tee marker, hole location and landing zone. There are more than 6000 courses available on 18Birdies app and you may choose tee time also.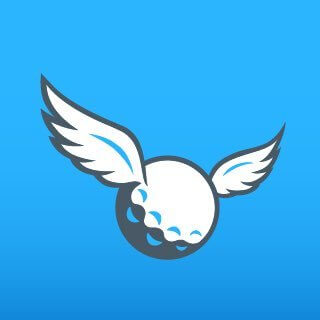 What's more on 18Birdies?
With the GPS Rangefinder of 18Birdies, it is easy to find the distance.
Track your stats, view your past rounds, and set goals to measure your success with Stats & Round history.
The users can win grand prize drawing or get hundreds of instant prizes every month.
18Birdies has social feed feature and the users can share swing videos, talk equipment, etc, with other golfers.
The premium version helps you improve game with premium lessons, advanced GPS data points, and more.
Cost: Get 18Birdies Premium at $4.99/month or pay $44.99/year.
3. Golfshot: Golf GPS + Caddie
Any Apple Watch users who want to play the best of Golf can opt for Golfshot: Golf GPS + Caddie. It is one of the best golf apps to bring your golf game to life. Golfshot app provides real-time distances and targets more than 45,000 courses. The most important feature of Golfshot is it supports asking the Distance to Green by enabling Siri.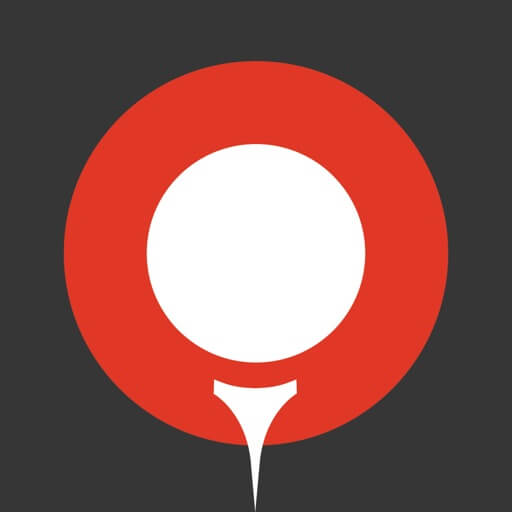 What's more on Golfshot?
Golfshot is hands-free if you use Auto Advance and Voice Hole information.
With AR, users will get a 360-degree view of every other hole and its distance.
Customize your library by watching over 350 game improving videos and play the best of golf.
User can share their rounds and send tee time invites to others and set up a game.
Cost: Get Golfshot Pro at $6.99/month or pay $39.99/year.
4. Hole19 Golf GPS & Scoring App
If you want to play golf better, then get Hole19 Golf GPS & Scoring App. It is an Apple watch compatible app for the golfers who want to improve their golfing skills and performance. With Hole19, you will get accurate GPS distances. Further, it gives you more than 42,000 golf courses from all over the world. It is a social golf app and the users can share their progress with other golfers.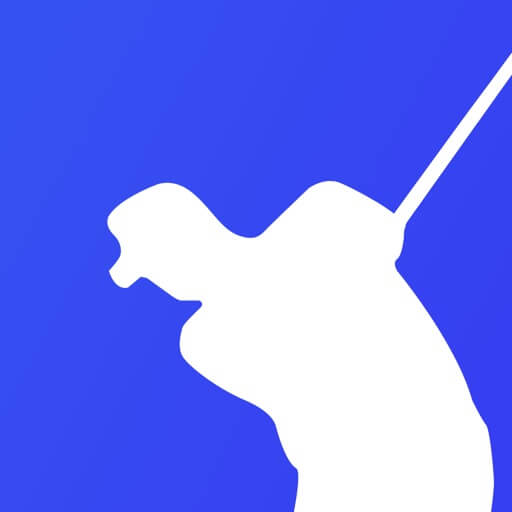 What's more on Hole19?
Use the digital scorecard to track your scores for each round.
The GPS Rangefinder will measure the shot distance accurately.
Know where you are with key round statistics like driving accuracy, putting, greens in regulation, etc.
Use Match Play to challenge your friends to play game and track scores.
The high-resolution maps will let you see the course and shots even more clearly.
Cost: Buy Hole19 Premium Pro Monthly at $7.49/month or pay $29.99/6months or $49.99/year.
5. GolfLogix GPS + Putt Line
It is easy to focus on the golf game on Apple Watch with GolfLogix GPS app. With this app, the users will be able to hit even the hardest target. GolfLogix GPS app will give you access to the greens, yardages, hole selection, etc. It has the complete game improvements required by the GolfLogix users. You may play smarter with the accurate GPS distances, new Putt Line, approach view, etc.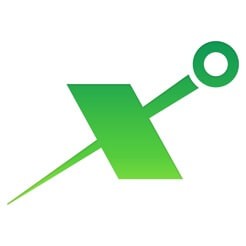 What's more on GolfLogix?
Virtually every golf course in the world is mapped with 35000 interactive 3D course maps.
It will bring you the accurate distance to each hazard and the layup on the course.
The users can analyze stats and scores for every other hole and round.
GolfLogix will help you understand Greens in a new level of detail.
Terrain data will be captured using advanced laser scanning which will be converted to coloured 3D maps.
Cost: Buy GolfLogix Champion membership at $19.99 or get Premium membership at $3.99.
6. Golf GPS++
It is now easy to improve your play in each swing with Golf GPS++ for Apple Watch. The built-in motion sensor will help you analyze your swing and auto-track shots. Golf GPS++ is standalone and need no interaction with phone. It will efficiently analyze your putt while you play. The GPS Range Finder will auto-detect and counts strokes.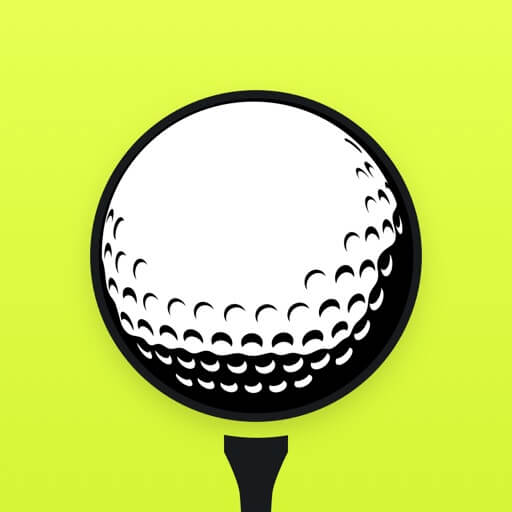 It is easy to choose the right club with the Club distance and accuracy tracking feature.
GolfGPS++ will measure the distance between holes and hazards from more than 35000 golf courses.
Gesture recognition tech will find the golf swing and tracks game score automatically.
Built-in swing analysis will show the number of stats like tempo, swing plane, hand speed, etc.
With Putt analysis, you can see tempo, take-back angle, take-back time, push-through time, and push-through angle.
Cost: Get Golf GPS++ premium at $4.99/month or $79.99/year.
7. TheGrint
Turn your Apple Watch into a golf watch with TheGrint app. Its GPS Rangefinder lets you access more than 37000 courses from all over the world. TheGrint offers a free golf handicap tracker from the USGA registered clubs. It is easy to find out the strength and weaknesses of your play with full suite Stats. With live scoring, the users can also compete with foursome in real-time.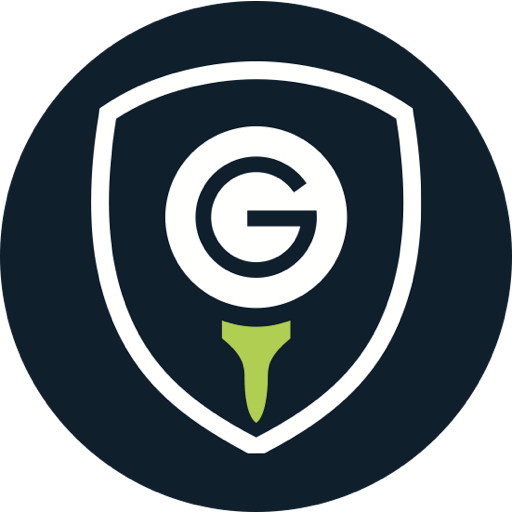 What's more on TheGrint?
Track as you play golf and upload your scores for immediate feedback.
It will calculate the games and points including Stableford, high and low, skins, etc.
The users can easily organize foursome for the next tee time in TheGrint app.
With live leaderboards, you will know where you are and play with large groups.
With the premium version, you may upload a photo of your scorecard and TheGrint will transcribe hole by hole scores.
Cost: TheGrint Pro membership costs $2.99/month or pay $19.99/year.
8. FunGolf GPS
With FunGolf GPS, any Apple Watch users can play interactive golf matches. The intelligent indicators will help you easily track your position on the course, yardages to green and hazards, compute statics, etc. FunGolf GPS app supports automatic location-based or score-based hole tracking. So, the golfer can improve the play with ease.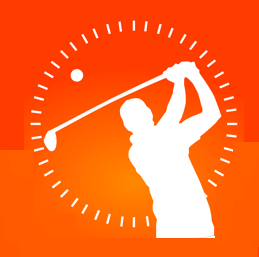 What's more on FunGolf GPS?
The FunGolf GPS app supports high-contrast map that is visible even in the bright sunlight.
Get automatic club suggestions based on per-club distance and current lie.
It works offline without internet. So, you may play abroad at any time.
The scorecard management displays your score in stableford and simulates handicap index after playing a round.
See game improvements as stats with pro-grade statistics and find the average score, putts per hole, etc.
Cost: FunGolf GPS premium version costs $4.49/month or pay $19.99/year.
9. Golf Pad
Get Golf Pad on Apple Watch to start playing golf in seconds like a pro. There are more than 40000 courses from around the world. It will give access to the rangefinder, shot tracking, and scoring for free. The users can play as many courses as often as they want. Golf Pad will let you see the actual aerial maps, measure the distance, and more. With Golf Pad Tags, you will be able to easily find the distance of each shot.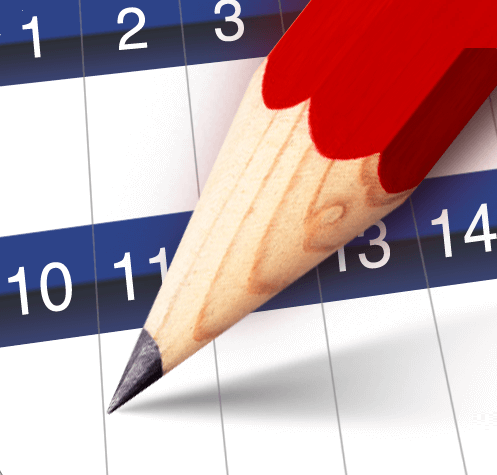 What's more on Golf Pad?
You may see the average distance for each club and shot dispersion with Golf Pad.
Get detailed scoring for up to four golfers, tee-to-green shot and club tracks.
Measure the length of shots, record positions and clubs, and review shots on a map, with the shot tracker.
With statistics graphs, you can easily visualize your progress over time.
Golf Pad gives club recommendations based on averages, current conditions, distance to the target, etc.
Cost: Get Golf Pad Premium subscription at $19.99.
10. Golf GameBook
One of the best golf app for Apple Watch includes Golf GameBook. The digital scoreboard will record your scores, add putts, and collect your game data. If you want some extra stats and private game features, then Golf GameBook is all you need. The unique features available in this app will help you improve your gold experience. With GPS, you shall check the distance and plan your next shot easily.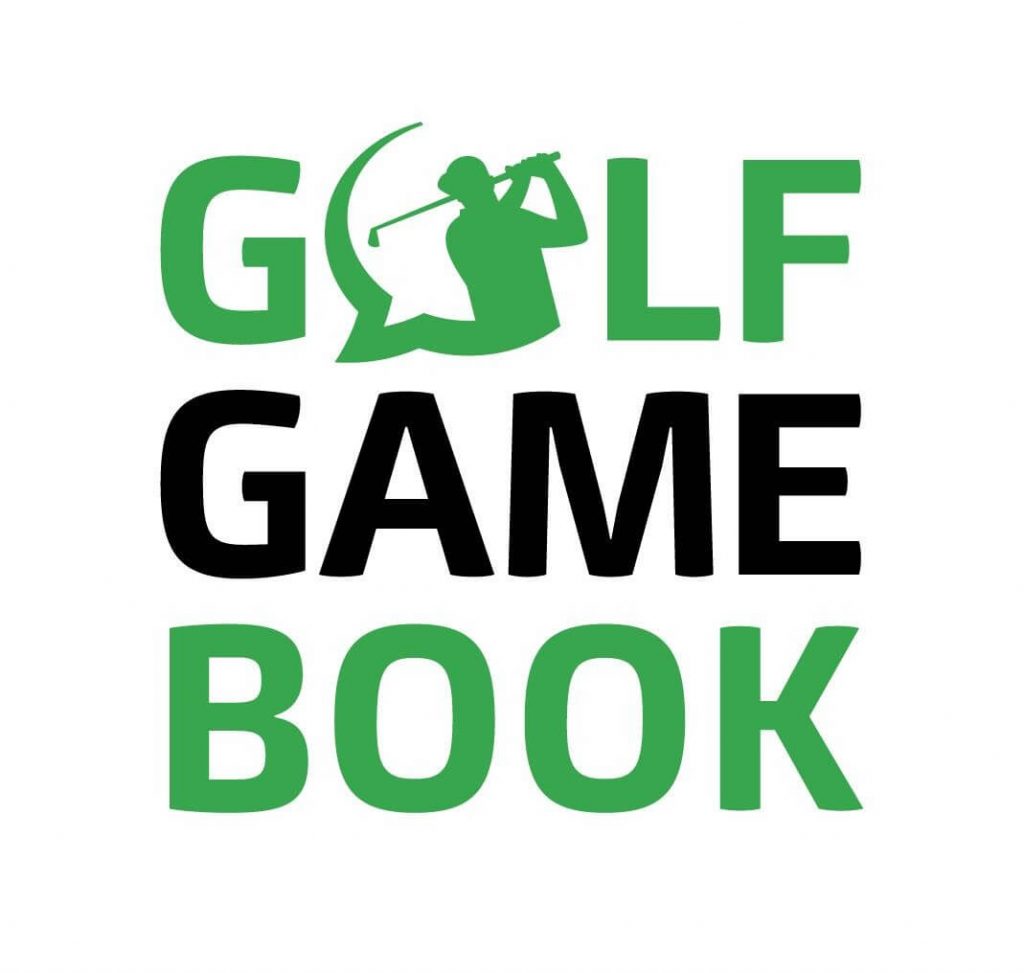 What's more on Golf GameBook?
GPS and Rangefinder will help you see the course map and get the distance.
Get live access to the game leader board for the primary or side game and thereby connect with the golfing community.
Stats will be stored on your profile and you can even see your game improvements.
With the pro-style real-time live scoring, you can create tournaments for free.
Cost: Get Golf GameBook membership for $2.99/month or pay $19.99/year.
To Conclude
Hope the article has let you know the best Golf apps for Apple Watch along with their impressive features. We have left the choice of choosing the right Golf app for your Watch. Anyone will definitely experience the best of golf with any of the apps listed here in this article.
Is there any other best Golf app that we left out? Then share it with us in the comments. Also, follow us on Twitter and Facebook for more updates.
Was this article helpful?