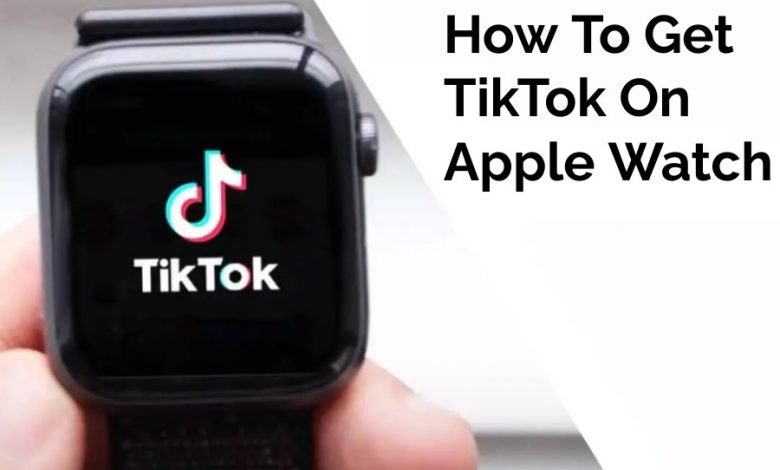 The Apple Watch makes it convenient for users to access various applications by pairing with an iPhone. Now, technology has improved so much that the latest Apple Watches are built to stand alone without any phone devices. TikTok is a popular social network that the user would be more than happy to access on the Apple Watch. Let's discuss how to get TikTok on Apple Watch by following some simple procedures.
Is TikTok Available for Apple Watch?
By default, the TikTok application is unavailable for smartwatches, but there are alternative methods to include the application on Apple Watch. The users have two options: DouWatch, and TikWatch. Both applications come with a subscription, so the user can choose the right application which suits their need.
Applications to Access TikTok on Apple Watch
The users have two primary alternative applications to get TikTok on the Apple smartwatch.
DouWatch
Though the users will have limited features compared to the TikTok application, they will be able to "Star" any clips they like, and then they can watch them on their mobile by logging into their TikTok account.


TikWatch
This application charges a bit more than the other application. But it would be worth the expense as it seems to have more functionality. It allows users to search for profiles, search videos, and discover new clips on the explore tab. So it would be a proper alternative app for the users to access TikTok on the Apple Watch.


Install Application on Apple Watch
Here is the process to download the above-mentioned applications to get TikTok on Apple Watch.
Turn on the Apple Watch and open the "App Store" on the device.
The user needs to click on the "Digital Crown."
Search for the app to download it for free or purchase them by paying the required amount.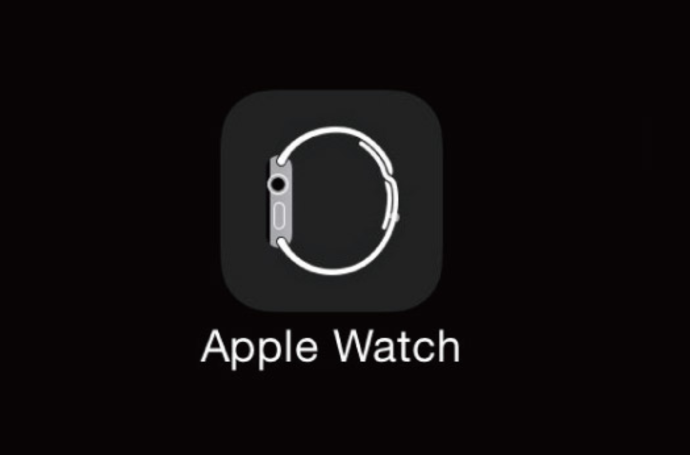 Alternative Methods to Get TikTok on the Watch
It is one of the simplest ways where the user can use TikTok without any third-party application.
The users have to send the TikTok video link to someone via message on the iPhone. You can also ask your friend to send the link via message.
Now the user can check for the message on the Apple Watch and click on the link.
The post will open on the Apple watch browser, after which the user will be able to log into their account.
Unfortunately, this method does not allow users to stream videos. But the users will be able to view posts, like, share, follow, and much more. Ensure to update your Apple Watch regularly to use with any issues.
Frequently Asked Questions
Can the users add TikTok to an Apple Watch?
Yes, the users will be able to access the Tiktok application on the Apple Watch by installing some third-party applications.
Was this article helpful?