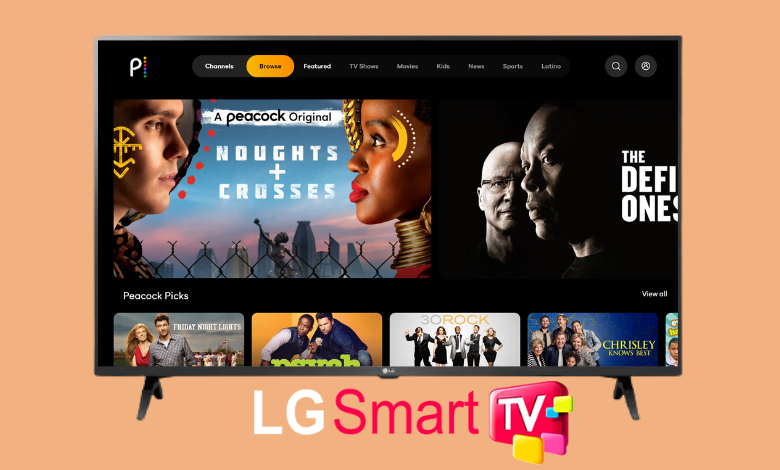 Peacock is a subscription-based video streaming service from NBC Universal, giving access to loads of content for free. You can use this platform to watch movies, TV shows, daily news, pop culture, kids shows, live sports, and more. While launching, the support was limited to only a few devices. Later, the Peacock TV support was added to various Smart TV platforms, including LG Smart TV.
If you had an LG Smart TV running on WebOS 3.5 & later, you can install and watch NBC Peacock TV from the Content Store. Let's discuss more installing Peacock TV on LG Smart TVs.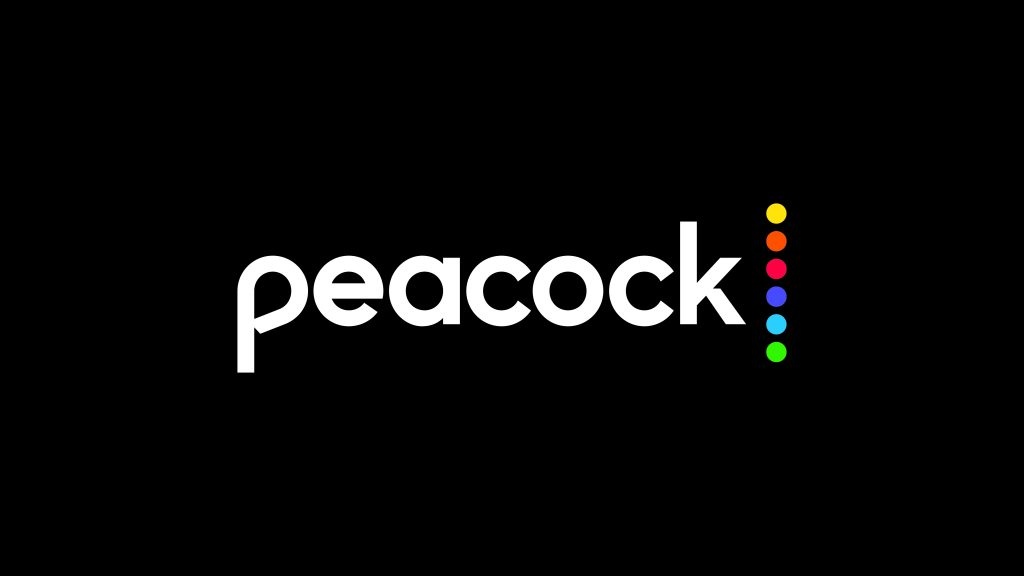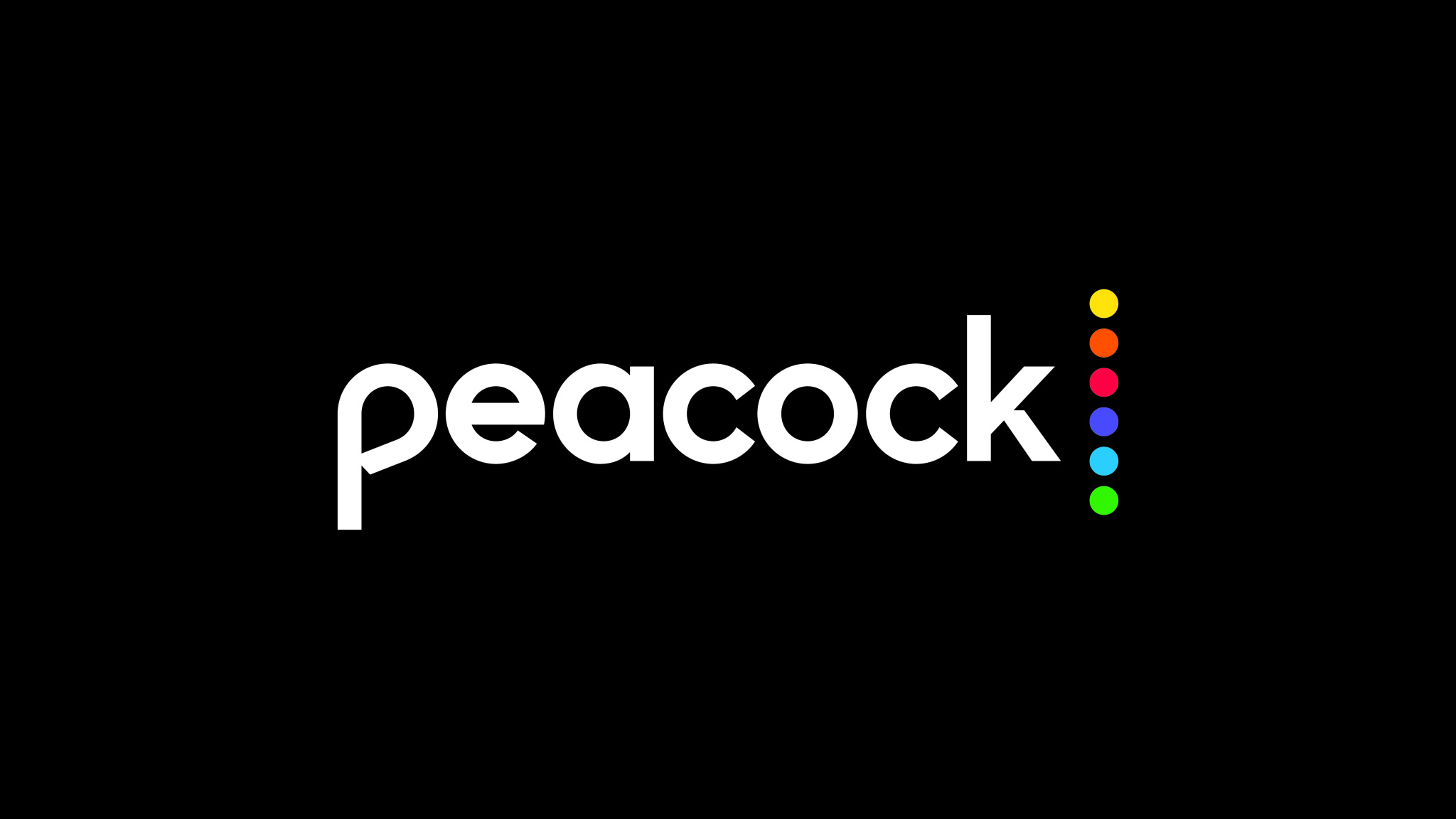 Before installing the app, sign up for Peacock TV. There are three plans available on Peacock TV.
Free – Limited contents with ads
Peacock Premium ($4.99/month) – Unlimited contents with ads
Peacock Premium Plus ($9.99/month) – Ad-free, Offline Streaming
For both plans, you can get a 7-day free trial while signing up for the first time.
Steps to Install Peacock TV on LG Smart TV
[1] After signing up, press the Home button on your LG TV smart remote.
[2] Select and open LG Content Store.
[3] Type Peacock TV on the search menu and press enter.
[4] Choose the app from the search results and tap on Install.
[5] After the installation, log in using your Peacock TV credentials to stream your favorite shows and movies.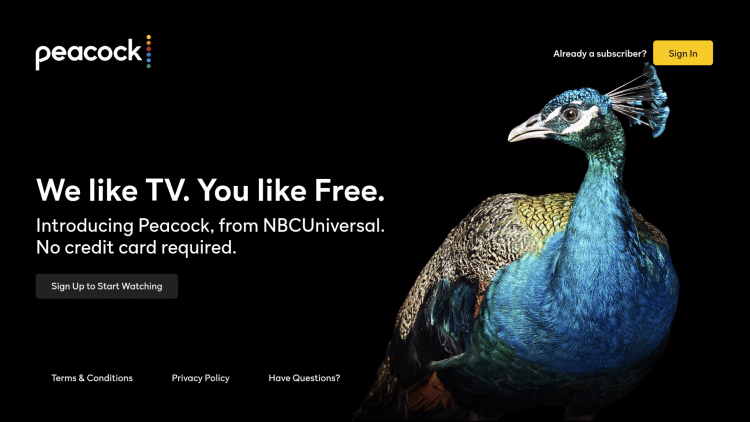 Alternate Way
The latest LG Smart TV models support receiving media content from iPhone via Airplay.
[1] Install the Peacock app on your iPhone from App Store.
[2] After installing the app, make sure that the iOS device and LG Smart TV are connected to the same WiFi.
[3] Launch the Peacock application on your iPhone.
[4] Click on any video to start playing.
[5]Tap the AirPlay icon that you can view on the media player.
[6] Select your LG Smart TV.
[7] When the connection gets established, you can stream Peacock TV content on the TV.
Herewith, there are the possible ways through which the peacock TV can be streamed on LG Smart TV. You can also use Universal Search and Web browser on your TV to stream the Peacock TV web version. If you own older LG TV models, you have to purchase streaming devices like Apple TV, Roku, or Chromecast.
Follow our Facebook and Twitter guides to read our tutorials instantly.
Was this article helpful?