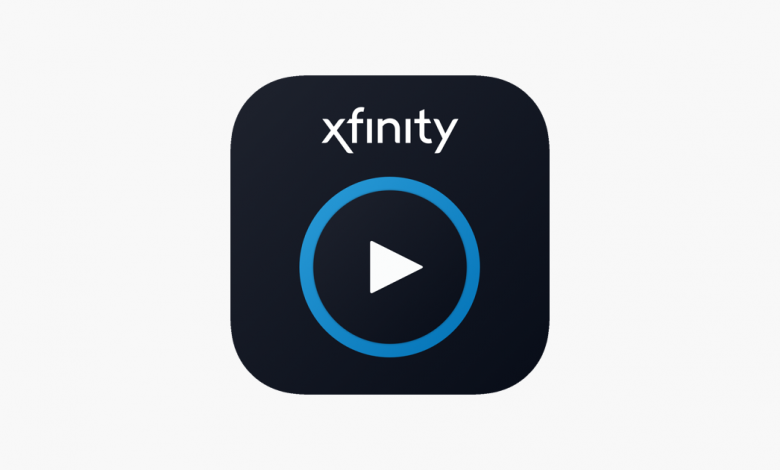 Online streaming services are growing in number and are replacing the old-fashioned cable TV subscription. The article in specific deals about Xfinity Stream, a free streaming service. It offers more modern features and you will experience the best of entertainment. We have given the detailed description of Xfinity Stream here for better clarification.
Xfinity Stream – What is it?
Xfinity Stream is an over-the-top streaming tool that guarantees you with unlimited streaming. It offers more content to stream on any screen at home or on the go. With the Xfinity app, you can watch thousands of live TV, shows, movies, on-demand videos, and more.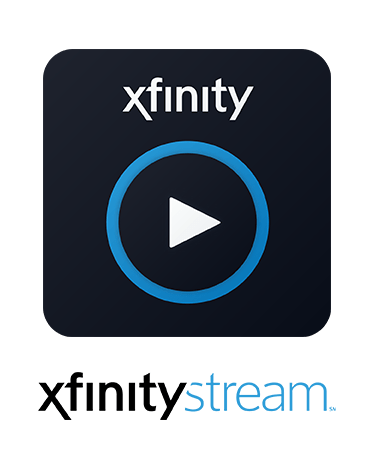 Besides streaming, the users of Xfinity Stream can schedule cloud DVR recordings. The users of Xfinity can watch all your favourite channels and unlock the potential of TV on any device from anywhere.
Features of Xfinity Stream
The key features of Xfinity are as follows
1. With Xfinity, the users can choose to play from more than 200 live TV channels. Just use the filter "Available Out of Home" to watch it instantly.
2. Filter "Available for Download" option to find thousands of movies and TV shows to download it and watch it without internet or in offline mode.
3. Set purchase PIN to control your purchase from any device and thereby rent or buy your favourite movies and shows.
4. The Cloud DVR and X1 customers can watch recordings that are saved from us.
5. The users can stream the rented TV shows and films until the end of the rental period on the app.
6. At no extra charge, you can stream full Video-on-Demand library and the contents that are included in your subscription.
Xfinity Stream – Supported Platforms
Xfinity is available for different devices and they include
Android smartphone/tablet
iPhone
iPad
Kindle Fire
Chrome Browser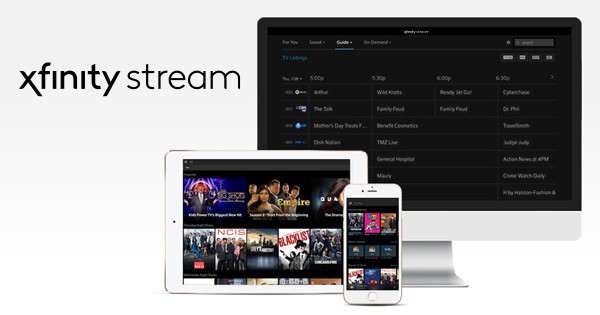 Does Xfinity Stream Costs?
Xfinity app is a freeware and all its features are available for free of cost. You can watch all the videos available on Xfinity without any subscription charges.
How to Download Xfinity Stream App?
As Xfinity app is available for multiple platforms officially, installing it is easy on any devices. You may follow the same instructions given below on all the devices listed above to download the Xfinity app.
(1) Launch the app store from the Apps column irrespective of the device you are using.
For instance, open Play Store on Android device.
(2) Type in the search bar as the Xfinity app using the keyboard.
(3) Choose the Xfinity app from the list of suggestions.
(4) Click the Download/Get/Install button based on your device.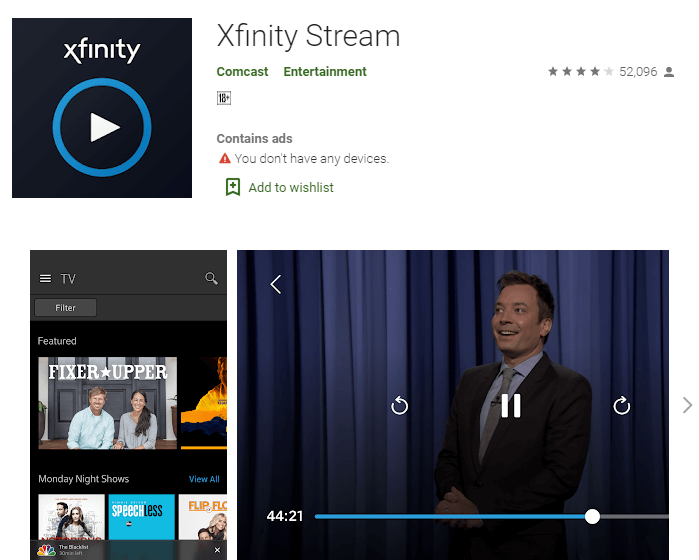 (5) When prompted with the list of permissions, tap on the Accept button.
(6) Lastly, select the Open option to launch it and start streaming Xfinity on your device.
How to Stream it on Web?
If you are about to use Xfinity on the PC browser, then follow the steps given below. This works for Windows PC/Mac PC/Linux PC.
(1) Open and launch a web browser on your desktop or laptop PC.
(2) Open a new tab and visit https://www.xfinity.com/stream/ by using the address bar.
(3) Hover to the top right corner of the home screen of Xfinity and click Sign in option.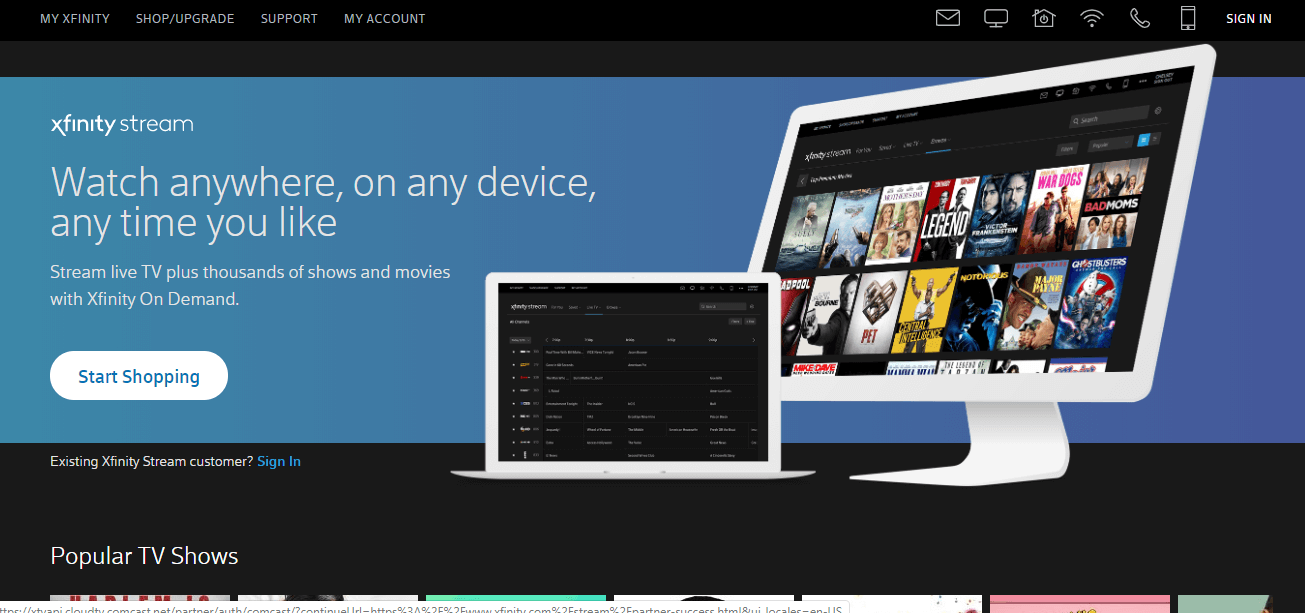 (4) Then provide your username/email/mobile no and password and click Sign In button to log in to your account.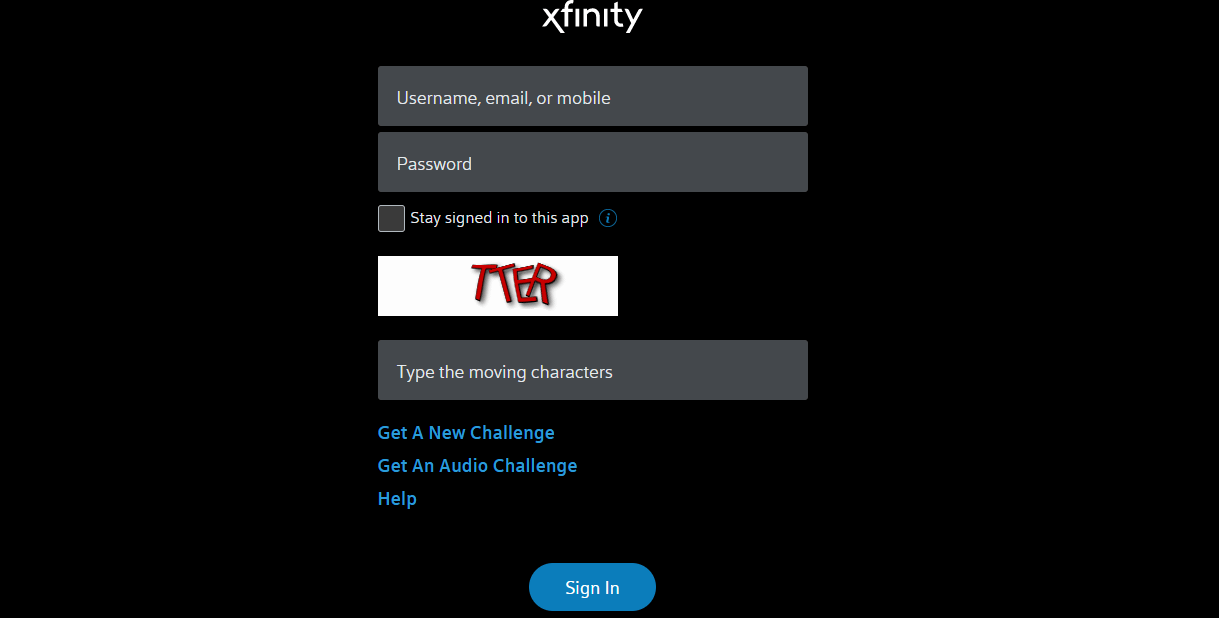 (5) Select any video and start playing it on the web or online for free.
Our Opinion
Xfinity Stream is an all-in-one streaming solution for anyone who are about to cut the cord. You will never miss any of your favourites as it has popular live TV channels support. It aims to provide a better entertainment experience for the movie and TV watching enthusiasts.
Useful Links:
Frequently Asked Questions
What do you need to access Xfinity Stream on Xfinity TV Partner Devices?
Internet connection
A subscription to Xfinity TV
How to Setup Parental Control on Xfinity Stream?
Click on the Settings icon from the main menu on the Xfinity app and then choose Parental Controls to enable it.
Can you use Xfinity Stream app on all streaming devices?
No. As of now, only a very few streaming devices support accessing the Xfinity app.
Are there any additional charges I should pay to use Xfinity on partner device?
No. Xfinity TV users can play anything on partner devices without any additional cost.
Are you a fan of the Xfinity app? Did we miss out something about this app? Leave your comments in the below section. Follow us on Twitter and Facebook for more updates.
Was this article helpful?