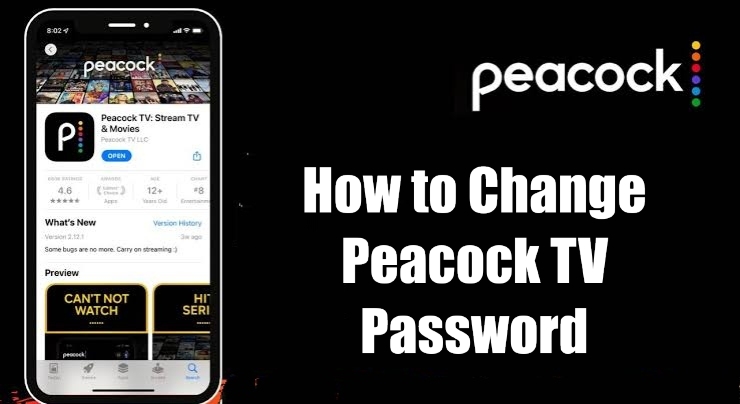 Key Highlights
Desktop: Visit Peacock Website → Sign In → I don't know my password → Enter email → Continue → Reset Password.
Mobile app: Launch the app → Sign In → Forgot Password → Enter email → Send → Reset Password.
If you have signed up for Peacock TV, you would have set a password for the account. Sometimes, you may have set a lengthy password and would have forgotten it when you haven't accessed the platform for a long time. Under this scenario, resetting your password is the only possible way to access your account. You can quickly reset your old password and access the Peacock TV account within a few minutes.
How to Reset Peacock TV Password on Browser
[1] Open a browser on your Windows PC/Mac and visit the official site of Peacock TV.
[2] Click Sign In in the top right corner.
[3] Next, click I don't know my password below the Sign In.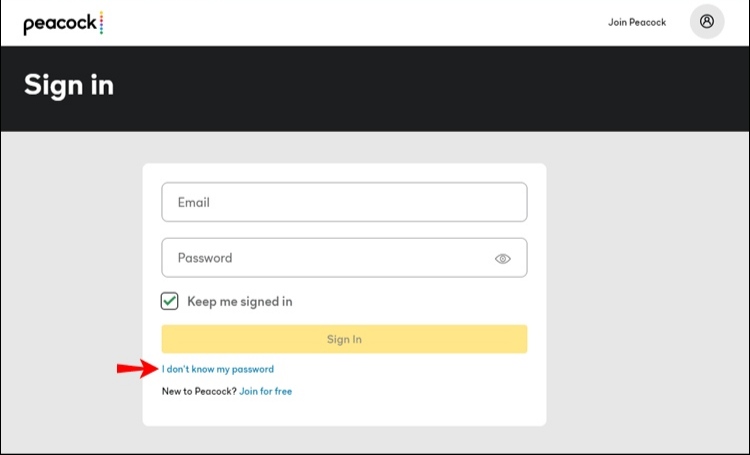 [4] Enter your email address linked with the account and click Continue.
[5] The Peacock TV will send the password reset mail to your registered email ID.
[6] Open the mail, click the Reset Password link, and follow the on-screen instruction to reset the password.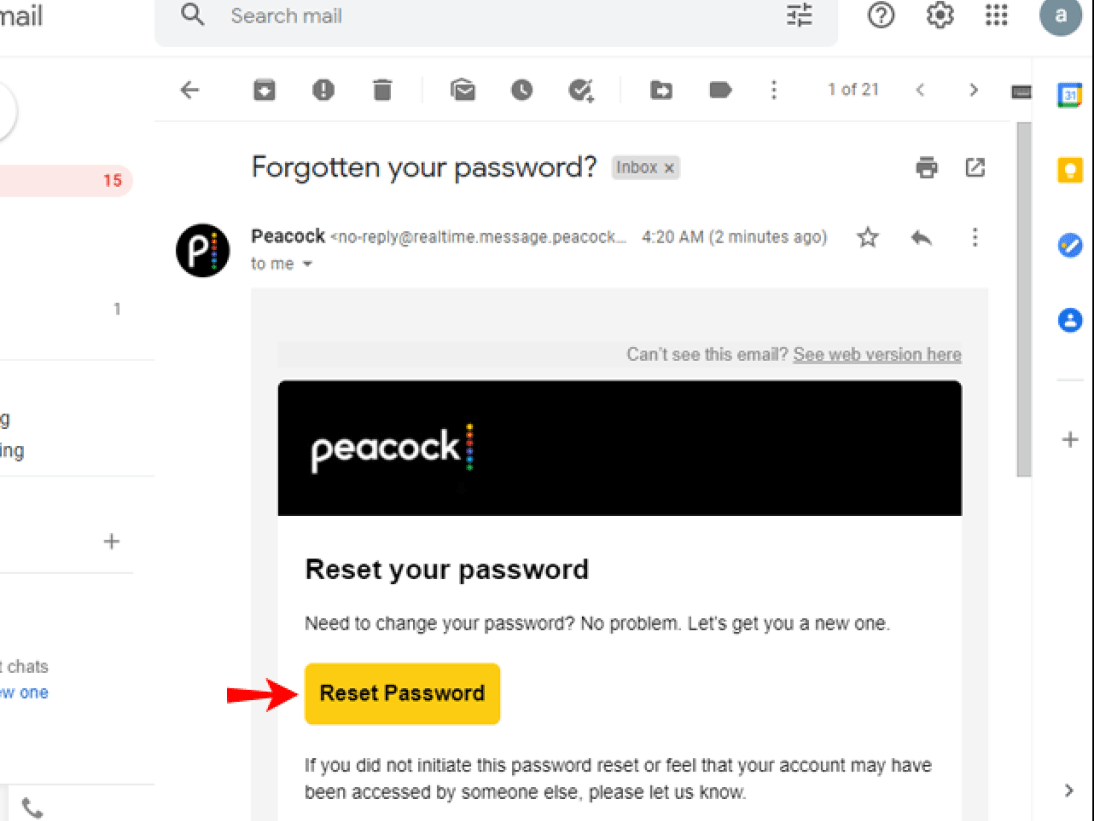 Note: The Reset Password link is valid for three hours. If the link expires, you need to request a new link.
Tip! After installing the app, remember to activate Peacock TV on a streaming device to stream your favorite content.
Alternative Method
You can reset your password even after signing in to your account.
[1] Go to the official site of Peacock TV and click Sign In.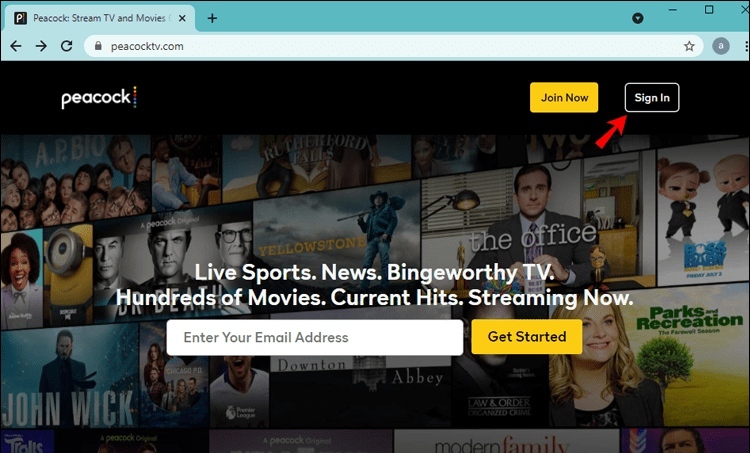 [2] Sign in to your account using the credentials.
[3] Click the Profile icon in the top right.
[4] On the Account page, click Settings.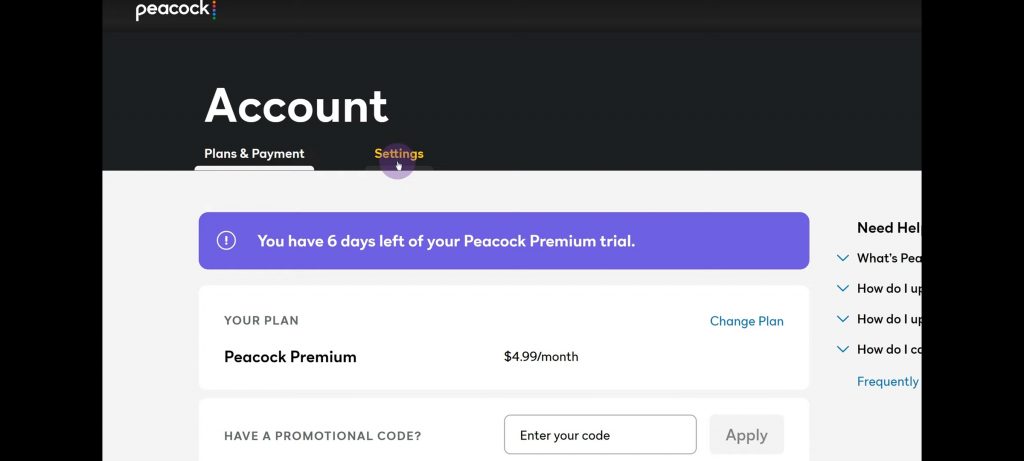 [5] Now, click Reset password.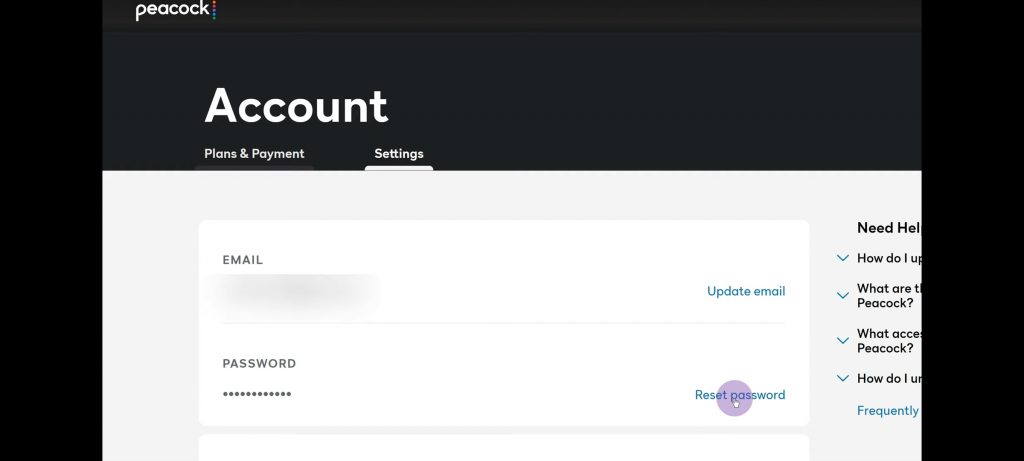 [6] You will get a mail with a link to reset the Peacock TV account password.
[7] Navigate to your inbox, check the mail, and click Reset Password.
Tip! Install Peacock TV on your Xbox gaming console and watch your favorite content to get a different experience.
How to Reset Peacock TV Password on Mobile App
[1] Launch the Peacock TV app on your smartphone [Android/iPhone], and tap Sign In.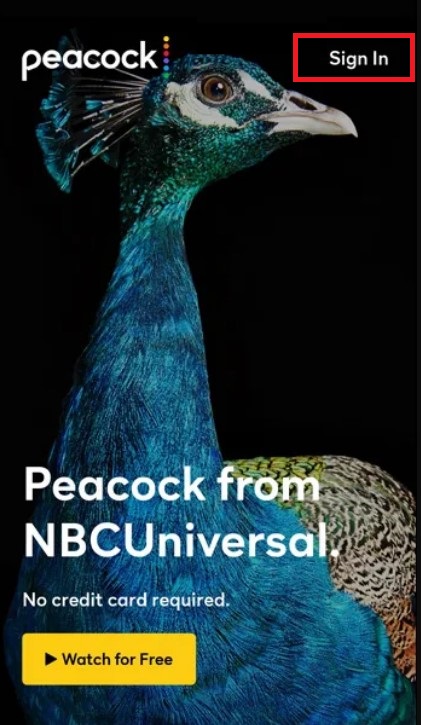 [2] Click Forgot Password, enter the email ID linked with the account, and tap Send.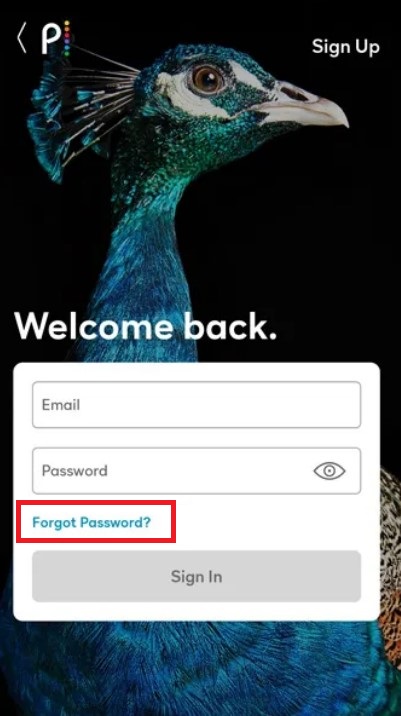 [3] Check your inbox for the mail and tap Reset Password.
[4] Follow the on-screen instructions and set a new password.
Why is Peacock TV Password Reset Not Working
Sometimes, the reset password feature might not work under certain circumstances. They are
1. Check whether you have entered the correct email ID associated with your account.
2. The reset password mail may have fallen into the Spam folder.
3. The link to reset the password might be expired.
4. Check the internet speed to which your devices are connected (WiFi or Router).
Frequently Asked Questions
1. Can you share your Peacock account?
Yes. Peacock TV allows you to share your account with your friends and family, as it allows you to create up to six different user profiles and stream on three different devices simultaneously.
Was this article helpful?