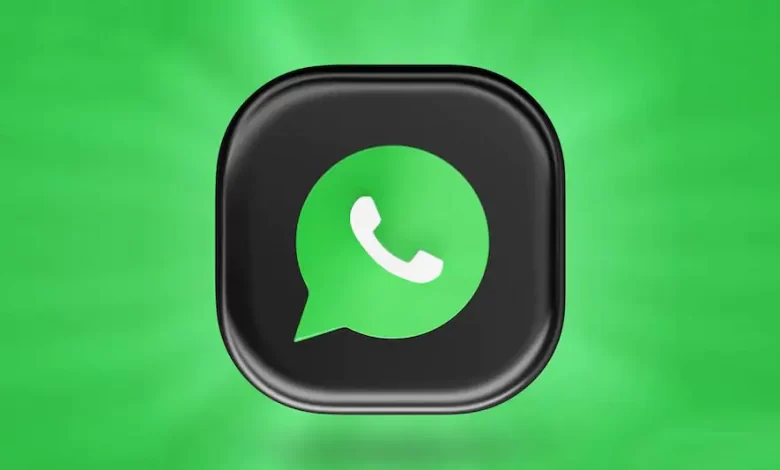 WhatsApp has rolled out a new feature to chat or message yourself. This feature can be accessed on both Android and iOS devices.
It is a self-chat feature where you can send messages to your account to note down and access personal information or data easily. You can send notes, shopping lists, to-dos, updates, reminders, and other files to yourself on WhatsApp without any workaround.
As per the report, the feature has been rolled out for some users and it will be released for all users in the coming weeks.
Recently, WhatsApp has rolled out a new screen lock feature on the desktop beta version. In the next update, they will introduce the new self-chat feature globally, and the release date is not announced officially. In the future, WhatsApp will be considered as a note-taking app with a nifty feature.
How to Use the Message With Yourself Feature on WhatsApp
[1]. Initially, update your WhatsApp Application on your Android or iOS device.
[2]. Launch WhatsApp on your device.
[3]. Click on the Create a New Chat option.
[4]. Your contact will appear at the top of the list.
[5]. Tap on your number and start typing the message you want.
[6]. Finally, tap the Send button.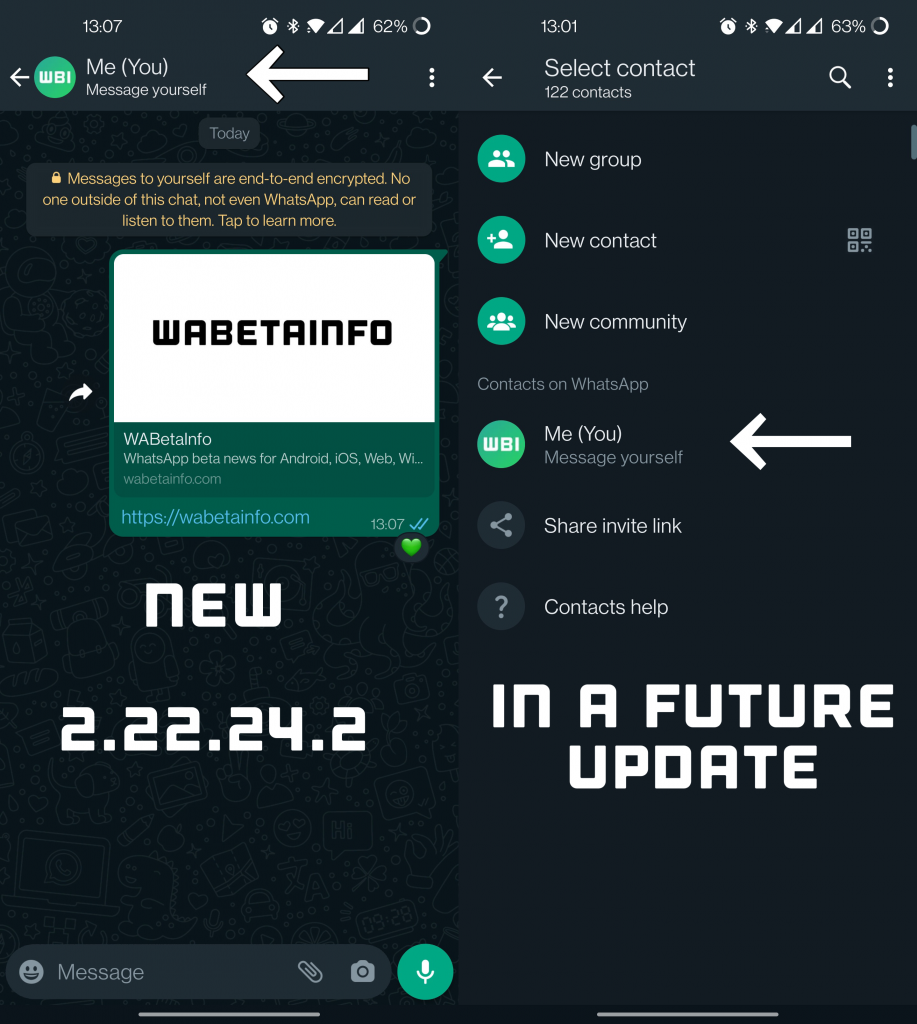 To access it quickly, you can pin that chat on WhatsApp. In addition, the chat with your phone number will be available within your contacts list on your WhatsApp account.
Was this article helpful?