Data is the most important thing on any smart device. The data stored in your Mac is as important as your device. Though all the offline stored data will be stored on the Trash folder, it is important to have a data recovery software installed on your Mac. These kinds of software will retrieve any lost data on your Mac. But not all the data recovery software will work as they promised. A lot of duplicate apps are also available on the internet. To make your choice easier, we have picked the list of the best data recovery software for Mac computers and laptops.
List of Best Recovery Software for Mac
Disk Drill
PhotoRec
TechTool
Recoverit
Data Rescue
R-Studio
Softtote
MiniTool
EaseUS
Stellar
Disk Drill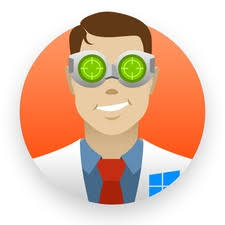 Disk Drill is the most used data recovery tool in Mac systems. It will recover all types of files, including documents, messages, media files, and folders. Disk Drill can recover files from external devices like hard disk, pen drive, digital camera, and SD card. It can also look for deleted ZIP and RAR files. It is one of the most reliable data recovery tools for Mac devices. The best thing about Disk Drill is that it will display the file's preview before recovering it.

It has both free and paid versions. The paid version cost starts at $100.
PhotoRec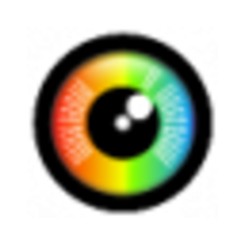 PhotoRec is one of the simplest data recovery application for Mac. This tool will recover files like photos, videos, documents, and files from hard disks. It is the best data recovery software for Mac if you want to recover lost photos. Though it can recover other media files, it is widely used to recover pictures alone as it was a faster and easier tool to use. PhotoRec will look at only the files which have read-only access. Apart from Mac, it is also available for Windows and Linux. PhotoRec will recover formatted folders that are lost during FAT, NFTS, HFS+, and exFAT formatting.

PhotoRec is available for free.
TechTool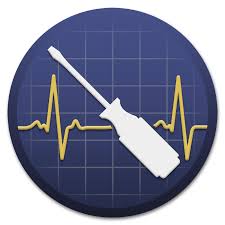 TechTool is developed and maintained by Micromat. The new version of TechTool (TechTool 12) is compatible with the macOS 10.15, Catalina. With the SMART Check support, you can recover files from USB devices without any hustle. TechTool has many customizable options like group recovery, individual recovery, full scan, quick scan, and much more. TechTool has the TechTool Protection feature, which will store all the Trash data. Hence it will be easier to restore. Apart from recovering data, it also performs drive testing and makes necessary adjustments in the driver settings.

It costs $129.99 per user. If you are a user of TechTool 11, you can upgrade to the latest version for $29.99.
Recoverit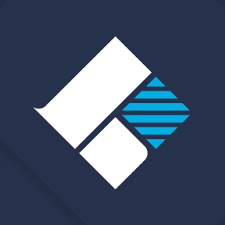 Recoverit is developed and maintained by Wondershare. Wondershare is one of the prominent names in the software industry. With Recoverit, you can recover files like photos, videos, documents, and emails. Recoverit has the most advanced algorithm to do a quick and deep scan for the deleted files. It is one of the fastest data recovery software for Mac. Like Disk Drill, you will get to see the preview of the file that you are going to restore. You can filter your scanning to a specific type of folder, which will make the scanning process more comfortable.

You can download the basic version for free. The Pro version subscription starts from $79.95 per year.
Data Rescue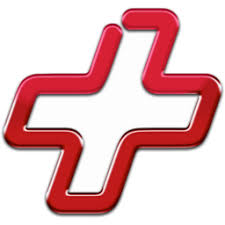 Data Rescue is an advanced data recovery software for Mac. The software is developed by Prosoft Engineering Inc. It is best suited for both personal use and business use. When you do a complete scan, it will show you the results where you can locate the recovery files. Data Rescue will create a clone space of your hard drive to make sure that everything is protected. When you delete a file accidentally, you can easily retrieve it from the clone space. With Date Rescue, you can also create a recovery drive or bootable disk to retrieve files from your startup disk safely.

The price starts at $99.
R-Studio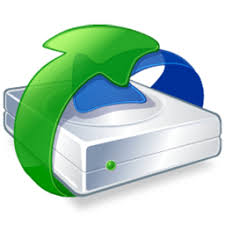 R-Studio is a modern-day data recovery tool for Mac. With R-Studio, you can recover files from any formatting techniques and recover all types of files. R-Studio will directly access the system's disk even when Apple's built-in protection is enabled to recovery files. You can recover files that are lost by virus or malware threats. It is one of the best malware software for Mac systems. The tool will copy the entire Mac's memory and part them into different disks. So, when you delete a file or part of your hard drive is damaged, you can easily recover all the files. It is one of the most reliable recovery software.

The price starts at $79.99.
Softtote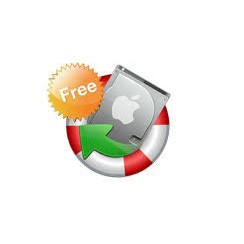 The Softtote tool is the most used recovery software for Mac, as it is more reliable and faster. With Softtote, you can recover lost files, formatted files accidentally deleted files, and partition files. It has the built-in feature to scan for specific files. If you want to recover photos, you can use the Photo Recovery wizard, and for videos. You can also use particular wizards to make the process easier.

It costs $82.59 for one Mac PC.
MiniTool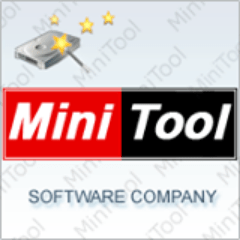 MiniTool is one of the best data recovery tools for Mac PCs. It offers many Mac products like data recovery, partition manager, media toolkit, and more. Among that data recovery tool is the latest product by MiniTool. Though it is new software, it will have all the basic features you need. MiniTool Power Data Recovery can recover any digital media file with ease. It also supports HDD, SSD, USB, and other external devices. Like R-Studio, it can recover virus attacked file too.

It has both free and paid versions. The paid version cost starts from $69.
EaseUS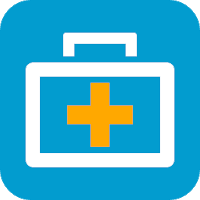 EaseUS is an all-round data recovery tool for Mac. Though EaseUS is famous for its partition software, it also has a reasonable data recovery tool. It has all the standard features that you need to recover files. It supports the latest macOS 10.15. EaseUS will recover files from deleting, partition loss, formatting, system crash, virus attack, any unmounted drive, and hard drive damaged files. The highlighting feature in EaseUS Data Recovery Wizard is the ability to store backup data from iTunes.

The subscription price starts from $89.95 per month.
Stellar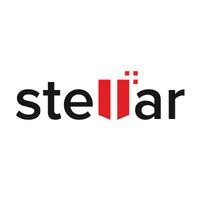 Stellar is one of the most-used recovery tools in the world. It has a user base of more than three million, and it is one of the oldest recovery tools available for Mac. Stellar is not recommended for personal use as it is more suited for business applications. Like most of the recovery tool, you can recover files, folders, documents, and any digital media files. You can also recover files from HDD, SSD, and external USB drives.

The price starts at $99.00.
Techowns Tip: Best Free Photo Editing Software for Mac
These are the best recovery software that is available for Mac. Use any one of the recovery software on your Mac and retrieve the lost data. All the applications mentioned above are carefully picked by our editorial team to ensure the best working and functionality. Comment your favorite recovery software in the comments section.
Follow our social media profiles, Facebook, and Twitter to get more updates related to Mac.
Was this article helpful?