Apple Photos is not the only option to edit photos on the Mac OS. While it has a limited set of editing options, it is good to look for the best from the infinite number of photo editing software. While App Store has subscription-based photo editing software's, we have listed out the feature-rich best free ones here. They will neither limit you accessing certain features nor ask you for any subscription fee. The best photo editing software for Mac listed in this article are absolutely free and they don't deal with any hidden charges. You may try any of them to enhance the look and feel of your photo.
Best Free Photo Editing Software for Mac
Why look for the premium photo editing software on Mac when there are best ones available at no cost.
GIMP
Mac users can GIMP to edit your photos with best-in-class features. It is an acronym of GNU Manipulation Program and does a variety of photo manipulation tasks. You can retouch your photos, construct and composite the photos with the help of GIMP on Mac. It is open source and has all the sophisticated tools required for high-quality image manipulation. So, it will be a useful tool for the photographer, illustrator, graphic designers, etc.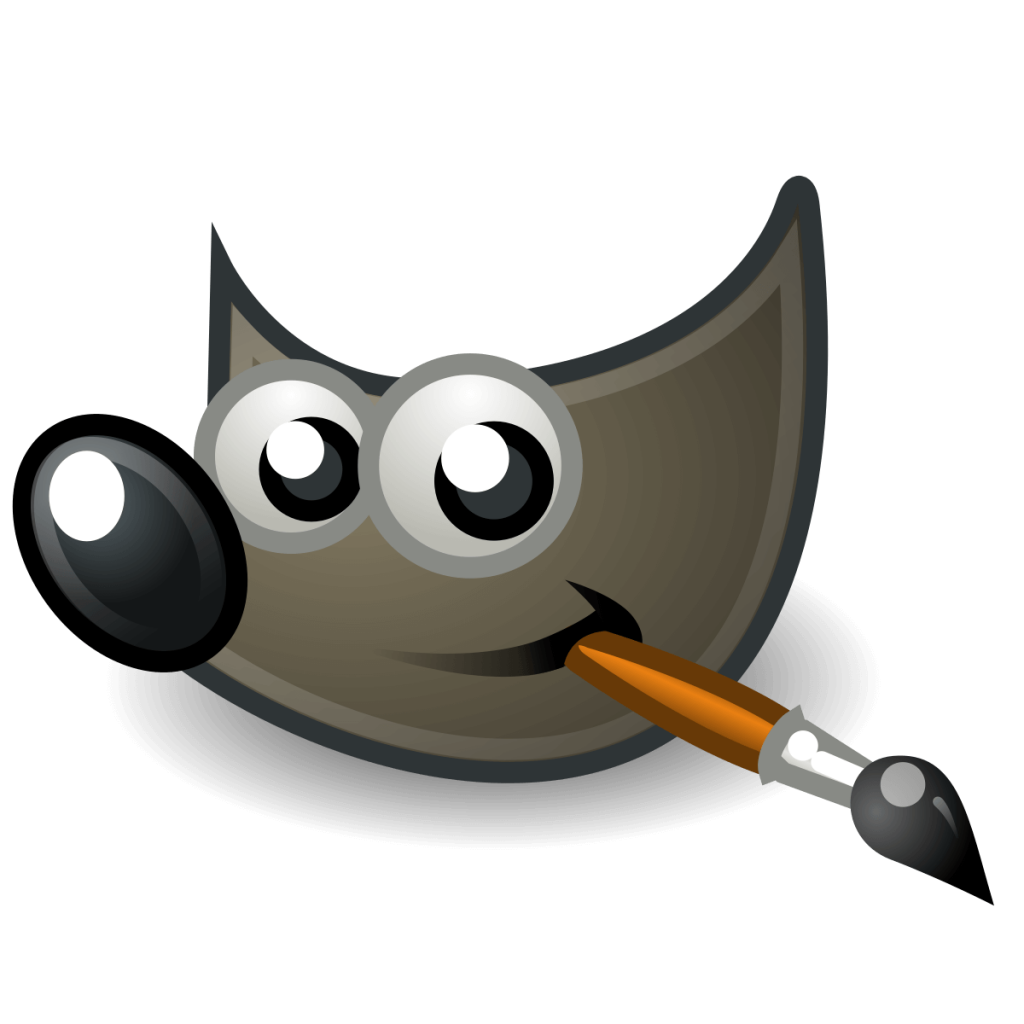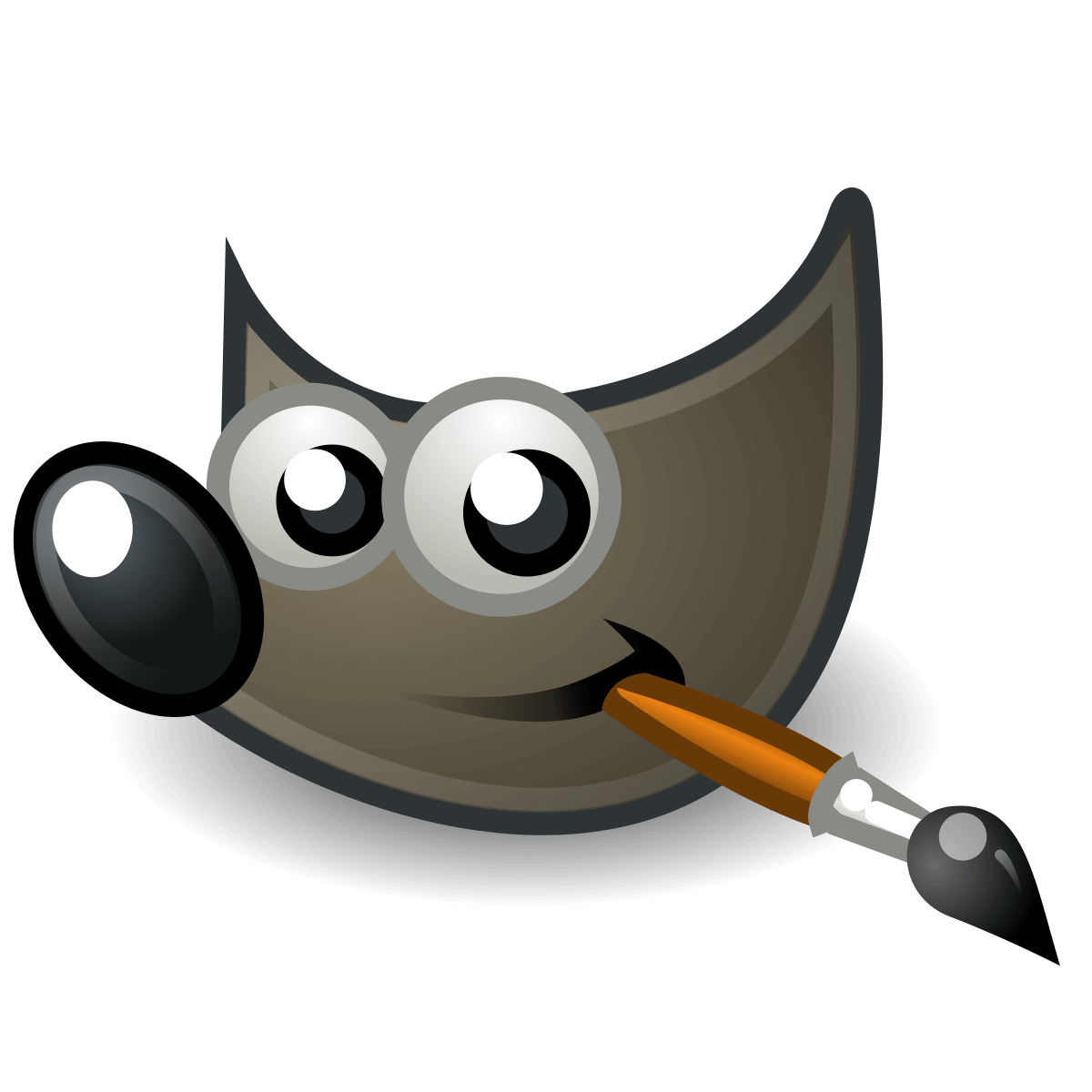 It has top-notch colour management features and is used in other software like Scribus, Inkscape, etc. It has a clone stamp, custom brushes, healing tools, masks, and more. GIMP is expandable and extensible with the plug-ins and extensions support.
Canva
If you want a professional-level photo editing software for Mac, then choose Canva. It is an online tool and available at zero cost. Canva free photo editing software that works well for the individuals and those working in small groups. It has more than 8000 free templates and 100+ design type. So, you can make use of them in social media, letters, presentations, etc. The free tier lets you create designs with custom dimensions.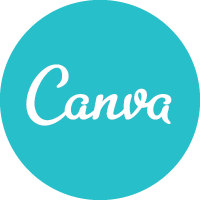 In addition to editing feature, Canva supports sharing the designs with your team or others as a design link. The free version comes with 1GB of cloud storage. Its other feature includes photo straighter, image cropper, photo blur, icons, frames, badges, speech bubble maker, etc. If you want more advanced feature support, then you may choose the Canva premium version.
Fotor
Enhancing your photos on Mac is simple and easy with Fotor. It is one of the best free photo editing software for Mac PC. Fotor has all the basic tools required for your photography needs. So you can fix blemishes, remove wrinkles and red-eye, reshape, touch up portraits, etc. The batch processing feature of Fotor app supports applying effects, borders, scenes, and more to a batch of photos with one tap.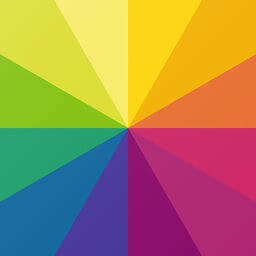 Choose from more than 20+ different layout, adjust patterns and colours or use freestyle collage. You can even choose sophisticated photo enhancement tools to intelligently touch-up your photos. Since Fotor is fully optimized for retina display, you can view and edit high-resolution photos in full colour. For more features, you may choose the premium version of Fotor app.
Photoshop Elements 2020
With Photoshop Elements 2020 on Mac, you can edit photos with one-click. It is one of the best free photo editing software for Mac with lots of editing tools. Creating incredible photos has never been this simple on Mac without Photoshop Elements 2020. You can choose from different photo effects and make your photo look amazing. You can easily brush on fun patterns, remove unnecessary objects, etc. The automatic colourization feature of this photo editing software will help you revitalize your photos.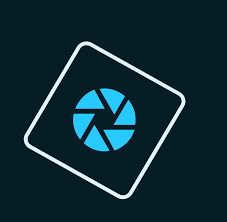 It uses the automated editing options and Adobe Sensei AI technology to edit your photos. Photoshop Elements 2020 has a clutter-free interface and your photos will be organized for effortless access. It supports creating photos and memes that can be shared on social media. This is a premium app but you can try the free trial to get to know about its features.
PhotoScape X
An all-in-one photo editing software for Mac includes PhotoScape X. It has everything you need to edit the photos. You can use this as a photo viewer and editor to fix and enhance the photos. Using PhotoScape on Mac, you can easily remove the background from the image, batch edit multiple photos, create an animated GIF, and more. It lets the users access a wide range of filters, effects, and adjustments to make the image look beautiful.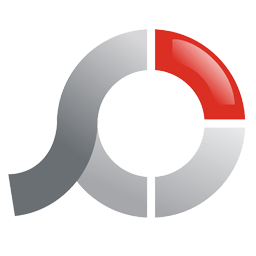 You can use PhotoScape X and apply film effects, convert RAW files, split a photo into different pieces, and more. It supports combining multiple photos either vertically or horizontally to create a photo. Further, you can enhance the photo using stickers, objects, effects, tools, etc.
Affinity Photo
One of the more powerful photo editing software for Mac is Affinity Photo. It is the fastest editing tool with smoother and powerful features. Those creative and pro-photographers will find this tool more useful. Using Affinity Photo on Mac, you can easily edit and retouch images. It provides live and real-time editing. You can use this tool to edit RAW images, PSD and PSB files. Using the fine-tuned adjustment tools, you can correct and enhance the images.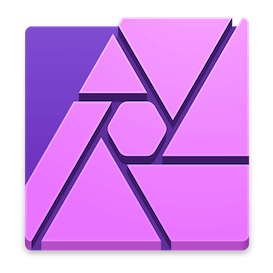 Affinity Photo has the level, curves, white balance, highlights, and more other non-destructive tool support. It even lets you preview you editing before saving them and retouch corrections when needed. Choose from live filters, effects, adjustments, etc, and apply it on your photo. It is a premium tool yet the users can try the free trial.
Luminar
You will get a creative photo editing on Mac with Luminar, formally known as Macphun. It is available as standalone software and plugin for Mac. This free photo editing software has all the pro-level editing tools. Thus, complex editing is easier with Luminar. It uses improved AI to enhance your portraits like the Sky Enhancer, Accent AI, Sun Rays, Smart Contrast, etc.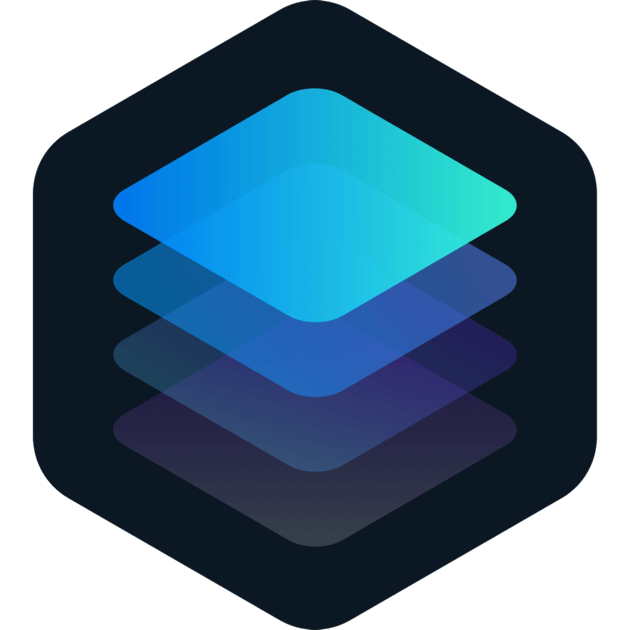 Artists around the world have handcrafted about 70 looks with which you can apply to your photos instantly. The interface of Luminar is designed to be adaptive and thus removing an object or applying a preset is made easier. Other notable features of Luminar includes blend modes, layers, brushes, colour mixer, radial and gradient masking, histogram, etc.
Photolemur
It is easy to edit photos on Mac with the help of Photolemur. It is a fully automated photo editor software that offers a free version. The integration of artificial intelligence will work on your photos to make it look great. Photolemur analyzes the image and applies fixes automatically. It even detects and fixes objects, faces, colours, etc. This photo editing tool supports processing Raw and other popular formats.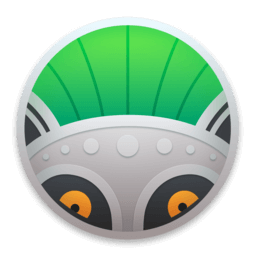 Using Photolemur on Mac, the users can resize and optimize images. It supports removing imperfections, whitens teeth, exporting any photos, and lots more. With batch processing support, Photolemur will edit and rename multiple files at the same time.
Polarr Photo Editor
Whether you are a professional or new photographer, Polarr Photo Editor is all you need. It is rated as one of the best free photo editing software for Mac PC with tons of features. The novice users can access the advanced auto-enhance tools and sophisticated filters to edit the photos easily. It supports custom overlay, complex bending modes, depth adjustments, dual-lens effects, etc. Polarr Photo Editor has the full set of masking and local adjustment tools.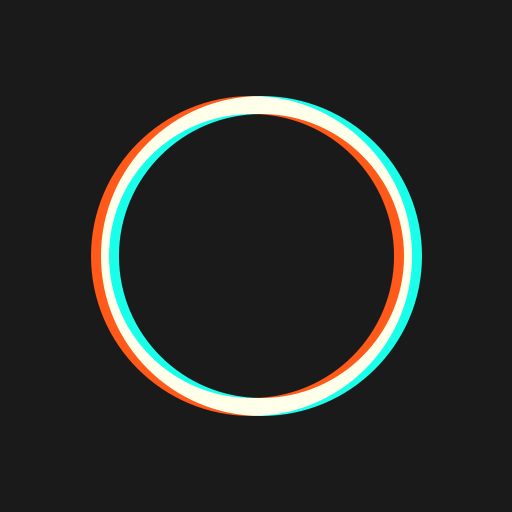 It lets the users superimpose photos using 10 or more blending modes. There are lots of local adjustments tools available as masks on Polarr and that includes depth, brush, colour, radial, etc. The photo editing tool is completely customizable and you can switch between dark or white themes. Additionally, you can even create and share your own themes with others.
Our Opinion
If you don't deal with more advanced options while editing the photos, then choose any of the free software we have for you. Our entire list of best free photo editing software can be used as a replacement of Apple Photos App on Mac.
Is there any other free photo editing software we have missed out in the list? Share it with us. Stay tuned for the latest updates from our Facebook and Twitter page.
Was this article helpful?