Over the last few years, Windows 10 is the most preferred and widely accepted operating system. Nevertheless, it requires internet security if you want to get rid of threats available on the web. Although Antivirus and VPNs secure your PC, it seems to provide minimal protection when compared to a dedicated internet security software. So, having internet security running on Windows 10 is all the way beneficial if you consider protecting your PC entirely. With internet security, your entire device will not only be protected against viruses and malware but to more other internet threats. The security suite will monitor your PC every day in every other action you perform on the internet. The best internet security for Windows 10 will protect you against the firewall, ransomware, spam, virus, and more. In other words, internet security software is a combination of all security solutions. We have come up with the best internet security for Windows 10 after testing and reviewing, here in this section.
Best Internet Security for Windows 10
These are the best internet security software that goes well with Windows 10 PC.
Kaspersky Total Security
Activate Kaspersky Total Security to access the most secure Windows 10. It provides real-time security and defends you against anti-virus, firewall, malware, spyware, etc. Kaspersky Total Security on Windows 10 comes with a robust suite of security features. It aims to protect the device by providing better performance without slowing down Windows 10. It is easy-to-setup, use and thus is unlike any other internet security software. Kaspersky Total Security ensures your privacy by stopping the webcam hijacks and blocking phishing attacks. It will launch an encrypted browser whenever you perform online transactions. The in-built blocker will filter bad contents and ensures safety for kids on the web. It manages and stores the passwords efficiently on all your devices. With the file protection, all your photos, music, and other files get backed up automatically at regular intervals.
Other Platform Support: macOS | iOS | Android
Price: $99.99 for 5 devices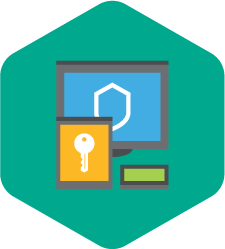 Bitdefender Total Security
Get covered with all your security needs under-one-roof with Bitdefender Total Security. It is one of the best internet security for Windows 10 that works just beyond antivirus and anti-malware software. The threat detection will defend your device against the most sophisticated malware. It features multi-layer ransomware and thus keeps your files always safe. Bitdefender Total Security has multi-layered protection. So, it will keep your device safe from all the new and existing threats. You are safe from ransomware and malware without losing your device performance. Bitdefender Total Security on Windows 10 will protect your personal information and online privacy. Other features included with this software are Bitdefender VPN, anti-phishing, anti-fraud, anti-spam, firewall, etc.
Other Platform Support: macOS | iOS | Android
Price: $89.99 for 5 devices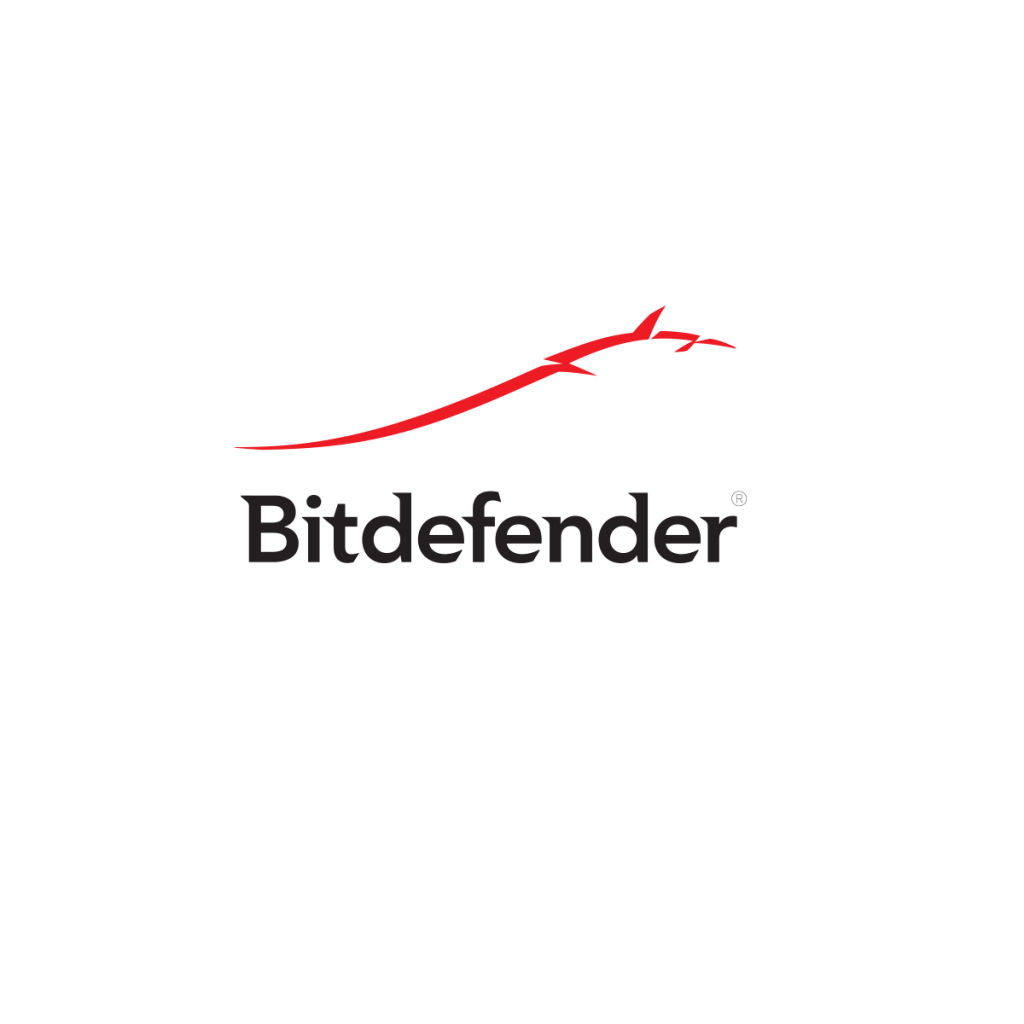 McAfee Total Protection
Defend your Window 10 PC security while performing an online activity with McAfee Total Protection. It will protect your device against all the latest virus, spyware, malware, ransomware and other online attacks. You will get all-in-one protection as this software has antivirus, identity and privacy tools. With McAfee Total Protection subscription, tracking all your devices are made easy. Access to secure VPN with bank-grade encryption with the auto-renewal subscription. Also, this will let you stay away from identity theft, dark web monitoring, phishing attacks, etc. It has PC optimization feature that will boost your device's battery and bandwidth. Other notable features include home network security, password manager, safe web browsing, encrypted storage, etc.
Other Platform Support: macOS | iOS | Android
Price: $99.99 for 5 devices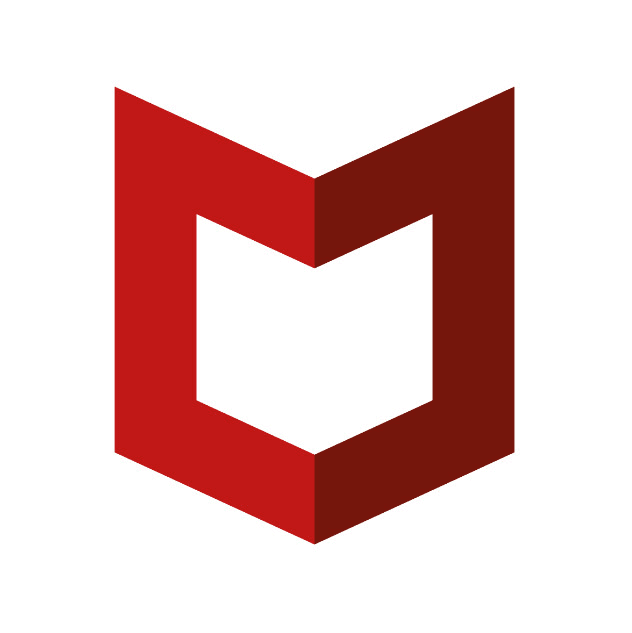 Norton 360 Deluxe
If you look for advanced security with virus protection, then Norton 360 Deluxe works the best. This best internet security for Windows 10 provides multi-layer protection. It protects your device against real-time threats, existing and emerging malware, etc. Norton 360 Deluxe will also protect you against the private and financial information online. With Norton VPN support, Windows 10 users can browse the web securely. You will get dark web monitoring, anti-spyware, antivirus, ransomware and malware protection. With parental control options, you can manage your kid's activities online easily. The built-in password manager will let you generate, store and manage the passwords and other credentials. SafeCam feature blocks unauthorized access to Windows 10 and alerts you by attempting to access the webcam.
Other Platform Support: macOS | iOS | Android
Price: $99.99 for 5 devices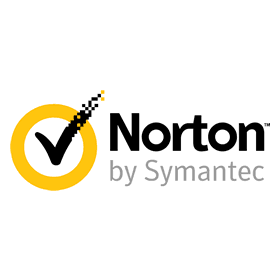 Sophos Home
Get advanced protection against all the web threats with Sophos Home. It comes with artificial intelligence and thus cybersecurity is made simple. Sophos Home on Windows 10 will block the advanced exploits, viruses, malware, and ransomware attacks. It will also detect and blocks the never before seen malware efficiently. The real-time threat protection will work against all the new and developing Trojans, worms, bots, threats, and potentially unwanted apps. All your personal files and photos will be protected with the powerful anti-ransomware. The advanced malware scan will remove all the traces of malware on you PC. Whether you are at home or away, the remote security management feature will help you view and manage the PC security. It supports web security, banking protection, parental web filtering, identity protection, etc.
Other Platform Support: macOS | iOS | Android
Price: $60 for 10 devices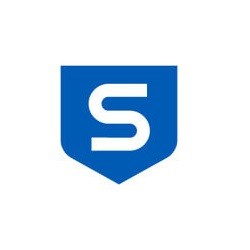 Avast Internet Security
Get the best security from e-threats with Avast Internet Security. It is yet another popular internet security for Windows 10 PC with advanced online security. The intelligent threat detection will keep your online identity safe. With an extra layer of anti-ransomware, all your important files and photos will be safe. All the private files will be encrypted and are kept safe from hackers. Avast Internet Security ensures safety for your bank login and password details. The anti-spam feature will detect the scam emails and helps you focus on emails that matter to you. Avast Internet Security will work against the firewall and stops hackers from accessing them. It will protect you against the hackers who try to hijack the DNS settings and redirect you to fake sites. Avast will spot and block suspicious behaviour patterns and protects against unknown ransomware and threats. Other feature includes password manager, cyber capture, smart scan, etc.
Other Platform Support: macOS | iOS | Android
Price: $179 for 10 devices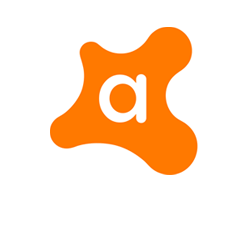 AVG Internet Security
Protect all your personal and private files on Windows 10 with AVG Internet Security. It is an award-winning internet security that will protect your device against all internet threats. You will stay away from malware, ransomware, hackers, webcam spying, and more. The advanced antivirus will scan and remove the viruses, spyware, rootkits, Trojans, and much more. With advanced AI and real-time analysis, the newest threats will also be defended. Email Shield tech will scan and block emails from the malicious senders. Take control of what you want to deal and whatnot with the help of an enhanced firewall of AVG. It will help you shop and bank online for free without letting anyone snoop your passwords.
Other Platform Support: macOS | iOS | Android
Price: $89.99 for 10 devices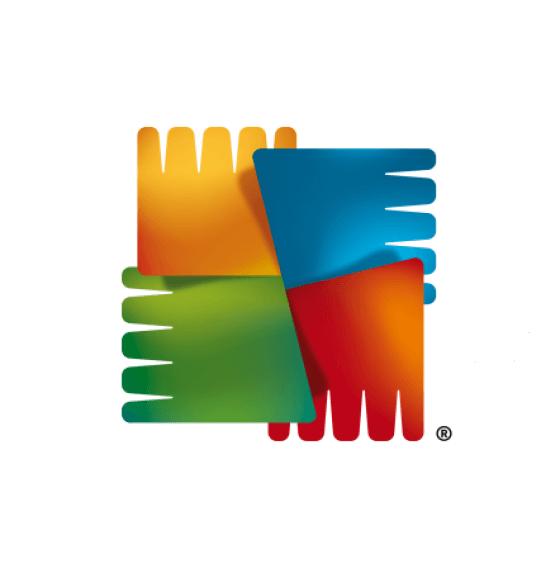 Trend Micro Security
Stay at the top of your privacy and identity with Trend Micro Security. It is rated as one of the best internet security for Windows 10. With advanced AI learning, your device will be protected against ransomware, malware, and other threats. It will safeguard you against all the email scams effortlessly. You will be secured while shopping and banking online. It will fix up the common problems on your Windows PC and provides optimized performance. Trend Micro Security will never let dangerous websites steal your personal data. It will also avoid fraud, scams, and phishing emails. In addition to this, it protects and manages passwords. With the real-time protection on Windows 10 PC, children will stay safe online. If you want to protect only Windows 10, then get Maximum Security. Otherwise choose between Premium and Internet Security.
Other Platform Support: macOS | iOS | Android
Price: Premium Security ($149.95) | Maximum Security ($89.95) | Internet Security ($39.95)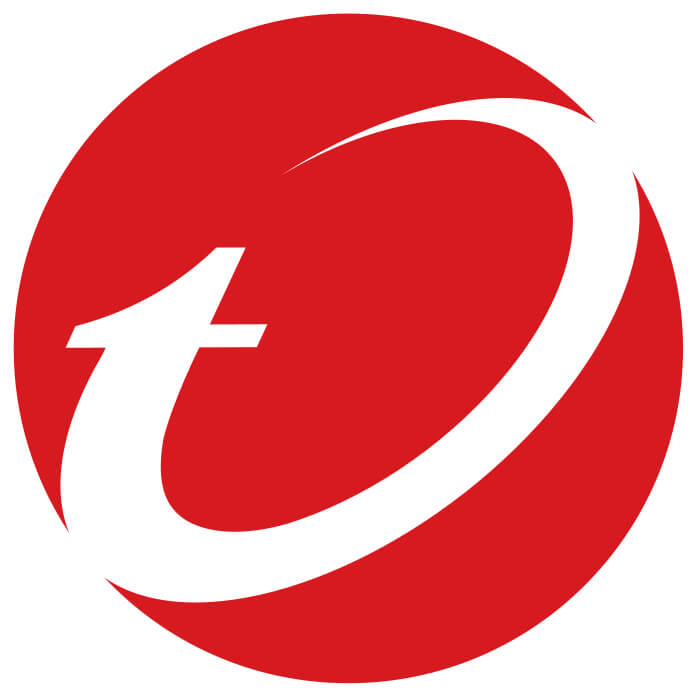 Webroot Internet Security Complete
Protect your Windows 10 PC against the emerging threats with Webroot Internet Security Complete. Use this internet security to protect your online identity, banking, shopping, and social media. With Webroot, get complete protection from the viruses and identity theft without slowing down the system performance. It provides secured browsing with real-time anti-phishing. With the password manager, all your username, password and credit card information are kept safe. The powerful scanner will complete a scan in 20 seconds and ensures that your device is safe. It provides webcam protection and never let the threats like malware to hijack your webcam. With the system optimizer, all your past online activities will be erased. Use the cloud storage to backup photos, music, and other files to access from anywhere.
Other Platform Support: macOS | iOS | Android
Price: $79.99 for 5 devices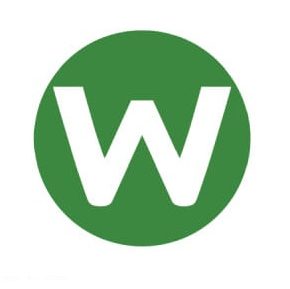 F-Secure SAFE
With F-Secure SAFE on Windows 10, you will get the best of protection while online. It protects you from viruses, Trojans, and ransomware. F-Secure SAFE will secure your online banking and shopping. It provides the best virus protection and keeps you safe from all the new and existing ones. F-Secure SAFE will monitor your important folders, encrypts them and block ransomware. It is advanced and easy-to-use internet security that provides the best of online protection. With F-Secure SAFE, you can set limits for the children when they use the internet. It is useful while exploring the internet, watching videos, and using social media apps.
Other Platform Support: macOS | iOS | Android
Price: €79.90 for 5 devices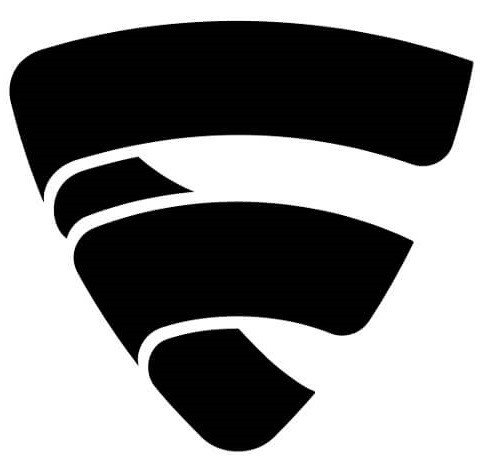 Other Internet Security Worth Trying on Windows 10
While performing the test, we also found a few other internet security software with impressive features to use on Windows 10 PC.
ESET Smart Security Premium
Panda Dome Advanced
Windows Defender
Bullguard Premium Protection
Total Defence Security
Malwarebytes Premium
Our Opinion
Internet security is now an essential thing if you are constantly keeping yourself active on the internet. In addition to the security feature, many of the internet security supports features like automatic backup, password manager, multi-user account, parental controls, etc. Having any of the recommended software on Windows 10 will give all-round protection when you bank, shop, surf, share email, or do anything more on the web.
What's your favourite internet security software? Share it with us as comments below. Follow our Facebook and Twitter page to get the latest articles.
Was this article helpful?