Antivirus is a set of software program which is developed to prevent and safeguard your device from software viruses and malware programs. Be it Windows, Linux, iOS, Android and Ubuntu, antivirus software will detect and remove malicious files. So here in this article let us see the best Antivirus software for Ubuntu.
Ubuntu is an open-source Linux Operating system intended primarily for Personal computers. It can also be used on servers. It is one of the secured operating systems built-in with virus protection software. In addition to this, you need extra protection for your system, and for the same, we have this curated list of best Antivirus for Ubuntu. These antivirus tools will notify in case of detecting the virus programs while downloading files from online. It is a cyber-security tool specifically designed to keep your system away from internet threat, malware and hackers.
Best Antivirus Software for Ubuntu
Ubuntu allows you to install all the Antivirus software which are supported by Linux.
Sophos Home Antivirus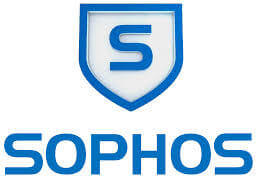 Sophos Home is a cybersecurity tool which is built-in with a powerful scanner to detect malware and unauthorized software. It comes with real and on-demand protection to safeguard your device. Sophos makes sure that you are protected from new and developing viruses, ransomware attacks, malware, fraudulent attacks and malicious website. It is provided with anti-ransomware technology which protects your personal files and data from being encrypted. The Virus cleaner feature involves a deep clean which removes illegal malware files including Trojans, rootkits and spyware. You can easily view and manage computer security for multiple PCs and Macs located anywhere in the world. It has both a free and a paid version. The free version can be used only on a single device.
Bitdefender Antivirus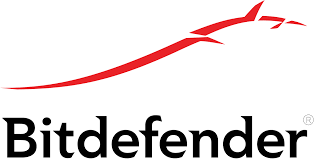 Bitdefender is a cross-platform antivirus program that features real-time protection, on-demand and scheduled scanning. The advanced ransomware protection will notify you of any attack and prevents your device from virus programs. It will secure your device from online threats and hacks while you are using public WiFi hotspots. Bitdefender advanced protection extends to the camera on your devices to keep your activity private. Bitdefender on Ubuntu is designed to update automatically with advanced options to safeguard your device from cyber threats. The latest version is included as part of the subscription, with improved features to hide your IP address while accessing any geo-restricted contents. Bitdefender on Linux has a well designed GUI to keep your device away from offensive hackers. You can use a single Bitdefender subscription on ten devices.
Comodo Antivirus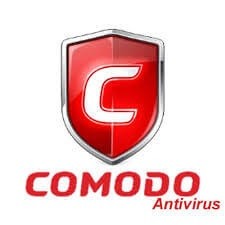 Comodo is a free antivirus software supported by Linux. It contains email filtering features to detect spam and block email-borne threats. The mail filter is compatible with Postfix, Qmail, Sendmail and Exim MTA's. It provides 360-degree security to your files against zero-day malware and virus attacks. It features on-demand and cloud-based scanning which detects and eliminates unknown threats. Comodo is a powerful antivirus software which comes with automatic updates, AV protection, scan scheduler and detailed event viewer. Once this software is installed on your device, it will protect your device in the background.
ESET NOD32 Antivirus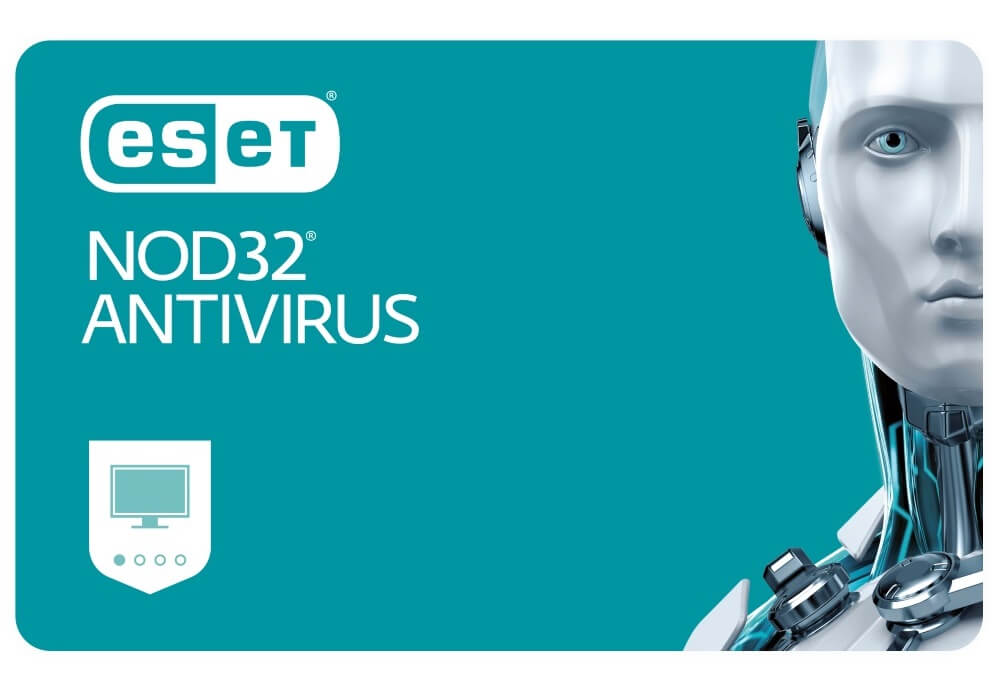 ESET NOD32 is a cross-platform anti-malware protection software which protects your local and external file stored in your Ubuntu device. It is an award-winning cyber-security program which collects data about new malware behaviours and protects your device while accessing online contents. It gives fast and powerful anti-malware protection while you are working or play games over the internet. It is provided with anti-spyware to protect your online activities by hiding your original ID and private information. ESET NOD32 Antivirus is priced at $40 for one device. You may access it on 5 multiple devices at different cost.
CalmAV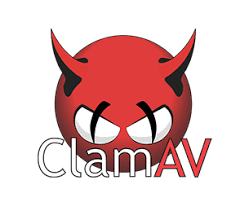 CalmAV is an open-source antivirus software supported by the Linux community. It is a cost-free antivirus program that comes with an easy interface to use. It is provided with a wide range of scanning options to detect various types of malicious software. It features with a command-line scanner, automatic update option, multi-threat scanner and on-demand scanning. It is mainly used on mail servers to prevent your device email threats and personal or business information on your mail. Once ClamAV is installed on your device, it updates automatically with improved protection features.
Useful Links
Our Opinion
All the above antivirus programs will act as a security firewall to protect your Linux device from virus damages. The advanced security options and on-demand scanning helps you to find out the common hidden threats and removes them from your device. Most of these Antivirus software are designed with web filters, anti-ransomware, anti-malicious URLs, anti-spyware, anti-rootkit, firewall functions and network security to reduce the security burden on your system.
Which antivirus did you choose for your Ubuntu system for multi-layer protection of your device? Leave it in the comments below. Follow us on Twitter and Facebook for more updates.
Was this article helpful?