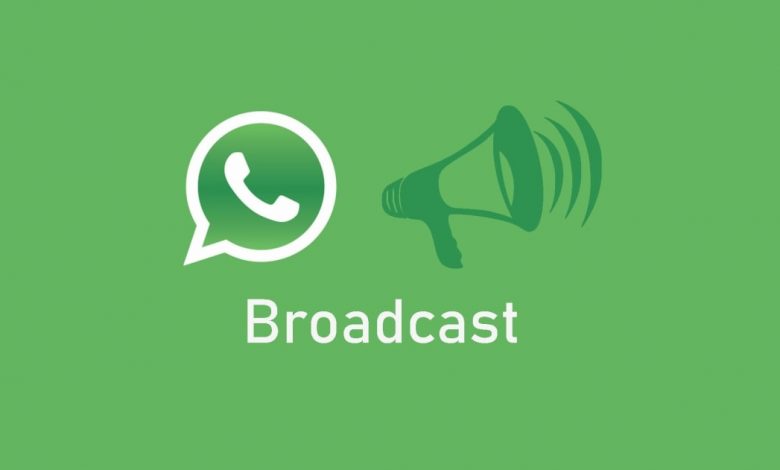 WhatsApp Messenger is a private online messaging platform owned by Facebook. Billion of active users are using all around the world. You can message anyone using the internet at free of cost. It provides various features to the users other than just sending messages like sharing videos, audios, gifs, stickers, and documents in it. You can also broadcast a message on Whatsapp by choosing the contacts.
What is Broadcast in WhatsApp?
Broadcast is a feature in which is similar to that of the group. In broadcast, you add a list of people and create a channel. You can send messages in that broadcast group and that message will be sent to the inbox of each one on the broadcast personally. You can use it to make some personal announcements or invitations for a group of people.
How to Broadcast on WhatsApp using Android?
(1) Open WhatsApp in your Android device.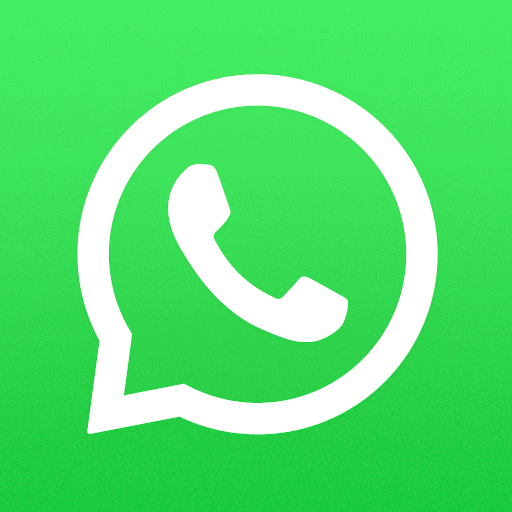 (2) Click on More options (3-dotted) icon on the top right corner of the screen.

(3) Tap on the new broadcast from it.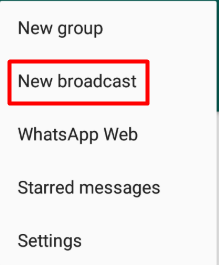 (4) Select the contact who need to be added in the broadcast list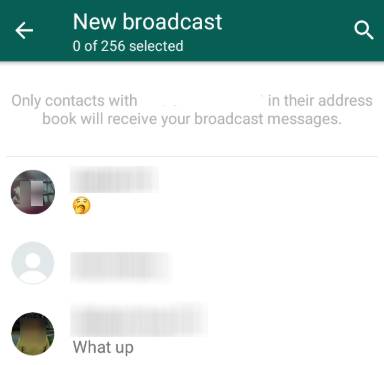 Note: Only contacts with your number in their contact list will receive your broadcast message.
(5) Click on the tick icon on the bottom left corner of the screen.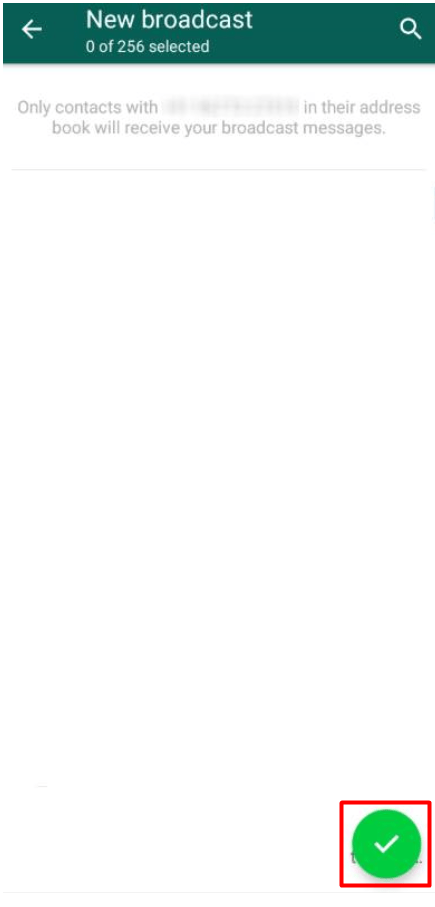 (6) Now you have created a new broadcast. All the messages you send are sent to the inbox of the people available on the list.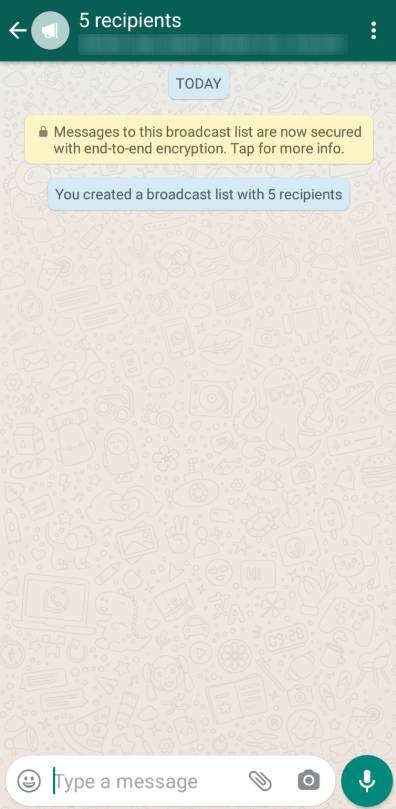 How to Broadcast Messages on WhatsApp using iPhone?
(1) Open WhatsApp on your iPhone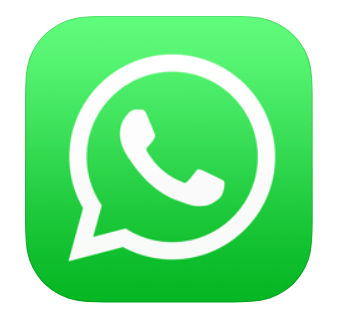 (2) Click on Broadcast lists on WhatsApp homescreen.
(3) Now you can see all available broadcast lists if created or click on the new list below.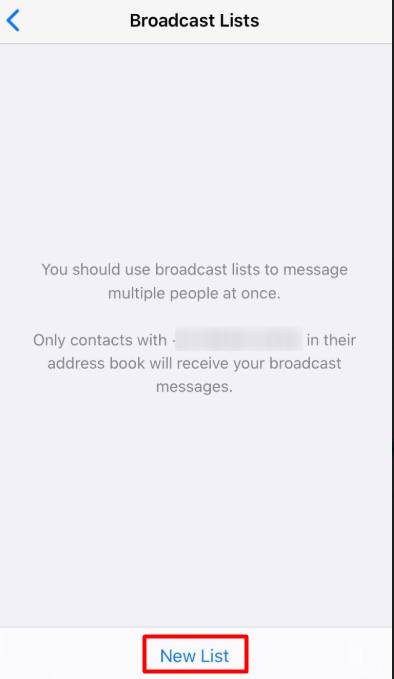 (4) Add the contact to your list by tapping on the name of the contact. You can easily find someone on Whatsapp by searching.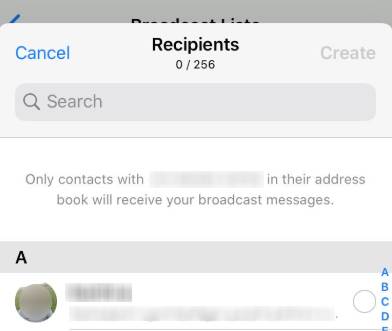 (5) After selecting the list of contact, click on create on the top near recipients.

(6) Now your broadcast is created and all the messages you sent through it will be sent to the inbox of the people in the broadcast list.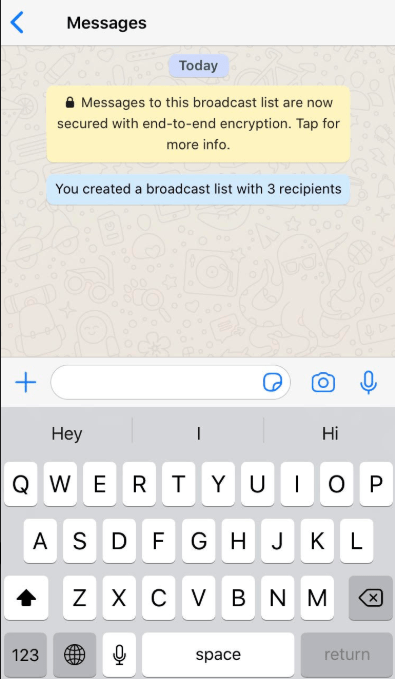 So stop messaging or inviting everyone separately. Create a broadcast and send it to all at once. Comment your queries or feedback in the below section.
For more updates follow us on Facebook and Twitter, Stay updated.
Was this article helpful?