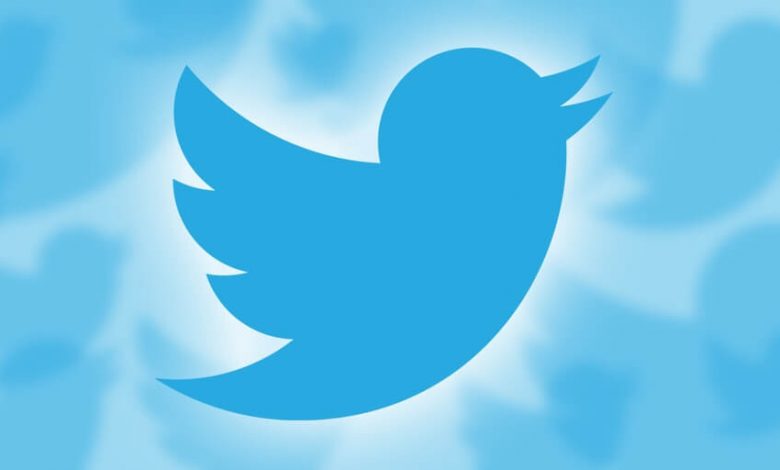 Twitter is a free and open-source social media networking site. Simply it is a micro-blogging tool which allows user to send and receive short posts known as Tweets. Its functions are unique, anyone can follow any person and leave a comment, feedback, and voice your opinion at free of cost. You may attach hashtags, hyperlinks, and text to your photo and video posts. Apart from entertainment, you can easily come to know the exact happenings around you and all over the world with the trending section. Despite a lot of new social media networks emerging every day, Twitter remains at the top of the list. On the other hand, there are multiple alternatives to use instead of Twitter, and let us see in brief on each one of those.
Mastodon – Free and open-source social networking site
Tumblr – Simple and easy-to-use micro-blogging site
Reddit – User friendly with advanced functions
Plurk – Free social networking site
Amino – Chat and communication service
Keek – Share short videos with others over the internet
Ello – Has emojis, GIF support, and dark mode
Gab – widely known as a safe haven for extremists
Best Twitter Alternatives
Following are the leading social networking sites to use instead of Twitter on all your devices.
Mastodon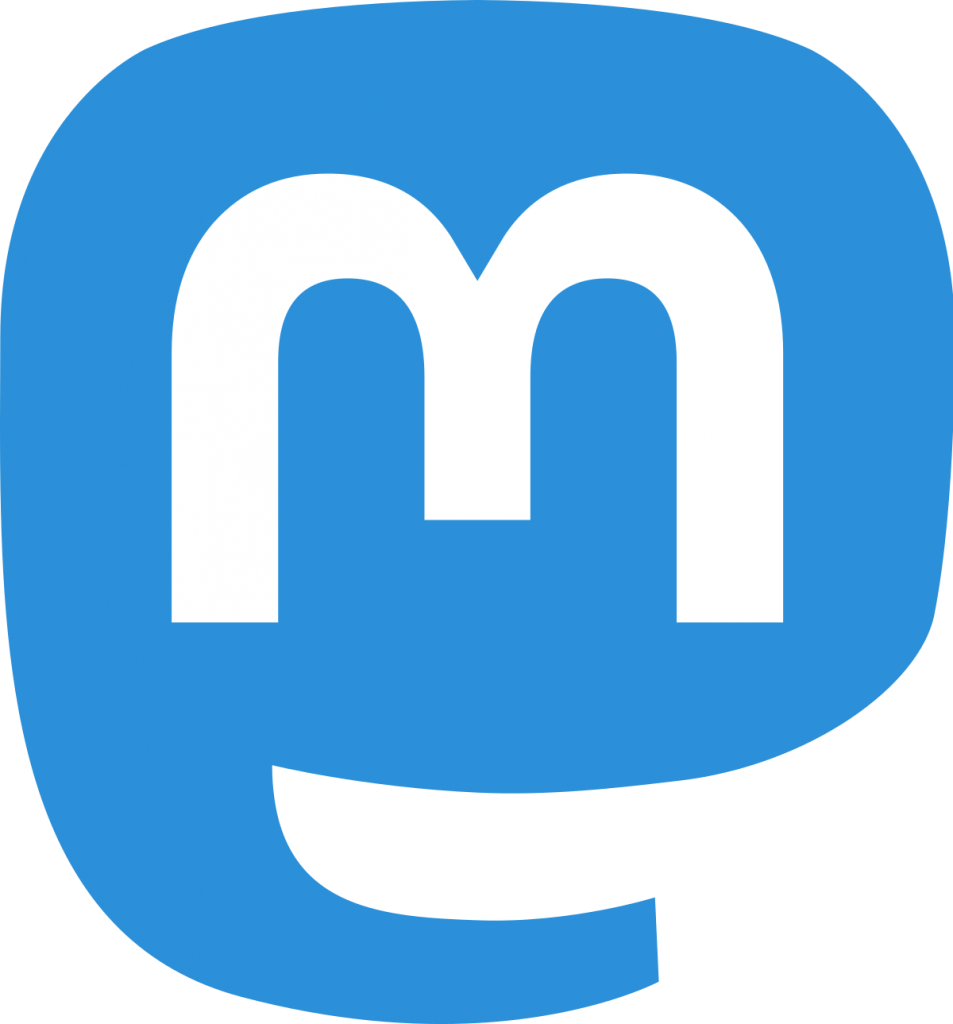 Mastodon is a free and open-source social networking site built-in with a timeline like Twitter. You can create your own profile, upload photos, videos, and follow other existing users. Notably, it lets you add more than 500 characters to express your thoughts. A feature-rich tool that comes with effective anti-abuse tools to safeguard your information and restrict others from viewing your activities. Mastodon is a more convenient social media network for all generations.
Tumblr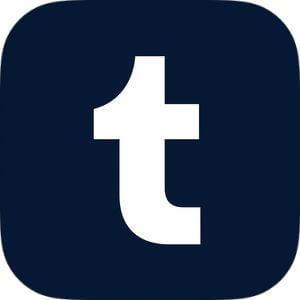 Tumblr is really a simple and easy-to-use micro-blogging site where you can create your own profile and follow other profiles and blogs. Once you start following a blog, all the content shared on the blog will appear on your dashboard. Likewise, you can share anything and express your opinion freely. Tumblr allows you to post text, photos, links, quote, audio, and videos in your blog. Moreover, it allows you to chat with others without any interruption. Notably, the safe mode on Tumblr will let you block others from viewing your posts.
Reddit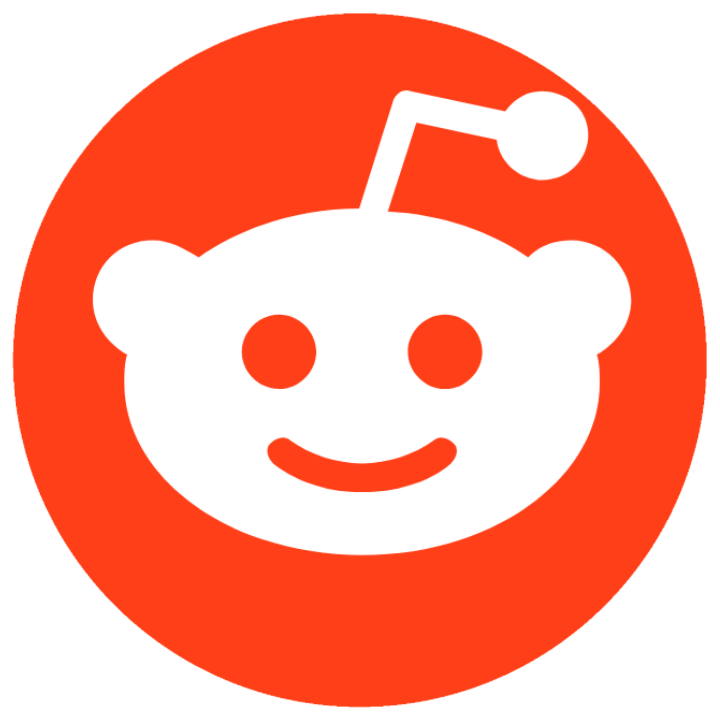 Reddit is a user-friendly service where you can find all the interesting topics and discussions. It is a large group of forums to use and discuss all topics including news, technology, movies, comics, and many more. You can create any number of subreddits with your profile. It is built-in with an advanced search function to find the exact topic you are looking for. The advantage of using Reddit is that it keeps you updated with recent trends on the internet and lets you discover current news, viral videos, and many more. To point out, it is entirely a free service compatible on all platforms.
Plurk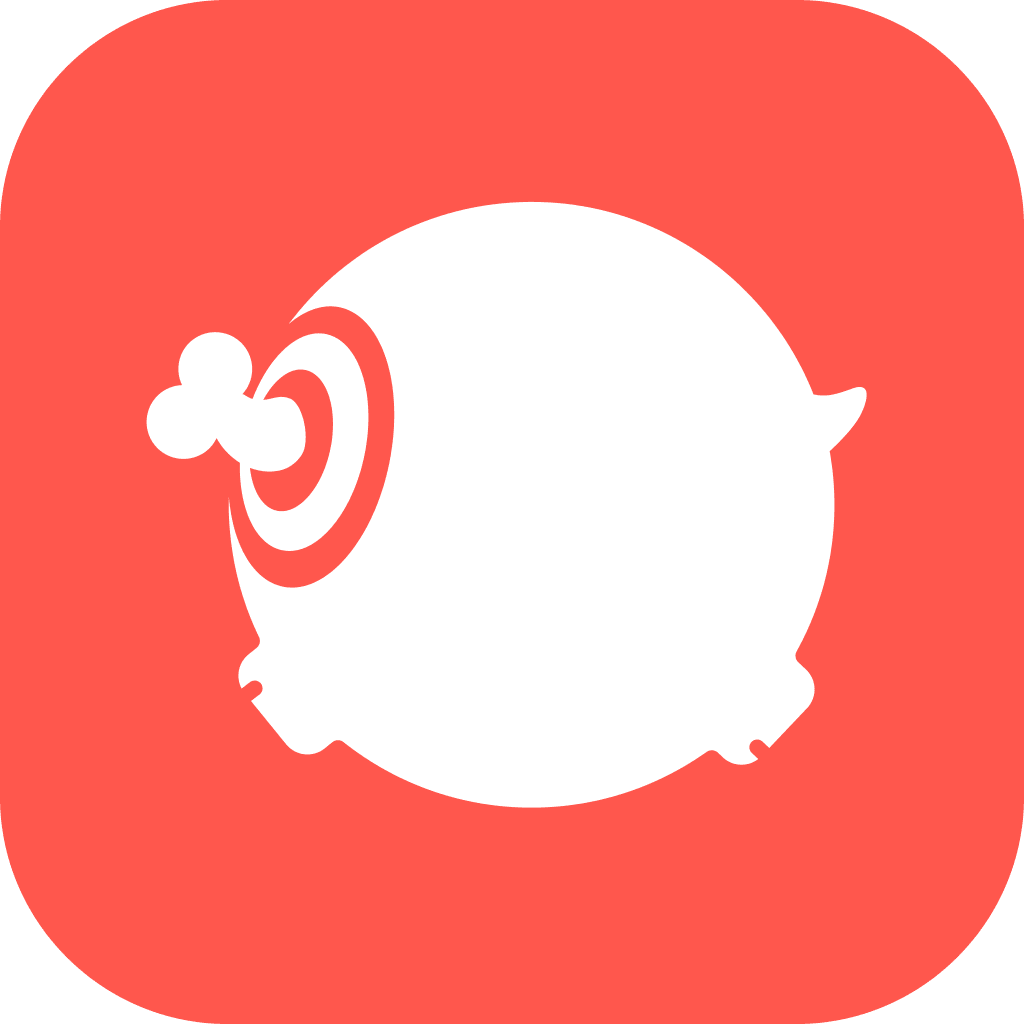 Plurk is a free social networking site that works similarly to Twitter. It is made up of enormous features and allows you to post anything that strikes your mind. Like any other social networking site like Twitter and other sites, Plurk is fast and easy to find people, add them to your friend list. Once you become friends, you can follow their posts, message them privately, and share anything you want. Apart from these, it is a platform to get real-time updates from the people you are following. Plurk has a lot of customization which attracts the majority of people and keeps them always active.
Amino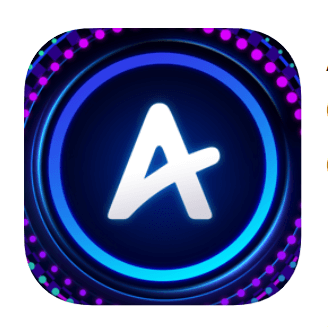 Amino is a chat and communication service that lets you explore and discover things. It features all the aspects of social media environment including chats, profiles, comments, micro-blogging, and sharing media contents. Amino offers a different way to personalize your profiles and has a user-friendly interface with plenty of customization. The latest version of Amino allows you to create your own videos, stories, blogs, communities, posts, and many more. Furthermore, it is a place to make new friends and it enables you to have private chat with like-minded persons.
Keek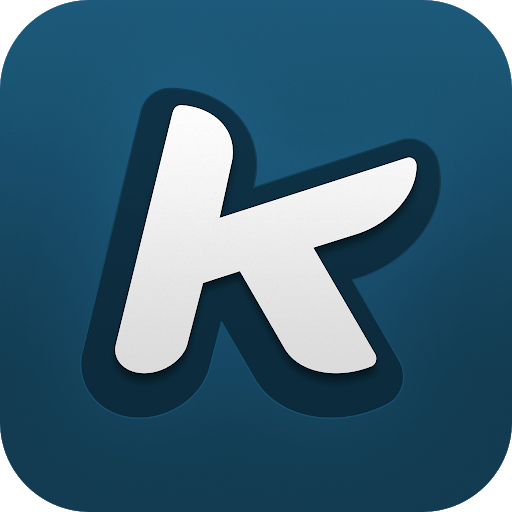 Keek is a very good alternative to Twitter. It is a free social video service that lets you share short videos with others over the internet. It is incorporated with exclusive features, and it is a simple way to communicate with anyone by following them or subscribing to users. The Keekbacks facility allows you to text and post video comments. You can also see the activities of the following person on your timeline. In addition to these, you will be able to join in group discussions with your friends and get real-time updates regarding current internet trends.
Ello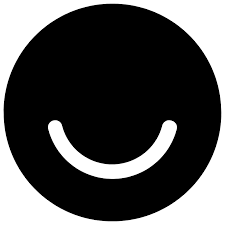 Ello is a perfect ad-free twitter alternative found on the social media platform. It is built-in with limitless features and has a clean and simple interface for effortless navigation. You can discover a new friend through Ello by sending them invites, You can post short text contents, add photos, and reply to comments. Additionally, it contains several emojis, GIF support, and dark mode features to enhance your experience. If you have their freemium service, you can get rid of those annoying ads.
Gab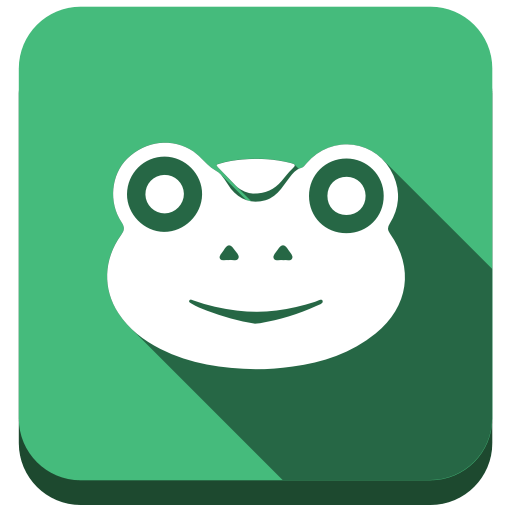 Gab, another social network that functions similarly to Twitter. Your registration with Gab is entirely free. You can communicate with others on their own federate servers from all over the world. It is an open-source platform for free speech online and it is widely known as a safe haven for extremists. You can find all high profile peoples on Gab. Due to some reasons, the Gab app is banned from the Google Play Store and Apple App Store, but you can access this service from its official website.
To Conclude
These are the reliable and perfect Twitter alternatives if you are looking for a better social networking platform. Through these services, you are free to express your thoughts and opinion without any restrictions. Choose the right alternatives to get a better experience like Twitter.
Comment below which social network you liked the most. Follow techowns on Facebook and Twitter to catch our latest articles instantly.
Was this article helpful?