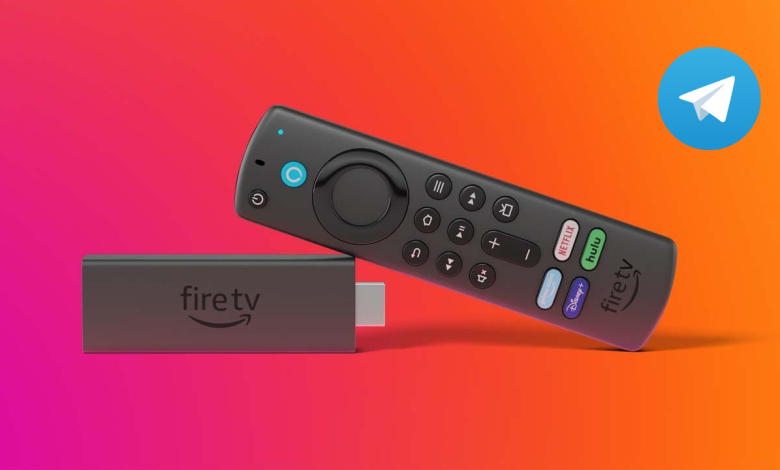 Key Highlights
Telegram is not officially available on Firestick.
Make use of the Downloader tool to sideload Telegram on your Firestick device.
There's only one thought that revolves around the minds of Firestick users! Which is, can I install all apps which are not available on App Store? The answer is yes, you can. Similar to the Android operating system, FireOS allows its users to sideload third-party applications that are unavailable on Firestick. You can use the native Downlaoder tool to install apps including Telegram on Firestick.
As we know, Telegram is an online messaging application that allows users to make calls, share files, upload media, and more. This platform is mostly used by teenagers to download movies and series for free. Having countless features, here we're going to elaborate on how to get Telegram on your Firestick device.
How to Install Telegram on Firestick
As Telegram is unavailable on Firestick App Store, you must sideload the app alongside the Downloader tool to access Telegram content at your comfort.
Install Downloader
[1] Launch your Firestick device and provide a stable WiFi network.
[2] Navigate to the home screen and select the Find menu.
[3] Then, select the Search option.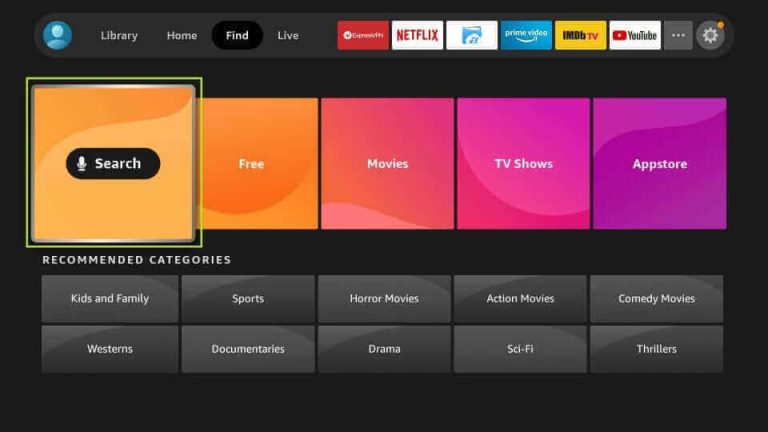 [4] Enter Downloader in the search bar using the virtual on-screen keyboard.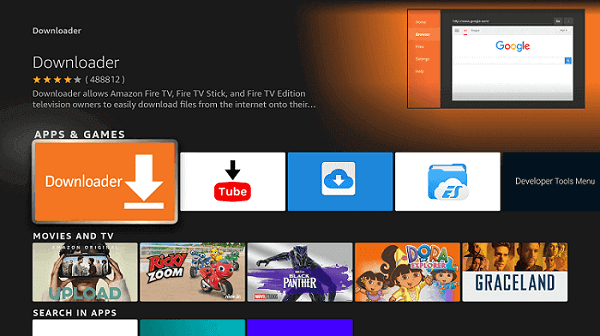 [5] Pick the app from the search results and click Download/Get to install the app on your Firestick device.
Enable Unknown Sources for Downloader
After installing the tool, you must navigate the settings and enable unknown sources for the Downloader app to sideload third-party apps including Telegram on your Firestick device.
[1] Click the Settings icon on Firestick's home screen.
[2] Scroll down and select the My Fire TV option.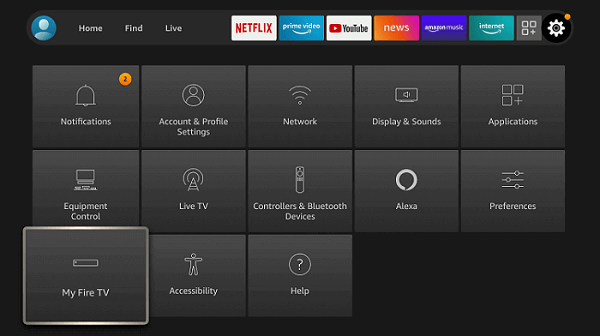 [3] After that, choose Developer options.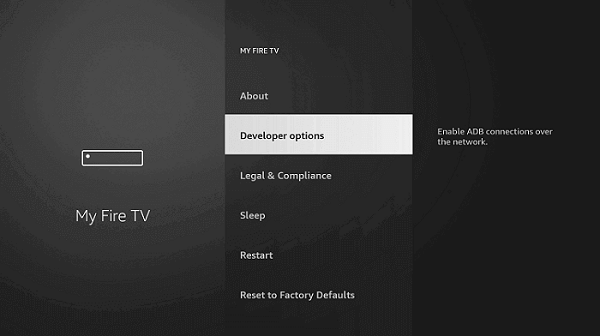 [4] Further, navigate to the Install Unknown Apps section.
[5] Finally, enable the Downlaoder option to sideload apps.
Install Telegram App
Finally, you can launch the Downlaoder app and follow the prompts to install and activate the Telegram app on your Firestick device.
[1] Select the Apps menu from the home screen.
[2] Launch the Downloader app on your Firestick device under the Your Apps & Channels section.
[3] Once opened, click Allow to grant permission to access photos, and media files on your Firestick device.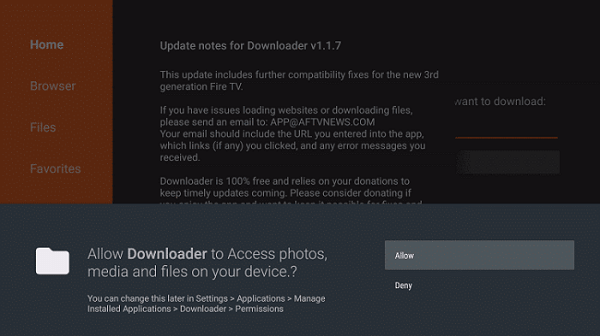 [4] Now, enter the Telegram URL in the required field and tap Go to download the Apk file.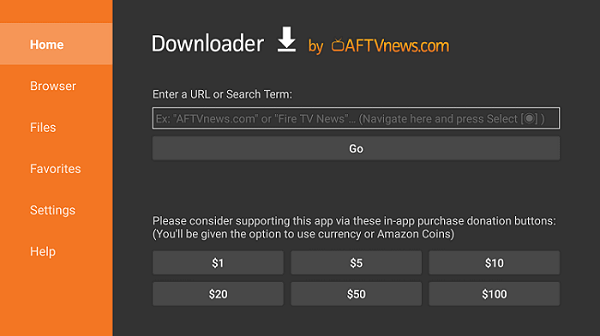 [5] After that, click the Install button to download the app.
[6] Finally, select Open to access Telegram.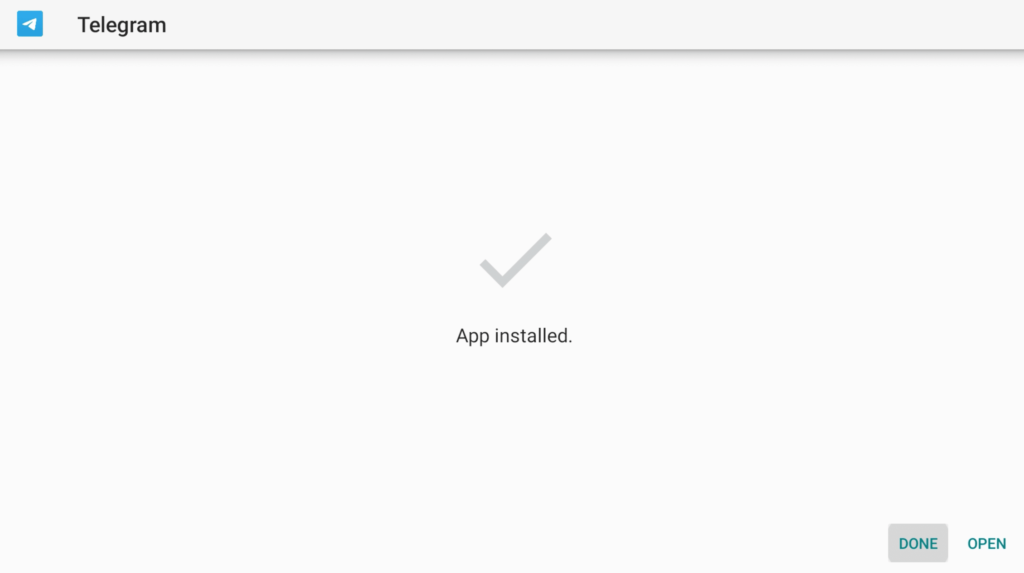 [7] After opening, log in to your Telegram account with your registered mobile number and access the content without any interruptions.
How to Use Telegram Web on Firestick
Apart from sideloading the app, you can access Telegram messages or others right from your Fire Stick by Telegram web.
[1] Launch a web browser on your Firestick.
[2] Navigate the search bar and head over to the official website of Telegram web.
[3] After that, you can log in with a QR code or click Log in with Phone Number to proceed further.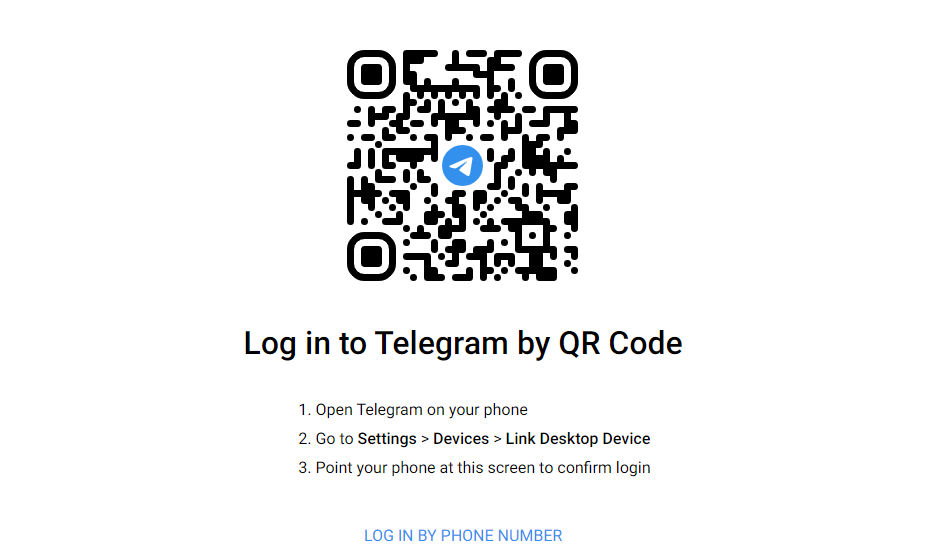 [4] Enter the phone number registered with your Telegram account.
[5] Then, enter the code you received in the Telegram app o your smartphone.
[6] Finally, the Telegram chat page will launch after entering the code.
How to Screen Mirror Telegram on Firestick
Alternatively, you can also install the Telegram app on your smartphones or tablets and screen mirror content to your Firestick device with ease.
[1] Connect your Firestick device and smartphone to the same WiFi network.
[2] Navigate to the Firestik home screen and select Settings.
[3] Select Display & Sounds and choose Enable Display Mirroring and turn on the feature.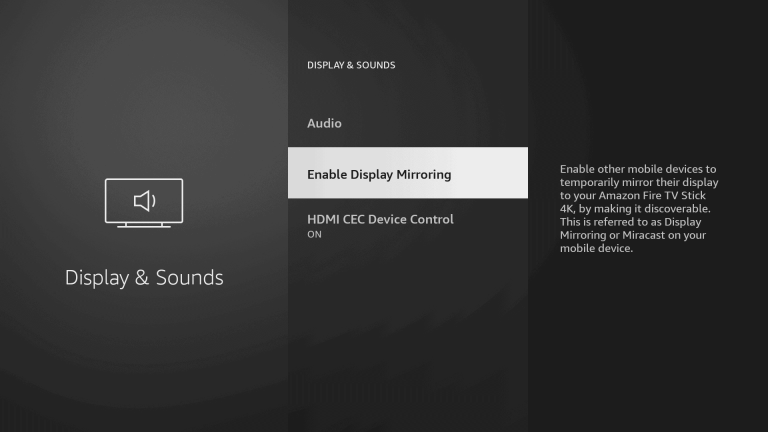 [4] Then, fetch your smartphone and install the Telegram app from Play Store.
[5] After installing, launch the app and log in to your account with credentials.
[6] Next, bring up the notification panel and click the Cast icon.
[7] Choose your Firestick device from the list of available devices and pair it up.
[8] Finally, your Telegram screen will mirror on your Firestick device.
Fixes for Telegram Not Working on Firestick
Users may face issues while sideloading or accessing third-party apps on their Firestick devices. In such cases, you can follow some troubleshooting methods to fix the issue.
Ensure to connect your Firestick device to a WiFi network with an upload speed above 5MBps.
While screen mirroring connect both the devices to the same internet connection.
Proceed with a simple restart on your Firestick device to eliminate and fix all temporary bugs and glitches.
Clear the cache files on your Firestcik device to boost the performance.
Update your Firestick device to its latest version to gain access to all new features and fix device bugs.
Finally, you can perform a factory reset on Firestick to revert all settings to their defaults.
FAQ
1. Is Telegram available on Firestick?
No. Telegram is not available on Firestick. You can sideload the app or use screen mirroring to access content.
2. Is Telegram free on Firestick?
Yes. Telegram is absolutely free to chat, make a call, or download files. But, you can subscribe to Telegram Premium at $4.99/month to access features like premium app icons, animated profile photos, profile badges, premium stickers, and more.
Was this article helpful?