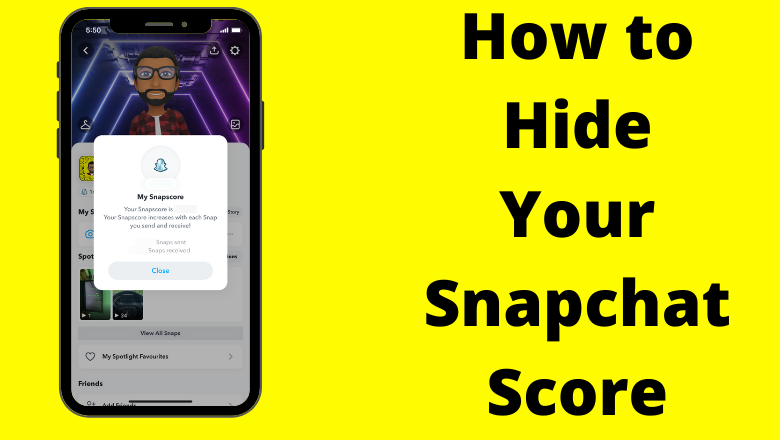 Key Highlights
There is no built-in feature to hide the Snap score. You can block or remove a friend to hide your Snapchat score.
Hide Snapchat score: Tap Profile icon → My Friends → Manage Friendship → Block or Remove Friend.
One of the favorite features of the Snapchat application for users is the Snapchat score. The Snapchat score is nothing but the Snap Streaks count. If you are so concerned about your Snapchat score, there is a workaround way to hide it. You can block or remove an account from your friend list to hide the Snap score. You can also change your profile's privacy settings to hide your Snapchat score.
How to Hide Your Snapchat Score From Friends
There is no dedicated feature or option to hide the Snapchat score from your friends. Still, you can hide your snap score from a specific person.
Remove or Block your Friend
Change Profile Visibility Settings
Remove or Block Friends to Hide your Snapchat Score
[1] Open the Snapchat app on your smartphone (Android/iOS).
[2] Tap on your Profile icon at the top-left corner of the screen.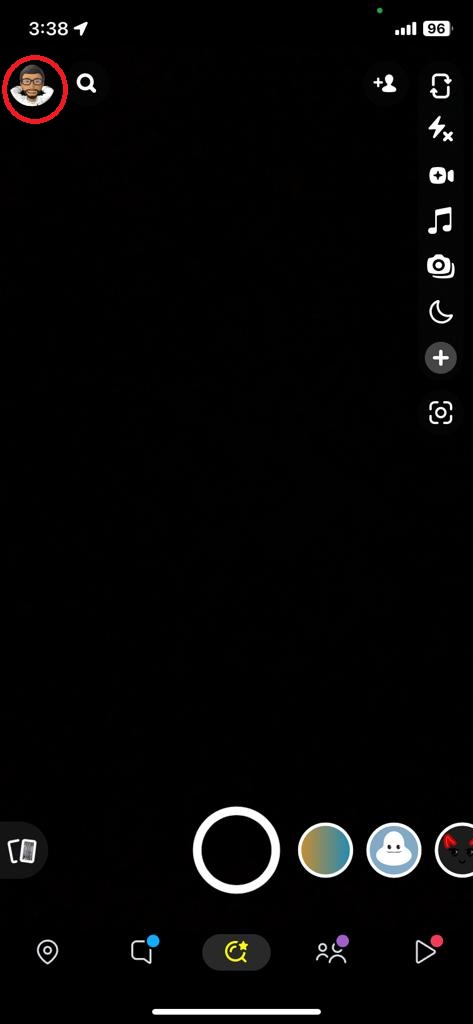 [3] Next, tap on My Friends at the bottom of the screen.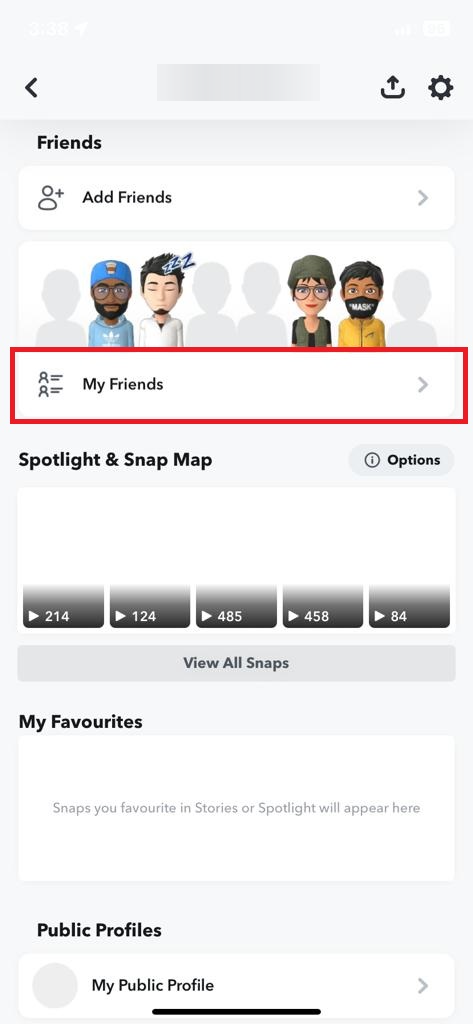 [4] Long press on the friend from whom you want to hide the Snap score.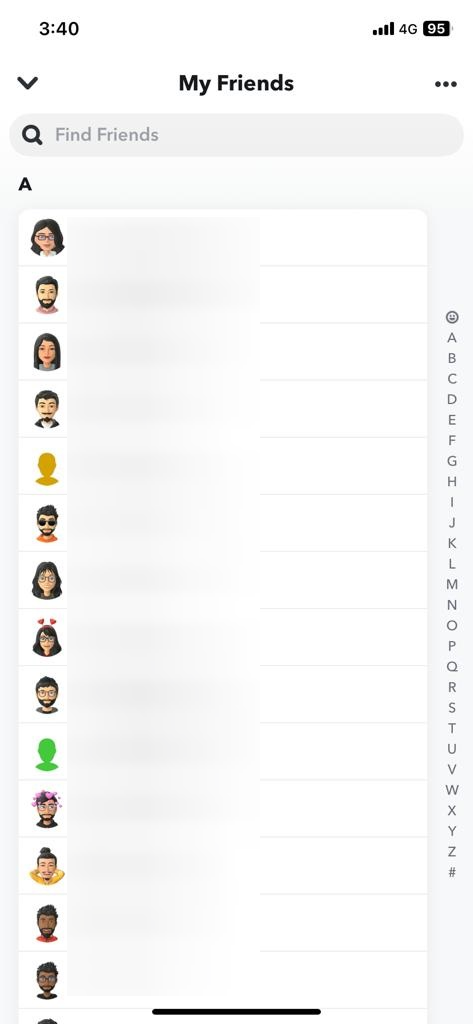 [5] Next, click the Manage Friendship button.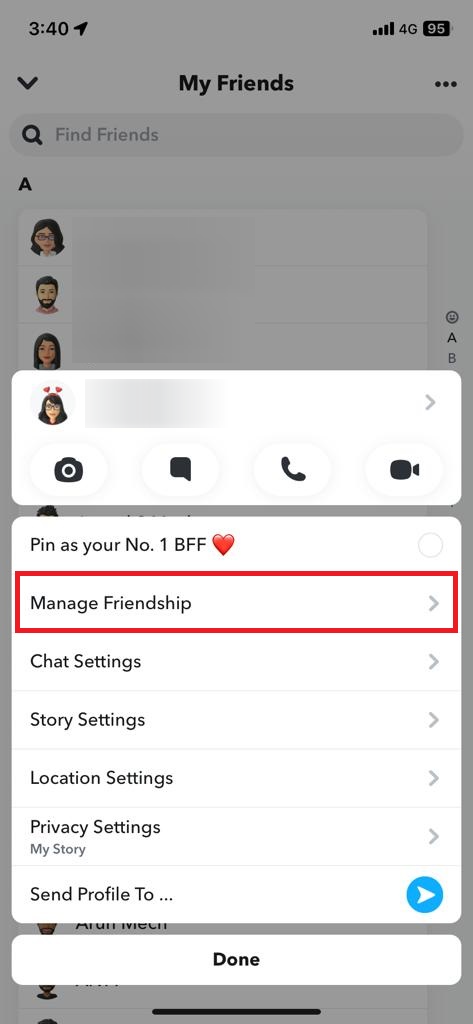 [6] Now, select Remove or Block Friend to hide your Snap score. If you block someone, no notification or alert will be sent to that person.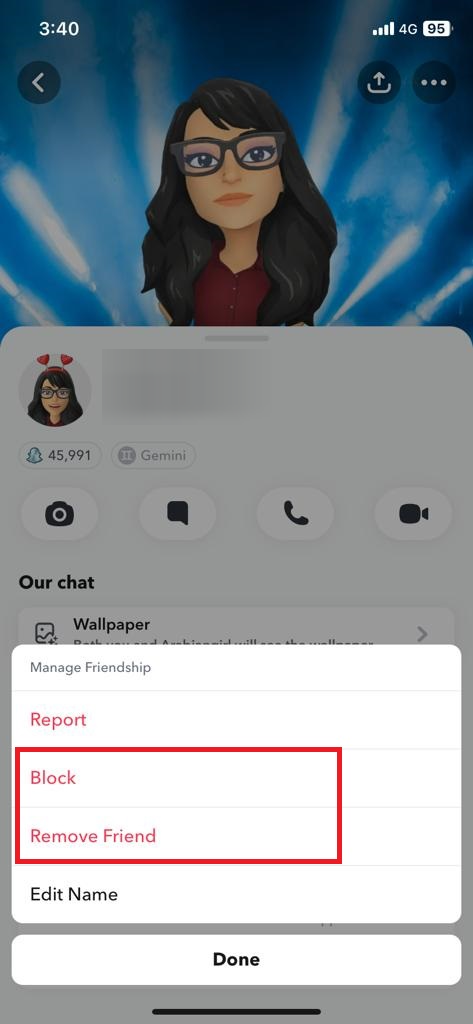 Note: You can't also view the Snapchat score of your friend if the person has blocked you on Snapchat.
How to Change Profile Visibility Settings
[1] Click on your Emoji on the camera screen.
[2] Tap the Gear icon.
[3] Scroll down to the Who Can Section and choose the Contact Me option.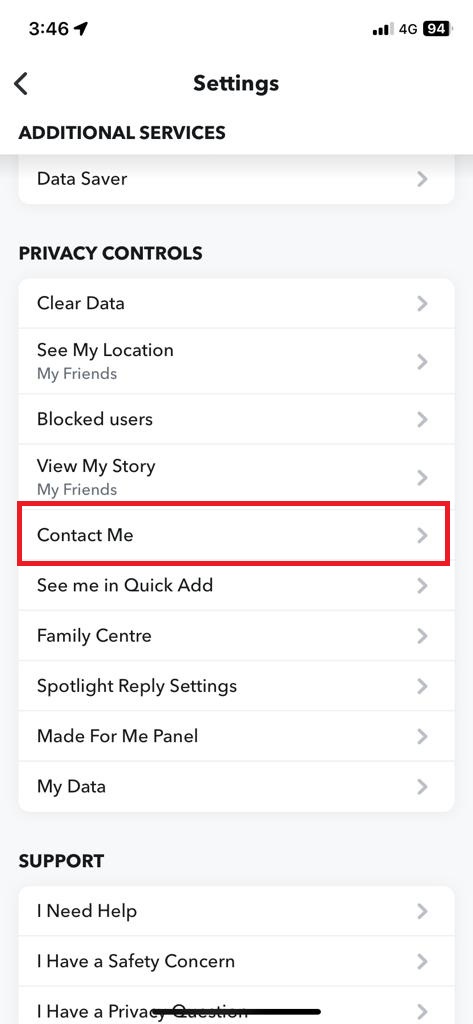 [4] Next, change the visibility to My Friends from Everyone.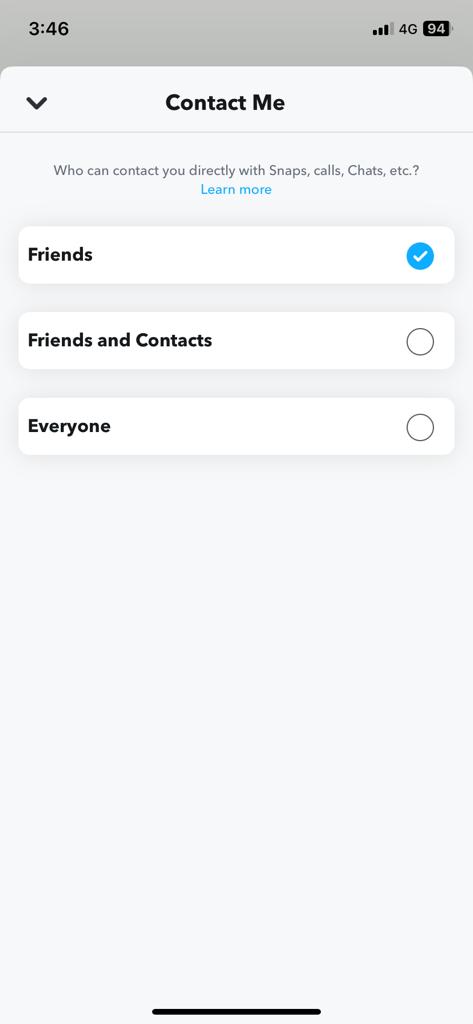 [5] Now, your Snapchat score will be hidden from unknown persons.
How to View Someone's Snapchat Score
[1] Open your Snapchat and log in to your account.
[2] Next, open the Chat screen.
[3] Tap on the person's profile whose score you want to know.
[4] Next, tap on their Profile icon at the top of the screen.
[5] You can view their Snap score next to their username.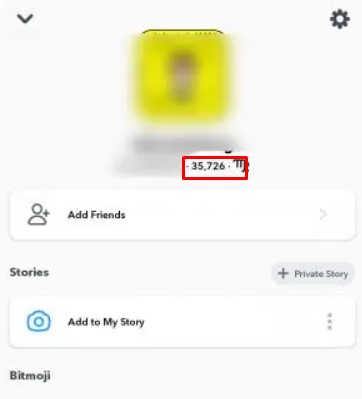 How to Decrease Your Snapchat Score
There is no way that you can decrease your Snapchat score. When you stop sending and receiving snaps or are inactive on Snapchat, your Snapchat score won't decrease. It will be idle.
But, there is a possible way to decrease your Snapchat score by resetting the Snapchat score. You can reset your score by deleting the Snapchat account and creating a new one.
Is it Possible to Hide Snap Score Using Snapchat+
No. Though there are new features exclusively available for Snapchat+, it is yet to have this hide snap score feature. Custom notifications for chats, Snapchat+ Badge, New Bitmoji backgrounds, and Snapchat Web are some of the features available on Snapchat Plus. It costs $3.99 per month.
Frequently Asked Questions
1. How to delete a story on Snapchat?
You can easily delete a story on the Snapchat application by navigating through the My Stories section or visiting your posted story directly.
Was this article helpful?