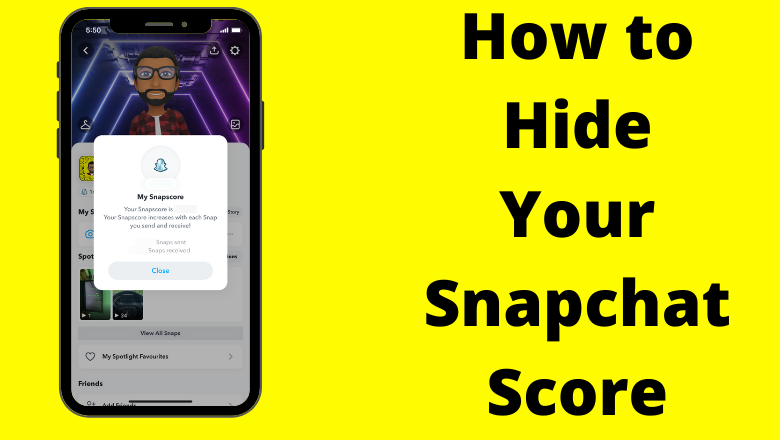 Snapchat is one of the most popular social media apps in the world. With Snapchat, you to chat, send and receive images, videos, real-time location, and so on. Snapchat has a lot of exciting features like Streaks, Cameos, Snapchat Score, and more. Snapchat score is a mathematical value based on the number of snaps sent and received. Nowadays, maintaining streaks and having a high Snapchat score becomes a social status. Due to this, a lot of users are trying to hide their low Snapchat scores. If you are one of them or do you want to hide your Snapchat score for a specific reason, this guide will help you.
You can find your Snap score on your profile page next to your Snapchat username and your friends will be able to see it. You can also hide your Snap score easily from specific users or from multiple users.
How to Hide Your Snapchat Score
As of now, there is no dedicated feature or option to hide the Snapchat score from your friends. But, you can hide your snap score from a specific person.
Remove or Block your Friend
Change Profile Visibility Settings
Steps to Remove or Block Friend to Hide your Snapchat Score
[1] Open the Snapchat app on your smartphone.
[2] Tap on your Profile icon at the top-left corner of the screen.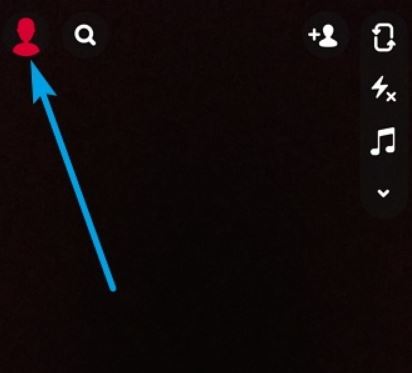 [3] Next, tap on My Friends at the bottom of the screen.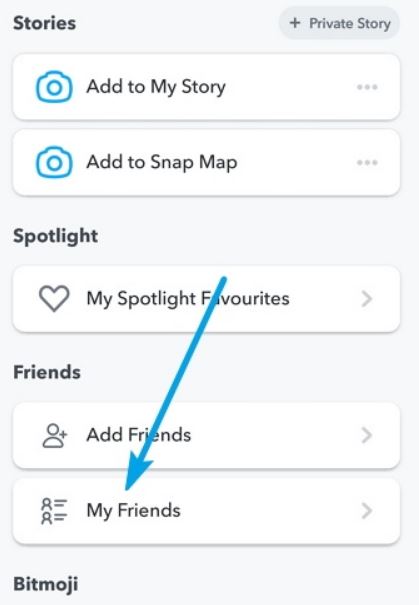 [4] Long press on the friend from whom you want to hide the Snap score.
[5] Next, click the More button.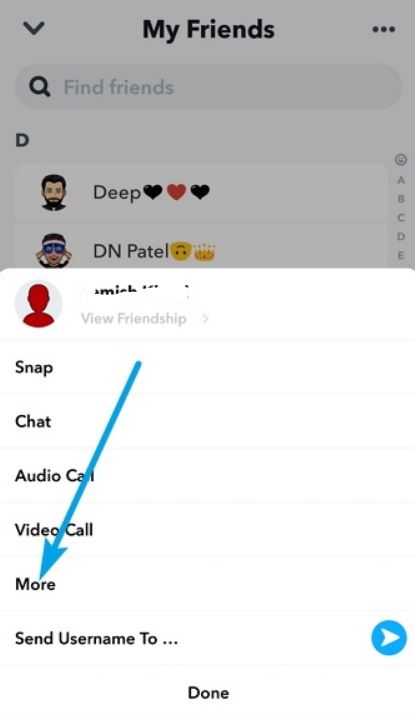 [6] Now, select Remove or Block Friend to hide your Snap score. If you block someone, no notification or alert will be sent to that person.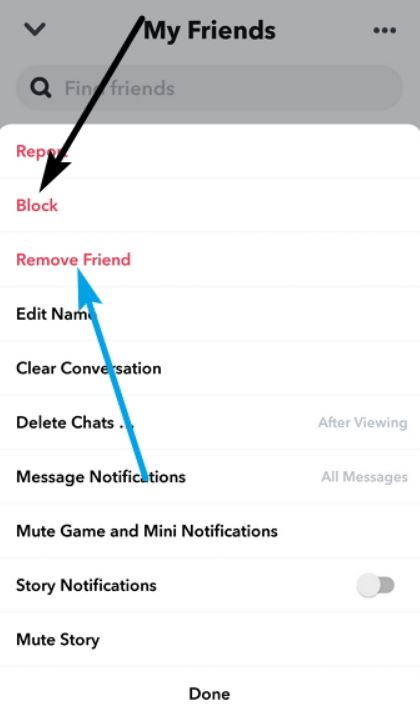 Steps to Change Profile Visibility Settings
[1] Click on your Emoji on the camera screen.
[2] Tap the Gear icon.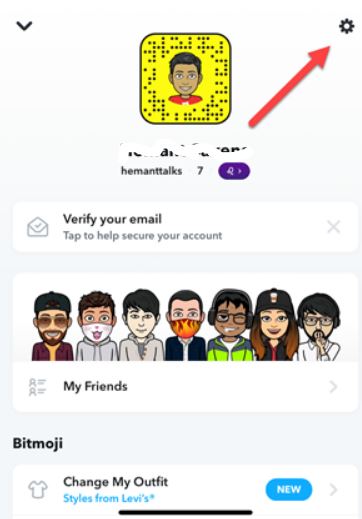 [3] Scroll down to the Who Can Section and choose the Contact Me option.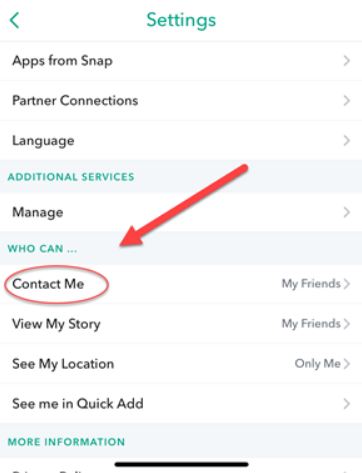 [4] Next, change the visibility to My Friends from Everyone.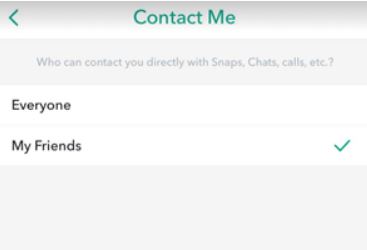 [5] Now, your Snapchat score will be hidden from unknown persons.
How to View Someone's Snapchat Score
[1] Open your Snapchat and log in to your account.
[2] Next, open the Chat screen by swiping left to right.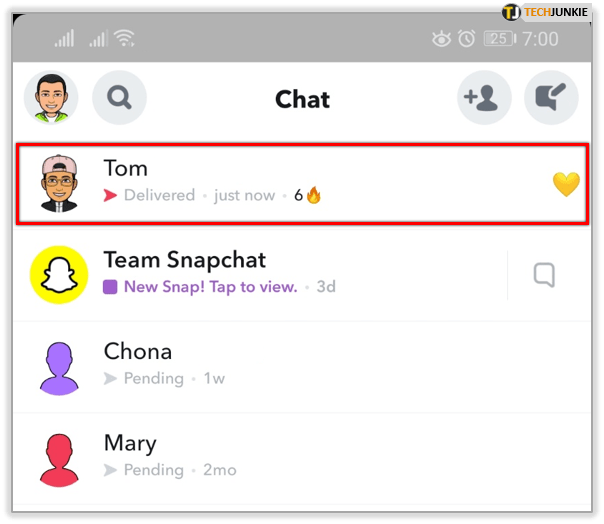 [3] Tap on the person profile whose score you want to know.
[4] Next, tap on their Profile icon at the top of the screen.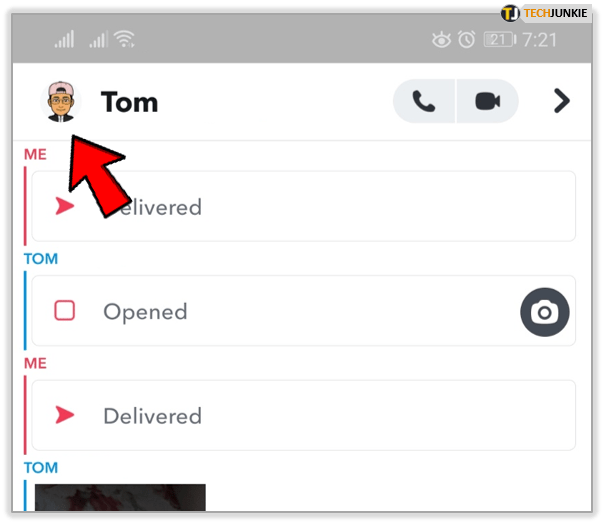 [5] Now, you can view their Snap score next to their username.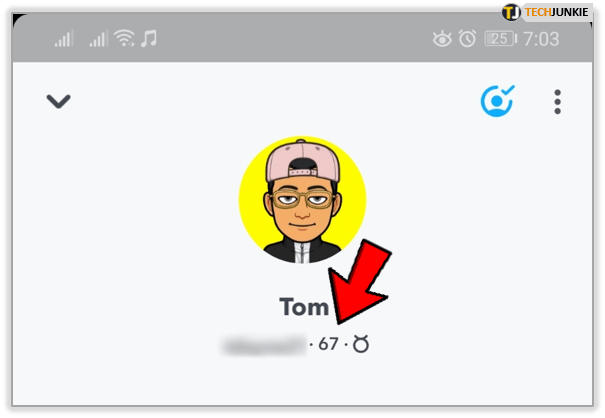 How to Decrease Your Snapchat Score
There is no way that you can decrease your Snapchat score. When you stop sending and receiving snaps or you are inactive in Snapchat, your Snapchat score won't decrease. It will be idle.
That's it. Now, hide your Snapchat score from your friends by blocking or unfriending them. If you want to increase your Snapchat score, keep sending snaps to your friends. For further suggestions and questions, use the comments section.
Follow Techowns' Facebook and Twitter profiles for the latest updates.