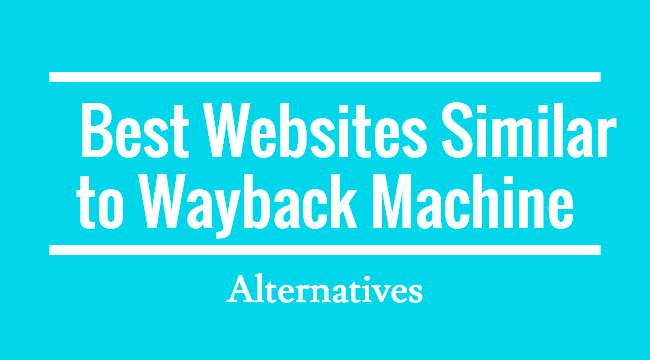 Wayback Machine is the best platform to find a history related to a website. A website gets updated quite often. Sometimes there might be a situation to see the previous version of that website. You can see the earlier version using the Wayback Machine. What if Wayback Machine doesn't work? Here are the top 8 Wayback Machine Alternatives that you can solve your needs.
What is Wayback Machine?
Wayback Machine is a digital archive which archives the information that are available on the World Wide Web. Nearly, millions of people are using this machine every day. Since 1996, it has catalogued more than 370 billion web pages. However, it has some limitations like very slow on a few countries, unresponsive at certain times and more. Hence, we have picked the best internet archives that are capable of replacing the Wayback Machine.
Wayback Machine Alternatives
Below are the best Wayback machine alternatives which you might also use.
Archive.fo
Screenshots.com
Domain Tools
iTools
Page Freezer
who.is
YubNub
Competitor Screenshots
1. Archive.fo
Website: archive.fo
Archive is one of the best Wayback Machine alternatives which is known for archiving the website history. Unlike other internet archiving websites, it stores both the screenshot and HTML code of the website. For better accuracy, it stores the information about the website in both text and graphical format. On the home page, you will have two kinds of the search bar. With the first one, you can find various information related to a particular website. The second one lets you share and download the screenshots related to a website.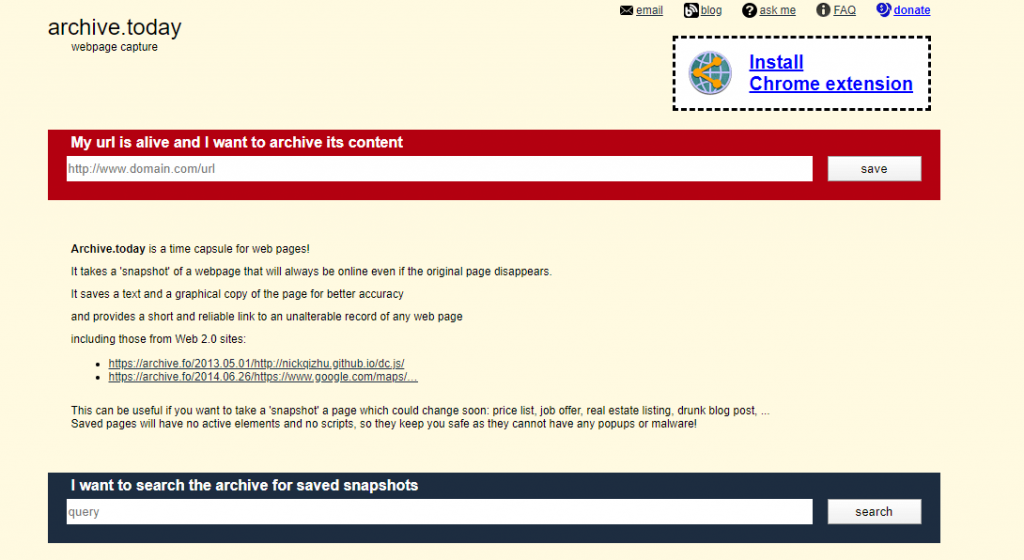 2. Screenshots.com
Website: screenshots.com
Screenshots.com is yet another Wayback Machine alternative which contains screenshots of 250 Million of websites. It provides an accurate copy of how a website used to be in the past. Just enter the website URL In the search bar and press the enter button to get all the screenshots related to the site within a fraction of seconds. As the Screenshots uses the DomainTools API, you will get the detailed information including when the site was first registered, how many times the site was sold to other people and more. Along with that, you will also get information related to similar domains.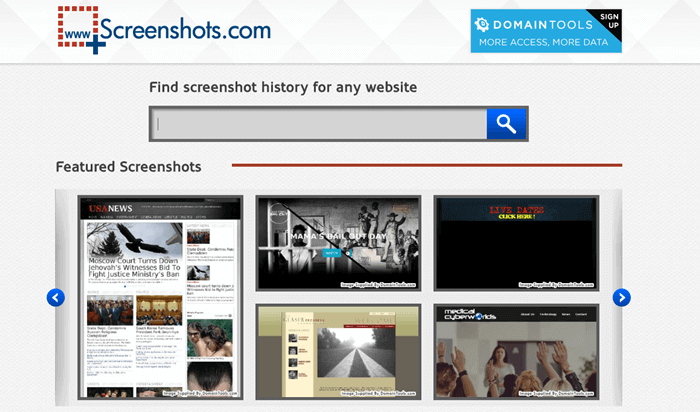 3. Domain Tools
Website: domaintools.com
Domain Tools is an advanced Wayback Machine alternative or web archiving website which integrated with two sites: Whois and screenshots. The simple interface helps you to fetch information about the site with ease. As it was integrated with Whois, you can fetch various details like owner details, the domain registration date, hosting history, IP history and much more related to the site.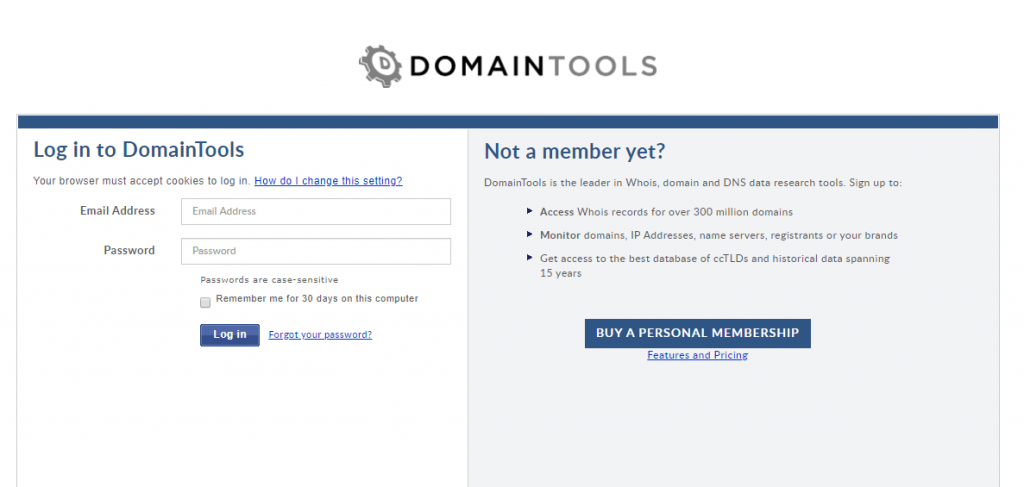 4. ITools
Website: itools.com
ITools is another internet archive tool which you can use to archive information about the websites. The tool is entirely free to use and you can use this tool without any registration. It also acts as a website analyzer to provide traffic information related to a web page. You can also get additional details like contact information, Alexa rank, website popularity and more. Just enter the domain name on the main page to get all stats related to the site.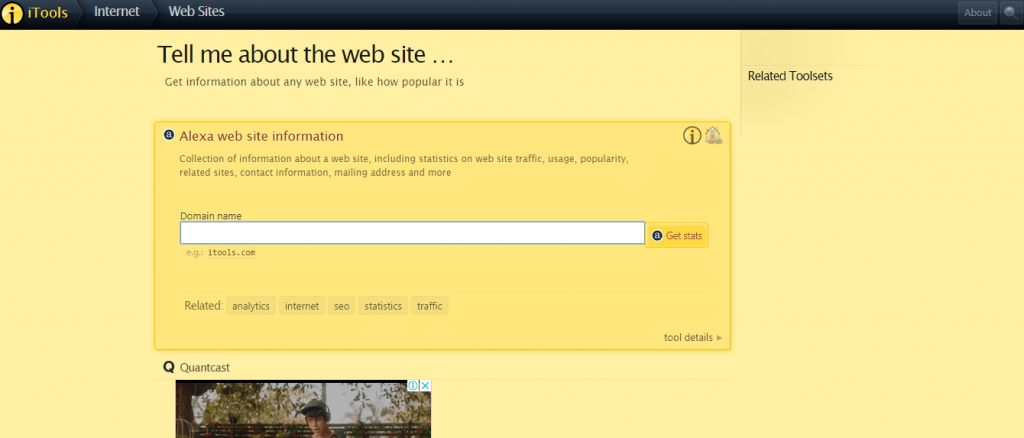 5. Page Freezer
Website: pagefreezer.com
Page Freezer is a look-alike internet archive for Wayback Machine. Like Google Cache, it uses the crawling technology to provide information about the site. Moreover, you can use this tool without going through any software installation. Page freezer is a perfect choice to analyze the competitor's website. In terms of features and security, Page Freezer is advanced to give more information including the social media archives like Facebook, Twitter, Instagram and much more.
Some of the advanced features of Page Freezer includes Social Media Archiving, Live Browsing, Legal Evidence, Real-time Archiving, Digital signature, Data Export and Web Page Comparison.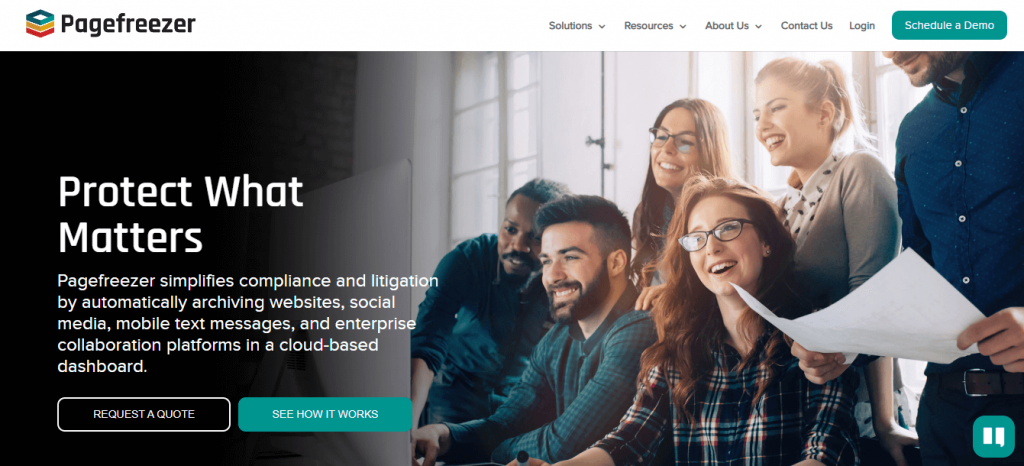 6. WHO.IS
Website: who.is
It is a popular medium to get all the information about a website. You can get various details including website launch date, IP & owner info, DNS record and more. Unlike other archives, you can't get the information in the screenshot format. You will get information only in the text format. The site offers a simple interface to use and anyone can access this site without any registration or subscription.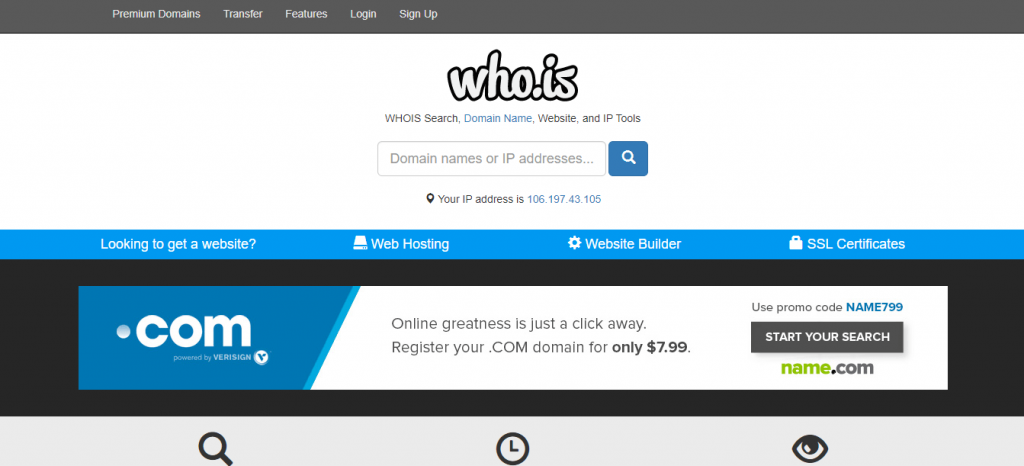 7. YubNub
Website: yubnub.org
YubNub is one of the easiest internet archives to get business-related information of a site. It performs like a search engine to provide all the necessary information for beginners.
Just launch the site, enter the domain URL and hit the enter to get all the necessary details. Even though it doesn't provide numerous features, you can use this tool for basic uses.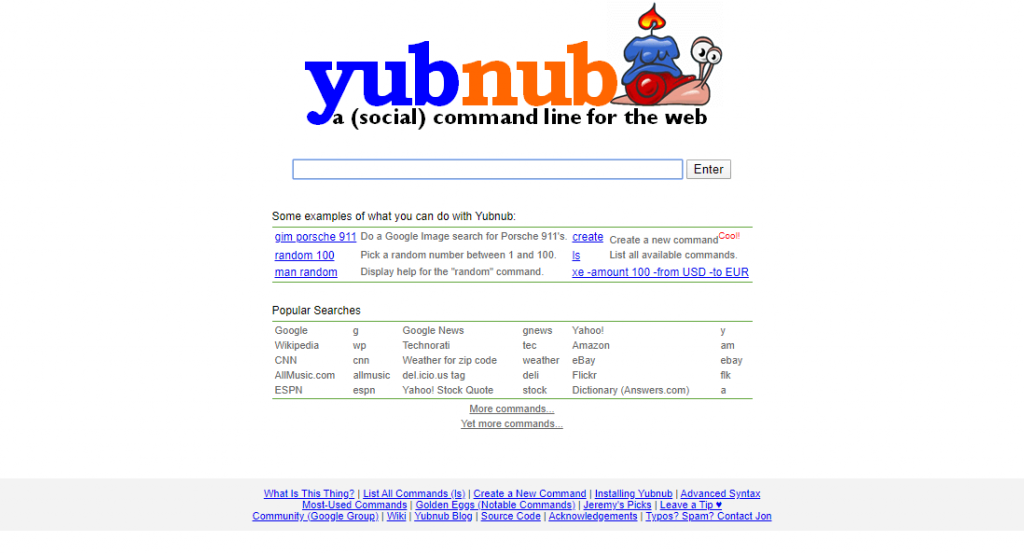 8. Competitor Screenshots
Website: competitorscreenshots.com
Competitor Screenshots is yet another internet archive which you can rely on to get information related to competitor's site by simply signing up for the service. The free sign up gives only limited details like comparing email campaigns, social media activities, and screenshots. To get detailed info, you need to upgrade for the premium service. The only drawback of Competitor screenshots is that it archives only the screenshot of the site, not the HTML code.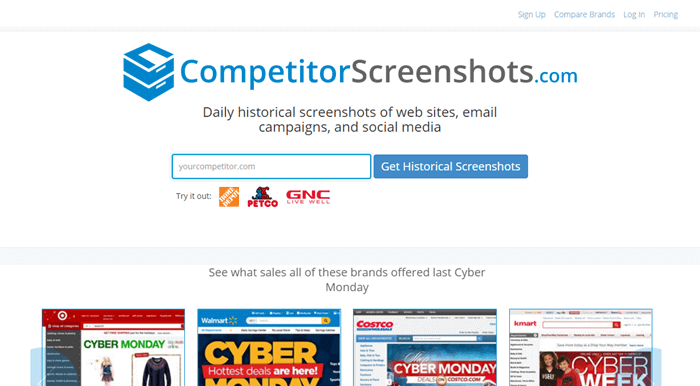 Indeed, the Wayback Machine is the best archive website with the largest database. But, there are several other alternatives which offer similar features to the Wayback Machine. Is there any alternative that deserved to be in this list? Mention it in the comments section.
Follow techowns on Facebook and Twitter for more useful guide and tech news.
Was this article helpful?