A few years back, Putlocker is one of the most visited websites worldwide. In Putlocker, you can watch the latest movies and series for free. But due to some piracy threats and copyright infringement, it has been shutdown. Still some clones and copy sites are available, but they not the same as Putlocker. If you are the one who is missing the Putlocker services, well you are not alone. Putlocker services are not available in the USA, UK, and other countries. But today, a lot of Putlocker alternatives are available. There are apps for streaming movies and TV shows for free. In this article, we picked the best Putlocker alternatives.
Putlocker is originated in the UK in the year 2011. Since then, the website receiving an immense amount of traffic and active users. But in 2016, it was blocked by the UK. Since 2016, a lot of copyright infringement was issued on Putlocker. So, they changed the domain name multiple times. The Motion Picture Association of America (MPAA), Police Intellectual Property Crime Unit (PIPCU) Federal Court of Australia are some of the organizations responsible for the shutdown of Putlocker. Some claim that the Putlocker services are still available at the .kz address. If you are eager, try this.
List of Best Putlocker Alternatives
YTS
123Movies
Tubi
Popcorn Time
Pluto TV
Fmovies
Popcornflix
Cat Mouse APK
Movie4u
Official Streaming Platforms
YTS
YTS (Yify Torrents Site) or YIFY is the home to all hollywood movies. It is the best Putlocker alternative.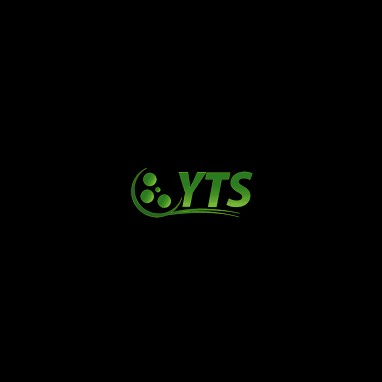 YIFY is a website platform that has almost all the Hollywood movies in it. All the movies are available in 720p and 1080p format. There is not a single movie with low quality. It will show you the Rotten Tomatoes Critics, Rotten Tomatoes Audience, and IMDb ratings. Before downloading the movies, you can read the reviews by other YTS users. You can also comment on your thoughts in the Comments section. If you sign up as a member, you can get suggestions and send requests to a movie. You can download movies but can't stream it.

123Movies
123Movies is a one-stop platform for all your movies and series needs.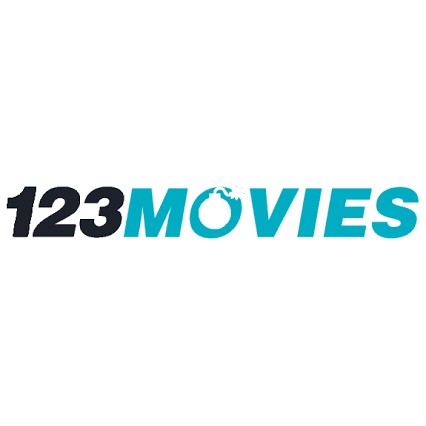 In 123Moives, you can find all the latest movies and series. The site owns any content, all the videos here are provided by third-parties. Unlike YIFY, you can stream the movies and series. It has UHD, Full HD, SD formats and has Cast support to. You need to sign up for the platform to access its content. It also has comments and the IMDb review section. You can view the movies and series in categories like Featured, Latest, In Cinemas, Top viewed, Recently Added and so on.

Tubi
Tubi is one of the fewest legal Putlocker alternatives to watch movies and series for free.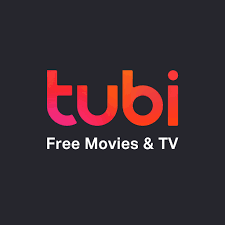 The Tubi platform has contents from Lionsgate, Paramount, STARZ, and MGM. It is available in web-based and app-based platforms. You can download the app for your Android, iOS, Apple TV, Amazon Fire TV, Xbox, PlayStation, and some other smart devices. You can register for free and start watching all the movies and series. It has contents from categories like Comedy, Anime, Documentary, Action and more.

Popcorn Time
Popcorn Time is an app-based platform to watch movies and series for free.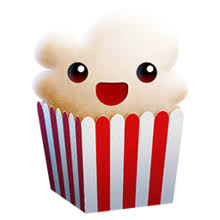 In the Popcorn Time app, you can download as well as stream video content. The app is available for Android smartphones, Windows, Linux, and Android TVs. You can stream the video contents with or without the subtitles. In streaming, you won't get buffering not even for once in a whole movie provided that you have a faster internet connection. It is one of the best Putlocker alternatives for you.

Pluto TV
Like Tubi, Pluto is a free legal streaming service. It is an American based platform.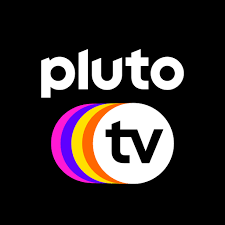 Pluto TV is a free TV channel service that provides more than 250 channels. In Pluto TV, you can get to access more than thousands of on-demand movies, series, and TV shows. Though it is American-based, it available in Perto Rico and Europe. It was founded in 2013. Recently, in January 2020, they unveiled a new logo for their brand. It has channels and video contents from Movies, Entertainment, News, Sports, Lifestyle, Kids, Music and more.

Fmovies
Like 123Moives, Fmovies is a web-based platform and it is considered as one fo the best Putlocker alternatives.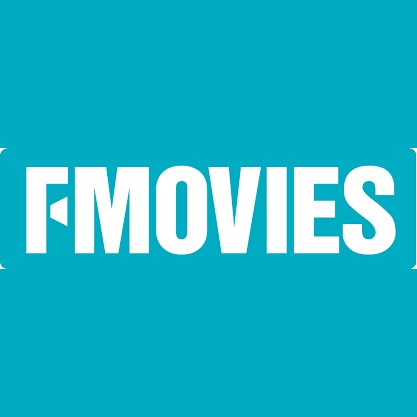 In Fmovies, you can find all the latest movies and TV shows. It has the most well-designed UI which makes it easy to navigate. The best thing about Fmovies is that it won't ask you to sign up to access the contents. You can stream as well as download the video contents. You can filter video contents from genre-wise and country-wise. In Fmovies, you can sort movies according to their IMDb rating too.

Popcornflix
Popcornflix is a similar platform as Tubi. It is one of the best Putlocker alternatives.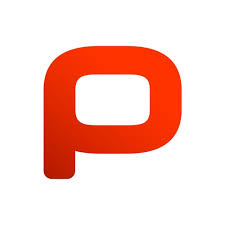 Popcornfilx has Movies, TV shows, and Viral Vids section. In the Viral Vids section, you can find videos like the FailArmy, The Pet Collective, People Are Awesome. When you get tired, you can explore this section. In Movies and TV shows section, you can find the rarest collection. All the video collections are categorized into New Arrivals, Most Popular, Staff Picks, Drama, Actions, Horror and much more. It even has Popcornflix Originals too. The app is available on both Google Play Store and the Apple App Store.

Cat Mouse APK
Cat Mouse APK is not only the Putlocker alternative but also an alternative for Netflix.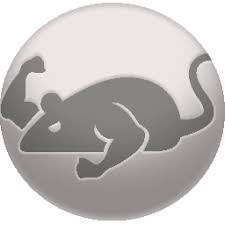 In the app wise, Cat Mouse APK is one of the best streaming platforms for Android smartphones. You can stream as well as download video content. The app has a built-in video player too. You don't even have to signup to access the contents. Cat Mouse APK can be installed on Android smartphones with ease. With the app, you can get access to all the latest movies, TV shows, live and on-demand videos for free. You can also use some similar apps like Cyberflix TV, TeaTV, Morpheus TV APK.

Movie4u
Movie4u is a web-based platform and it is one of the Putlocker alternatives.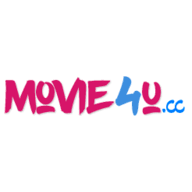 In Movies4u, you can stream and download video content. It has more than 9000 movies and 1500+ series. Movies4u has movies and series from almost all genres. You can find specialized movies based on Top IMDb, Trending, and Ratings based. Like Fmovies, you don't need to log in or sign up to access its contents. In the TV shows section, it has separate tabs for New Seasons and New Episodes for easy navigation.

Official Streaming Platforms – Putlocker Alternatives
Apart from the above-mentioned websites and apps, you can also use the official streaming platforms.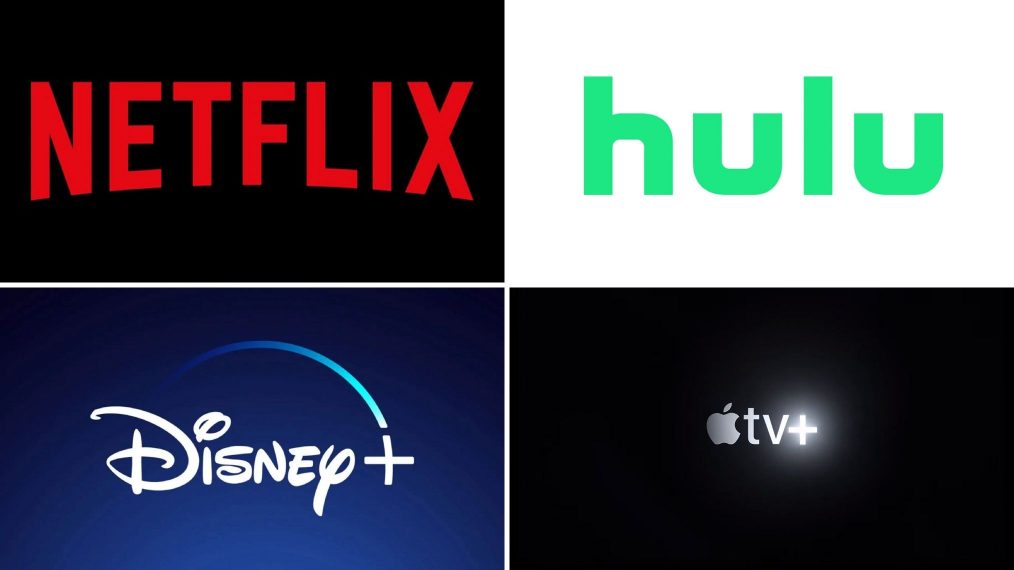 Apps like Netflix, Hotstar, Amazon Prime Video, Disney+, HBO NOW, Hulu, YouTube TV are some of the popular streaming platforms available. You need to pay to avail the services. But, it is worth every penny. You can get instant access to all the video content. Most of the official streaming platforms can be accessed by all the smart devices. You can try this also.
Our Opinion
We have mentioned you the best Putlocker alternatives. Use anyone of the platforms and have the best streaming experience. As a precautionary measure, use VPNs to spoof your geo-locations. If you any other best Putlocker alternatives mention that in the comments section. If the mentioned website won't work, try the name of the platform in the search and choose the working link.
Stay connected with us on Facebook and Twitter for more tech updates.
Was this article helpful?