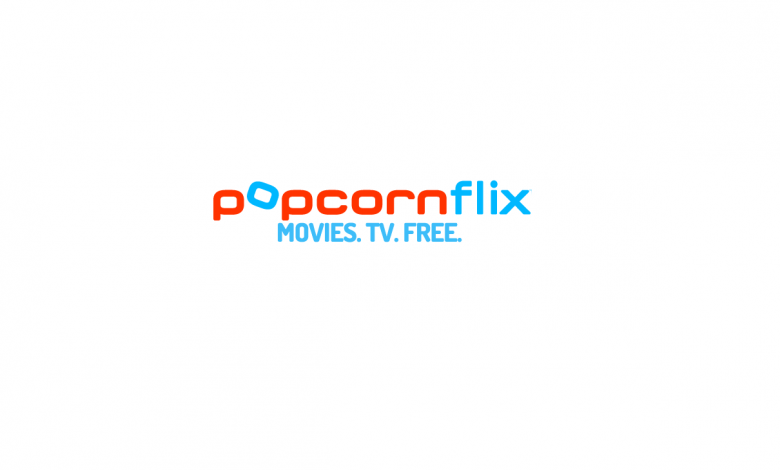 Generally, streaming services like Netflix and Prime Video requires monthly or annual subscription to stream your favorite movies and TV shows. But there are streaming services like Popcornflix that lets you stream movies and shows for free.
You don't need any subscription or registration to access the content available on this website. Apart from the web browser, you can also access this platform with the dedicated app on various devices.
What Can You Watch on Popcornflix?
Popcornflix is entirely dedicated to streaming movies and series online. The library is categorized under genres like Action, Comedy, Crime, Drama, Horror, Sci-Fi, Sports, Reality, and Thriller.
The homepage itself has dedicated tiles to access these categories with ease. Since it is a free platform, you need to watch a few commercials in between the streaming.
All the movies and shows available on this website can be streamed with Subtitle support. So there is no language barrier while streaming in. The quality of the video will be adjusted automatically according to the internet connection speed.
Popcornflix – Supported Devices
Even though Popcornflix is only available in USA and Canada, you can access this platform on various devices.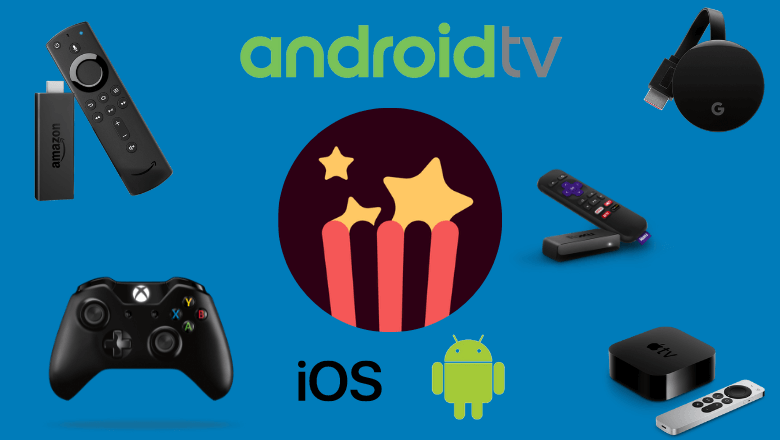 Windows and Mac – Desktop and laptop users can access this platform by visiting the Popcornflix web player (https://www.popcornflix.com/) on their browser.
Android – If you have a smartphone and tablet powered by Android OS, you can install this app natively from the Google Play Store. You can also download the Popcornflix apk file from the third-party source and install it on your device.
iPhone/iPad/Apple TV – Like Android, Popcornflix also had a dedicated app on the App Store for iOS, Apple TV, and iPadOS devices.
Note – The mobile version of Popcornflix also supports casting movies and series to Chromecast devices.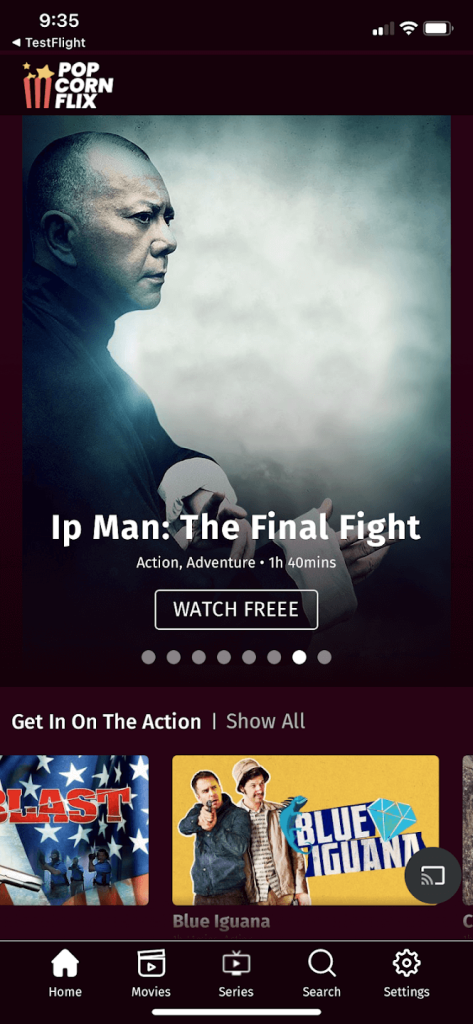 Firestick – For Amazon Firestick devices and TVs powered by FireOS, Popcornflix offers a dedicated app on the Amazon Store.
Roku – You can install and access Popcornflix on Roku devices natively from the Channel Store.
Xbox One – You can download the Popcornflix Movie app on Xbox One and Xbox Series X|S consoles from the built-in Microsoft Store.
LG Smart TV – For LG Smart TVs, Popcornflix offers a dedicated app on the LG Content Store.
Samsung Smart TV – You can also find a dedicated app for Popcornflix on the Smart Hub.
Is Popcornflix Safe & Legal to Use?
Yes. Popcornflix is a legal streaming service, and you can use it without worrying about privacy issues. However, the service is only available in the USA and Canada regions. If you're residing outside the US and Canada, use a VPN service to unblock the restriction on Popcornflix.
How to Watch Movies and Shows on Popcornfix
(1) To access Popcornflix on the web, visit https://www.popcornflix.com/.
(2) On the homepage, you will have dedicated tiles for Movies and Series on the menu bar.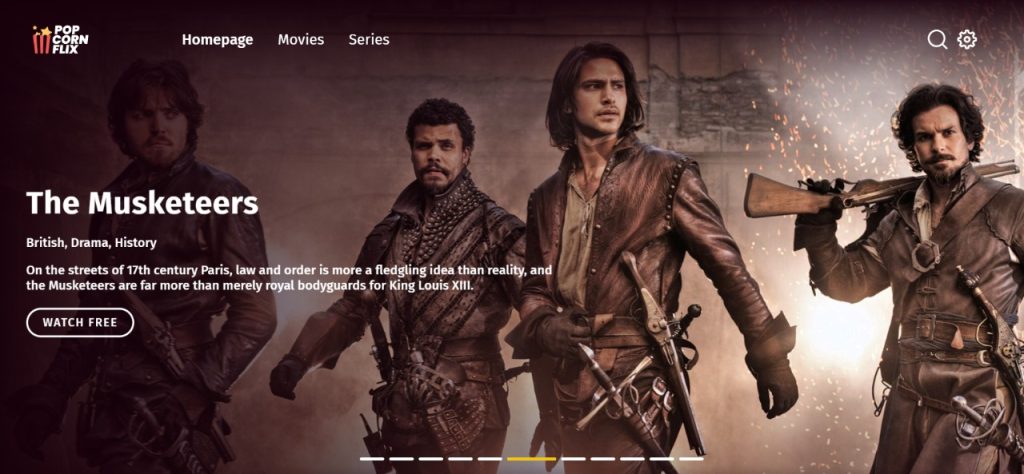 (3) Upon scrolling down, you can find the Movies and Series categorized with different filters like Legends of Action, New on Popcornflix, Trending Now, Christmas with Casper, Exclusive, Twister Christmas, and many more.
(4) Select the title you want and tap on the Watch button.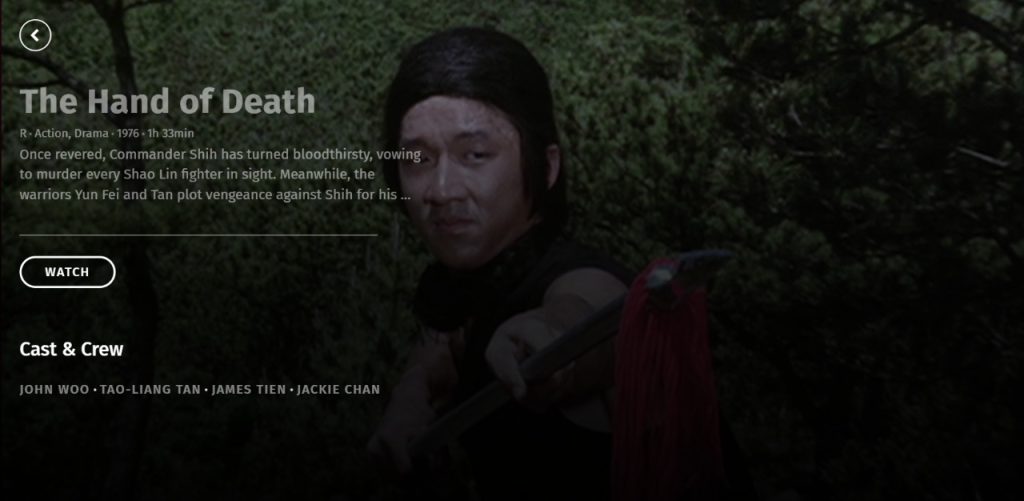 (5) The selected media will play on your screen immediately.
Popcornflix Not Working – Troubleshooting Solutions
Check Internet Connection – Popcornflix is an online streaming platform and requires a strong internet connection to play the media. If you have a poor internet connection, Popcornflix will not work properly. So restart the modem to fix the issues or contact the Internet Service provider to increase the connection speed.
Check Popcornflix Servers – If the Pocornflix server is down, you can't stream the movies and shows. In those situations, wait for the developer to fix the issue and then try to use the service.
Restart the device – This is the basic solution to fix the issues with Popcornflix. Restart the device you're using to stream Popcornflix, and then check whether the issue is fixed.
Clear cache files – The corrupted cached data is one of the reasons behind Popcornflix not working on your device. Clear them and check whether the service is working or not.
Update the Browser/App – Check whether the Popcornflix app has received any updates. Using an outdated app is another reason behind streaming errors. While using the web player, ensure to update the browser.
Popcornflix vs Popcorn Time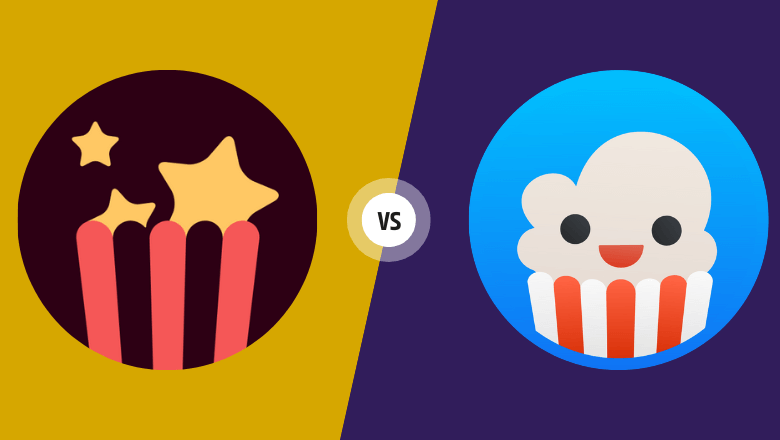 | Popcornflix | Popcorn Time |
| --- | --- |
| It is a legal website to watch movies and shows for free. | It is not legal to stream. |
| It will not be taken down by Government. | Since it streams copyrighted content, it will be taken down frequently by Government. |
| You don't need a VPN to secure your privacy. | It requires a strong VPN to secure your privacy. |
| You can download this app on all supported devices from the built-in store. | You can't download Popcorn Time from the official store. |
Popcornflix Alternatives
Apart from Popcornflix, there are several streaming sites available to provide movies and shows for free. You can use them when the Popcornflix site is down.
Crackle
Crackle is a free streaming site with plenty of movies and shows without configuring any credit card information. You can sign up for a user account on Crackle to sync the watching history across devices.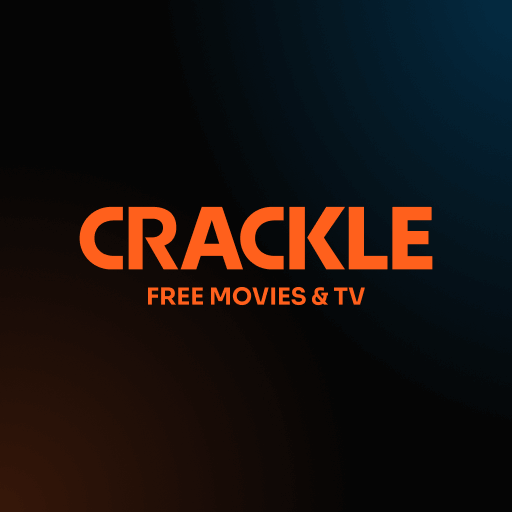 Tubi TV
Like Popcornflix, Tubi TV is a free streaming service with plenty of on-demand movies and shows, along with a few originals and Live TV channels. It can be streamed with a web browser or the apps on your TV or streaming devices.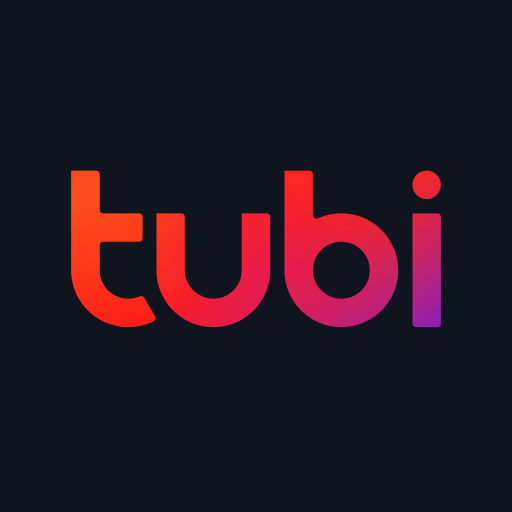 The Roku Channel
The Roku Channel, powered by Roku, is another streaming service to watch free movies, shows, and news content. It also has premium Live TV content. Apart from Roku devices, you can download this app on Firestick, Android, iPhone, iPad, and Apple TV devices.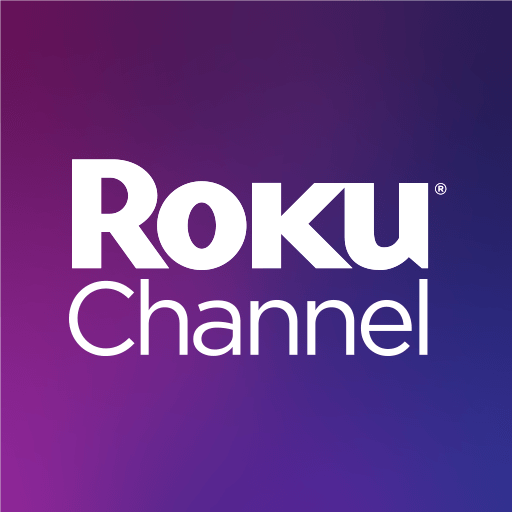 YouTube
YouTube is another free streaming platform where you can watch plenty of movies without any fee. Like Popcornflix, you must watch a few commercials while streaming the videos. You can remove those ads by purchasing YouTube premium.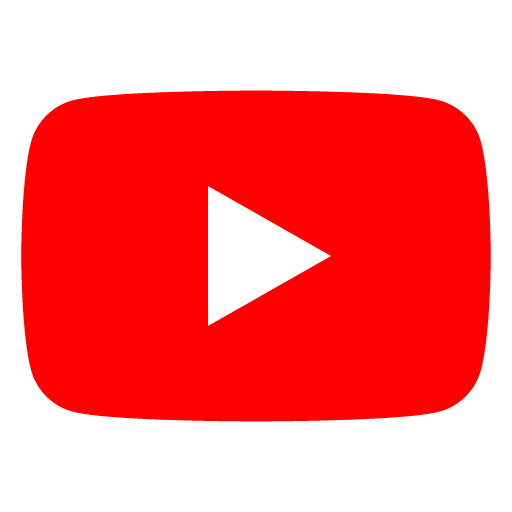 Popcornflix Review
Popcornflix is a website for those who don't want to spend too much on streaming platforms for watching movies and shows. At the same time, the media library is not that great compared to the premium services. However, it is always good to have a free platform for streaming. It will fulfill your streaming need when you run out of money.
Frequently Asked Question
Is there a way to change Popcornflix video quality?
No. You can't change the video quality or resolution. It will adjust according to the internet connection speed.
Is Popcornflix really free?
Yes. The platform is completely free to access. If you have a supported device, install the dedicated app and stream everything free.
Does Popcornflix have new movies?
No. You can't watch new movies on this platform. However, the library will be updated regularly with some interesting media content.
Was this article helpful?