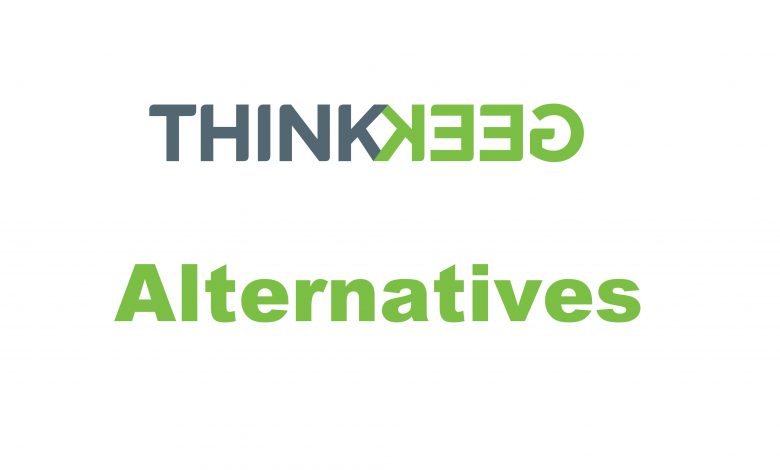 Shopping from the comfort of your place is the new trend. While lots of shopping websites target all sorts of people, ThinkGeek differs slightly. It was specifically developed to attract people of specific communities or popular franchises. All you need is to browse, shop, order, pay and ThinkGeek delivered your products at your door-step. It had been the most preferred choice of tech freaks for two decades. A few years back, finding a better online site to buy products related to technology is a hard thing. ThinkGeek transformed this as it had created real geeky products and made buyers shop almost anything. It had announced its retire of an online store in 2019. Since then, a lot of its users started looking for a better replacement. Fortunately, there are worth using ThinkGeek alternatives and we are about to introduce you to the best.
ThinkGeek Alternatives
Make sure you check out any of the ThinkGeek like shopping websites given below while hunting for the unique products.
Wish
Firebox
Dude I want that
Sharper Image
Shut Up And Take My Money
DealeXtreme
Geekbuying
Archie McPhee
NeatoShop
ParamountZone
Wish
Start your shopping with fun with Wish.com. This online e-commerce platform is the best ThinkGeek alternative to buy almost you imagine. You can buy its products with confidence to stay stylish. It connects shoppers with several millions of manufacturers without a middle man. You will find products in categories like accessories, electronics, home, sports, kids, auto, and more. Wish products are available at an affordable rate and in high quality. Check out the reviews, photos, videos of the products by trusted customers before buying it. Wish.com has the best deals, free returns, and fastest customer support.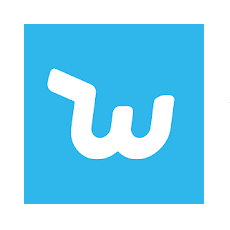 Firebox
You can use Firebox, yet another best ThinkGeek alternatives. It is an online retail store that is all about cool and unusual gifts. Users can shop a curated collection of products under gifts, essentials, home decor, tech products, personalized gifts, and more. If you don't take life so serious, then you will find lots of interesting gifts and products in Firebox. It offers different ways to shop and you will find so many interesting things. Most of the products sold on Firebox are unique, abstract, and hard to find anywhere.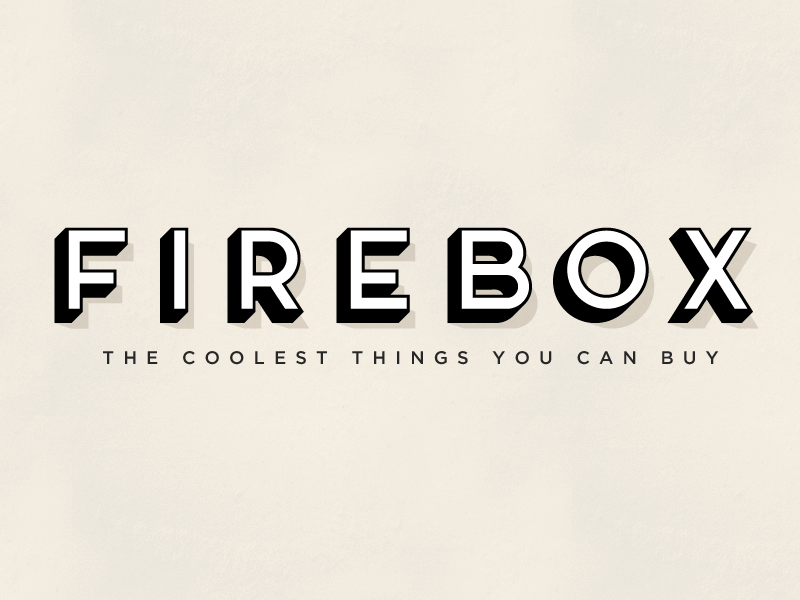 Dude I want that
Those tech nerds would find Dude I want that interesting. It is one of the best ThinkGeek alternatives that offers products just above your imagination. You will find the latest products in different categories. The most interesting ones include gadgets, gear, entertainment, outdoors, households, fitness, food, and more. It provides gifts guide of products from retailers, designers, individuals, concept artists, and lots more over the internet. This online shopping site brings you the most interesting gifts at an affordable price.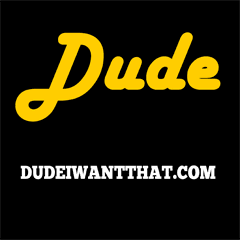 Sharper Image
If you buy more of lifestyle products, then Sharper Image is all you need to visit. It can be used as ThinkGeek alternatives to buying almost anything. You will also find the most innovative products at an affordable rate. Sharper Image has listed its products under different categories for easy navigation. It includes electronics, personal care, home, toys, travel and auto, gifts, etc. It provides an ultimate shopping experience at your comfort space. The website will have informative video clips, product ratings and reviews, order tracking, and more.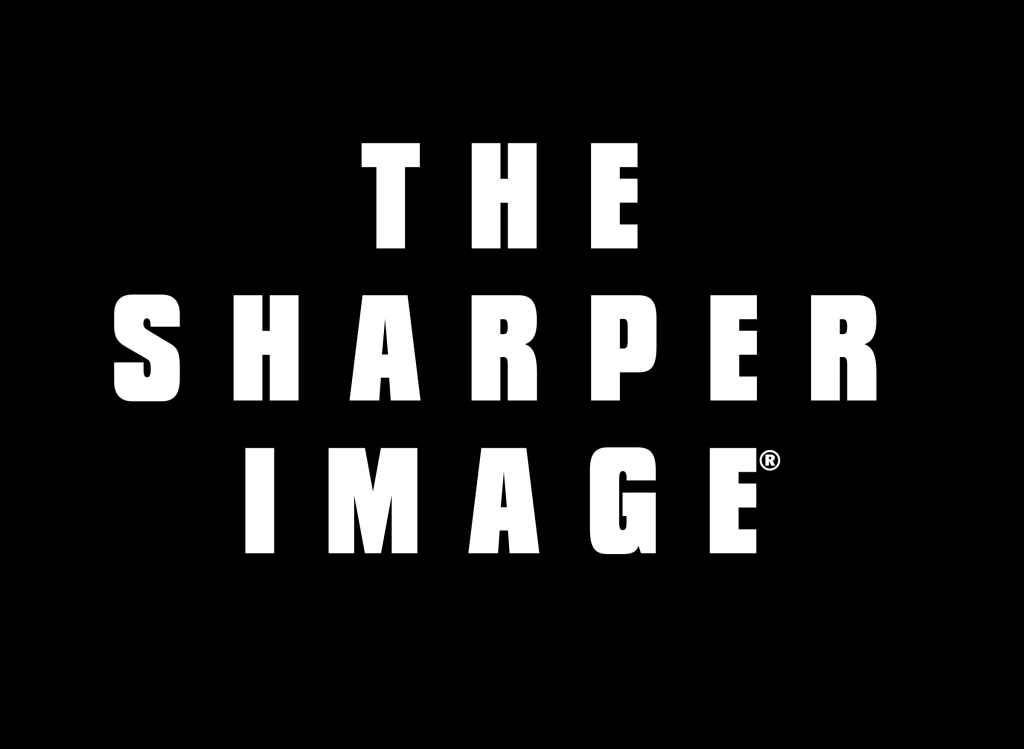 Shut Up And Take My Money
Visit Shut Up And Take My Money to find the best products. It is an Amazon partner offering the best quality products. Those looking for the ThinkGeek alternatives can check out this. It provides a wide range of products at an affordable price. Shut Up And Take My Money will bring you products that it has obtained from Amazon deals and discounts. It has items in different categories like tech products, kitchen, games, toys, zombies, wine, random, clothing, and more.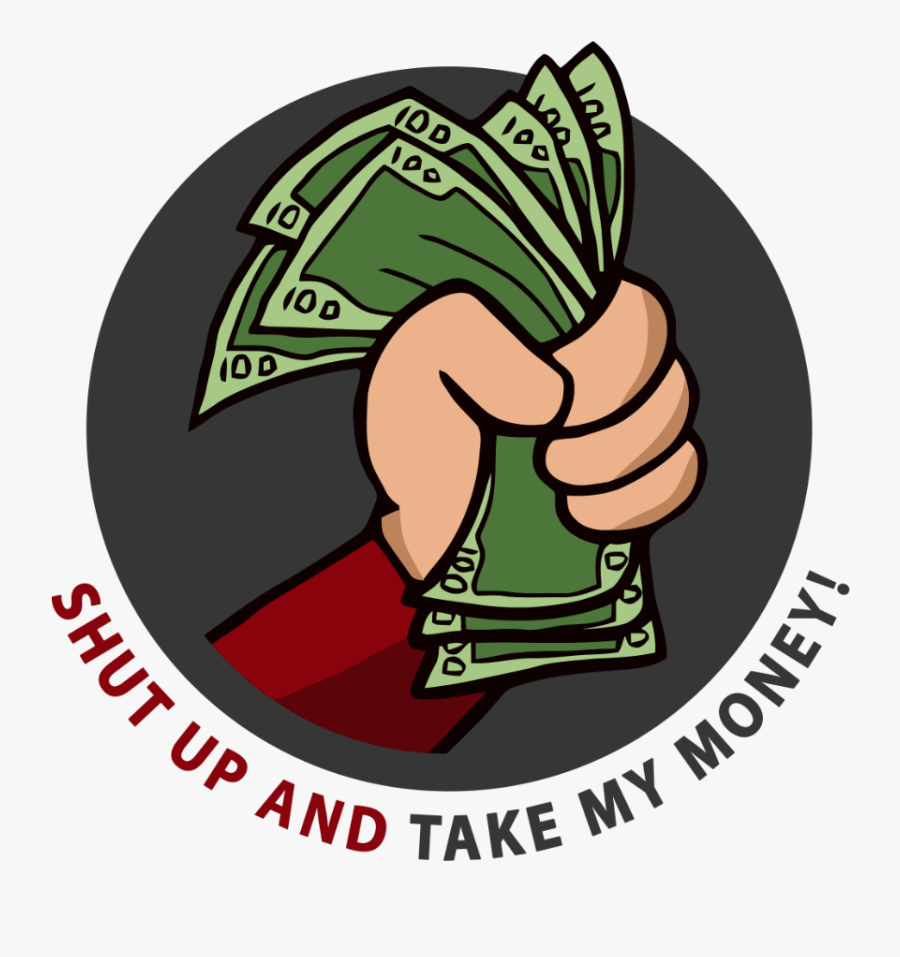 DealeXtreme
It is easy to buy almost everything on DealeXtreme. It is a ThinkGeek alternative online shopping site with hundreds of products. You will find fashion and tech-related products classified under different categories. It has the largest catalog of items in more than 400 categories. DealeXtreme is a one-stop-shop to buy products like phones, electronics, computers, toys, home and garden, apparel, beauty, fashion, sports, and more. It provides better deals every now and then for the customers. DealeXtreme is noted for its customer service and free international shipping.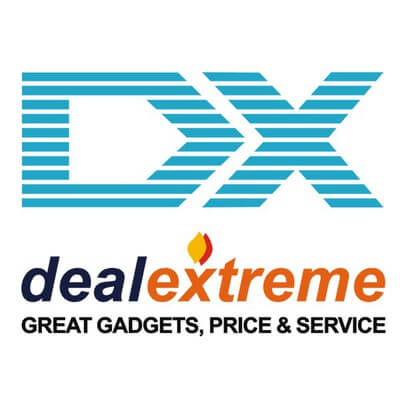 Geekbuying
If you love shopping for gadgets online, then Geekbuying is a must-visit site. You can shop from your comfort and get products delivered at your home. It is a ThinkGeek alternative by shop products online at an affordable rate. The products included with it are mobile, laptops, smartwatches, smart home, sports, and more. Other than this, Geekbuying also includes clothing, personal care appliances, footwear, travel, etc. It shows reviews and you check them out before buying. Conveniently track your orders from within the site.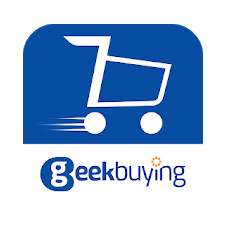 Archie McPhee
If you want to buy some weird stuffs, then check out Archie McPhee. This is a ThinkGeek alternative to find crazy stuffs. Archie McPhee is the most popular shopping site to buy toys, gifts, cards, hoodies, and more other novalities. You will find more other stuffs like gag gifts, for the home, school, office, travel, party, holiday, etc. Archie McPhee lets you shop by theme like unicorn, cats, hands, bigfoot, zoombies, and lots more.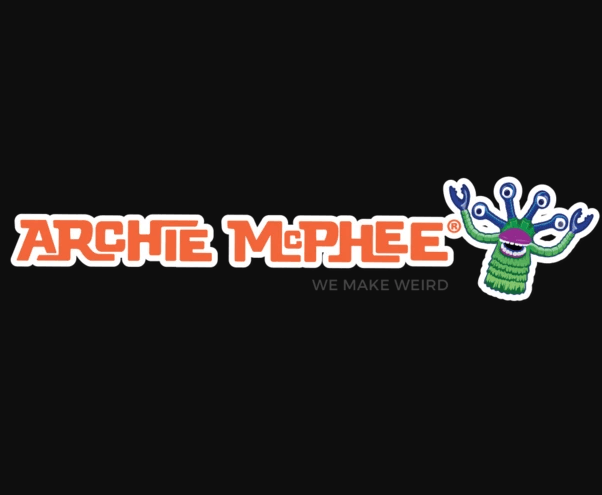 NeatoShop
With NeatoShop, you will find lots of apparel items that are more artistic. This ThinkGeek alternative is developed to target those fashion enthusiasts. You will find artist-designed shirts, hoodies, messenger bags, phone cases, and lots more. NeatoShop It has a larger collection of T-shirts categories and it supports customization as per the customer needs. You will also find some unique products like a knit scarf, hat, puppet and magnet, notes, mini soap, and more. It adds such new items every now and then on its New Novelties section.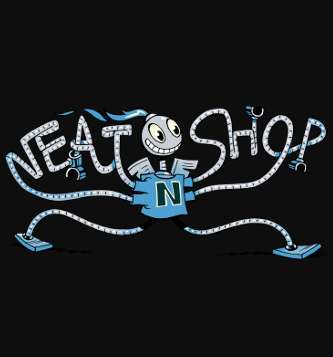 ParamountZone
Get great products right on your doorstep with ParamountZone. It is one of the ThinkGeek alternatives and you can buy anything. You will find great products at great prices and service with ParamountZone. Right on its website, you can shop for toys and robot controls for the kids. Apart from this, it has products for home and garden, sports and outdoors, spares, etc. The items ParamountZone has are all of the unique and new products. It is better known for its customer service and fast delivery options.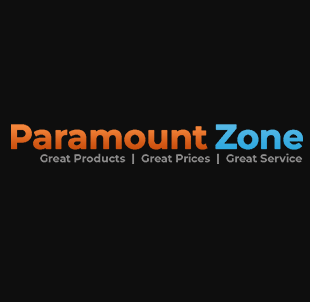 Techowns Tip: eBay Alternatives
Our Opinion
That's all about the best of ThinkGeek replacement. You need not worry about the nonexistence of the ThinkGeek online site. You can try them to find which one satisfies your shopping cravings. We found all of them to be dedicated to shopping sites and offers authentic and unique products.
Let us know which is your favorite ThinkGeek alternative as comments. For more such useful articles, you may stay connected with us on Facebook and Twitter.
Was this article helpful?