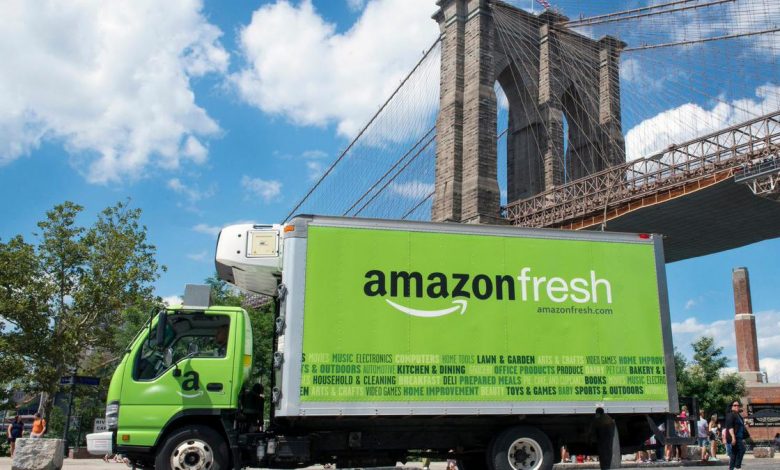 Amazon Fresh is one of the many subsidiaries under Amazon's e-commerce. In Amazon Fresh, you can order groceries and related items just like you order smartphones and laptops. It is available only in selected countries like the USA, London, Tokyo, and India. If you don't want to use Amazon Fresh subscription, you can cancel it easily. If you are using the free trial, it is important to know how to cancel Amazon Fresh subscription to avoid being charged.
Like all the Amazon subscription services, you can use the Amazon Fresh until your next billing cycle even after your cancellation. You can't get any refund for earlier cancellation.
How to Cancel Amazon Fresh Order
If you want to cancel Amazon Fresh order that you ordered mistakenly, follow the below steps. If you want to remove the Amazon Fresh subscription once and for all, skip to the next section.
(1) While you are in your Amazon accounts, go to the Order page.
(2) Now, click the Fresh tab. All the Amazon Fresh orders will appear.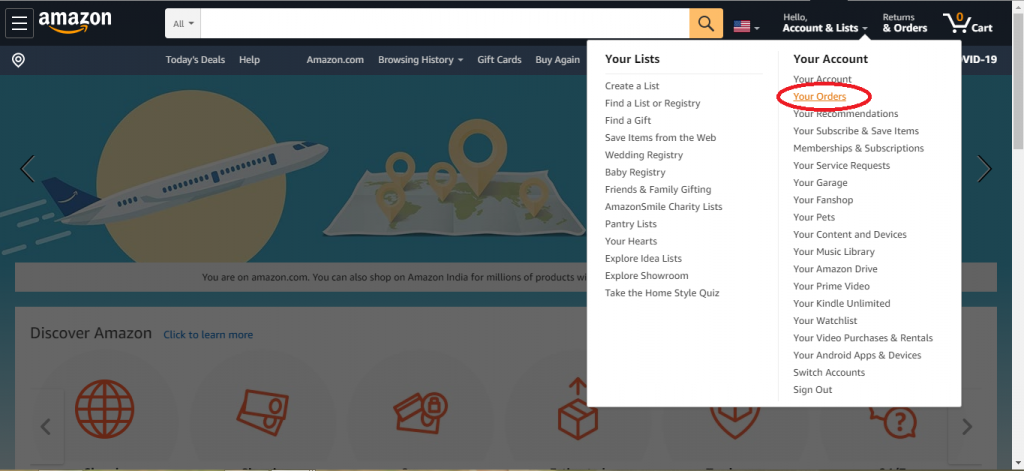 (3) Click on the View or Edit Order button.
(4) Choose the item that you want to cancel by clicking on the corresponding checkbox.
(5) When you are done choosing, click the Cancel checked items option.
How to Cancel Amazon Fresh Subscription
The steps required to cancel the subscription or its free trial is the same.
(1) Open any of the web browsers on your PC or smartphone and go to the Amazon website (amazon.com).
(2) Sign in if asked and hover over the Accounts & Lists. Click the Memberships & Subscription option.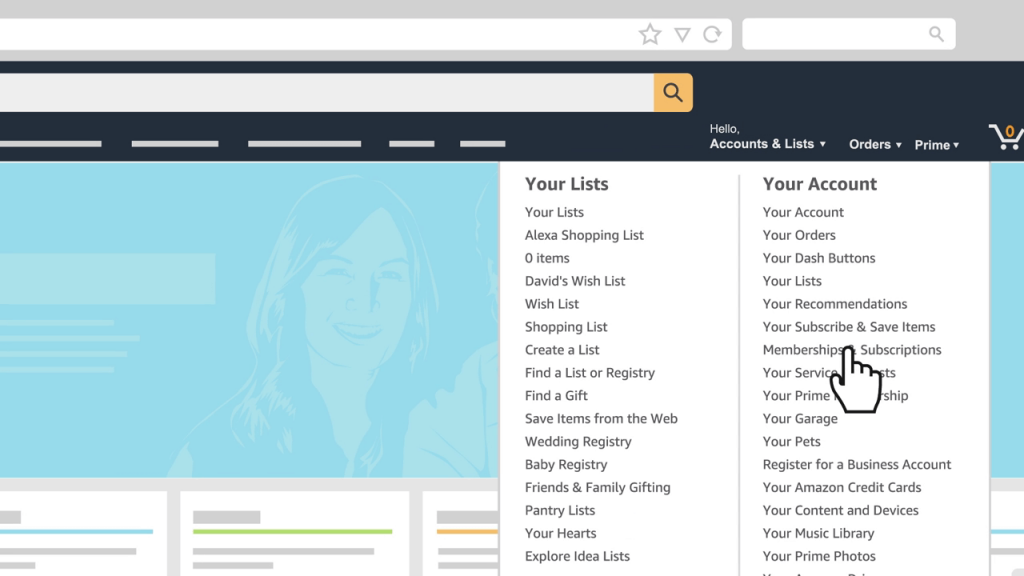 (3) All your Amazon related subscriptions will be displayed. Select the Manage Fresh Add-on under the Fresh tab.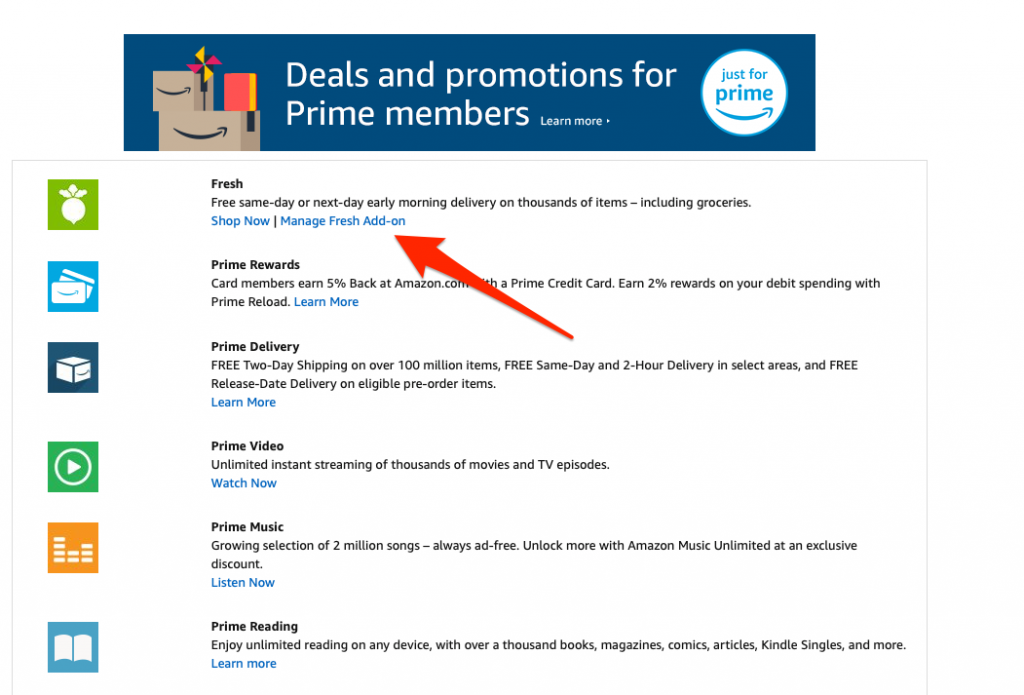 (4) On the next screen, click the End Membership button. If you are canceling the free trial, click Do Not Continue button.
(5) Now, a confirmation window will appear. Click on the Continue to Cancel button.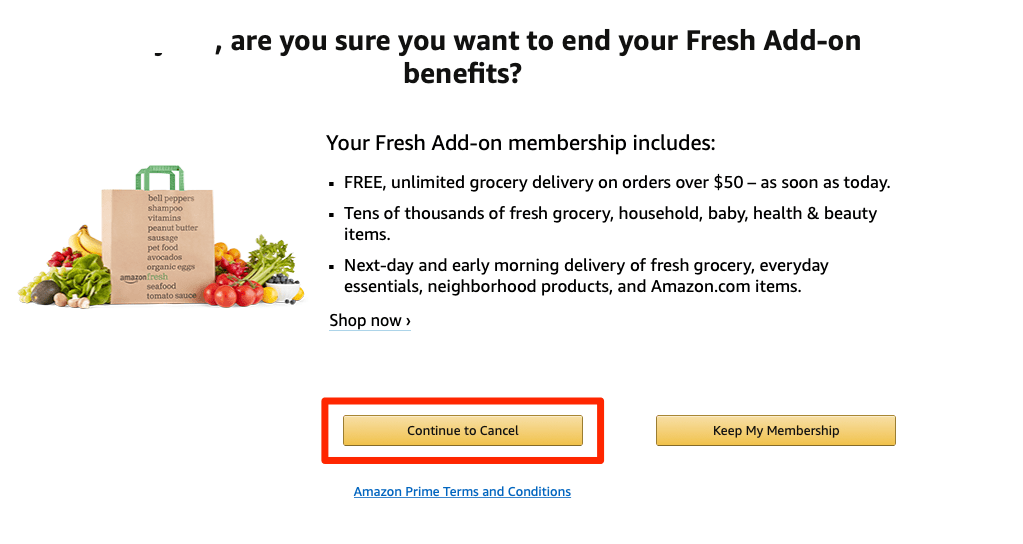 After this, you no longer have the active Amazon Fresh subscription.
This is how you cancel an order in Amazon Fresh and Amazon Fresh subscription. In order to avoid order cancellation, check 2-3 times before you place an order. Also cancel the membership, if you are not using it. Mention your doubts or queries in the comments section below.
Also see how to cancel Amazon Music Unlimited subscription easily.
Follow our social media pages, Facebook and Twitter to get more updates.
Was this article helpful?