Alternatives
Best Thingiverse Alternatives in 2021 for 3D Printing
Design and Print 3D models with the best alternatives of Thingiverse.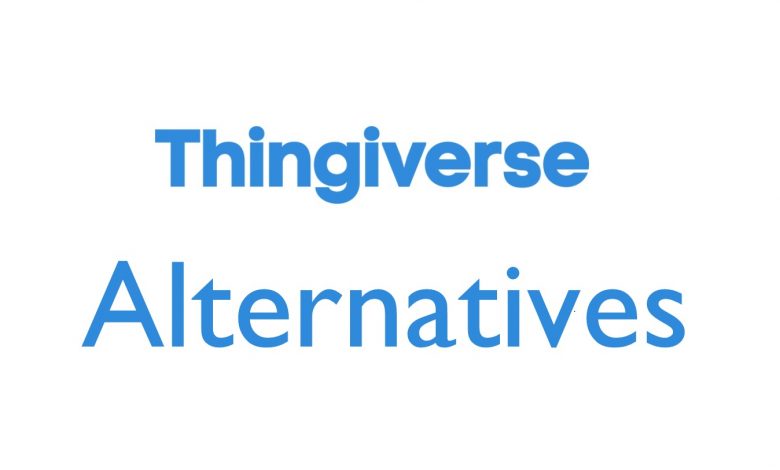 If you aren't aware, Thingiverse is the website that has 3D printable designs. It is the leading platform most favoured by the 3D printing and modelling enthusiasts. Also, Thingiverse has the world's largest 3D community of users. Its designs are licensed under a Creative Commons license and it is an open platform. It is widely used in DIY technology and by the maker community. With Thingiverse, you will be able to browse for designs or look at the featured and popular collections. Fortunately, Thingiverse isn't the only option to get 3D designs as there are a number of alternatives to try. This article will let you discover such tools that work best like Thingiverse. Find out the top-rated 3D designing websites that you can use as the Thingiverse alternatives from here.
Best Thingiverse Alternatives
The best Thingiverse alternatives to use includes the following titles.
MyMiniFactory
CGTrader
GrabCAD
Cults 3D
Pinshape
YouMagine
3DExport
3Dagogo
Repables
MyMiniFactory
Developing creative 3D objects are possible with MyMiniFactory. It is one among the best Thingiverse alternative. MyMiniFactory has more than 12000 creators from beginner to independent designers. With its user-friendly interface, designing 3D objects is easy for almost anyone. To join the community of MyMiniFactory, anyone should create a profile. It has unlimited free uploading while the selection of prints are affordable. MyMiniFactory has the largest library of models that are free to download and use. The designs will go through a quality check and thus it ensures you don't get into errors.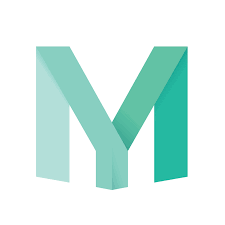 CGTrader
Get the exact 3D content based on your needs with CGTrader. It works as one of the best alternatives for Thingiverse and you can search from thousands of 3D models. With CGTrader, it is possible to turn any products into photorealistic 3D models for e-commerce and business applications. Access 3D models for apps like gaming, movies, animation, AR/VR, animation, and 3D printing. CGTrader is a platform to sell your 3D models and also find freelance projects. It supports working with enterprise clients and thus you can build your portfolio.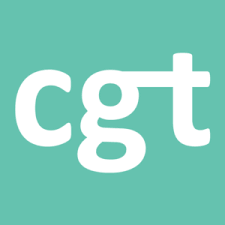 GrabCAD
Yet another best 3D design platform to Thingiverse is GrabCAD. It is also the largest online community to be used by designers, manufacturers, engineers, and students. Users of GrabCAD can upload and download professional CAD models on the internet. Those novice users can use the online resource to learn and interact with the designers and engineers. Its the interface is clean, polished and you will get the required 3D designs as you want. GrabCAD is a CAD site and so you cannot recreate models with a simple 3D printer on desktop. It supports collaboration and lets teams to work together on the same projects.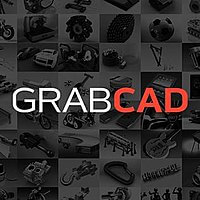 Cults 3D
Anyone can discover and download the best 3D models for the 3D printer with Cults 3D. It is a Thingiverse alternative and is the best digital marketplace for 3D design and printing. Its user-interface is not only easy-to-use but it also intuitive. With the 3D model library, you will be able to discover anything that you can do with the 3D printer. It even supports browsing different categories and download the 3D models that are free, paid and open source. Cults 3D supports connecting to 3D print files makers. Users can order a 3D on-demand model, 3D printer nearby, voucher code and more.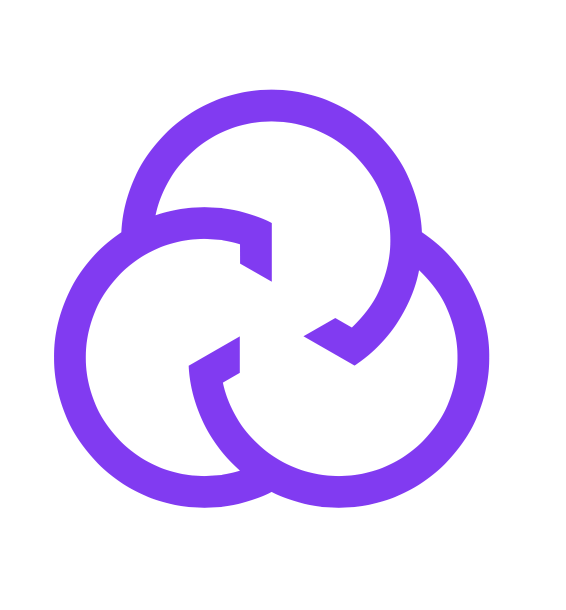 Pinshape
The closest alternatives to Thingiverse is Pinshape. It is an online 3D printing community and has all the trending models. With Pinshape, the designers can share as well as sell their 3D printable designs. It has both free and paid printable files which you can download. Despite selling, Pinshape supports sharing it with the community for free. It supports two file formats like STL and OBJ files. Pinshape has curated designs and you will find something to print every now and then.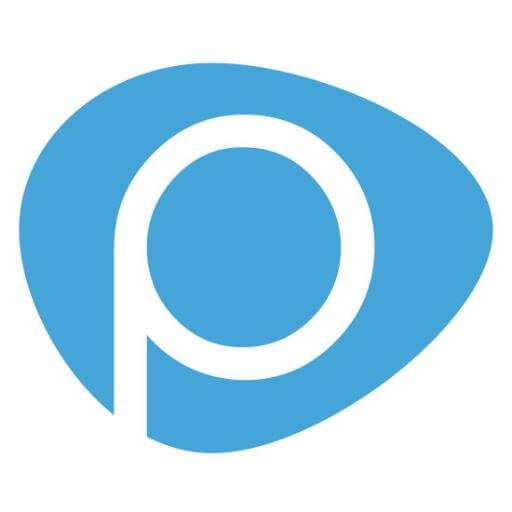 YouMagine
If you are a maker and want to publish 3D designs, then YouMagine is all you need. It is the better platform to share your imagination to thereby create 3D designs. YouMagine has something for everyone and you can browse any open designs. With this tool, you can remix any existing designs while protecting the original designs. Navigating YouMagine is more or less similar to the Thingiverse. The available designs are of very high quality and you will get curated collection of designs. It also supports filtering by category, featured, trending, and recent. Use the manuals for different 3D printers to find information just before getting started.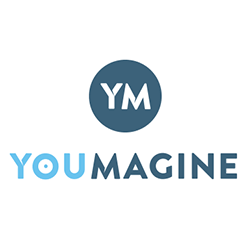 3DExport
Whether you want to buy or sell 3D models, it's a good choice to use 3DExport. It is the 3D model marketplace and you can work on 3D models, 3D print models, CG textures, low-poly 3D models, and more. By filtering the drop-down menu, you can get paid or free models. 3DExport has 3D tutorials and online courses. With this, you can replicate processes or enhance the project and rewind it effortlessly. Also, anyone can learn about creative skills, selling the creations or service, earning money, etc. It supports converting any files to the required format.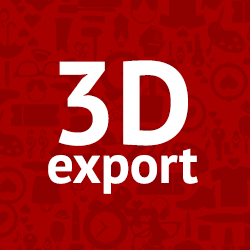 3Dagogo
If you love 3D printing, you can get 3Dagogo. It is the best Thingiverse alternative that supports different categories like free, paid and any practical designs. With this tool, you will be able to discover both the ends of the 3D printing spectrum. 3Dagogo is a useful tool for both designers and consumers. It is possible to design, store and print your 3D files from a web-enabled device. 3Dagogo supports monitoring the 3D printer and supports organizing the designs in the cloud. It is an easy-to-use tool with the categorization scheme.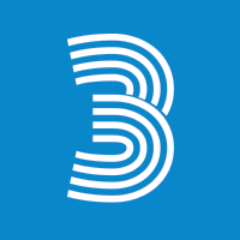 Repables
A simple-to-use 3D design platform that can be used as an alternative to Thingiverse includes Repables. It is a community-driven 3D design tool that supports downloading 3D models at no cost. Repables supports uploading 3D models to the site upon signing up for an account. It is the best 3D printable file repository to have a large number of 3D models.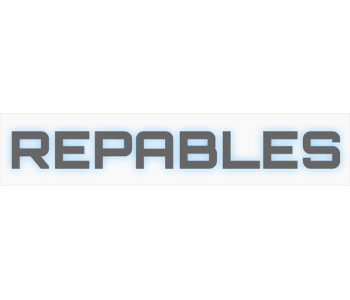 Our Opinion
Whether you aren't satisfied with Thingiverse performance or want to try out some Thingiverse rivals, our top recommendations will help you out. They are chosen after considering its features, performance, cost and user experience. All of these tools will let you create 3D models and 3D printing with ease.
Tried Thingiverse alternatives? Share us which tool you have picked up as comments. Keep following us on Facebook and Twitter for more tech-related article updates.
Was this article helpful?