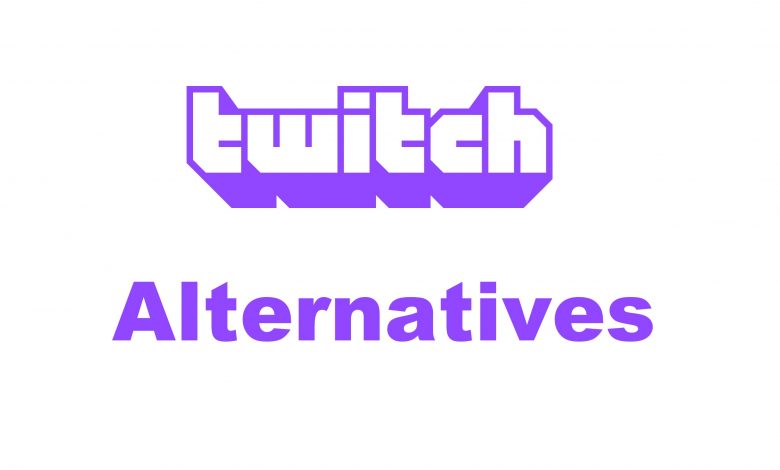 Twitch is a popular platform in the gaming community. Most of the gaming users are accessing this platform to broadcast their gameplay. While broadcasting, streamers can earn revenue from partnerships, sponsorships, and donations. Launched in 2014, it has become a primary source for game streamers and viewers across the world. However, Twitch also has few drawbacks, and it is not the only service available for gamers. There are plenty of services available to stream your gaming sessions. If you want to switch from Twitch to different services, here are some of the popular alternatives that you need to consider.
Best Twitch Alternatives
Below are the best alternatives for Twitch for streaming games online:
YouTube Gaming
Mixer
Facebook Watch
Smashcast
Stream.me
Mirrativ
Caffeine
YouTube Gaming
Undoubtedly, YouTube is the world's largest streaming service for videos. But, it also has a dedicated streaming section for gamers. Like Twitch, the streamers can monetize their gaming content and earn money via Google AdSense. The dedicated chat window lets you interact with your followers and viewers while live-streaming. You can also upload recent videos to YouTube for the users who missed your live streaming. The major highlight of YouTube Gaming is its Super Chats feature. With the help of this, you can ask your viewers to pay money while streaming. It has become a  way for gamers to earn money. Overall, YouTube Gaming is our personal favorite and best Twitch alternative you need to try.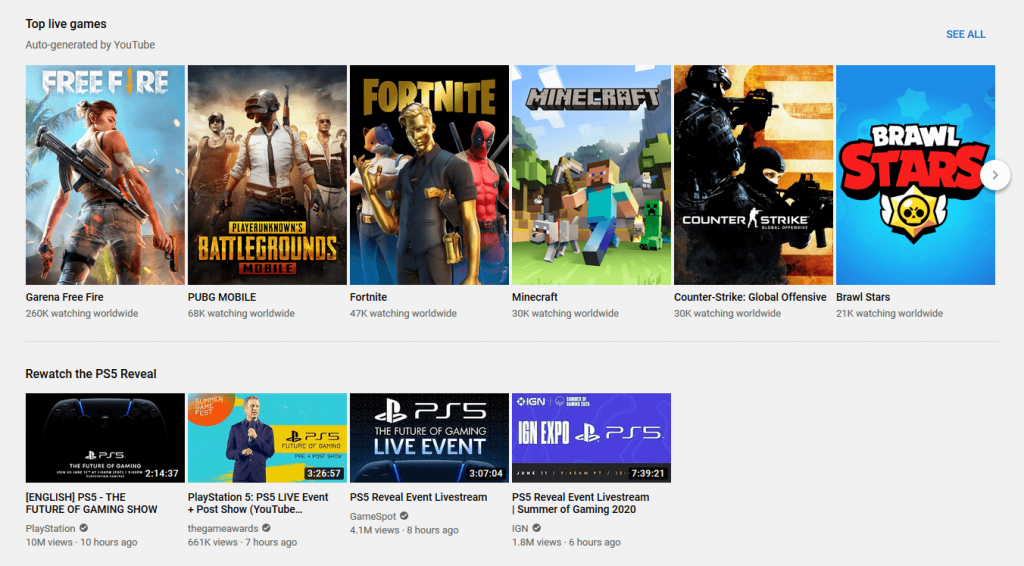 Mixer
Owned by Microsoft, Mixer (formerly called Beam) is regarded as one of the competitors for Twitch. For broadcasting, it used as an interesting protocol called FTL (Faster than Light). It ensures that there will be no lags for viewers while watching your live session. Like Super Chats on YouTube gaming, Mixer has Sparks to earn money directly. Another advantage of Mixer is it takes less than a second to stream the gameplay to viewers. Whereas, the other platforms takes merely 10-15 seconds. For Xbox One streamers, it presents numerous features like support for USB webcam, overlay options, and much more.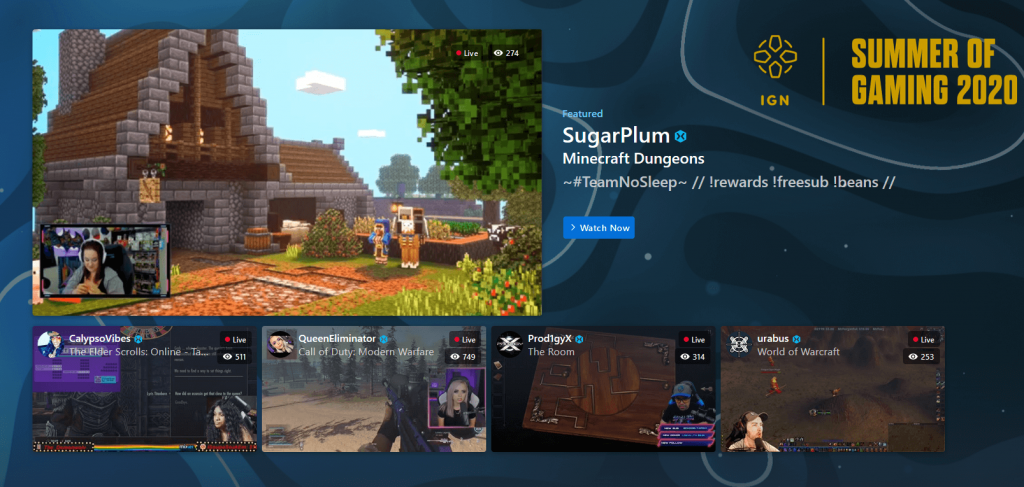 Facebook Watch
After Google's YouTube Gaming and Microsoft's Mixer, the next one of our list of best Twitch alternatives will be Mark Zuckerberg's Facebook Watch. Everyone knows Facebook is one of the top social media sites, but you might not know about its game streaming section. Facebook has signed with various eSports leagues to become the official streaming partner. If you're a fan of Heros of the Dorm, ESL One, Counter-Strike, Dota 2, and other tournament leagues, then Facebook Watch is the ideal streaming platform to show your gaming skills. Facebook also has monetization support for earning money. While comparing with other platforms, Facebook Watch increases your audience quickly.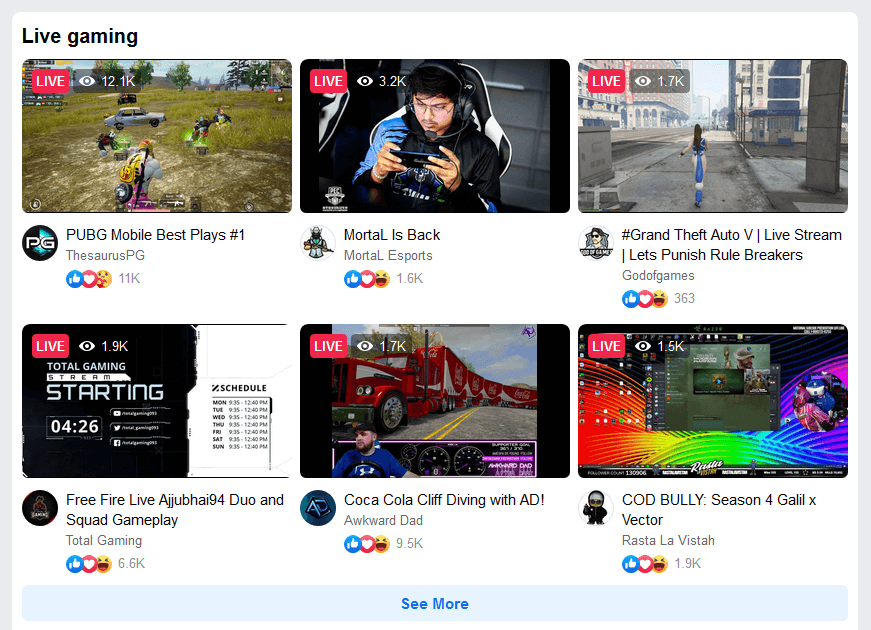 Smashcast
Smashcast is a reliable platform to live stream gaming videos from both PC and mobile. Smashcast is the combined version of Azubu and Hitbox; video game live streaming services that shut down in May 2017. The live streams can be streamed upto 4K resolution and focus mainly on eSports. The Chromecast support enhances its functionality to a new level. The full-featured chat support lets you interact with players, viewers, and organizers with ease.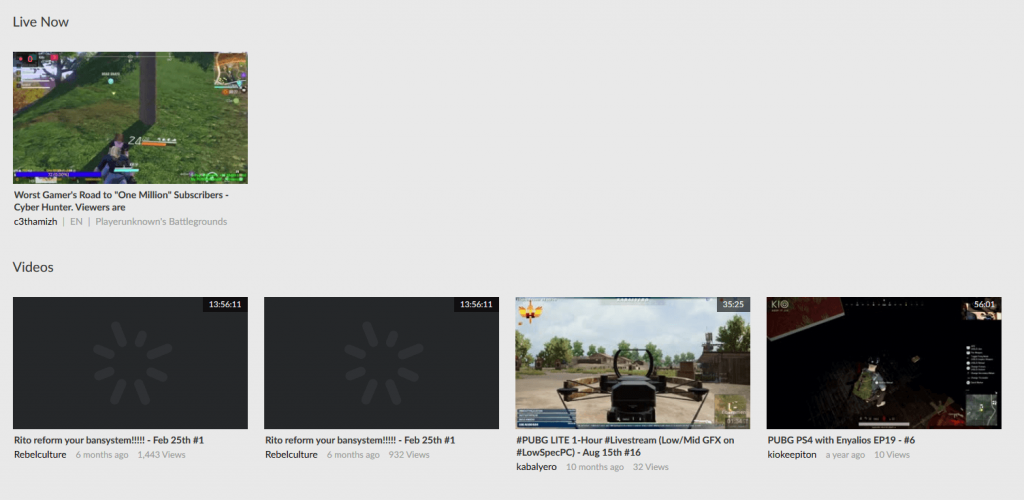 Stream.me
Stream.me is yet another platform that uses eSports to take on Twitch. The multi-stream feature of this service allows gamers to stream up to four content creators simultaneously without accessing any third-party programs. For viewers, it gives the ability to watch the gameplay of multiple players simultaneously up to 4K resolution. Users can blend audio from different streams and combine chat rooms from various sources.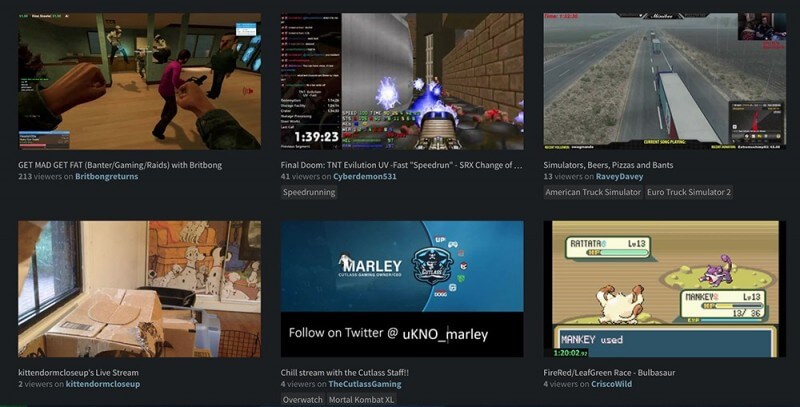 Mirrativ
Mirrativ is an ideal Twitch alternative for mobile gamers. Available for Android and iOS devices, Mirrativ can stream whatever happening on your mobile screen. Like Twitch, the chat section lets the viewers interact with the streamers by posting their comments and queries. While using Twitch, you will need the help of third party hardware to stream the gameplay from mobiles. However, Mirrativ doesn't require any third-party clients for streaming. The drawback of Mirrativ is that it is only available for smartphone users.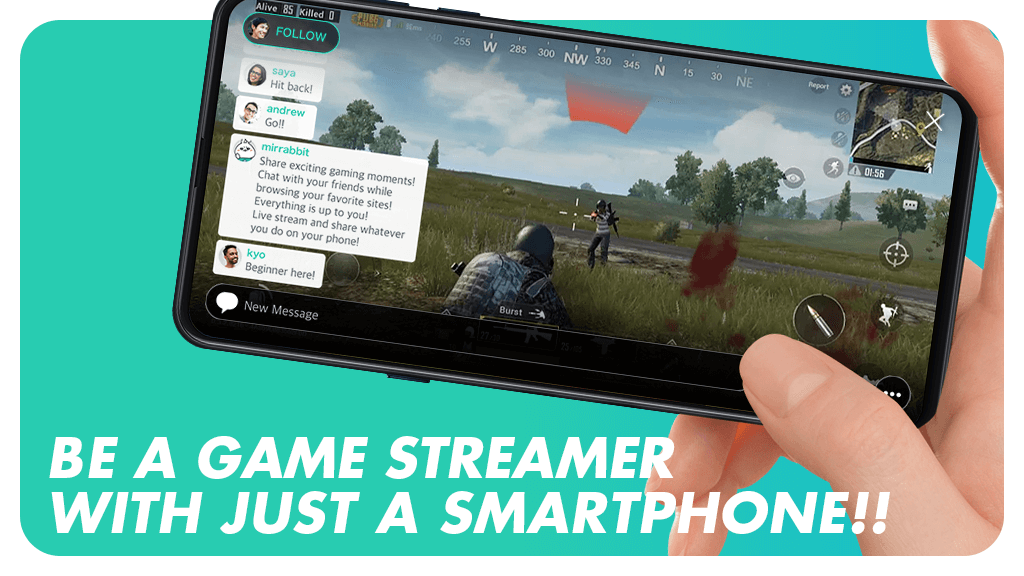 Caffeine
Caffeine is the last one on our list for the best Twitch alternatives. Like Facebook and Twitter, users can scroll through various broadcasts to find their favorite ones. However, it doesn't have traditional chat windows. Instead, it has chat bubbles just below the stream. The drawback of Caffeine is that it works only with the Chrome browser. While using Firefox and other browsers, it displays an error and makes it difficult for gamers to stream.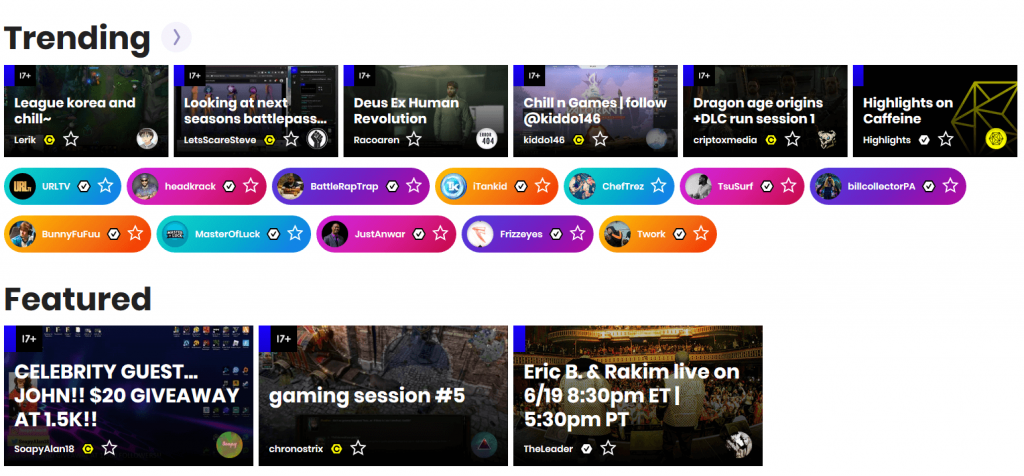 Which one to choose?
Undoubtedly, it will be difficult to beat Twitch. However, if you decided to replace Twitch, you could try these platforms to showcase your talent. Like Twitch, these platforms also provide a way to earn money. Try these services and mention your favorite one. You can also suggest a Twitch alternative that deserved to be in this article.
Love reading more articles? Stay connected with us on Facebook and Twitter.
Was this article helpful?