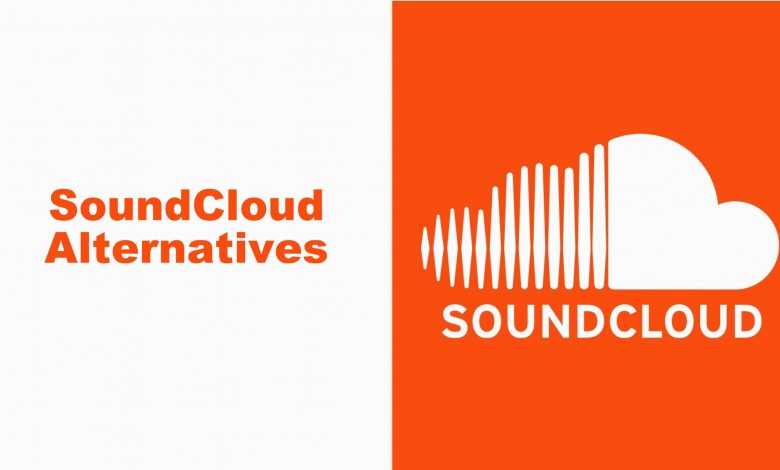 SoundCloud is an online audio distribution platform that offers streaming for mostly independent and unsigned artists. Those artists can upload their originally-created music and promote them. The most important motive for SoundCloud is to showcase new and fresh talents worldwide through its platform. If you are looking for similar sites like SoundCloud, then here are the best SoundCloud Alternatives that you might use.
Best SoundCloud Alternatives
Some of the alternatives for SoundCloud are
BandCamp
Orfium
Spotify
Noisetrade
Hearthis
ReverbNation
Audiomack
Pandora
FunckWhale
YungCloud
BandCamp
BandCamp is one of the most popularly used alternatives for SoundCloud. It is a platform that gives us full control of the commercial aspects of our music. Apart from managing commercial aspects, it allows us to know about our listeners and fans. Each artist will have their BandCamp page where they can have all their social media links and list of all music under their name. BandCamp users don't need to pay a fixed amount yearly and they are charged based on the sale of their music. You can have a free account to upload your music and get a 15% commission on sale up to $5000 and 10% thereafter.


Orfium
Orfium is an online music publishing platform. In this platform, you can also get an opportunity to promote, sell, and distribute music and can retain 100% copyrights to it. By having those copyright we are entitled to collect royalties from platforms like YouTube, Facebook, etc,. which streams their music on their platform. Orfium pays out 80% of the net revenue to the artists and takes only 20% of the commission. You can upload video in it at free of cost and no upfront cost need to be played.


Spotify
Spotify is one of the biggest music streaming platforms used by billion of users all around the world. They allowed only known artist and their song to be streaming in their platform at the beginning but now it has extended its feature to support all independent and unsigned artist to showcase their talent by creating an artist profile of their own and upload music and can earn revenue according to the number of streams. They pave a great platform for independent artist to show their talent along with professional artists.
NoiseTrade
NoiseTrade is a platform for independent music artists to express their talents online. In Noisetrade, the artist uploads their music online and have their fans download it for free. To download, the fan needs to login by creating an account by providing their details. The fan can interact with their favorite artist through the mail and can pay their fans with any amount of their choice. NoiseTrade acquires 20% commission from the artist who are been paid by their fans and 80% will be provided to them.


HearThis
Hearthis is a platform for musicians who creates their own music. They can upload on this platform and share it with their friends and fans. They provide the artist with a profile, feed page with likes and comments, and share their track by which they can update their fans with all updates about his music. Like SoundCloud, the artist can sell their music directly to their fans on their own by cutting out its record label and other middlemen. They have a free version with limited storage and premium version for €4 per month with unlimited storage.


ReverbNation
ReverbNation is a platform for local music artists to be in the spotlight. They provide a separate application for artists and fans where artists upload their music content and can also interact with their fans while the fans can view their contents and download from it. The users can be discovered based on their taste in music. They have a free plan with limited storage for the artist and the premium plan starts at $9.95 per month with unlimited storage.


AudioMack
Audiomack is an online music distribution platform for new artists. They are followed by several music producers and DJ. They have millions of monthly users in them. Audiomack is used to like, share, and repost your favorite songs in it. They are completely free of cost with no premium account to it. The artist will get their commission depending upon the sale of their song.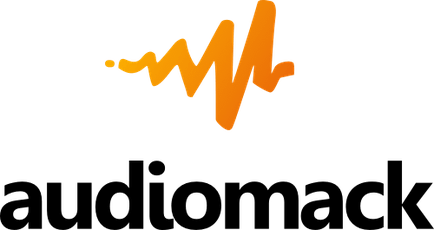 Pandora
Pandora is one of the music streaming platforms online. They provide you a personalized listening experience that evolves with your taste. They provide high-quality audio listening experience. We can personalize everything like the type of genre, artists, and DJ according to our needs and it will recommend the best among that to you. They have a free version of pandora with fewer features in it while the premium version which costs $4.99 per month have several features to improve our streaming and many more in it.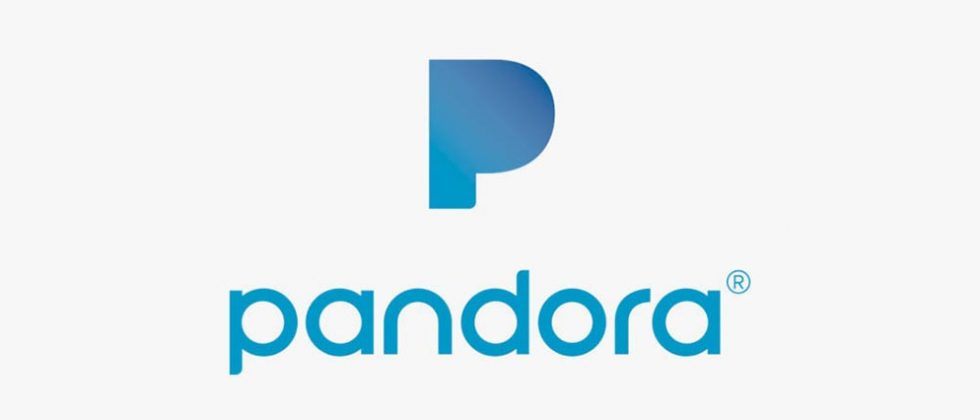 FunckWhale
FunckWhale is an open-source and self-hosted music streaming service. In Funckwhale we can upload and listen to music. We can search based on your favorite genre, artist, or we can also make a direct search online for it. They have a large collection of albums and songs in their platform which can use it for free or pay according to the artists. It is completely free of cost for all users. They don't have any limitations for any of its user and can have access to all service which are available in it.


YungCloud
YungCloud is an underground music streaming platform. In this platform, you can have a direct connection to the fans without any middleman. For Soundcloud user who searches for alternative Yungcloud is the best alternative as they have a similar interface so the user could easily adapt to it. They are completely free of charge and the commission for your song is based on the sales it makes in the platform.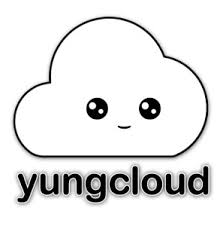 These Cloud-based music streaming platforms are the greatest assets for budding singers and musicians who can easily showcase their talent to their world without spending much and also in a simple way.
Note: The above mentioned soundcloud alternative are based on no particular order you can use any application which fits your needs.
Let us know if we missed anything in the comment section given below. Stay Connected with us for more, follow us on Facebook and Twitter.
Was this article helpful?