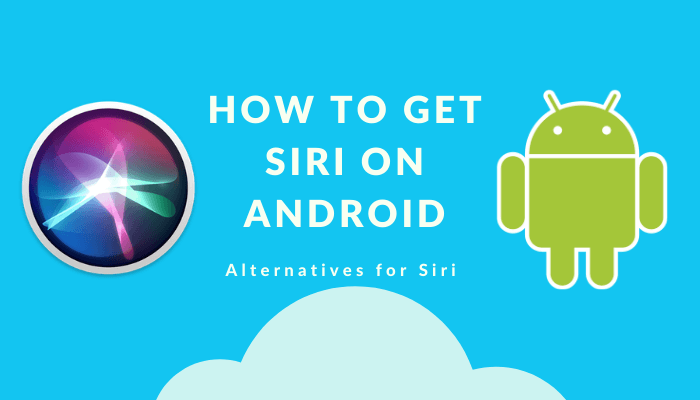 Siri is a personal voice assistant developed for Apple devices. The main objective of this virtual assistant is it lets you access certain features of the device without touching the device. You can use it to get directions, set alarms, set reminders, send messages, make calls, and much more. You can also use this feature to browse the internet. Because of its functionality and advanced features, some Android users are also searching for ways to get Siri on their device. Is Siri available for Android? Is it possible to get Siri on Android? Let's find out the answers.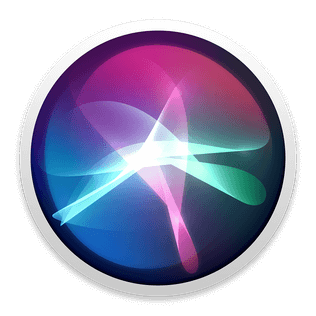 Is Siri Available on Android?
No. Siri is made for iOS, macOS, WatchOS, iPadOS, and tvOS devices. It is a built-in feature on these devices. Apart from Apple, you can't Siri on any other devices. At the same time, you can't download it as software on your Android devices. If you're an Android user, it is advisable to use the alternatives voice assistants.
Techowns Tip: Best Android Widgets to Access the Apps Easily
Alternatives for Siri on Android
Here are the top 5 services that you can use as an alternative for Siri on Android
Google Assistant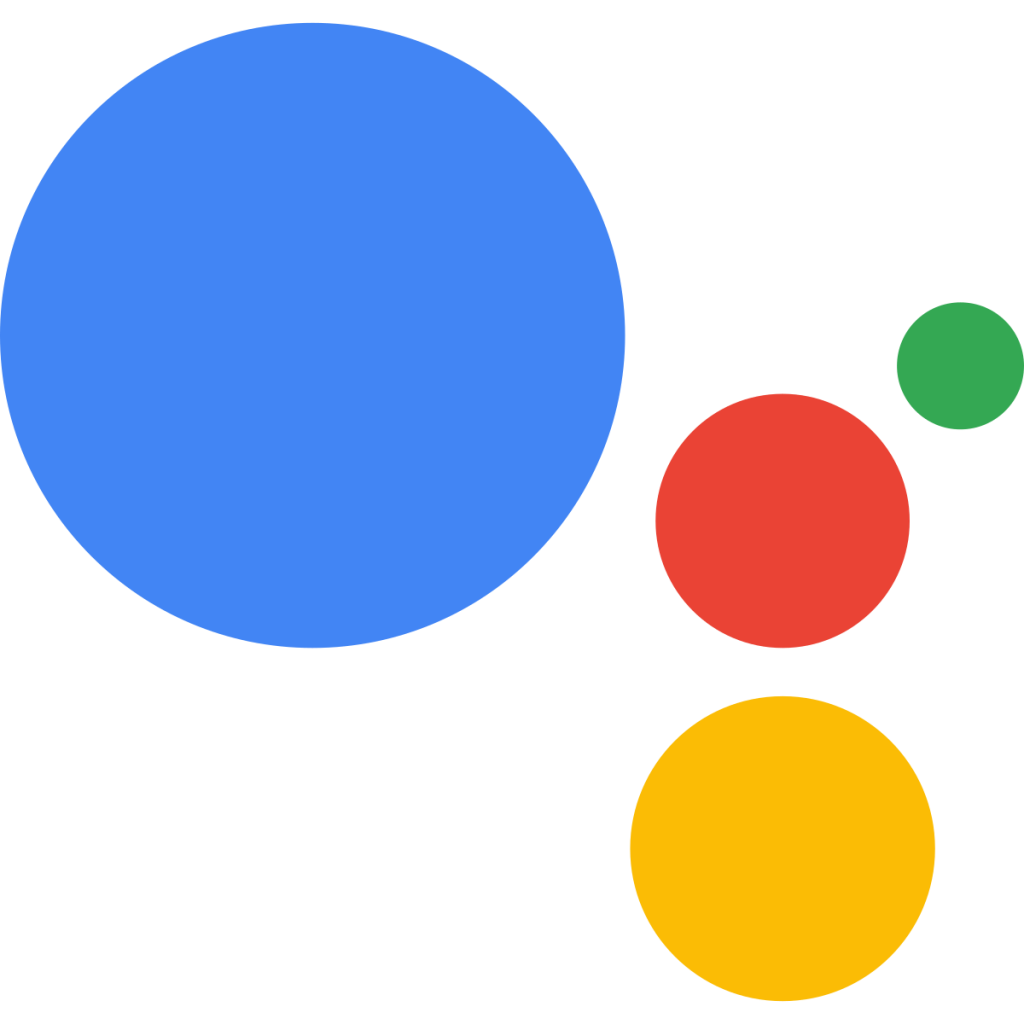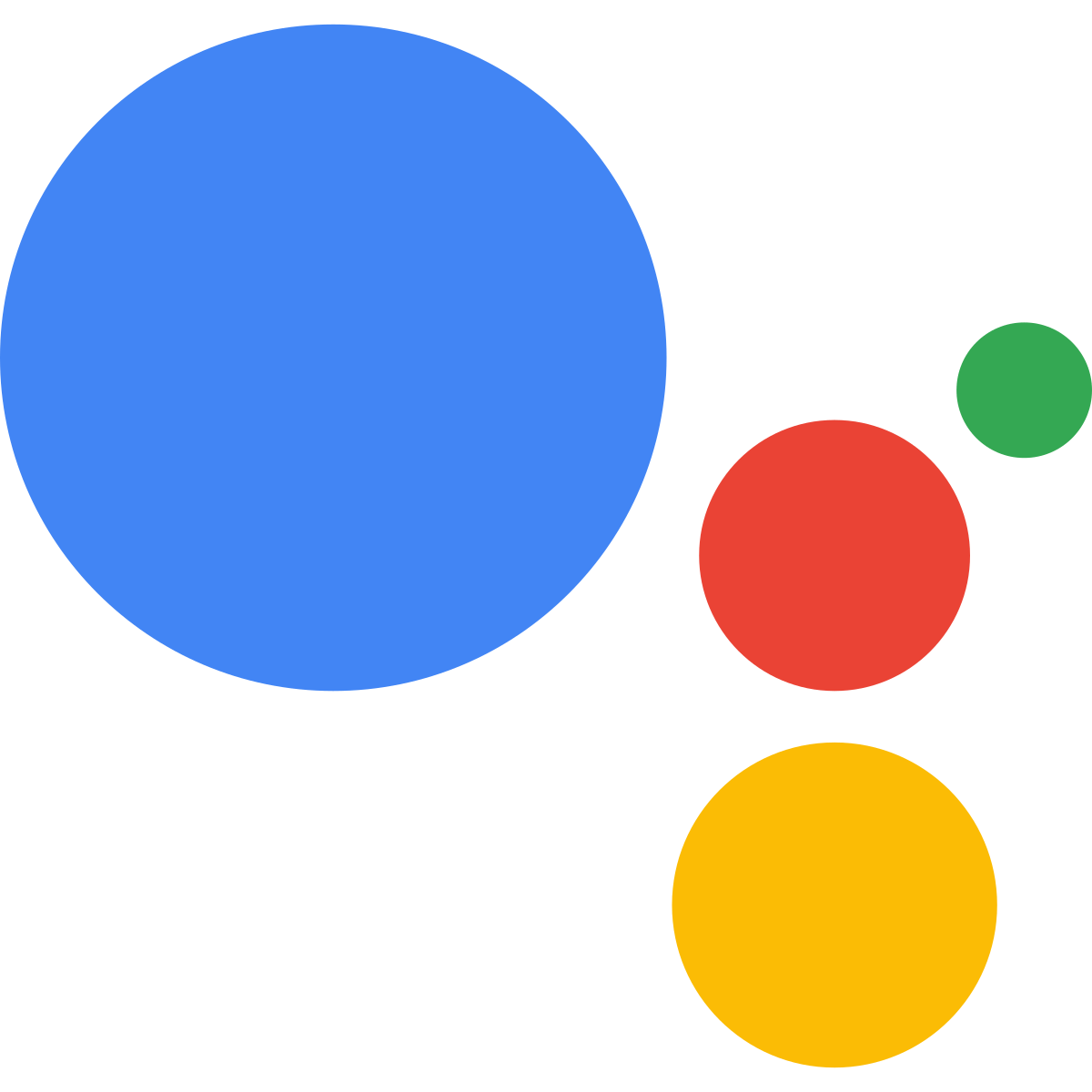 Google Assistant is one of the popular voice assistants and available for all Android phones. Like Siri on iOS devices, Google Assistant is a built-in assistant on Android devices. You can ask it to play videos, songs, control smart home devices, make calls, send texts, emails, and much more. It provides details about traffic in the daily commuting route and also monitors the schedules.
If your Android device doesn't have Google Assistant, get it from the Google Play Store.

Amazon Alexa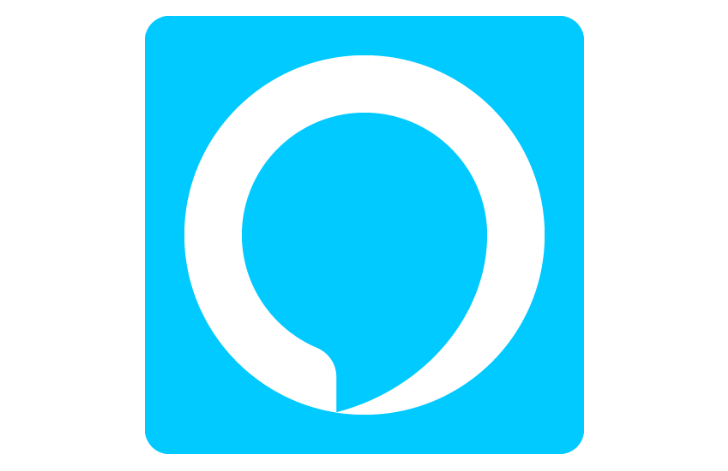 Amazon Alexa is yet another popular Siri alternative compatible with all Android devices. It is a part of Amazon echo series products. The voice assistant can control Alexa enabled smart devices like lights, fans, locks, thermostats. It can also play music from Amazon Music and read books from Audible.

Cortana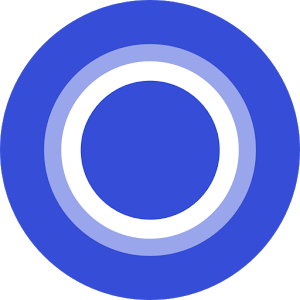 Cortana is a voice assistant developed by Microsoft for Windows OS devices. It is also accessible on Android and iOS devices. With this service, you can control the device, set reminders, send messages, etc. It is handy in operating Cortana-enabled devices and can instantly check on the flight schedule/ routes with web searches.

Robin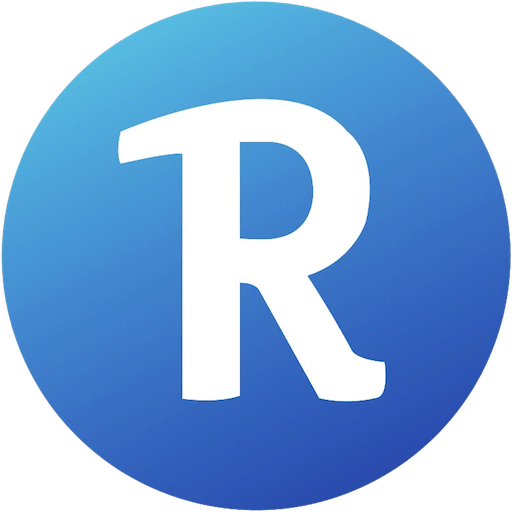 Robin is another AI voice assistant from Audioburst. It has a personalized playlist for driving, cooking, jogging, and you can play them with voice commands. It lets you find directions for nearby temples, parking lots, gas stations, and many more places. It can handle social media apps, send messages, make calls, create reminders, and more. You can also ask it to read out news from different categories like sports, entertainment, etc.

Bixby Voice Assistant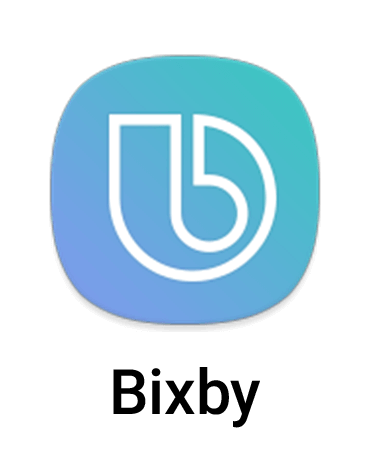 Bixby Voice Assistant is a voice assistant for Android developed by Samsung Electronics. It works well with all Galaxy devices and other Android devices. The quick commands can do a series of tasks with short commands. It analyzes the pattern and suggests a unique routine for the day.

Useful Link: How to Use Siri on Apple Watch
These are the best services that you can use as an alternative for Siri on Android. Among them, Google Assistant is the most recommended to use as it provides more features than others. At the same time, Google is also releasing new features on every update.
Do you want to share any suggestion related to this guide? Share them in the comments section. Follow our Facebook and Twitter pages to get instant tech updates.
Was this article helpful?