Streaming media content is made simpler with Roku, one of the inexpensive digital media player. It supports streaming movies, shows, music, live TV, and more. Setting up Roku is easy with a Roku account. Roku players are a convenient option among those replacing traditional cable TV subscriptions. In order to use Roku, the most essential thing is the internet connection. It is with which it lets you stream content from different streaming services. You will get guaranteed entertainment as long as you have connected Roku with WiFi. But at times, you may find Roku won't connect to a wireless internet network or it shows no networks found. This could be due to various factors and the exact reason for it cannot be found. However, this issue can be troubleshot and fixed if you read this section below.
How to Fix Roku Won't Connect to Internet / Wireless Network?
If you face issues with Roku connecting to the internet, then it can be resolved in the following ways.
Check for Internet Issues
If you find your Roku isn't connecting to WiFi, then troubleshoot to find if it is due to the internet. You would get into such a problem even if your internet speed is low. It is possible to check your internet quality within Roku. Here are the steps.
(1). Open Roku Settings.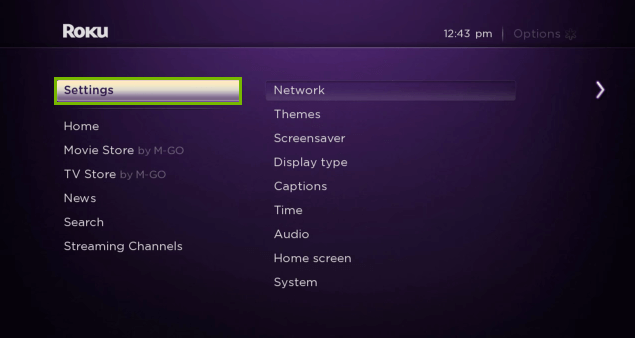 (2). Select Network.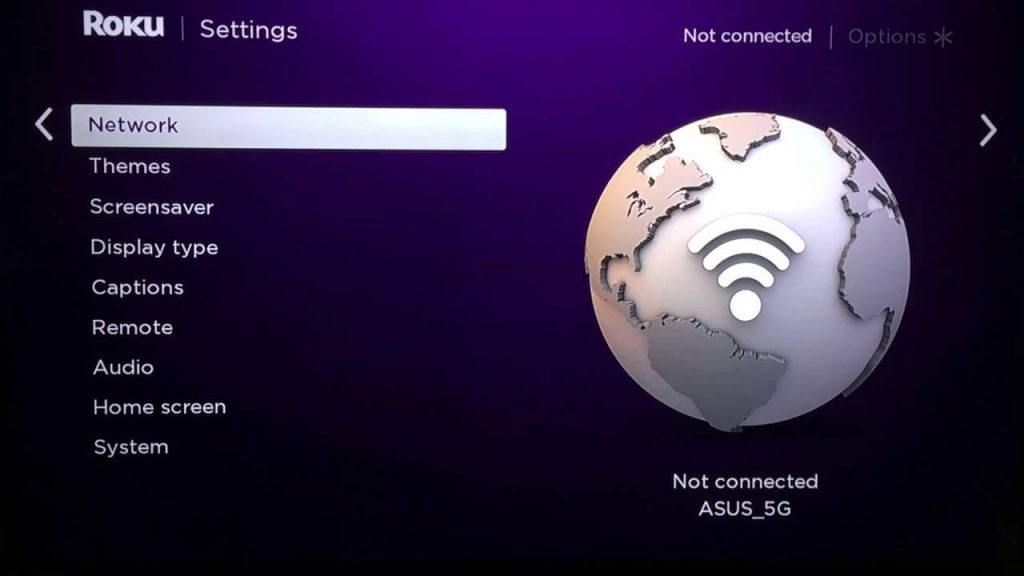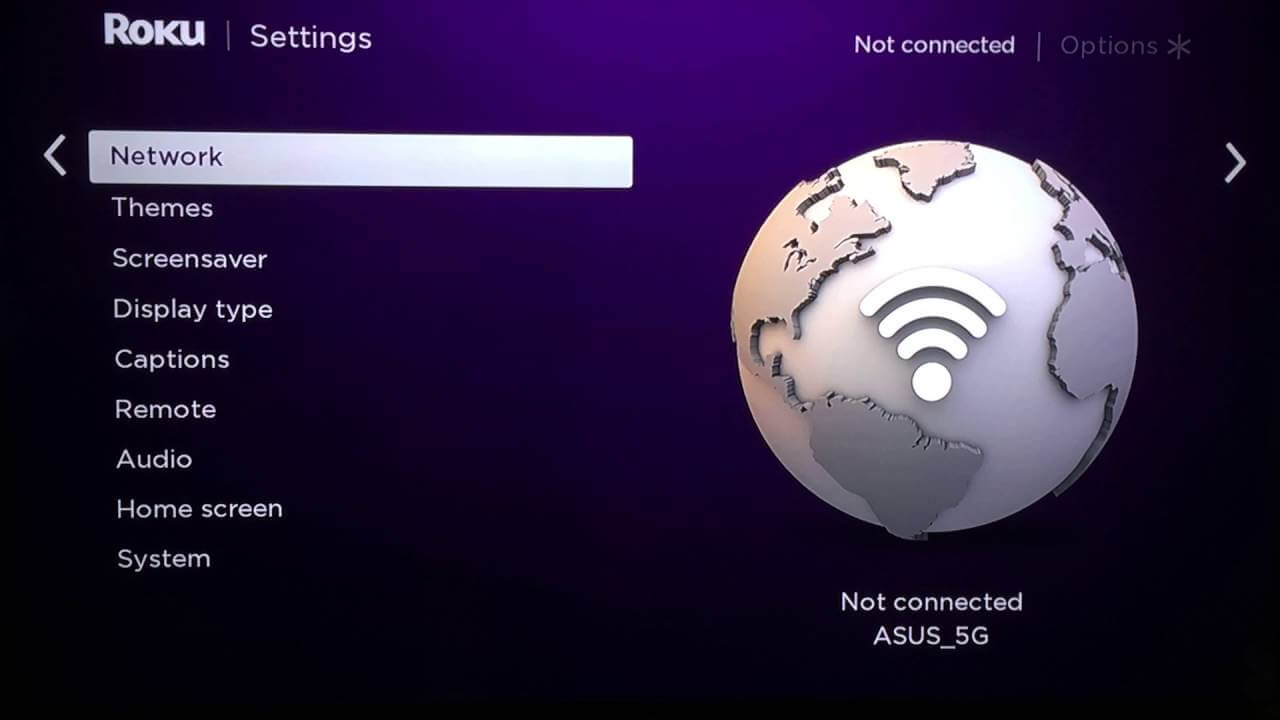 (3). Highlight Check connection option.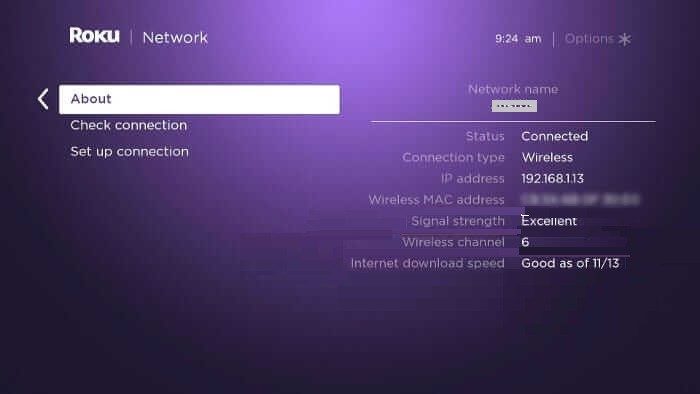 With this, you will be able to find if it is the internet that is causing the problem. Carry out the fix given below to resolve Roku won't connect to the internet or local network.
FIX – Turn Off Other Devices
When your WiFi is used by multiple other devices, then it may be the cause of Roku not getting connected to WiFi. You can try to turn off other devices that are connected to the WiFi. With this, the Roku device will get more bandwidth.
Also, try to move the router closer to Roku so that it gets a better signal strength.
Restart Roku to Fix Roku Won't Connect to Internet / Wireless Network
You can do a simple restart on your Roku. Because a restart will fix up the minor unknown problems. The steps to restart Roku are as follows.
(1). Navigate to Roku Settings.
(2). Select System option.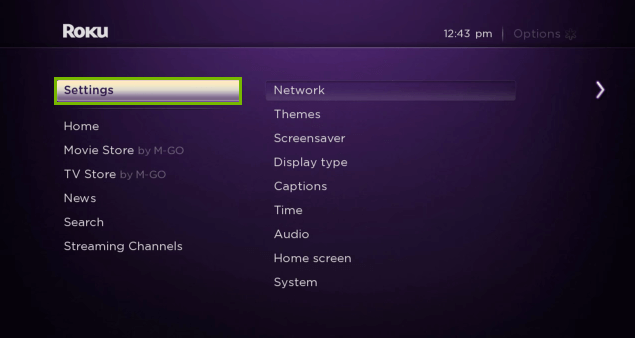 (3). Highlight and choose System Restart to select Restart.
This will restart your Roku device. Check if that has fixed Roku won't connect to the wireless network.
Tip! In addition to restarting Roku, you can also restart your router. This will fix up the temporary issues in the network connection.
Use Ethernet Cable
Those using Roku Player and Roku TV can make use of an ethernet cable to connect it to the router. This is the temporary solution when connecting to WiFi fails. you can try this way to connect Roku player to the internet.
Our Opinion
These are the possible ways in which you can fix Roku Won't Connect to WiFi. In most case, your Roku will get connect the internet. If it did not resolve the issue, then try contacting the Roku help center to seek for professional help.
Have this information provided here in this section was useful? Share us your thought as comments. Visit our Facebook and Twitter page for more relevant article updates.
Was this article helpful?