Microsoft office is an essential productivity tool used by all sort of people. It has been playing its best role in almost every field from office to school and more. Microsoft Office is always a combination of Word, Spreadsheet and PowerPoint Presentation. So with one software, you can open, create, and edit word files, excel sheets and presentations. Although the entire Microsoft Office pack seems to be moderately priced, there are quite a large number of alternatives available at a lower price. There are some Office suites that are free and few of them are even available as an online tool. Let the reason for replacing Microsoft Office suite be anything. Care must be taken to get the best Microsoft Office alternatives to staying productive.
Microsoft Office Alternatives
There are plenty of Microsoft Office alternatives available. Here are the best among the plenty:
Office Editing for Docs, Sheets & Slides
OpenOffice
WPS Office
LibreOffice
FreeOffice
Polaris Office
iWork
G Suite
ONLYOFFICE
Calligra
Note: You can install these office suites on Chromebook, Windows, Mac and Linux desktops and laptops.
Office Editing for Docs, Sheets & Slides
Whether you don't want to get involved with the complex installation or running out of space, you can replace Microsoft Office with Google's Office Editing for Docs, Sheets & Slides. Create and edit documents on the go for both personal and business use. Under one-roof, you can access meaningful word documents, work on sheets, create meaningful presentations and access Google form creation. This Microsoft Office alternative is based on cloud and all your office files will be saved on Google Drive. You can start off with the built-in templates or start from scratch. Google online office suite is accessible from any location with an internet connection. In addition to online availability, Google has listed standalone Docs, Sheets, Slides and Forms as separate apps for Android and iOS platforms. It is also available as a Chrome extension.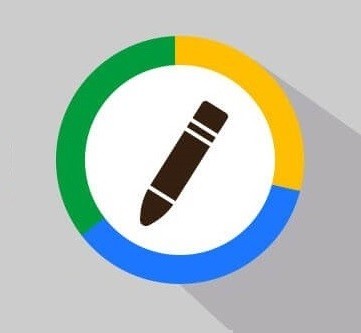 License: Free
Platform Support: Android | iOS | Web

OpenOffice
If you want to deal with a quality office suite, then get OpenOffice. It is one of the best Microsoft alternatives that are easy to use. OpenOffice is more or less similar to Google's Office apps. So, you will find all the office apps as a writer (word processor), Calc (spreadsheet), impress (presentation), Draw ( 3D diagrams), base (database), math (equations). This office software seems to be more familiar and almost anyone can access it instantly. It is useful on a wide range of places including office, education, government, public administration, and commercial purposes. Besides downloading the software, you can get the portable version.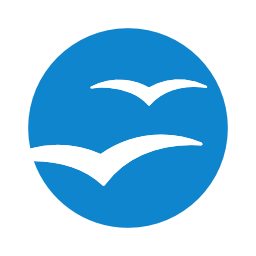 License: Free and Open Source
Platform Support: Windows | Mac | Linux

WPS Office
If you want an office suite with PDF editor, then WPS Office is the worth using. This can be used to replace your expensive Microsoft Office suite. It is useful for the students, teachers, and finance sectors. You may start your work easier by choosing from the customized templates. It is an all-in-one office suite that is integrated with the word, excel, PowerPoint, forms, PDF, and more. WPS Office is ultra-small file and it will start up at the fastest rate. It is compatible with Microsoft Office, Adobe PDF, and Google Docs. This office suite is powerful and impressive with PDF, file repair, cloud, OCR, the backup centre, and other such tools. It comes with 1GB free space and you can access files from any device. In addition to creating office files, it even supports coveting them into PDF files.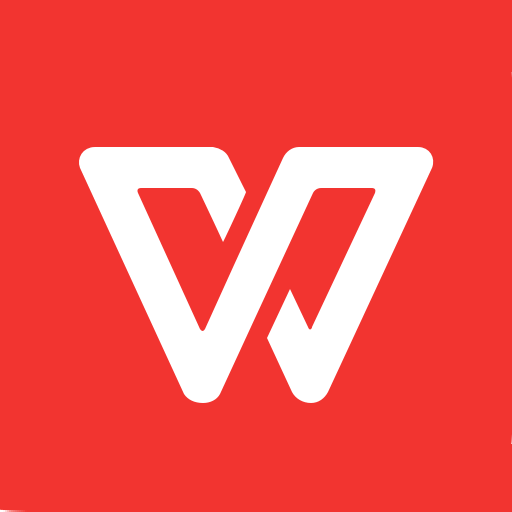 License: Free
Platform Support: Android | iOS | Windows | Mac | Linux | Web

LibreOffice
A powerful office suite that can be used as one of the alternatives to Microsoft Office is LibreOffice. It has feature-rich tools that helps you enhance your productivity. LibreOffice has a clean and user-friendly interface with several apps built-in. It includes Writer (word document), Calc (spreadsheet), Impress (presentation), Draw (vector graphics & flowchart), Base (database), and Math (formula editing). This Office suite will make your documents get a professional look and focus on contents. It is known for the structuring tools and style system. Whether you use LibreOffice for home or office, you can take control of your contents and data with the fullest. It provides better performance and supports exporting files of different formats with ease.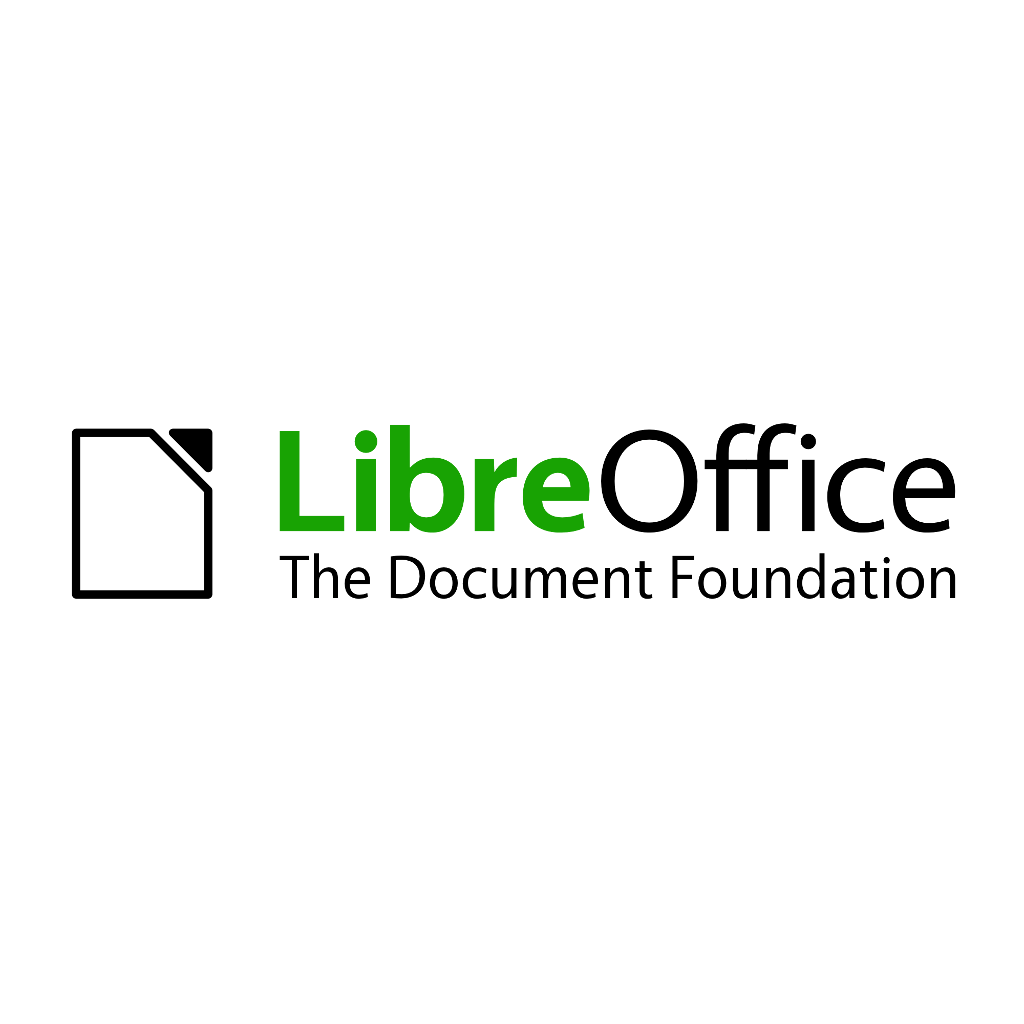 License: Free and Open Source
Platform Support: Windows | Mac | Linux

FreeOffice
Get FreeOffice to work on your Office files more efficiently. It is the best free Microsoft Office alternative that can be used for home as well as business. FreeOffice is fully featured, easy-to-use and is compatible with different devices. It is incorporated with text make (word processor), plan maker (spreadsheet), and presentation. With this office suite, you can create, edit, view, and save documents in different Microsoft formats. It supports sharing files without having to export them. FreeOffice has revised user interface and users can choose between classic menus and toolbars or modern ribbons. With the quick access toolbar, you will be able to access the most important functions with ease.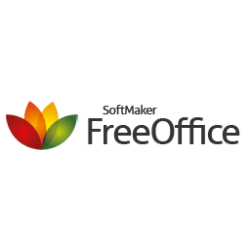 License: Free and Open Source
Platform Support: Windows | Mac | Linux

Polaris Office
Maximize your productivity from anywhere with Polaris Office. It has impressive features and can be used to replace Microsoft Office. Polaris Office is more powerful and stable with the small installation package. Never worry about the file formats as Polaris Office lets you work on MS word documents, spreadsheets and slideshows. It supports different file formats like doc, docx, ppt, PPS, odt, pdf, etc. In addition to this, it supports PDF viewer, editor and converter. It works with cloud and all your office files can be accessed from Dropbox, Google Drive, OneBox, etc. Using this tool, you can open Zip archives even without extracting. It is the perfect office suite if you want to increase and improve your workflow. Polaris Office has built-in search and thus you can easily find anything on your documents. It supports collaborating with others by sharing the link.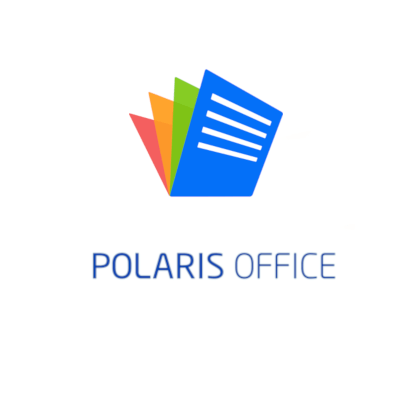 License: Free & Premium
Platform Support: Android | iOS | Windows | Mac

iWork
Those using Apple devices can try iWork as the best Microsoft Office alternative. It is a lightweight file with straightforward user-interface. iWork lets you create amazing work with the help of Pages (documents), Numbers (spreadsheets), and Keynote (presentation files). The users can make use of the templates and design tools to begin with. It has powerful tools and guarantees to create professional-looking documents as well as presentations. Pages supports collaborating with teams to work. iWork now supports creating and sharing iBooks of EPUB format. To work with Numbers, you will start off with the blank canvas. iWork is based on cloud and all your office files will be stored on iCloud.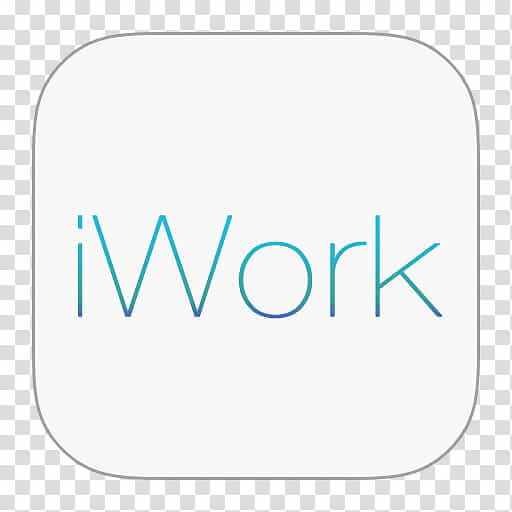 License: Free
Platform Support: iOS | Mac

G Suite
Replace your Microsoft Office with G Suite and thereby increase your productivity. It is a suite that comprises of Docs, Sheets, Slides, Keep, Forms and Sites. In addition to this, G Suite supports accessing Gmail, Calendar, hangouts, etc., without a dedicated app. With Google Cloud account, you can access your Google Office tools together under one-roof, then G Suite is the better option. It has powerful tools that will boost your productivity. Use Docs for your word processing needs or work in a single document with teammates. With Sheets, you can easily create, view, and edit spreadsheets. Let out our creativity and create beautiful presentations with Slides. G Suite supports collaborating on files in real-time and work not only faster but also smarter.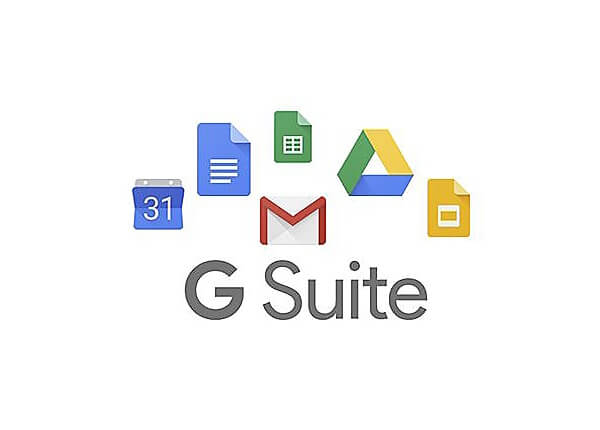 License: 14-days free trail | Basic ($6) | Business ($12) | Enterprise ($25)
Platform Support: Web

ONLYOFFICE
Get the most secured way of creating and editing office documents with ONLYOFFICE. It is yet another best Microsoft Office replacement that can be used as an all-in-one suite for your business. ONLYOFFICE supports working with the text documents of popular formats. It supports adding links, images, and charts to the documents. In addition to creating, viewing, and editing the spreadsheets, the Spreadsheet editor supports 450+ formulas. Make use of the Presentation editor to create beautiful presentations with slides, images, shapes, charts, graphs, etc. With ONLYOFFICE, you can access PDF viewer and media player from with the software. Use ONLYOFFICE web portal to edit documents and collaborate. It even supports switching from mobile view to desktop mode.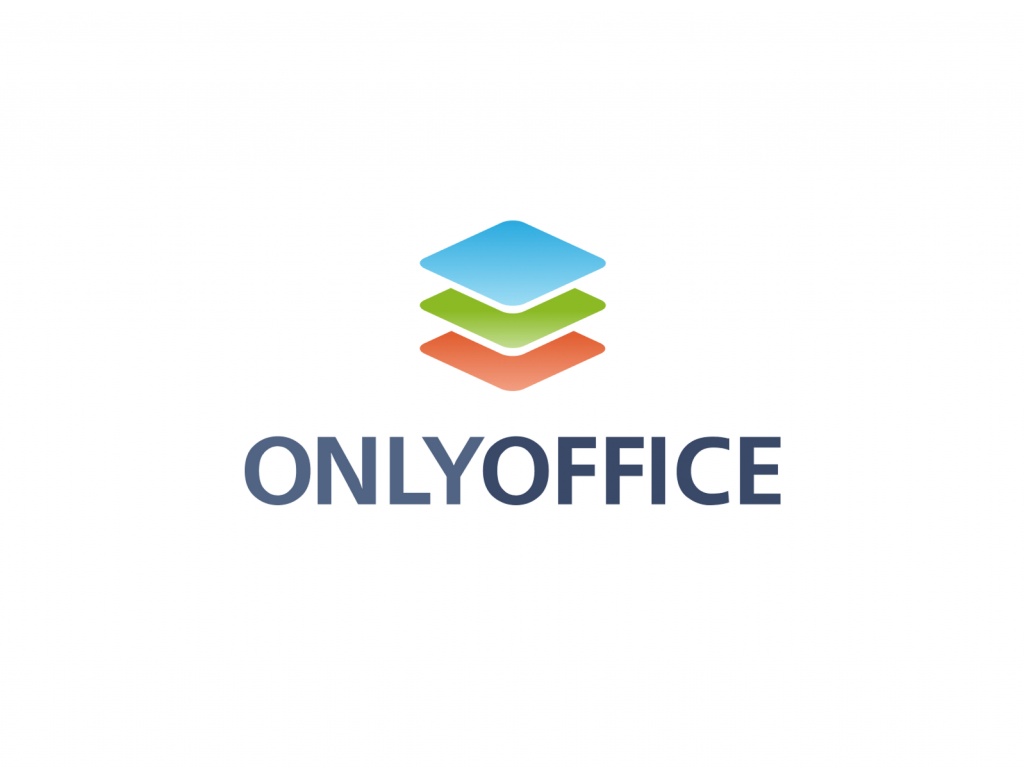 License: Free and Premium starts at $1200
Platform Support: Android | iOS | Windows | Mac | Linux | Web

Calligra
Yet another office suite that you can try instead of Microsoft Office is Calligra. It has an intuitive word processor and you can create informative documents with images, charts, etc. The Sheets of Calligra is a fully-featured spreadsheet and you can deal with formulas and charts quickly. It features a visual database app creator and you can design database apps, perform queries, process data, etc. Draw vector drawings using Karbon on Calligra suite which is extensible and customizable. Using Stage, the users can create easy to use presentations with images, videos, animations, etc.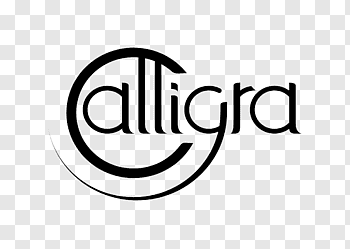 License: Free
Platform Support: Windows | Mac | Linux | Free BSD

Our Opinion
Although Microsoft Office seems to be the top choice in office productivity, there are even better options worth using. The Microsoft Office alternatives we have listed for you will not bring you any issues even when you are collaborating with your team. Also, the titles listed here are the mix of free, open-source and premium ones. Choose the one that you find to have interesting features and impressed you.
Share us which Microsoft alternative you have picked as comments. For more such tech-related articles, you can follow us on Facebook and Twitter page.
Was this article helpful?