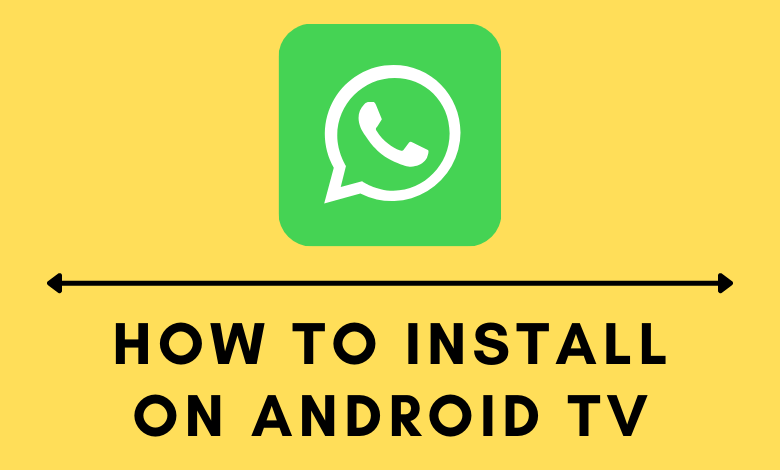 WhatsApp is a top-rated communication app that allows users to send & receive text messages, images, videos, location, documents, contacts, payment, and make audio & video calls with people worldwide via the internet. WhatsApp officially supports Android smartphones, iPhones, Windows, and Mac. But while making video calls, you may try to watch video calls on bigger screens. So, is it possible to use WhatsApp on your TV? Yes, you can easily use WhatsApp on your Android TV either by downloading it or by using the WhatsApp Web Version. In this below section, we will show you both ways in detail.
How to Install WhatsApp on Android TV
Unlike smartphones, Android TV doesn't have a standalone app for WhatsApp. Instead, you need to sideload the apk version with the help of the Downloader tool.
[1] Turn on the Android TV and check the internet connection.
[2] Select the Apps tab on the home screen.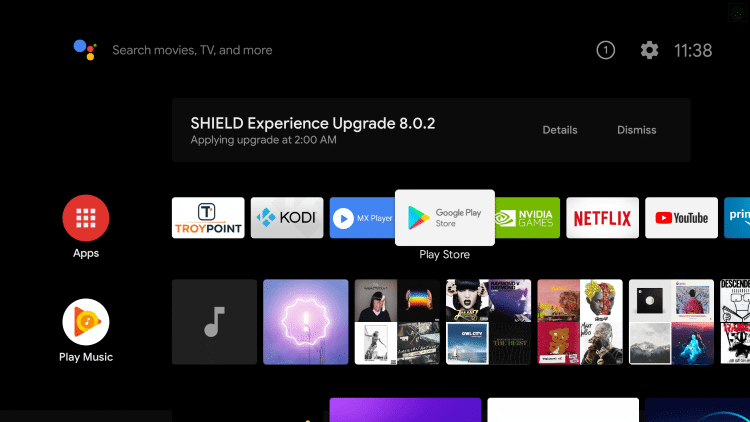 [3] Open Google Play Store and choose the Search icon.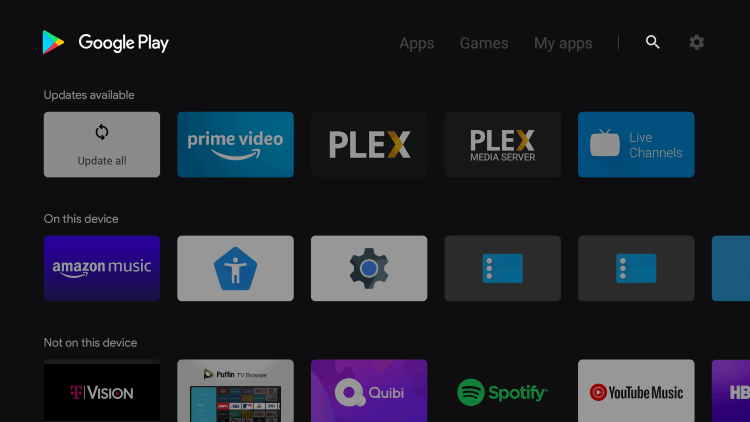 [4] Type Downloader in the search box.
[5] Select the Downloader app from the search results.
[6] Click Install to install the Downloader app.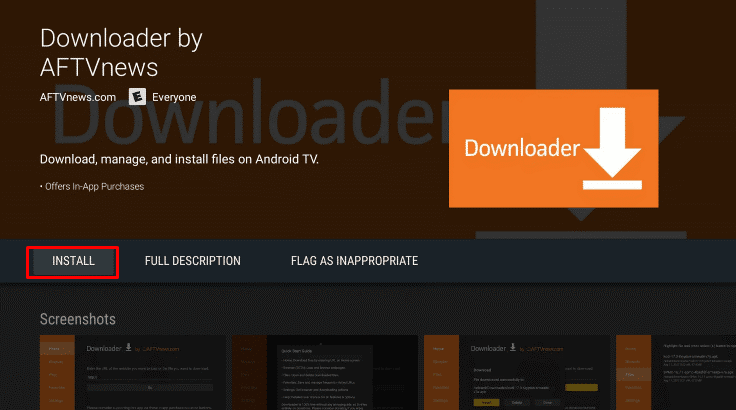 [7] Once installed, go back to the home screen and click Settings.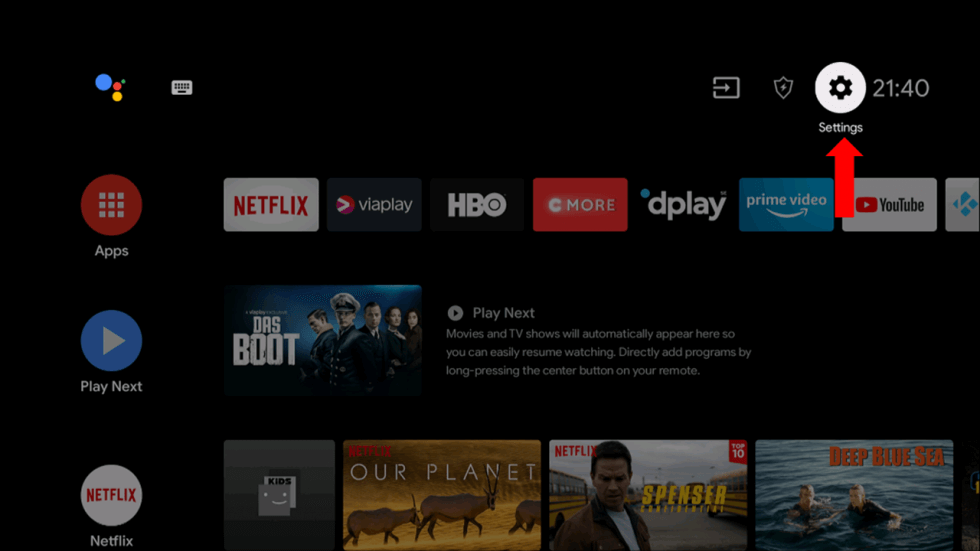 [8] Choose Device Preferences and select Security & Restrictions.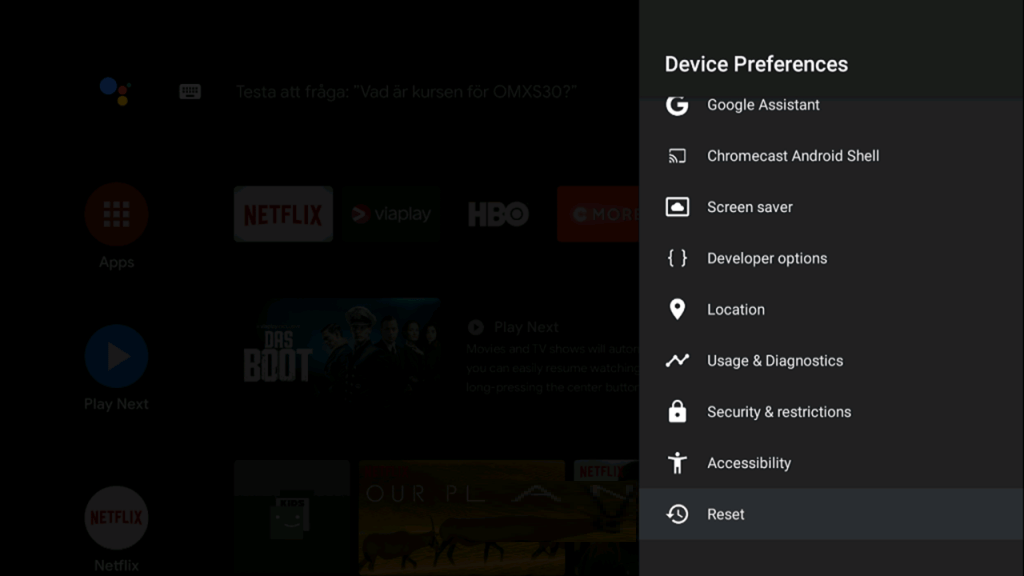 [9] Select Unknown sources >> choose the Downloader app and turn on the toggle located next to it.
[10] Now, open the Downloader app and click Accept in the prompt.
[11] Enter the WhatsApp Android TV Apk URL in the required tab.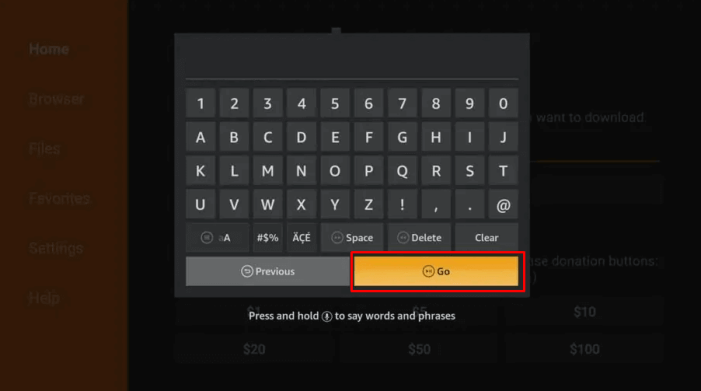 [12] Select Go to download the WhatsApp apk file.
[13] After downloading the file, install it on your TV and then launch it immediately.
[14] Log in with your mobile number and start using WhatsApp on your Android TV.
Alternative Way
Alternatively, you can also access the WhatsApp Web on your Android TV using the web browser.
[1] Download and install the Chrome browser on your Android TV.
[2] Launch the Chrome browser and visit the WhatsApp Web website.
[3] Scan the QR code with your smartphone.

[4] After scanning, the web version of WhatsApp will appear on the TV screen.
[5] Now, you can make video/audio calls and send messages/media/files with your friends from the TV.
[5] To sign out, tap the three-dotted icon and select Log Out.

The only disadvantage with the above methods is that you may need the help of a wireless mouse to access the required features. You can also screen mirror WhatsApp on your TV from the Android smartphone. If you have any issues with the above steps, please mention them in the comments section. Visit Techowns' Facebook and Twitter pages to check our new articles.