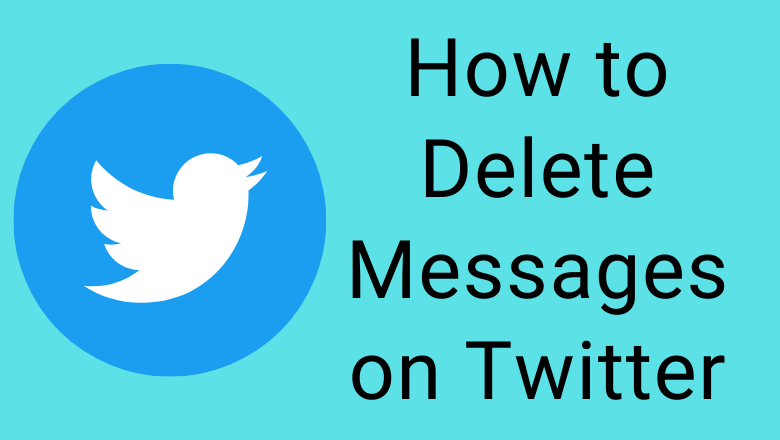 Twitter is one of the social media platforms where you can share thoughts and opinions with people worldwide. It also allows you to communicate with others privately using the feature called Direct message, popularly known as DM. These messages will not be shown in the public timeline, and you can also delete them at any time to clean your inbox. But Twitter does not offer the facility to delete the bulk of Twitter direct messages. So, you need to delete the messages manually one by one. When you delete, Twitter will remove messages from your inbox only.
How to Delete Twitter Messages Using Browser
[1] Launch a browser on your computer or smartphone.
[2] Visit the official Twitter website and log in to your account.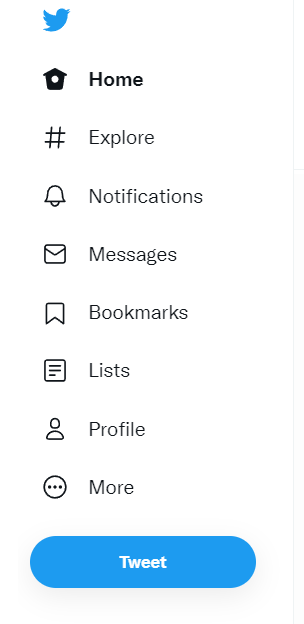 [3] Click the Messages tab on the left side menu panel.
[4] The Direct message window will appear on the screen.
[5] Select the chat where you need to delete the message.
[6] Move to the message you want to delete.
[7] Hover the mouse over it and click the three-dot menu icon.
[8] Click the Delete for you option.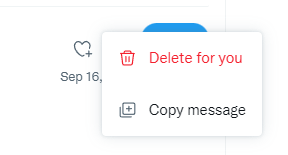 [9] Confirm your deletion by tapping on the Delete menu again.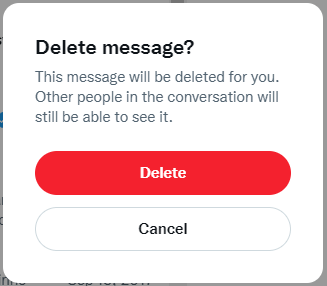 How to Delete Twitter Messages Using Mobile app
[1] Open the Twitter app on your smartphone device.
[2] On the home screen, tap the Messages icon on the bottom right corner of the app.
[3] Open the chat where you need to delete a message.
[4] Select and long-press the message you want to delete.
[5] Select the Delete message for you option.

[6] Click on Delete to confirm the process.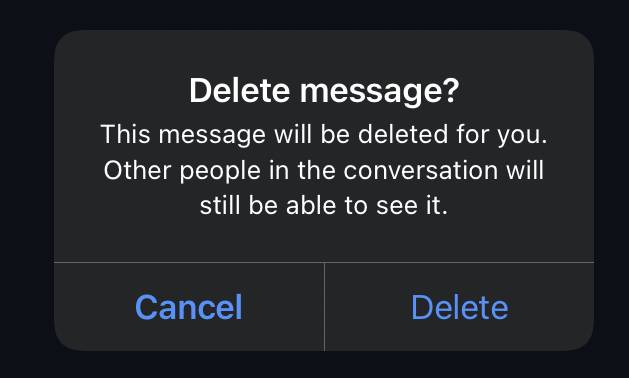 Techowns Tip – Simple guide to hide likes on Twitter
These are the two different methods to delete Twitter messages. As we said earlier, you can delete the messages from your end only. You can't delete the message on the other end. At the same time, you can't retrieve the messages that you've deleted.
If you find any doubts or errors while deleting the messages, kindly use the comments section. Get in touch with our Facebook and Twitter pages for more tech updates.
Was this article helpful?