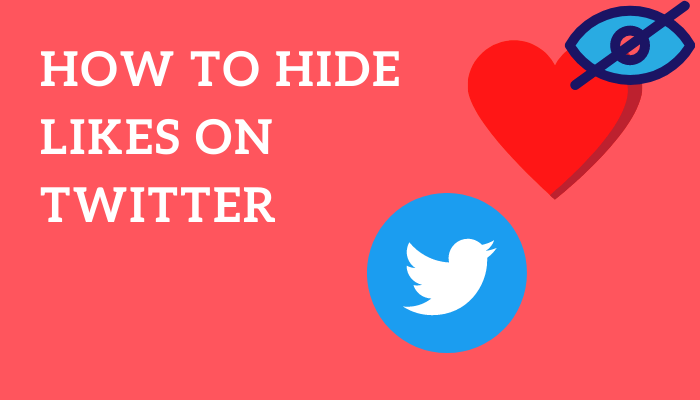 Social Media is inevitable in everyone's life, and Twitter is one of the top four social media apps. Twitter is a place to share your thoughts, views, ideas on various topics. It is home to all official updates from any organization, celebrities, players, teams, politicians, and many more. You can get the tweets liked by the person that you are following in your Timeline. The same way your followers can able to see the tweets you have likes on their Timeline. It feels more like exposing your favorites in the social profile. We must find a way to hide likes on Twitter, and let's see how to accomplish it in the below section.
How to Hide Likes on Twitter
The Twitter app brings the trending news through hashtags, and you can find them on the Search. It has Twitter Threads to pitch an idea or explain something in a series of tweets, and it also introduced Twitter Spaces, audio chatrooms. Everyone might have faced this situation for liking some tweets in the past, and you feel embarrassed about it now. You want to hide those likes on your Twitter profile, and your followers could not get an opportunity to visit them. Currently, you won't find a proper method or settings option to hide your likes on your Twitter Profile. There are other ways to hide the Twitter likes from others viewing it.
Private the Twitter Profile
The Private option is available in the settings, and it will turn your profile visible only to your followers. You can able to permit followers on your profile. It makes your likes shown to selected persons on Twitter.
(1). Launch the Twitter app and click the Profile icon.
(2). Scroll down and select Settings and privacy.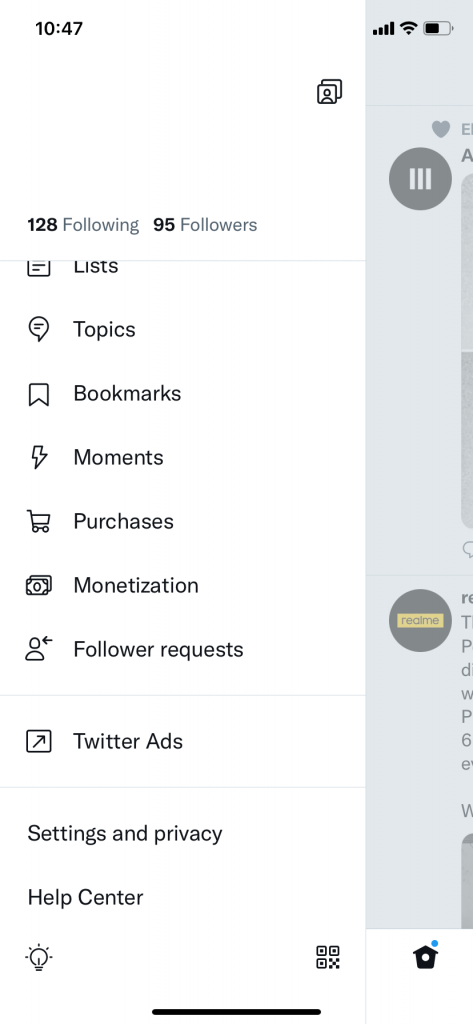 (3). Click Privacy and Safety options in the Settings.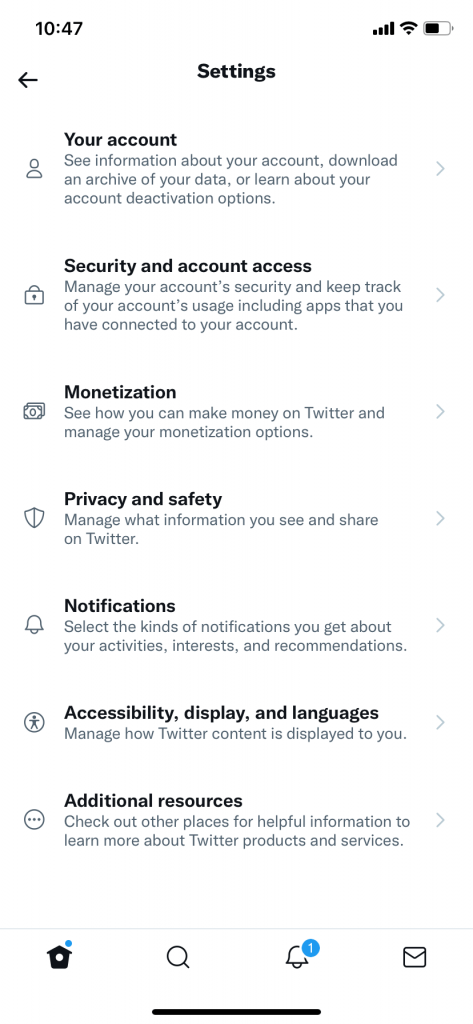 (4). Choose Audience and tagging.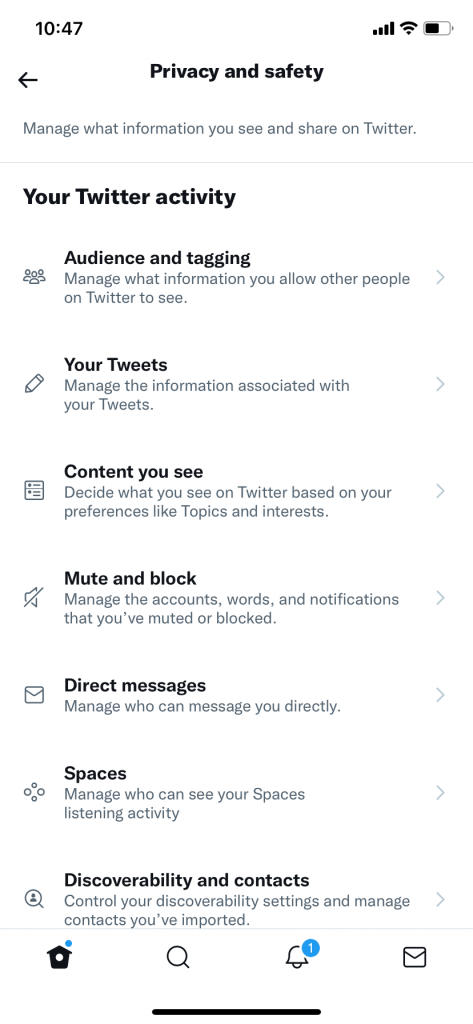 (5). Enable Protect your Tweets toggle button to make your profile private.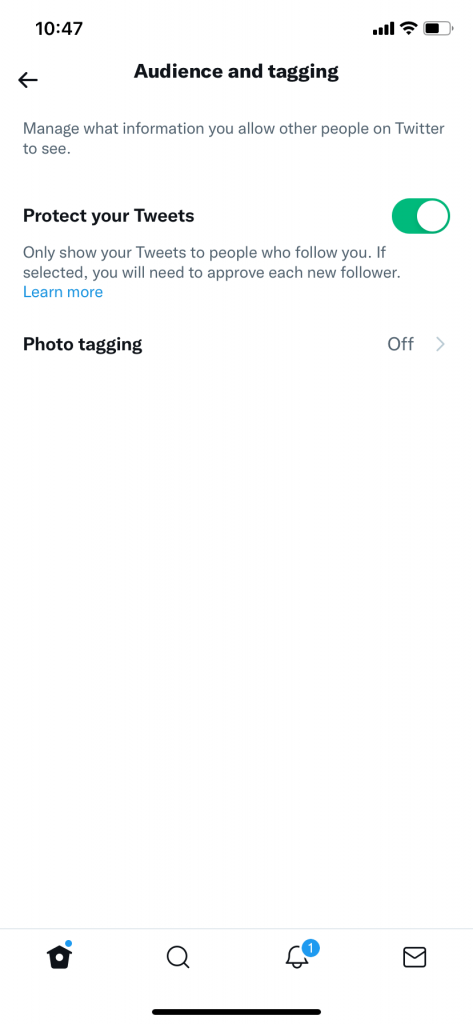 Removing the Like on Twitter Profile
The procedure to remove likes on the Twitter profile is to dislike the tweets that you have liked in the past. You can also try removing likes through the Google Chrome console and third-party apps.
(1). Go to your profile on the Twitter app.
(2). Swipe left to move to the Likes tab.
(3). Unlike the Tweets that you want to hide from others.
The other options are creating a secondary account for yourself, and you like whatever you want in that profile. Therefore It is important for everyone to have a private social life and limit the visibilities of others in it. You can use your private profile to avoid getting caught in social media disruptions. If you have any issues with the above steps, please do mention them in the comments section below. Visit the TechOwns Facebook and Twitter pages to read the upcoming articles.