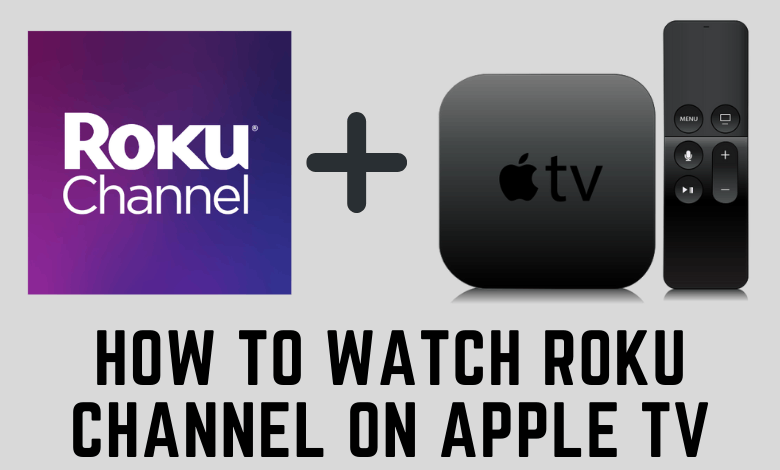 The Roku Channel is a streaming platform owned by Roku. It is one of the most popular streaming services in the United States. Roku Channel is a hub for free live TV channels, blockbuster movies, and popular TV shows in various genres. It also offers the most interesting original movies and shows like The Fugitive, Murder Unboxed, The Stranger, Wireless, Last Looks, and more. Apart from the Roku streaming device, the Channel is also compatible with other streaming devices like Apple TV, Amazon Fire TV, Android TV, and more.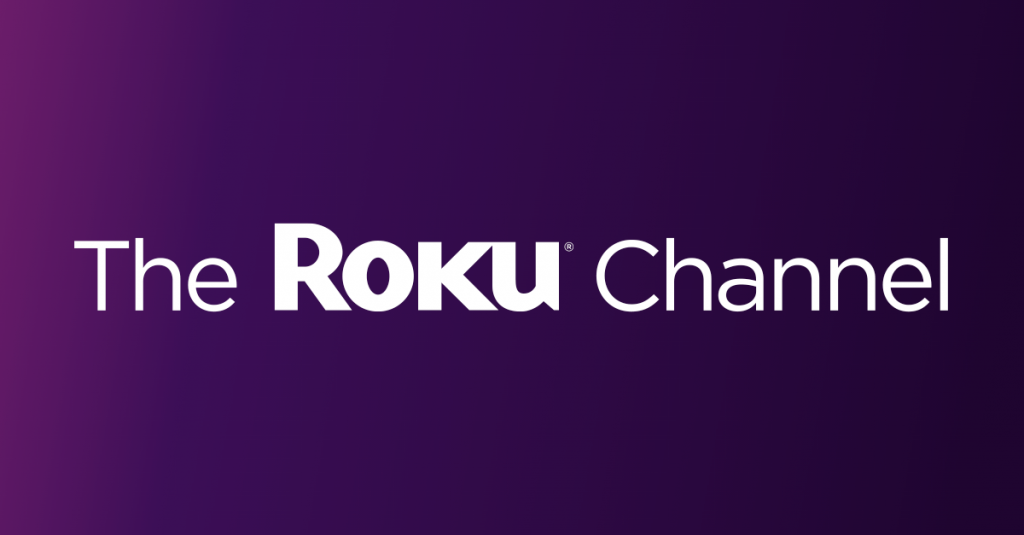 There are no subscription plans available on Roku. However, you will need to pay if you decide to subscribe to a channel. Their add-on premiers include BET+, Acorn TV, BritBox, Cinemax, STARZ, EPIX, Showtime, AMC+, and more. Visit the Roku Channel website to purchase a channel or service.
If you own an Apple TV, you can get access to the vast library on Roku Channel on your TV. Follow this article to make it quick and easy.
How to Install and Watch Roku Channel on Apple TV
Roku Channel application can be installed directly on your Apple TV. Follow the steps below to access all the contents on Roku Channel
#1 Turn on your Apple TV and ensure to connect it with a Wi-Fi network.
#2 Navigate to App Store from your Apple TV home page.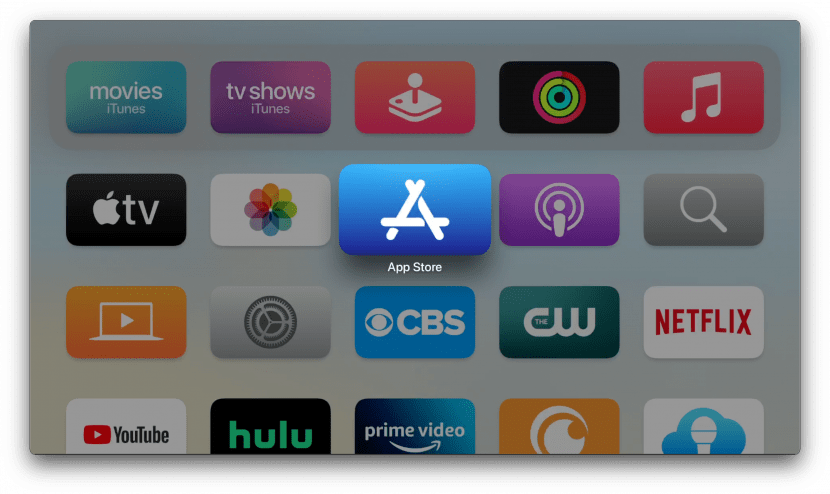 #3 Go to the Search option.
#4 Type and search for Roku Channel using the virtual keyboard.
#5 Click on the app and then hit the Get button to install it on your Apple TV.
#6 If prompted, sign in using your Apple ID.
#7 After the installation, select Open to launch the app.
#8 Sign in with your Roku account.
#9 Stream any live TV channel or on-demand content on your Apple TV.
Alternate Way
#1 Connect your iPhone and your Apple TV with the same internet.
#2 Install the Roku Channel app on your iOS device from the App store.
Related: How to Fix iPhone Cannot Connect to App Store
#3 Open the Roku Channel app on your iPhone and log in with your account credentials.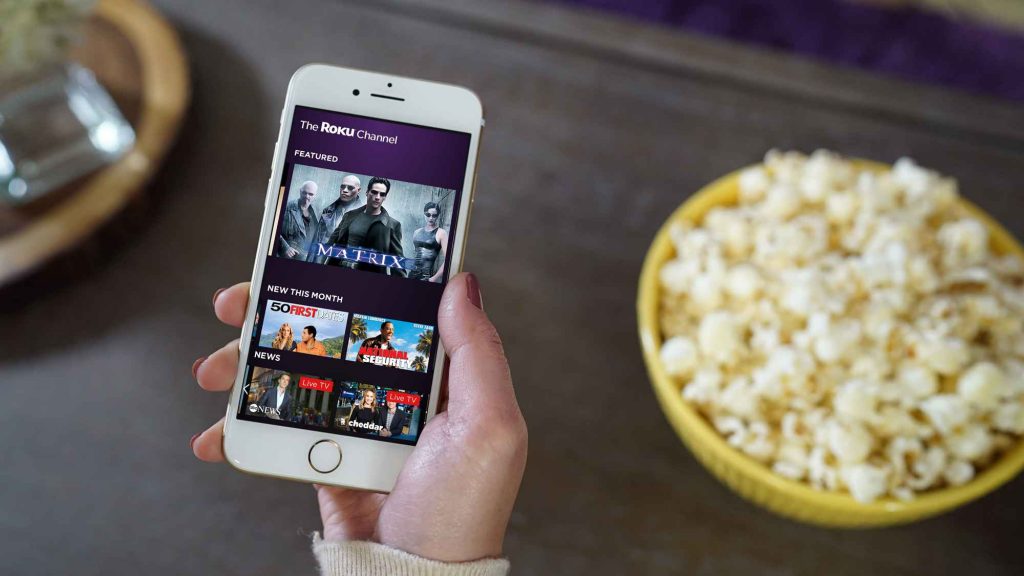 #4 Play any content that you prefer to watch.
#5 Navigate to the iPhone Control Center and click on the Screen Mirroring icon.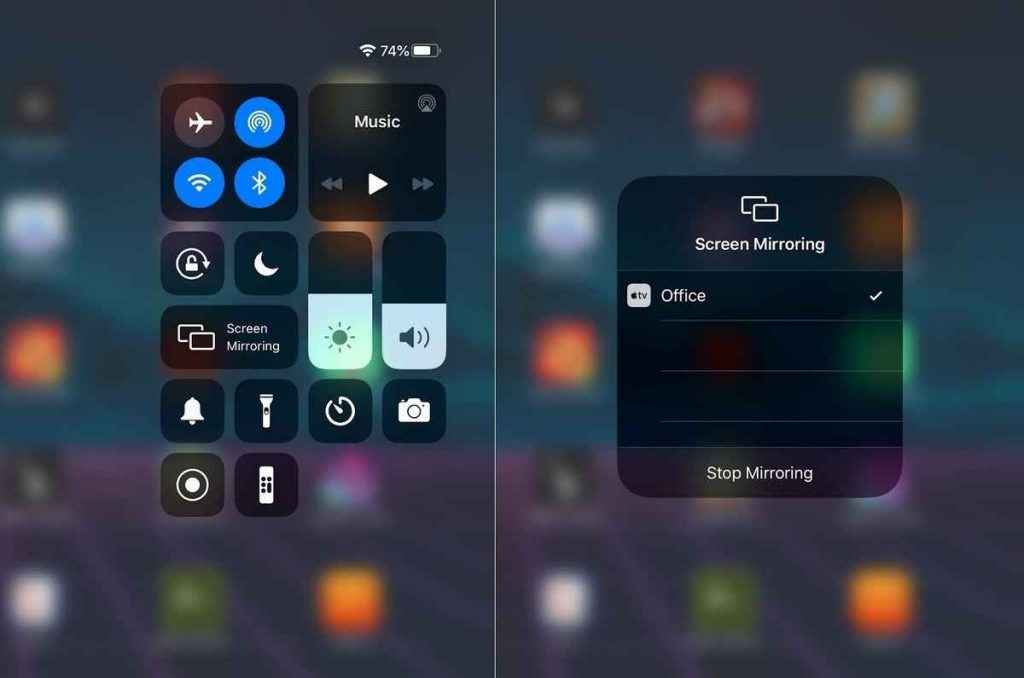 #6 Select your Apple TV.
#7 Your iPhone screen will mirror on Apple TV after a few seconds
#8 Once it is connected, the selected Roku Channel content will also play on your Apple TV.
Roku Channel has over 200+ live TV channels and 80,000 movies in its library. Use the above guide to stream those contents on your Apple TV-connected TVs screen with your family members or friends. Ask your queries in the comments section.
Follow our Facebook and Twitter pages to stay connected with us.