Cox Contour, a streaming app that offers Live TV, movies, TV shows, and much more. It can be watched anywhere and anytime. Apart from Live TV, you can even watch thousands of on-demand videos in the Cox Contour app. Even you can download the video and watch them offline. You can create customize guides by filtering them based on kids, sports, and movies. In Cox Contour, you can rent or purchase your favorite movies. Using the parental control feature, you can even monitor what your kids are watching. As the Roku Channel Store does not have Cox Contour, you can still use the screen mirroring feature on Roku to watch Cox Contour content.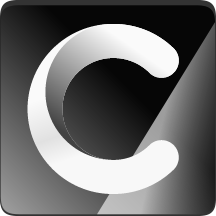 Watch Cox Contour on Roku Using Android
[1] Plugin your Roku device to the TV and connect your Android smartphone & Roku device to the same WiFi connection.
[2] Click the Settings option on your Roku device.
[3] Choose Screen mirroring > Screen Mirroring mode > Always allow.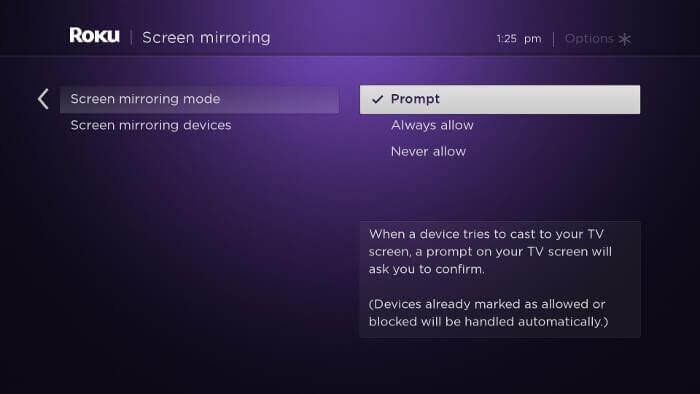 [4] Launch the Cox contour app on your Android device.

[5] Open the Settings menu and click the Connection and sharing option.
[6] On the next page, click the Cast option.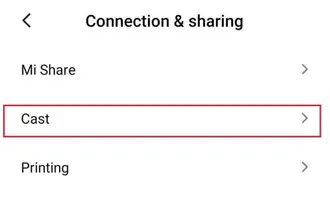 [7] Enable the Cast feature.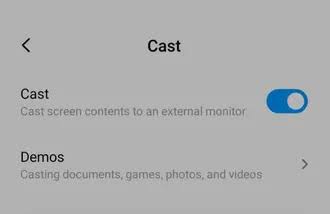 [8] The list of available devices will appear on the screen. Choose your Roku device name from that list.
[9] Now, open the Cox contour app and play the content you want. The same media will play on the TV screen.
Watch Cox Contour on Roku Using Windows PC
[1] Plug-in the Roku device to your TV's HDMI port and connect the Roku to the same WiFi network as Roku.
[2] Just like the previous method, enable screen mirroring feature on your Roku.
[3] Open a browser on Windows PC and visit the Cox Contour site.
[4] Sign in to the Cox contour account and play the media you want.
[5] On your keyboard, press the Windows + P keys.
[6] Select the Connect to a wireless display option from the project tab.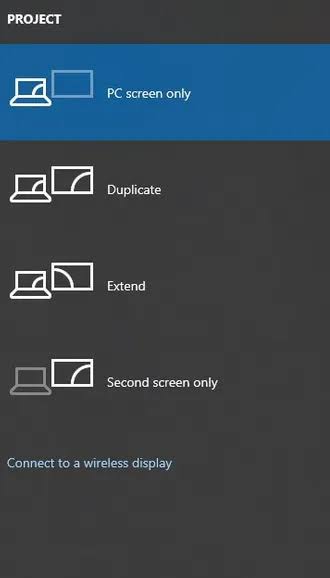 [7] From the connect tab, select your Roku device.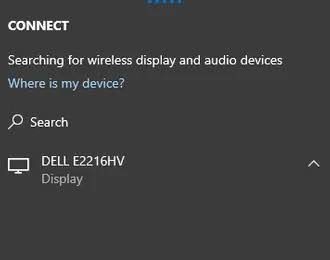 [8] Now, Cox Contour content will start to screen mirror from your windows PC.
As of now, Cox Contour is not available on any device like Roku, Firestick, and Apple TV. So you need to use the smartphone to screen mirror the Cox Contour content on your Roku device.
Use the below comments section to share your queries or suggestions related to this guide. Follow our Facebook and Twitter pages to read more articles related to Roku.
Was this article helpful?