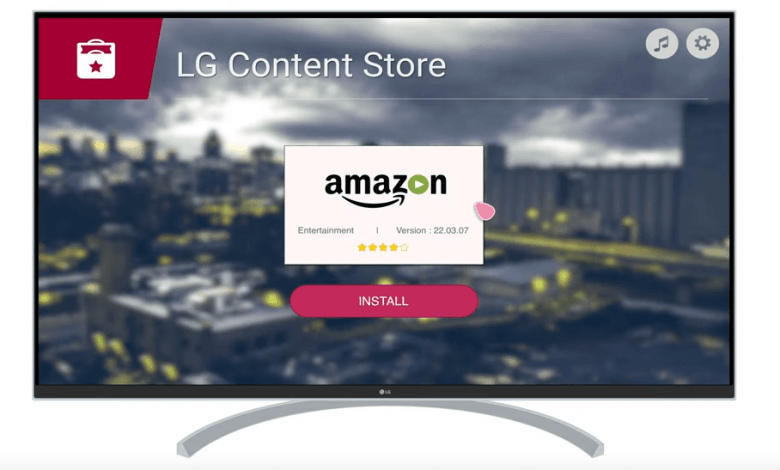 Amazon Prime is one of the most used streaming platform standing next to Netflix. The reason being is that Prime Video is available all over the world. Also, it offers tons of movies, TV shows, comedy shows, documentaries, and Amazon Originals. Unlike Hulu, Sling TV, and HBO NOW, Netflix and Amazon Prime Video are available in major parts of the world. Amazon Prime Video is accessible through web version or dedicated apps which are compatible with different platforms. LG Smart TV is one of the platforms which officially supports downloading the Amazon Prime Video app.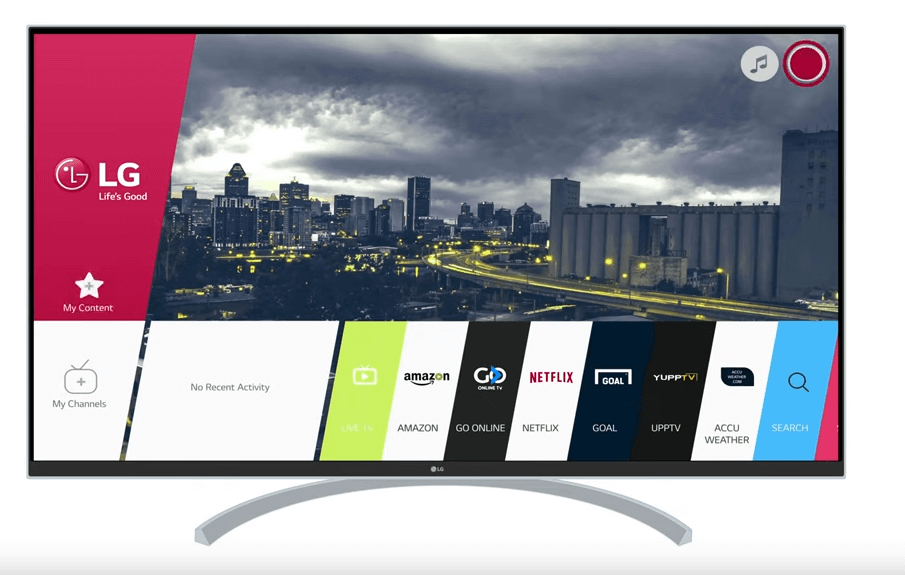 Amazon Prime subscription is essentially to watch all the media. If you haven't signed up, visit the official website of Prime video and sign up for a Prime account. The membership costs $119/year.
How to Install Amazon Prime on LG Smart TV (WebOS)
Note – Some of the recently launched LG Smart TV models may come with a pre-installed Amazon Prime Video app. In that case, you just need to launch the app and configure your login credentials.
(1) Press the Home button your LG Smart TV remote to get the home screen.
(2) Navigate to the More Apps tab and click on it.
(3) Now, the LG Content Store will open.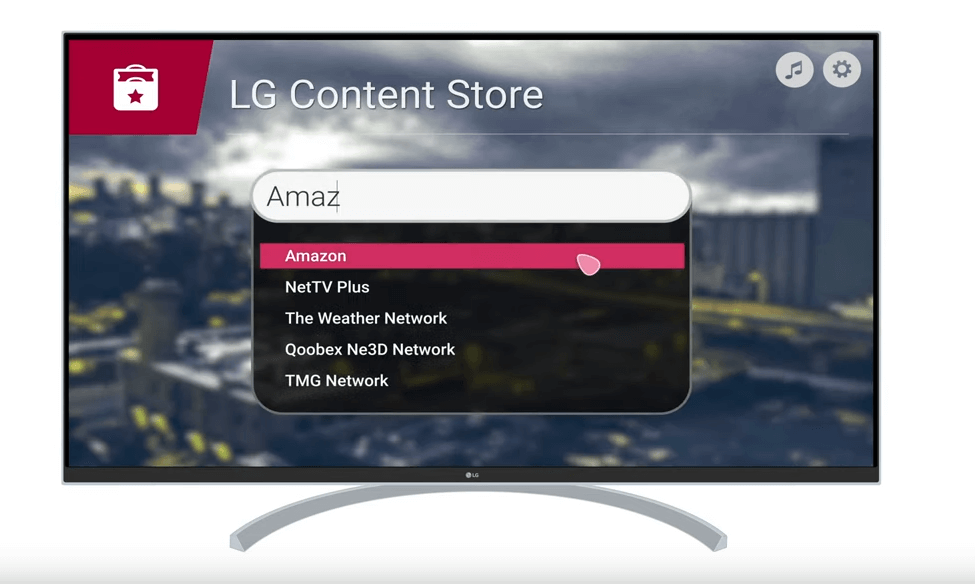 (4) Go to the search bar, search for the Amazon Prime Video app.
(5) Click the Install button to download it on your LG Smart TV.
Activate Amazon Prime
Before accessing the application, you need to activate the streaming app on your LG Smart TV.
(1) When you open the Amazon Prime app, you will get an activation code.
(2) Go to primevideo.com/mytv on your smartphone or PC browser.
(3) Sign in to your Amazon Prime account.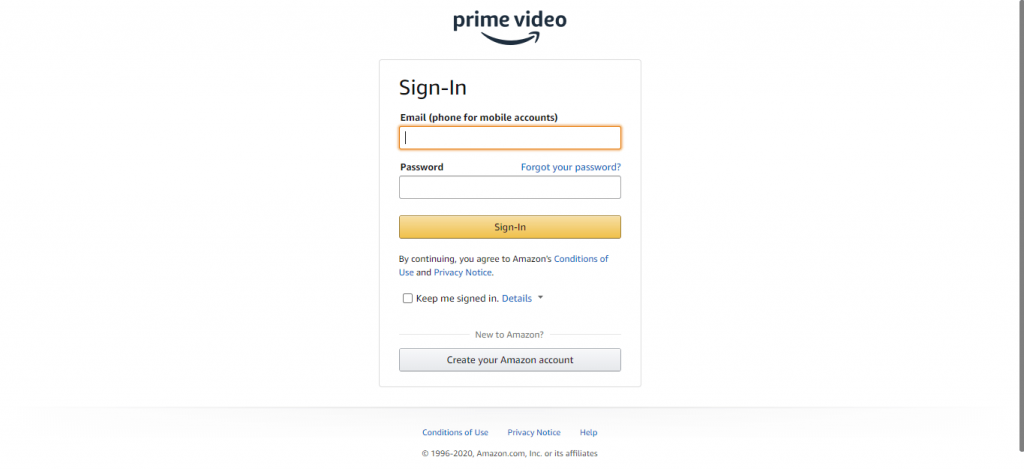 (4) Enter the activation code on the specified area and activate the app.
(5) Now, the Amazon Prime app will show all the movies and TV shows.
Amazon Prime Not Working on LG Smart TV
If the Amazon Prime video failed to load media contents, try these solutions.
Ensure that your router was working properly. Unplug your modem from the router and TV. After a few minutes, plug it back and check whether the app is loading or not.
Update your LG Smart TV to the latest version (if available only).
Uninstall and re-install the Amazon Prime Video app.
Factory reset your LG Smart TV.
If the above-mentioned solutions failed to fix the error, contact the Amazon Prime service center and clear it. Do you want to share a piece of information or feedback related to this tutorial? Use the comments section provided below.
Follow our social media platform: Facebook, and Twitter for more tutorials.
Was this article helpful?