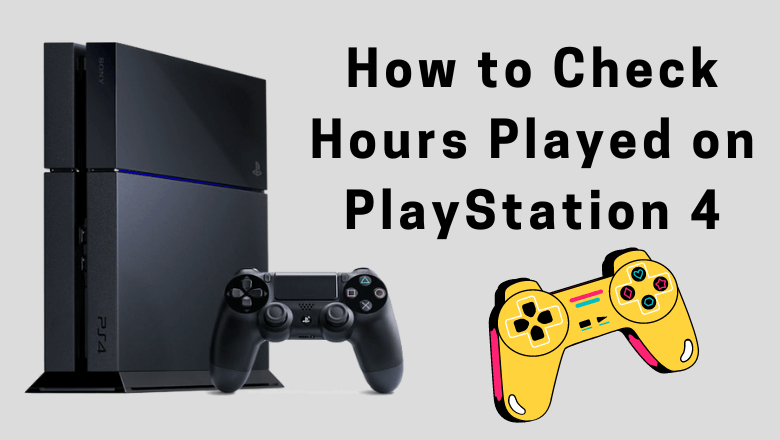 Do you want to know how much time you've spent playing games on PS4 [PlayStation 4] gaming console? You've reached the right destination. Unfortunately, you can't find or check hours played directly on the PS4 console. Instead, you can find it by logging into your Sony account on a web browser.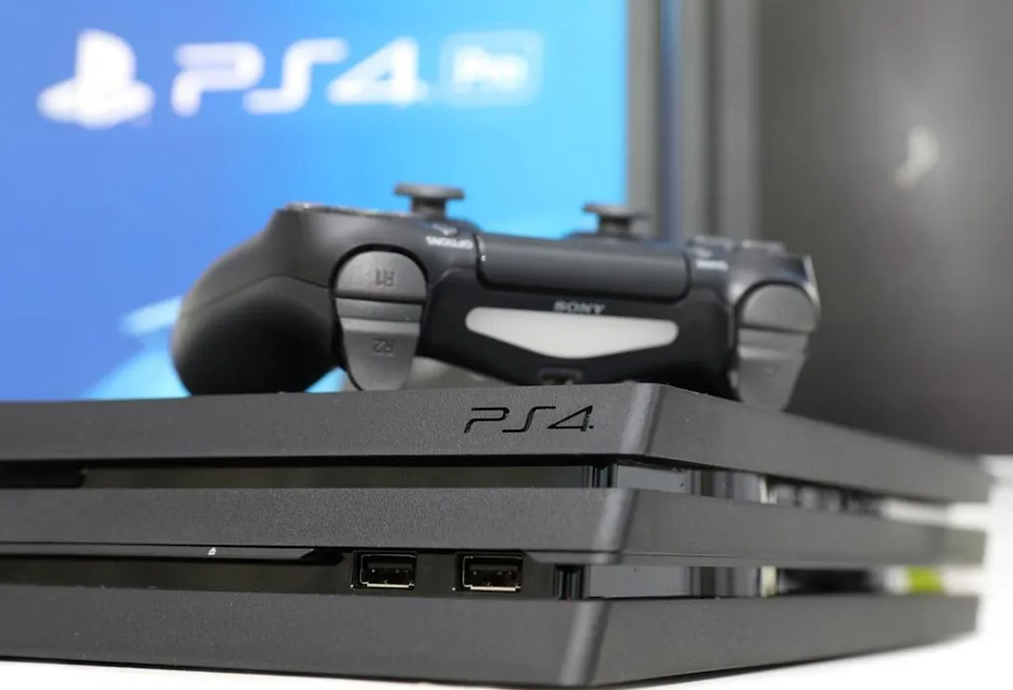 How to Check How Many Hours Played on PS4 Using Sony Website
Before proceeding, set up a Child account on your PS4 console by navigating to Account Management > Family Management > Add Family Member. Now, you can find how much time the user with a child account has spent on the PS4 console.
Go to Sony's Website on the browser using a mobile, laptop, or PC and sign in.
Navigate to the Family Management settings under PlayStation Network.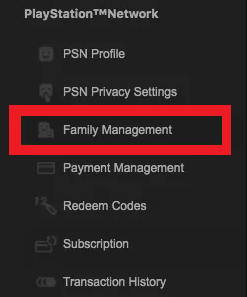 You'll see the linked accounts with hours spent beneath each user name.
How do I Check Hours Played on PS4 Using PSN Newsletter
PSN Newsletter is another way to find how many hours we have spent gaming on PlayStation 4 console. By signing up for PSN Newsletter, you will receive various emails related to a new product, special offers, and more. Occasionally, they will send gaming hours with the email.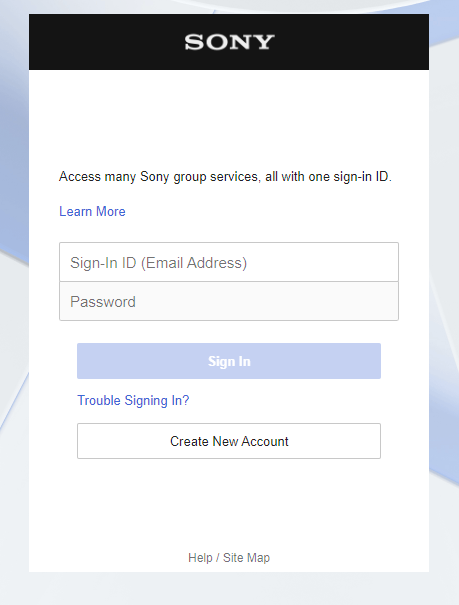 Select Notifications under the Other Settings section.
You will see a check box asking whether you want information on new products, special offers, and other promotions through mail or console. Select Receive via Email. You can also select to receive those things as notifications on the console itself.
Click on Save to complete the process.
How to Manage Your Activity Feed on PS4
Log into your Sony account.
Select Privacy Settings under PlayStation Network.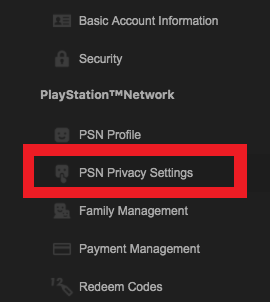 Proceed to select Gaming | Media. You can click the Edit button next to Activities, Trophies, Games, and so on to manage who can view them.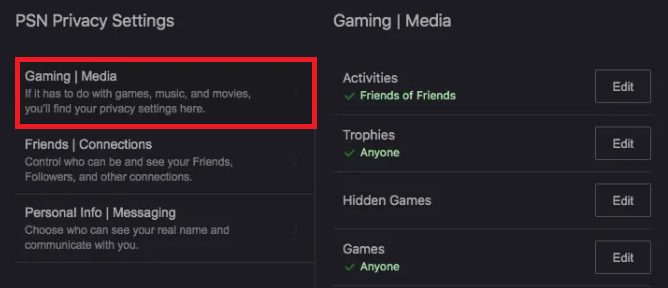 If you do not want anyone to see your activities, remove them by
Turn on your PS4 and go to Profile Settings.
Click on Change Privacy Settings → Gaming | Media.
Select Activity and proceed to select the one you want.
After selecting, click on Options and select the delete option.
How to Check Hours Played on PS4 Games
Keep in mind that not all games display playtime.
Turn on your PS4 and sign in to your account.
Open the game for which you want to see the hours played. If the game is not purchased online, insert the disc that contains the game and then open it.
Open the saved sessions by looking for the Load Game option on the game's home screen.
The Load Game screen will show all your saved sessions with the time spent on the saved game.
Note – Update your PS4 console regularly to play error-free games.
Related PlayStation 4 Articles:
Frequently Asked Questions
How to check hours played on Xbox games using the Xbox app?
Download the Xbox app and tap the Profile icon in the bottom right corner. Next, click on Achievements and tap on the game you want to see. Now, navigate to the Time Played section.
How to check how many hours played on the PS app?
You cannot directly check the hours played on the PS app.
How to check the hours played on the PS5?
With the newest PS5 console, almost everything is possible. Unlike PS4, you can easily see the total hours played on PS5. To do that, click on your Profile symbol and then select Games. Below each game, you will see how many hours you've played.
Was this article helpful?