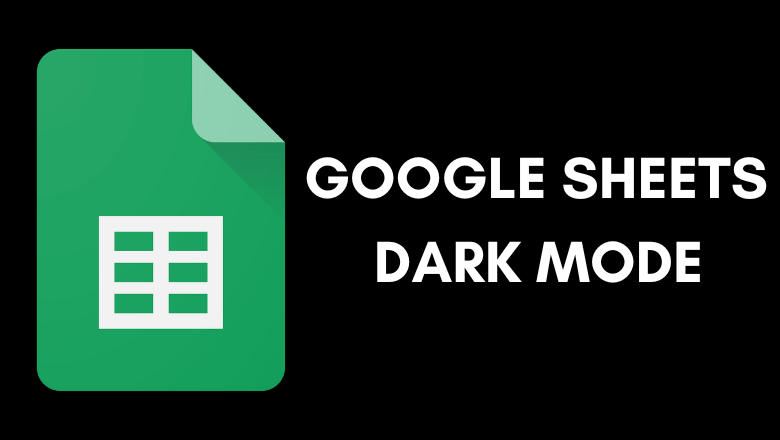 Key Highlights
Mobile App: Navigate to the Settings menu and choose the Dark option from the Themes section.
Desktop: It doesn't feature the built-in dark mode option. Use browser extensions to get Google Sheets dark mode on the desktop.
Google Sheets is a web-based program that allows users to create, update and modify spreadsheets. While working on a spreadsheet at night times, the default light mode can affect your eyes by releasing blue light. On the contrary, you can enable the dark mode on Google Sheets to reduce eye strain and glare, especially in low-light conditions.
Additionally, enabling dark mode also improves the battery life of devices and creates an immersive experience for users by changing the color palette and contrast on their screen.
How to Enable Dark Mode on Google Sheets [Android & iPhone]
Luckily, the Google Sheets Mobile app has a built-in option to turn on dark mode. Navigate to the settings to enable the option on your android or iPhone.
#1: Open the Google Sheets app on your smartphone [Android/iPhone] and tap the hamburger icon in the top right corner.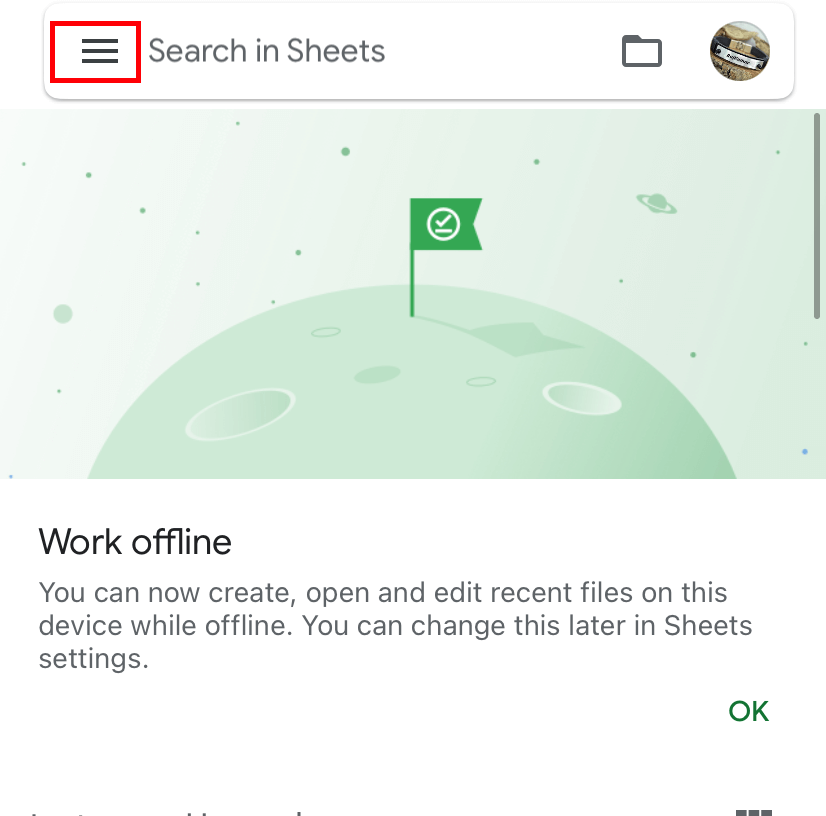 #2: Click on the Settings option.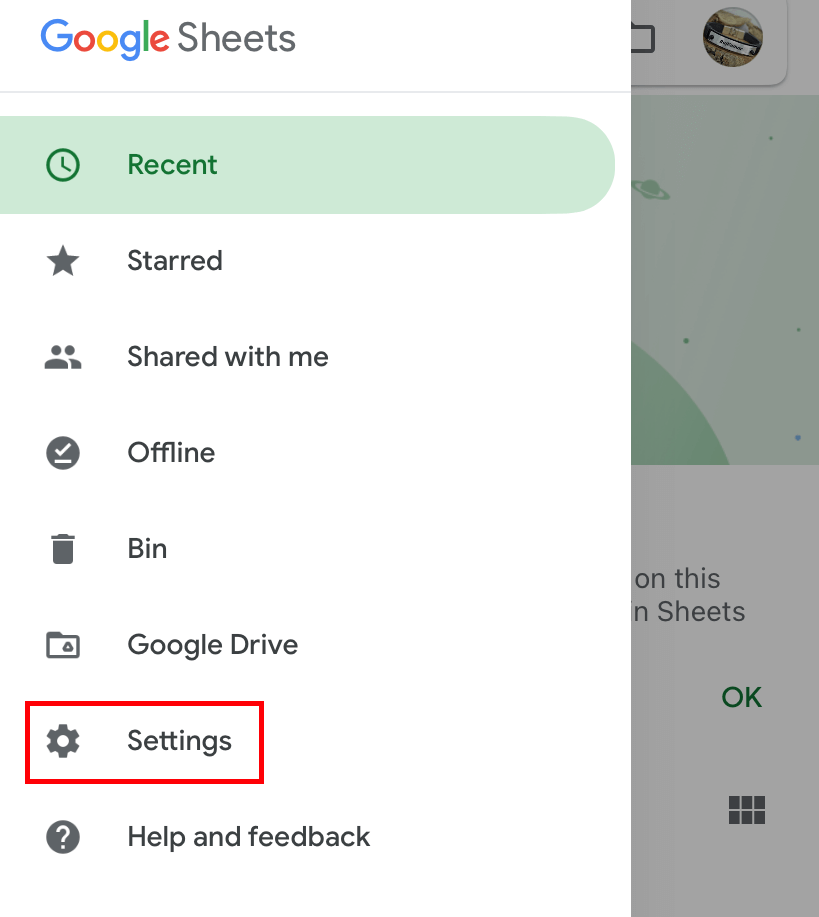 #3: Choose the Theme option.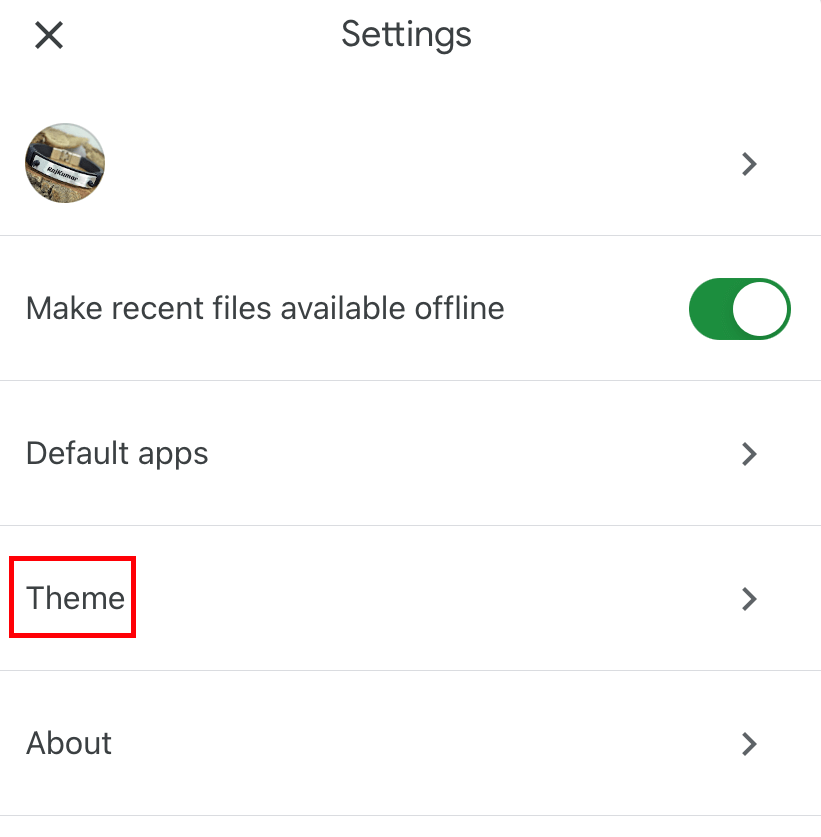 #4: Click on the Dark option.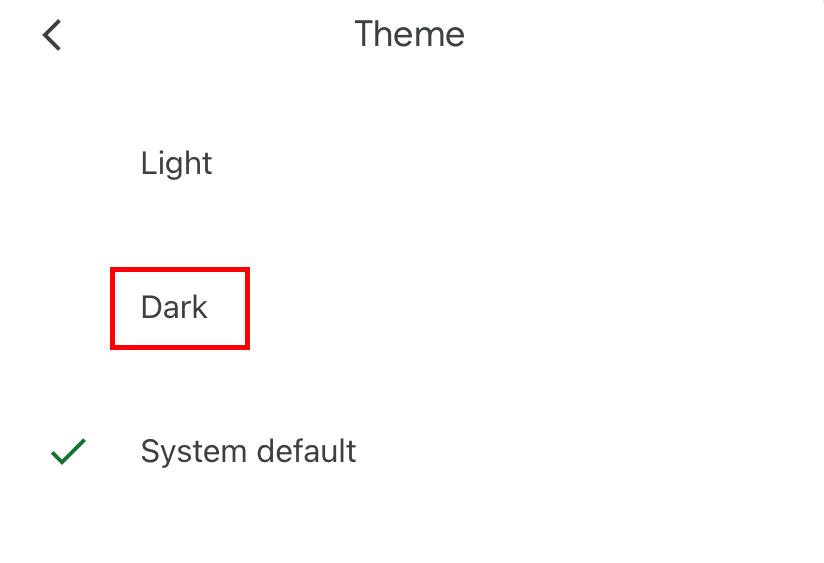 Alternative Way
You can also enable the system-wide dark mode on your mobile devices to get dark mode on Google Sheets.
#1: Configure your Google Sheets app to follow the system default settings [Google Sheets App → Settings → Theme → System Default].
#2: Enable the dark mode on your system settings.
#3: Now, open the Google Sheets app, which will open with the dark theme.
How to Enable Google Sheets Dark Mode on Desktop [Windows PC & Mac]
Unlike the mobile application, you can't enable the dark theme on the desktop platform. However, you can make use of some extensions to get the dark mode on the Google Sheets web version.
Dark Reader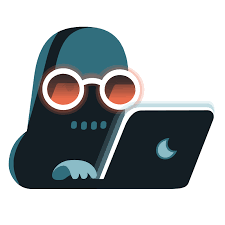 Dark Reader is a dark mode extension that inverts bright colors on the website to create a dark theme. It provides features to adjust brightness, contrast, sepia filter, font settings, ignore list, and others.
This is specifically designed to reduce eye strain and make it easier to read and focus on Google Sheets while working.
Availability: Google Chrome, Mozilla Firefox, Microsoft Edge, and Safari.
Size: 605KB
Pricing: Free
Night Eye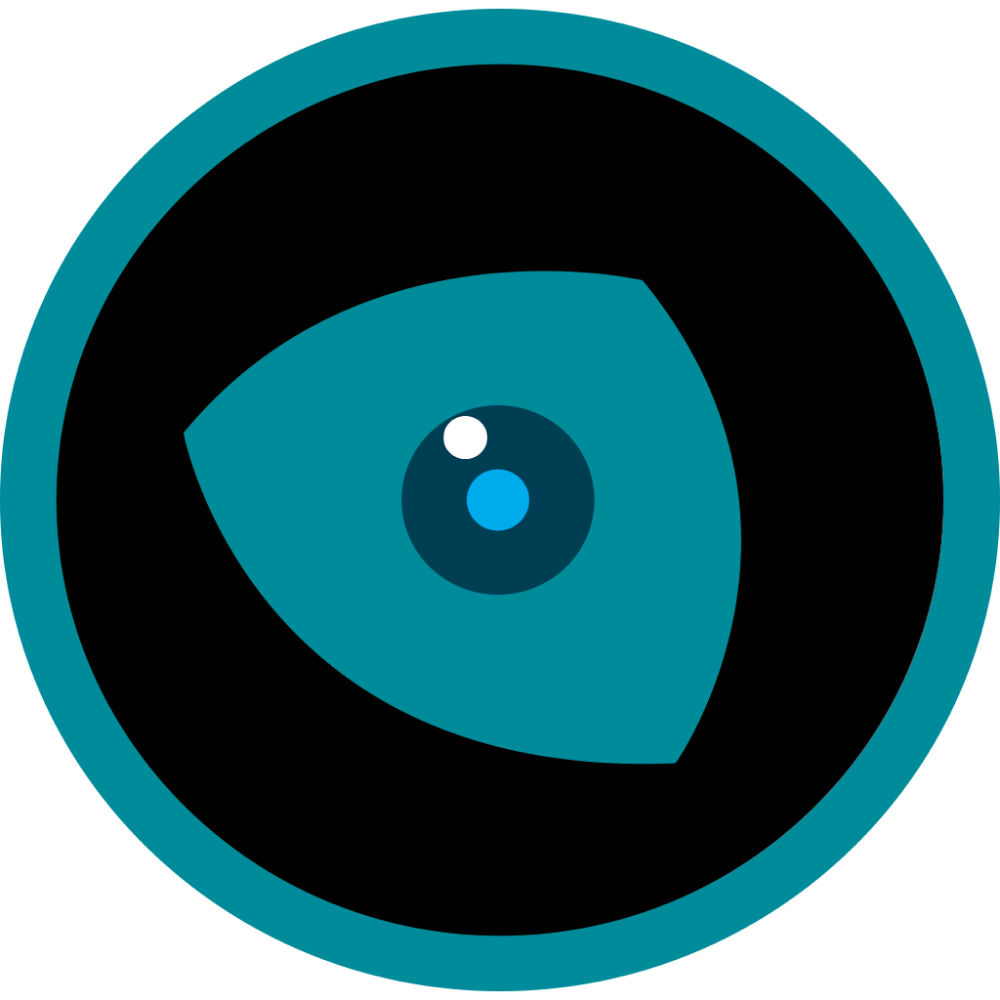 Night Eye is a browser extension that helps users to reduce eye strain and improve nighttime visibility when browsing the web. It works automatically to adjust the brightness, contrast, and color temperature of websites that you've visited.
It also offers features a blue light filter, which can be adjusted to suit your requirement.
Availability: Google Chrome, Mozilla Firefox, Microsoft Edge, Opera, Brave, Yandex, UC Browser, Vivaldi, and Safari.
Size: 663KB
Pricing: Free
Midnight Lizard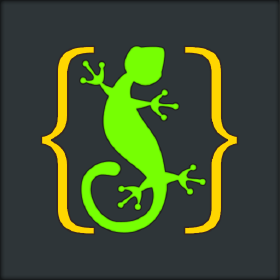 Midnight Lizard is one of the best dark mode extensions for Google Sheets on desktop devices. Similar to other extensions, it also helps to reduce eye strain, improve visibility, and protect your eyes from the harmful effects of blue light.
It also helps to reduce power consumption and extend the battery life of OLED devices. You can customize this extension to fit any website according to your needs.
Availability: Google Chrome & Mozilla Firefox
Size: 1.02MB
Pricing: Free
Dark Night Mode

Dark Night Mode is one of the most used browser extensions by users worldwide. It reduces the amount of blue light released from the screen, which can interfere with your eyes and make it harder to sleep.
Using this extension can lead to an improved browsing experience, as well as improved battery life on your devices. It also uses a smart mode that automatically switches to dark mode in low-light conditions.
Availability: Google Chrome, Mozilla Firefox, Microsoft Edge, and Opera
Size: 262KB
Pricing: Free
After choosing your dark mode extension, add it to your browser and open the spreadsheet. After that, toggle on the dark mode extension to get a dark theme on Google Sheets.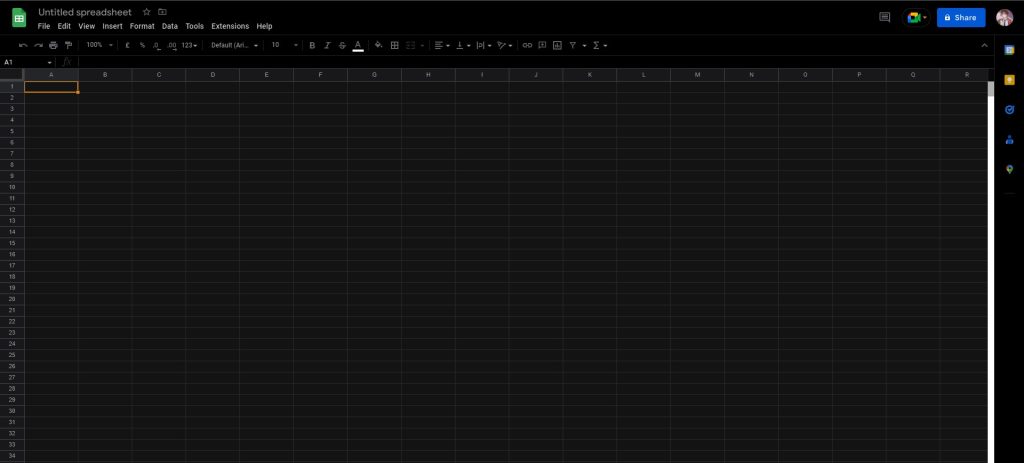 Alternative Way
This method is only applicable to the Chrome browser.
#1: On your Chrome browser, type chrome://flags.

#2: Type and search for Dark Mode.
#3: On the search results, choose the "Auto Dark Mode for Web Contents" section.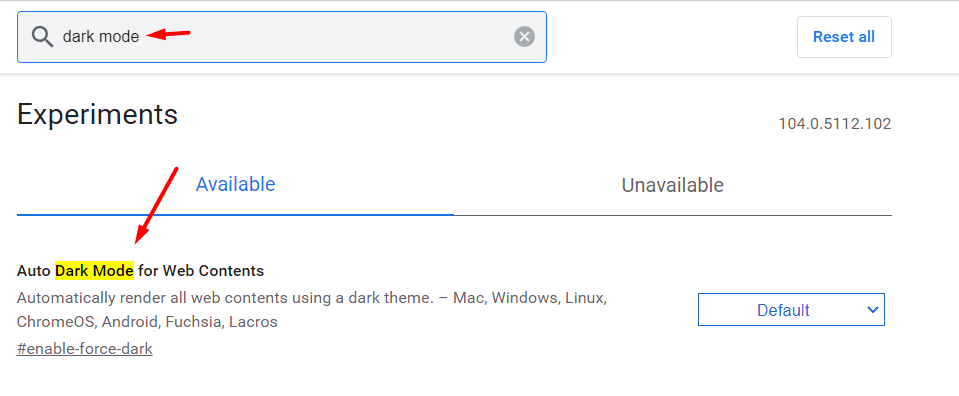 #4: Click the drop-down icon next to the Default option and choose Enabled.

#5: Now, open Google Sheets, and it will open with a dark background.
Frequently Asked Question
How to add a theme to Google Sheets?
→Open the Google Sheets.
→Tap the Format option.
→Choose the Theme section.
→Select the theme and add it to Google Sheets.
Was this article helpful?