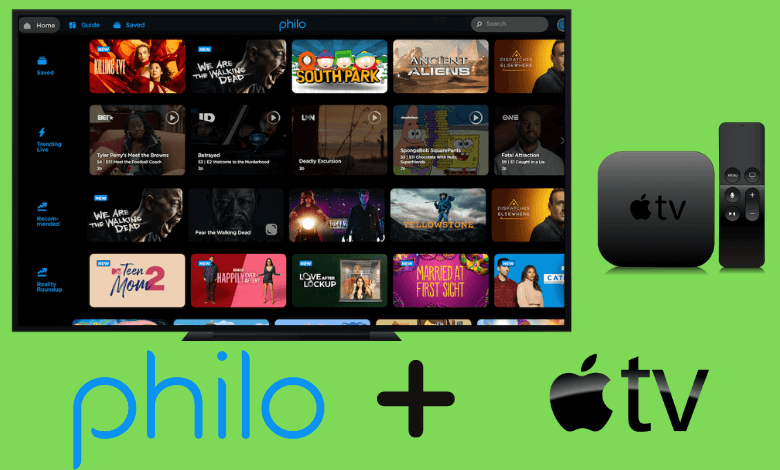 Philo is the most affordable streaming service that offers 70+ channels for $25/month. Apple TV (tvOS 15.0 or later) users can download the Philo app easily from the App Store. Philo offers a free trial for 7 days. With the Philo free trial, you can watch both live and on-demand videos on Apple TV for free.
By installing Philo, you can access channels like BET, CMT, Comedy Central, Discovery Channel, Food Network, Hallmark Channel, and more in 1080p quality. Philo is available only in the US. If you reside outside the US, use a VPN on Apple TV to bypass the geo-restrictions.
How to Get Philo on Apple TV
1. Open the App Store on your Apple TV.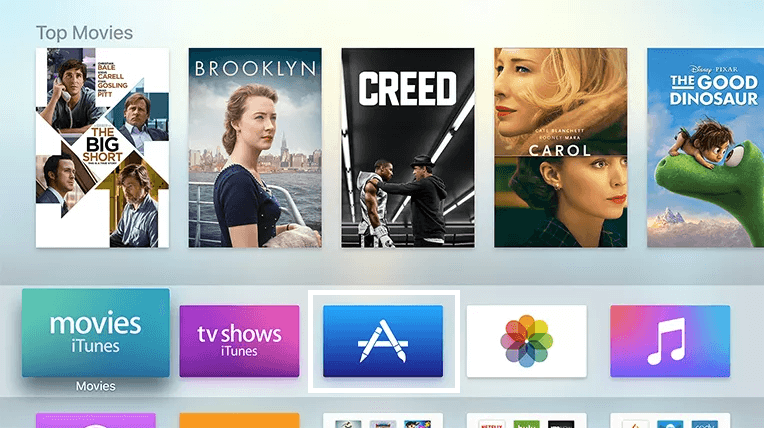 2. Search for the Philo app and select it.
3. Tap Get to download the app on Apple TV.
How to Activate and Watch Philo on Apple TV
1. Once installed, tap Sign In to get the Philo activation code.
2. Note down the activation code and go to the Philo activation website (www.philo.com/go/activate) from a browser.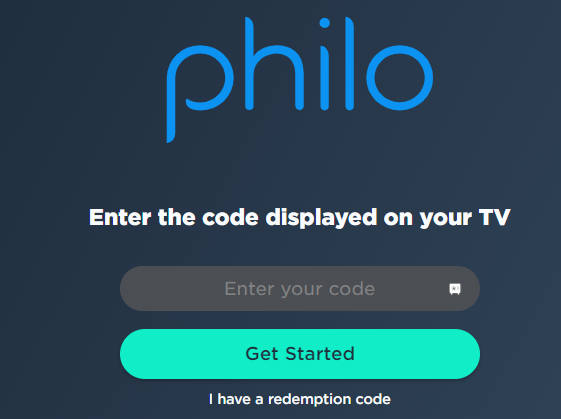 3. Enter the code displayed on your Apple TV and select Get Started.
4. If prompted, type the login credentials of your Philo account.
5. Relaunch the app on your Apple TV and enjoy streaming the 70+ channels on a big screen.
How to AirPlay Philo on Apple TV
If you use an older version of Apple TV (tvOS 14.0 or earlier), you cannot directly install the app from the App Store. But you can use AirPlay the Philo videos on your tvOS from your iPhone.
1. Connect your Apple TV and iPhone/iPad with the same WiFi network.
2. Open App Store on your iOS device and download the Philo app.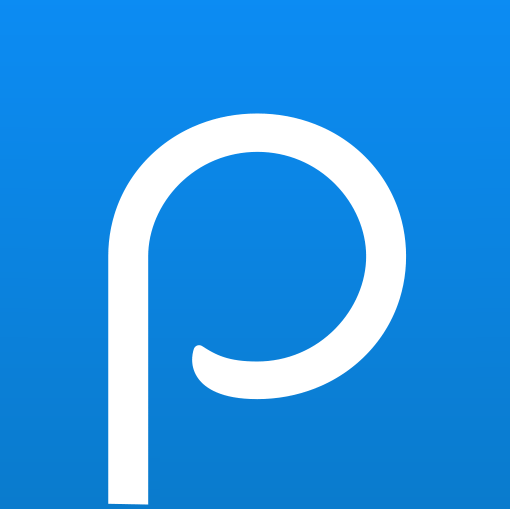 3. Launch the app and sign in using the required login credentials.
4. Play any content and tap the AirPlay icon on the player screen.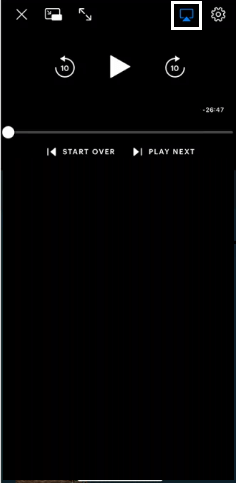 6. Select your Apple TV from the lists of devices shown.
7. Now, the Philo content will be displayed on your TV.
How to Fix Philo Not Working on Apple TV
Sometimes the Philo app doesn't work properly on Apple TV. The primary reasons and solutions to solve the not working issue are discussed below.
Reasons:
Poor Internet connection.
Outdated Philo app.
Excessive app caches.
Philo Subscription Expired
Geo-restriction
Solutions:
Connect the Apple TV to stable WiFi.
Check for the app updates and update the app on Apple TV.
Clear the Philo app cache.
Renew the subscription if it is expired.
Use a VPN to bypass geo-restriction.
If none of the above fixes, restart the Apple TV and try using the app again.
How to Cancel Philo Subscription on Apple TV
If you are unsatisfied or no longer in need of Philo, you can cancel the Philo subscription anytime.
1. Navigate Settings on your Apple TV and tap Users & Accounts.
2. Select your Account and Click Subscriptions.
3. Select Philo from the subscription list.
4. Tap Cancel subscription and click Confirm to cancel the Philo premium.
Features of Philo:
Philo provides new users with a free trial for 7 days.
This app includes more than 75,000 hours of VOD content.
It lets users create and manage up to ten profiles.
You can record your favourite content and can access them anytime on Apple TV.
Philo lets you stream the content on 3 devices at the same time.
You can stream the Philo content up to 1080p quality.
Frequently Asked Question
Can I install Philo on Apple TV?
Philo is compatible with Apple TV models with tvOS 15.0 or higher.
Is Philo free with Apple TV?
No, Philo costs $25/month. But you can stream the Philo content free for 7 days using the free trial option.
Does Philo have AirPlay support?
Yes, Philo has in-built AirPlay support.
Was this article helpful?