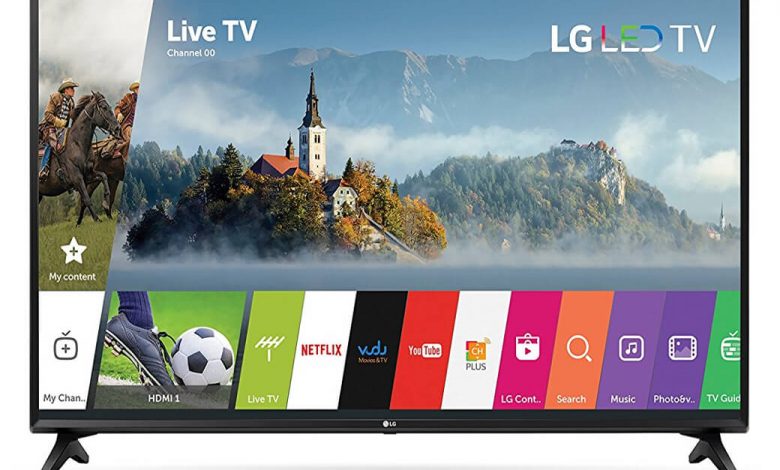 LG Smart TVs are one of the popular TV brands which let you watch a wide range of media content via the internet. Irrespective of your LG TV model, you will get a remote control, which allows you to turn on/off the TV, change channels, adjust volume, change the input source, and much more. However, you may face a situation of finding ways to turn on your LG TV after damaging its remote. If you're in that situation, here is the guide that you can use to turn on your TV without using the remote control.
How to turn on LG Smart TV without a remote control?
The best and easiest way to turn on your LG TV without a remote control is by using the physical power button provided on your TV. You can find power the button just below the LG logo on your TV.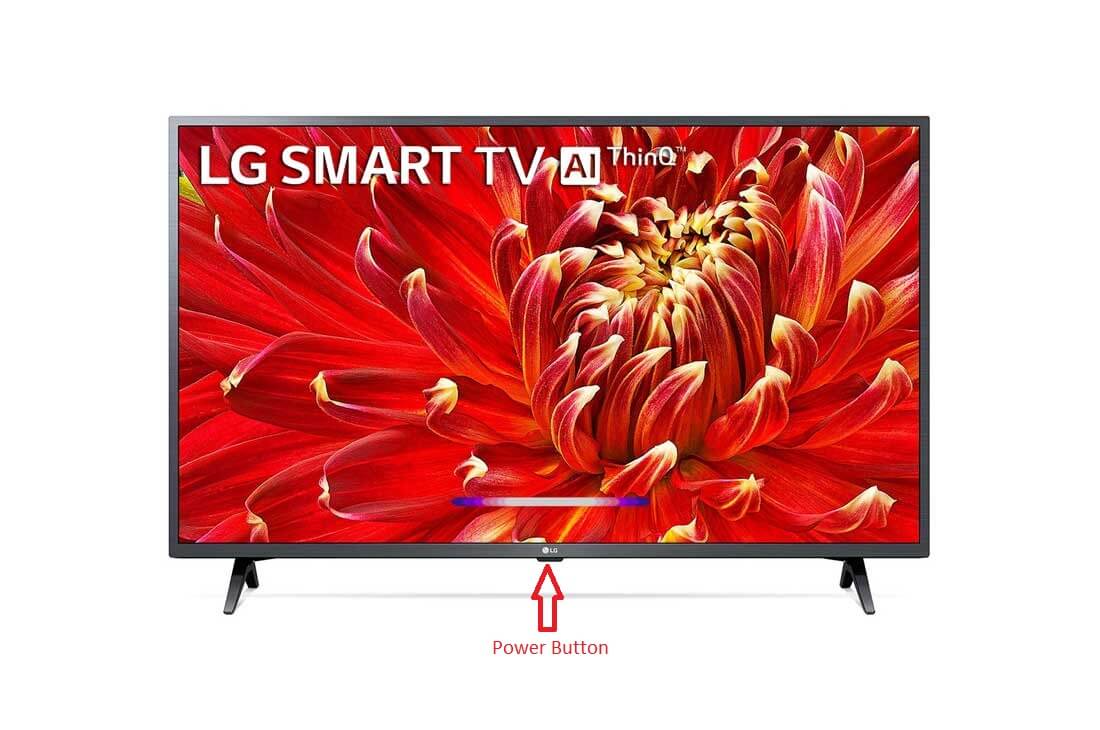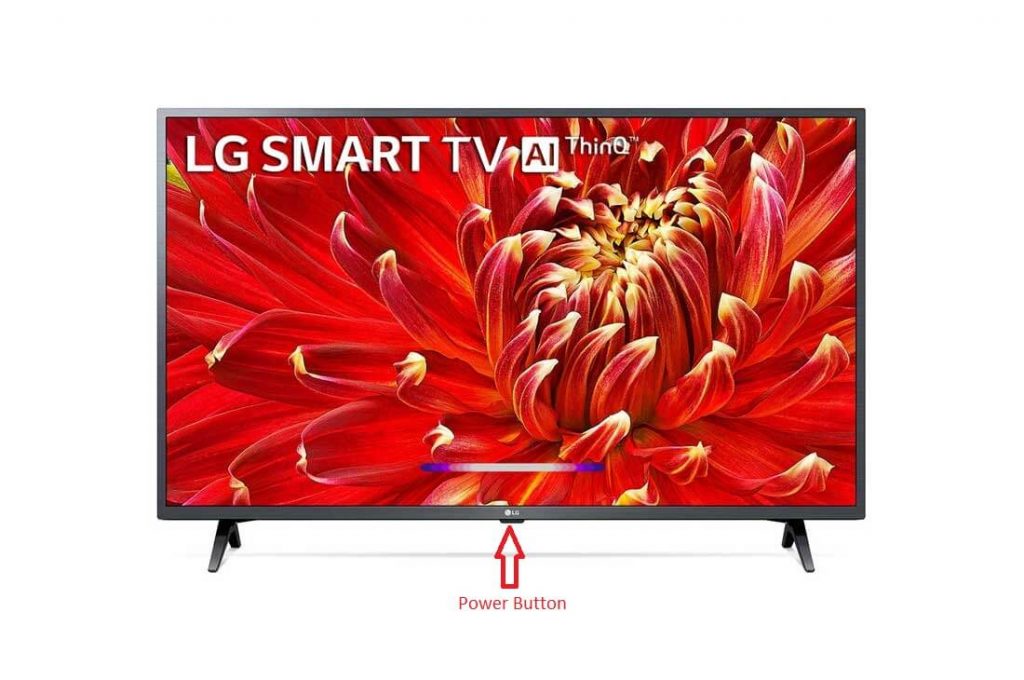 A simple press on the power button will turn on your TV. You can use this method even when you have a remote control on your hand.
Techowns Tip: How to Update LG Smart TV?
Use LG ThinQ app
One of the significant advantages of having Smart TV is that we can control the entire functions of TV through our smartphones. For LG Smart TV, you can use the LG ThinQ app. It is officially available for Android and iPhone devices. However, you need to pair the app with your LG TV to turn on/off it.
(1) Power on your LG TV and ensure that your TV and the LG ThinQ installed device are on the same Wi-Fi connection.
(2) Launch the app and press the + symbol located at the top of the screen.
(3) Go through the information provided on the screen and click OK.
(4) Select TV located under the Home Appliances section.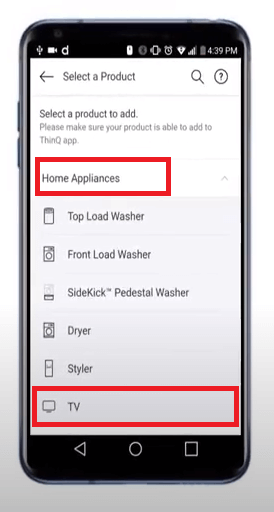 (5) The app will search for the nearby devices. Select your LG TV.
(6) A verification code on your TV screen. Enter it on your TV and click OK.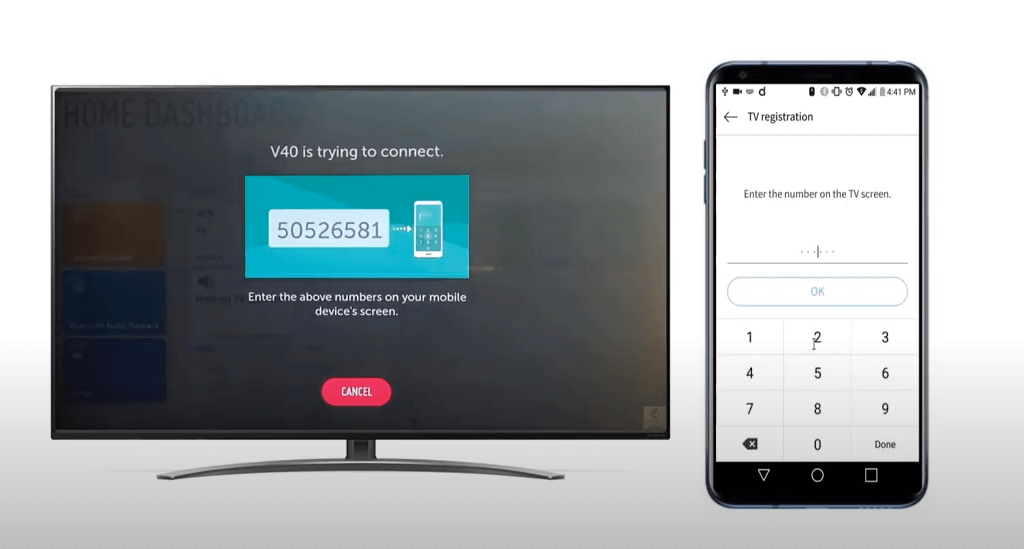 (7) Select LINK if you want to link your email id or select SKIP.
(8) Select MOVE TO HOME.
(9) Now, turn on/off your TV by pressing the power button provided in the app.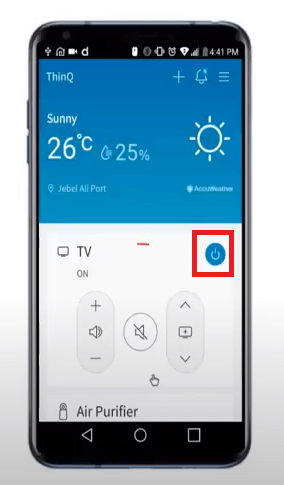 Use these two methods to turn on your LG TV when you lost the remote control. The downside with the second method is that it may not work on older LG Smart TV models. Try these walk-throws and share your suggestion in the comments section.
For latest tech updates, follow our Facebook and Twitter pages.