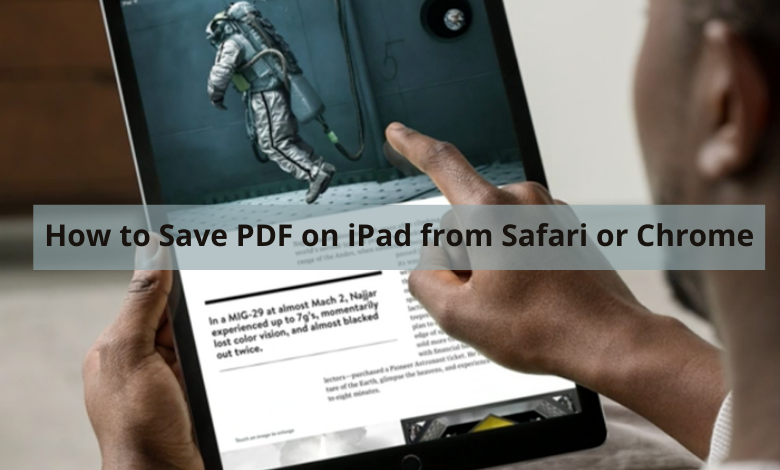 Saving a PDF on an iPadOS device is quite an easy process. iPad is a perfect device to read PDFs as it comes with a larger screen size than the iPhone. Generally, users save PDFs on their devices from the browser and Email. In addition, you can even save webpage and photos as PDF on your device using the built-in settings. The PDF you save on iPad generally get stored on Apple Books.
Occasionally, users may encounter various errors when working with PDF documents. In this case, using a tool for PDF repair provides an efficient and easy solution for all sorts of damaged PDF file issues.
How to Save PDF on iPad From Safari or Chrome
The steps to save PDFs on your iPad from Chrome are similar to the Safari browser.
1. Click on the download link of the PDF you want to save or download.
2. The PDF will open in the Safari browser by default.
3. Tap the Share icon on the screen.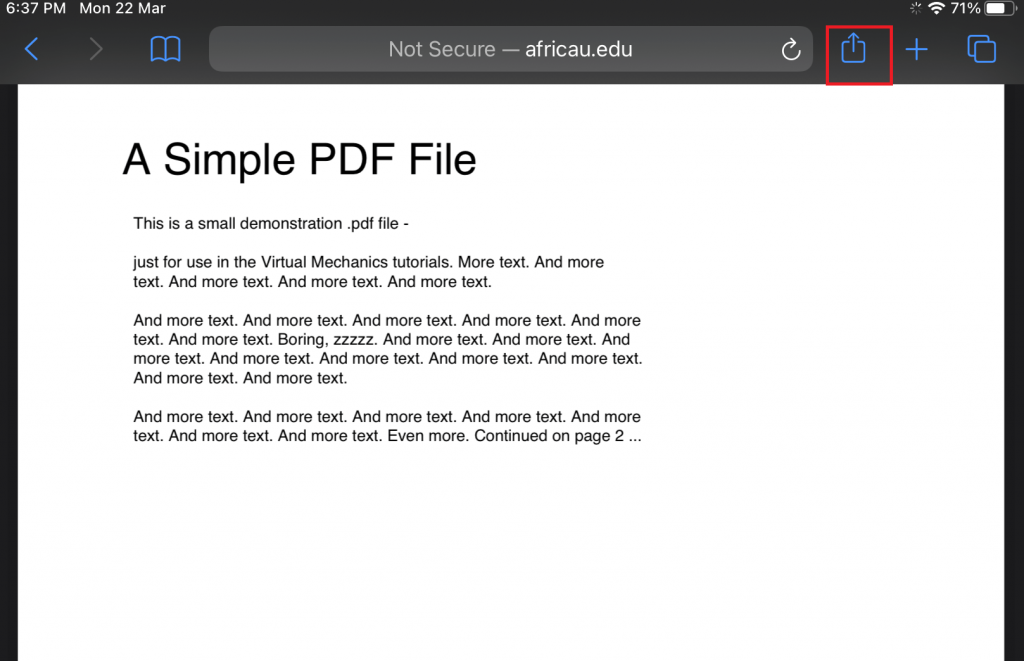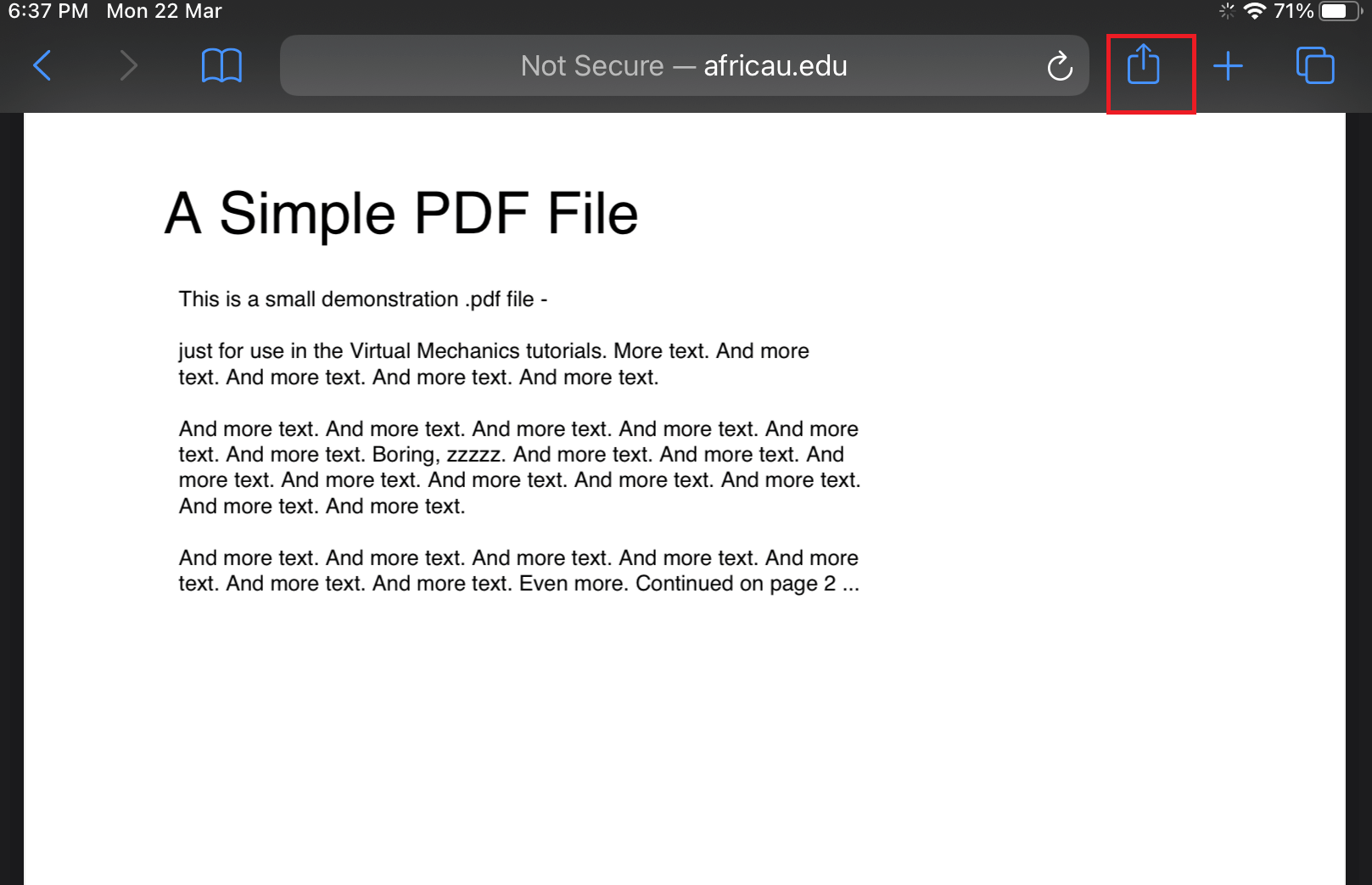 4. Click Save to files and select a location on your iPad.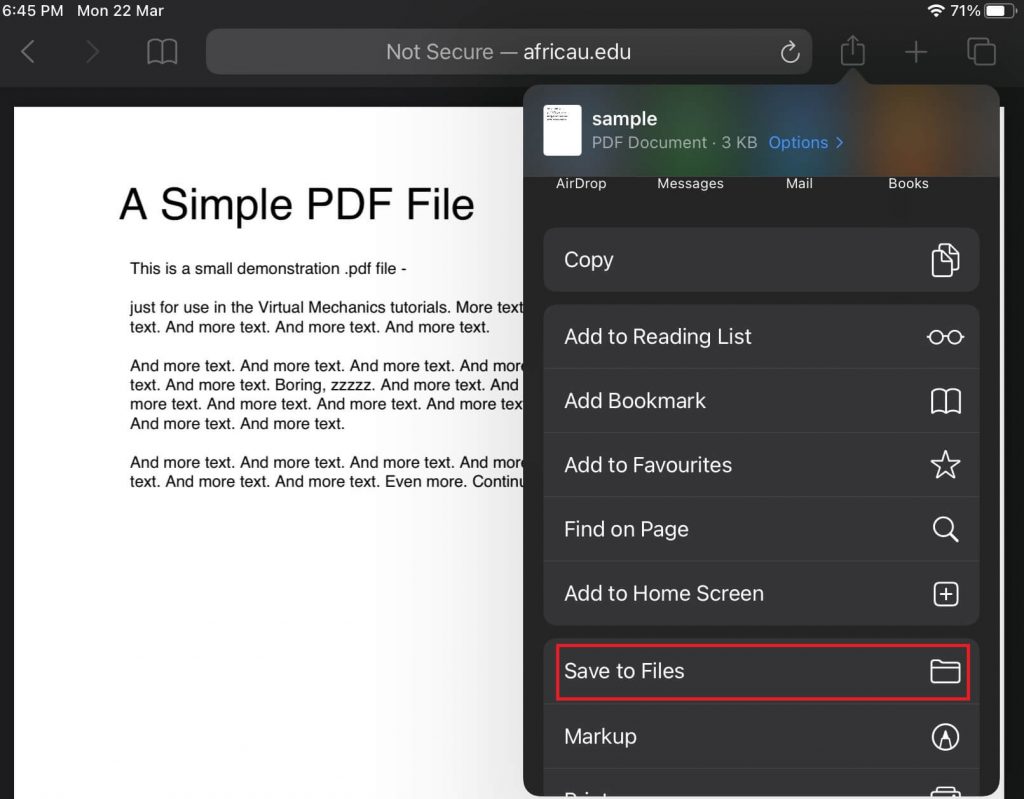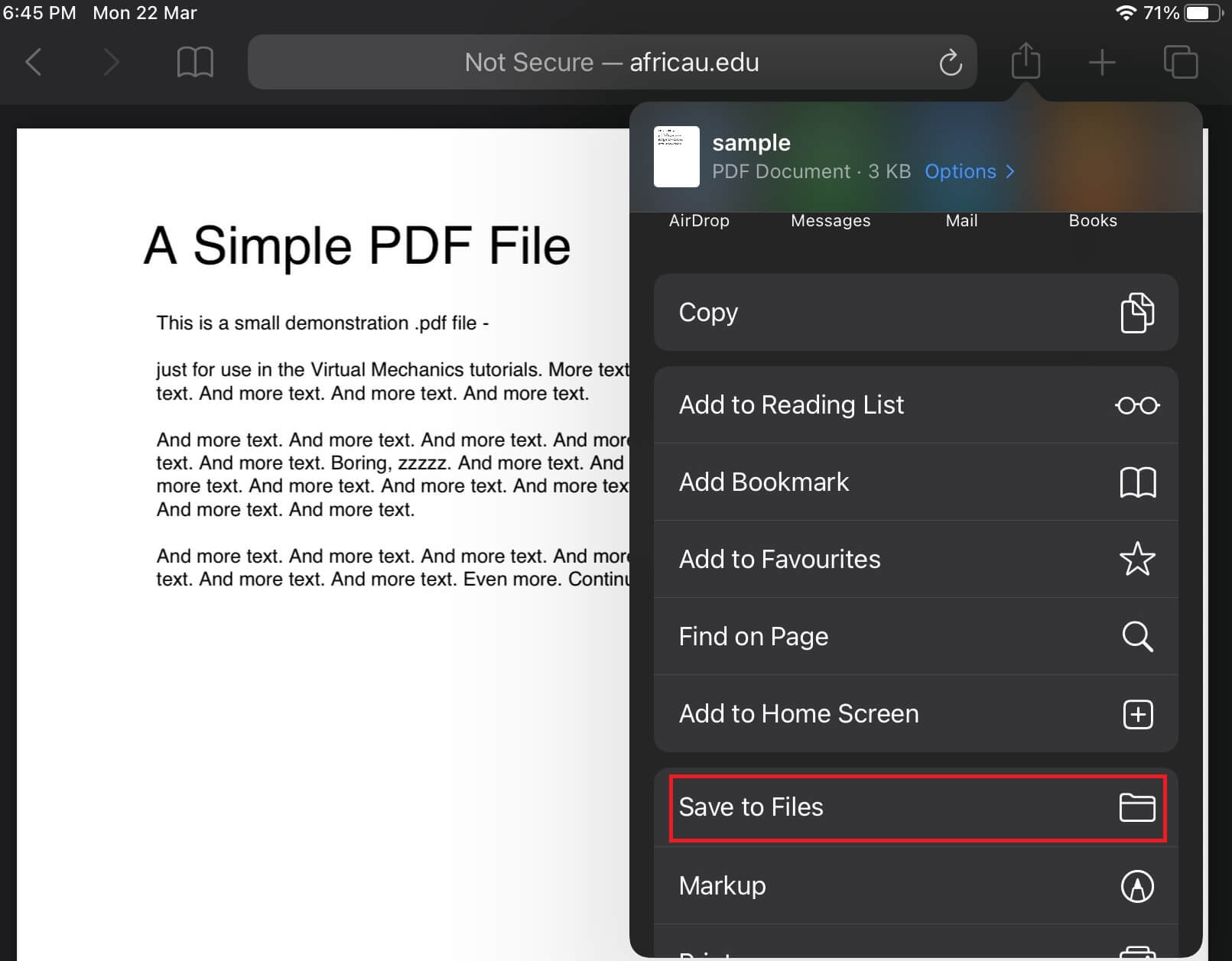 5. Click Save to store the PDF file.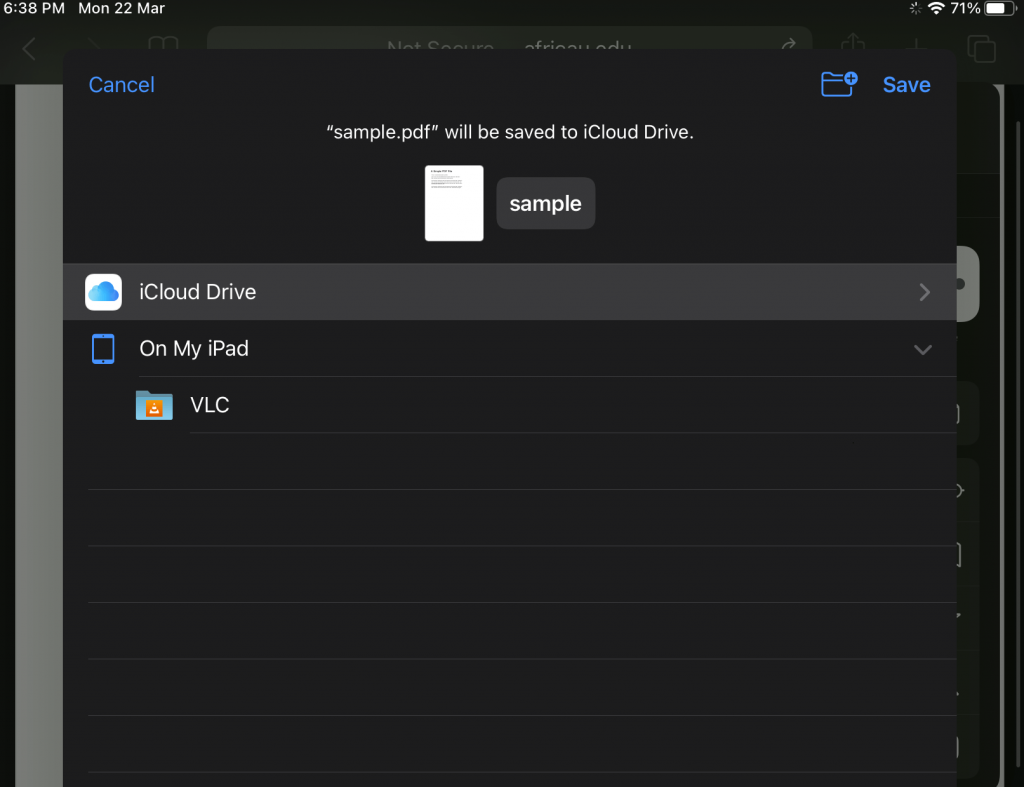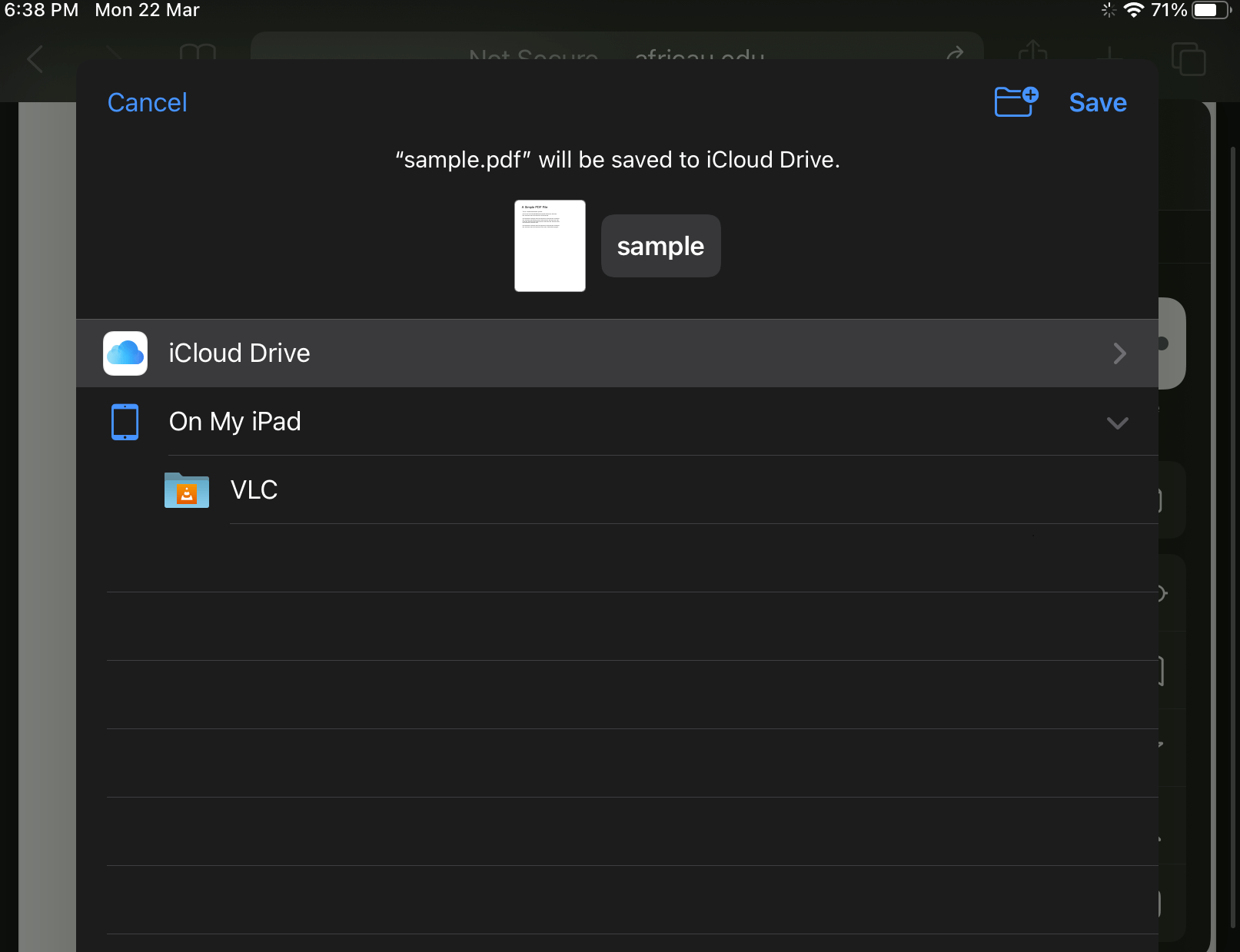 Tips! With the help of the PDF editors app on iPad, you can easily make edits in the PDF, such as adding and removing text, highlighting, etc.,
How to Save PDF Attachment From Email
1. Open the email in which you have got the PDF attachment.
2. Tap on the attached file to download.
3. The PDF document will open once the PDF is downloaded.
4. Tap the Share option and choose the Save to files menu.
5. Select a location and store the file. You can save the PDF file to Apple Books or other iPad PDF readers.
How to Save Webpage as a PDF on iPad
You can even save webpages as PDF files on your iPad from the Safari browser.
1. Open the desired website or page on the browser.
2. Tap the Share icon and choose Books from the list of options.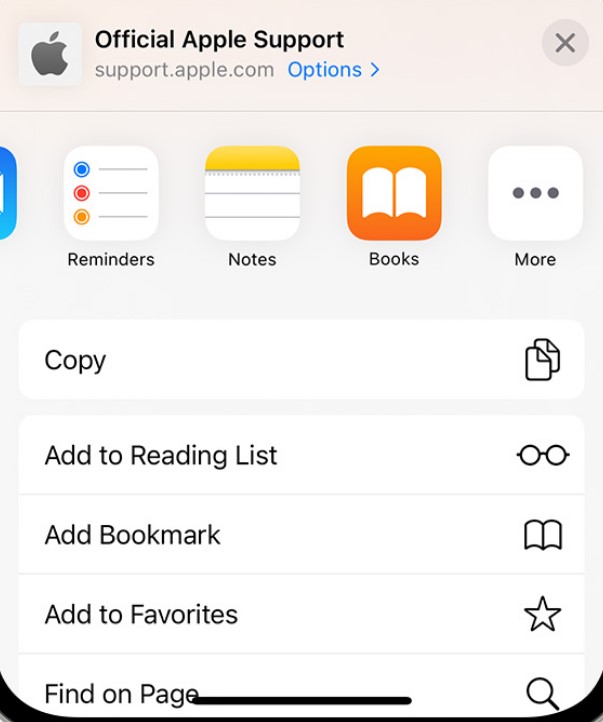 3. Finally, the webpage will be opened in PDF format and will be saved in the Books app.
How to Save Photos as PDFs on iPad
You can even convert Photos to PDF format on your iPad.
1. Go to Photos and tap the desired one you like to convert.
2. Tap Share and choose Books.
3. The Photo will be changed into the PDF format and saved as a copy in the Books app.
Tips! Like iPad, you can convert photo to PDF in iPhone and access it anytime from your Apple Books app.
Was this article helpful?