Editing and annotating the files on iPad is simple and easy if you have the best PDF editor app. Whether the project is for your business or for your studies, having a PDF editor on iPad will ease the workflow. If you want your documents to be the same on any device and app, then PDF is the best file format to save the contents. There are some who don't want to work on the Mac to edit the PDF files. When in such a case, having a PDF editor on iPad will be more useful. The article is all about the best PDF editors for iPad, iPad Pro, iPad Mini, iPad air and you can choose anything listed here for a better workflow.
What Features an Ideal PDF Editor should have?
Check if the PDF editor you choose for the iPad has the following features.
Lets you create PDF files with a simple tap and convert PDF to other formats.
It should let you edit documents like adding and removing text, images, etc.
Must include annotation tools like highlighting, strikethrough, custom stamps, etc.
Techowns Tip: Best Drawing Apps for iPad in 2020
Best PDF Editors for iPad
Here is the list of best PDF editors for iPad
1. Xodo
iPad users can choose Xodo, the best PDF editor to view, annotate, and navigate PDF files. It can effortlessly handle the most complex PDF documents. Xodo helps you get things done easily and quickly. The users can find the specific sections of documents, annotations, and more. Use the tools available on the Xodo app to mark up the document. So, you can colour, draw, highlight, etc. In addition to this, Xodo on iPad supports signing up and filling forms. It is compatible with Word, Excel, and PowerPoint files. So, you can read, annotate, and save files as PDF with ease. The built-in file manager will keep your PDF file organized. you can select, rename, copy, and move documents with ease.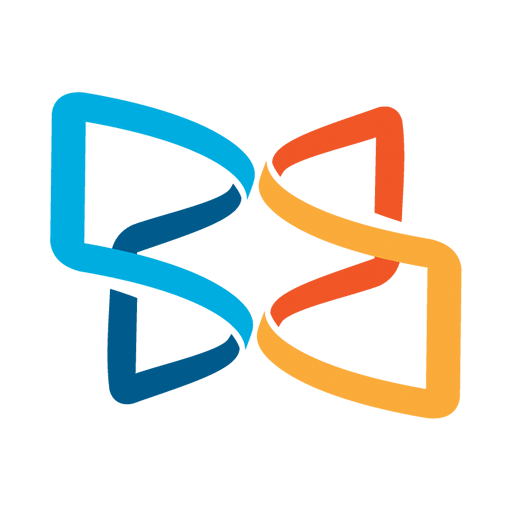 2. Foxit
If you want to do more with the documents, then Foxit is the PDF editor you need on iPad. It is an easy-to-use PDF editor to quickly view and annotate the PDF files on the go. Foxit is lightweight and so you need not wait for a long time to open a PDF file. It supports bookmark management feature and thus you can navigate the document easily. iPad users can view in tabbed document interface. You can create, edit, and convert the PDF files. You can use Foxit to work on PDF forms like filling out and saving forms, importing and exporting form data, and more. In addition to this, it lets you add your handwritten signatures to the PDF, protect PDF files with password, etc.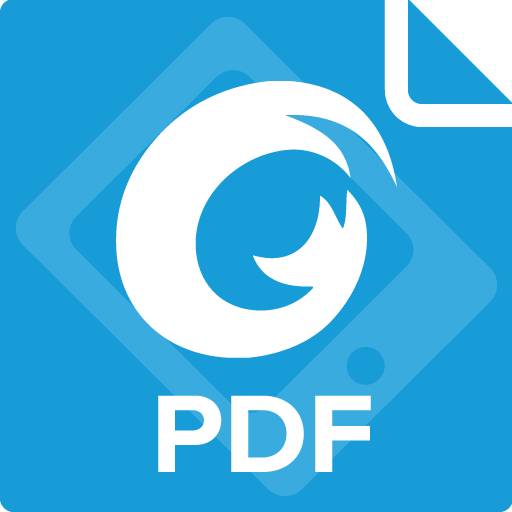 License: Foxit is available as Free & Premium app
Price: Its premium version starts from $10.99
3. GoodReader
One of the most popular and top-rated PDF editors for iPad includes the GoodReader app. It has all the professional tools that are mandatory for reading as well as managing the files. GoodReader helps you read, annotate, edit and sign the PDF files. It supports drawing with the finger, signing documents, highlighting and markup text. GoodReader will also act as a central hub and thus you can manage all your files and folders easily. The users can copy, move, and rename the files. It supports downloading attachments from the mail as well as the cloud servers like Dropbox, OneDrive, GDrive, etc. GoodReader is one of the advanced PDF editor and reader to support page cropping, extract and email pages.

License: GoodReader is available as Free & Premium app
Price: Its premium version starts from $0.99
4. PDFelement
Accessing the PDF files on the iPad is so much easy if you have PDFelement app. It can be used to read, edit, annotate PDF files. With PDFelement app, you can increase your productivity in no time. It supports editing contents, changing font, colour, and more. The users can annotate the PDF file like adding a text box, stamps, highlighting contents, etc. You can directly edit the PDF forms easily and sign the forms with your handwriting signature. Besides editing, it can be used to access any files like word, HTML, PPT, text, pages, etc. It can be used to import files from the cloud storage like OneDrive, Box, Google Drive, etc.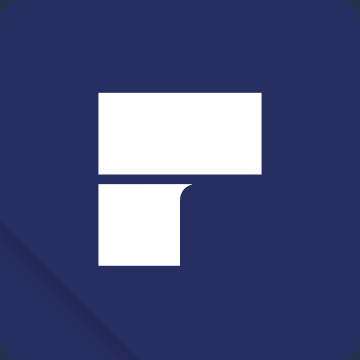 License: PDFelement is Free
5. iAnnotate 4
If you are concerned about stay productive, then iAnnotate is all you need on iPad. The powerful interface of this app will help you annotate documents using highlighter, pen, typewritter, stamp, and more other tools. It supports reading, annotating, and sharing PDF files. Its interface is user-friendly and has customizable set of features. So with iAnnotate 4 app, the users can take notes, annotate documents, and more. Using iAnnotate app, you can use the custom toolbars, open Toolbox, search documents from local library, and more. By opening a web capture tab, the users can find and mark up any site and iAnnotate 4 will convert it into a PDF. Further, you can work on two documents side-by-side.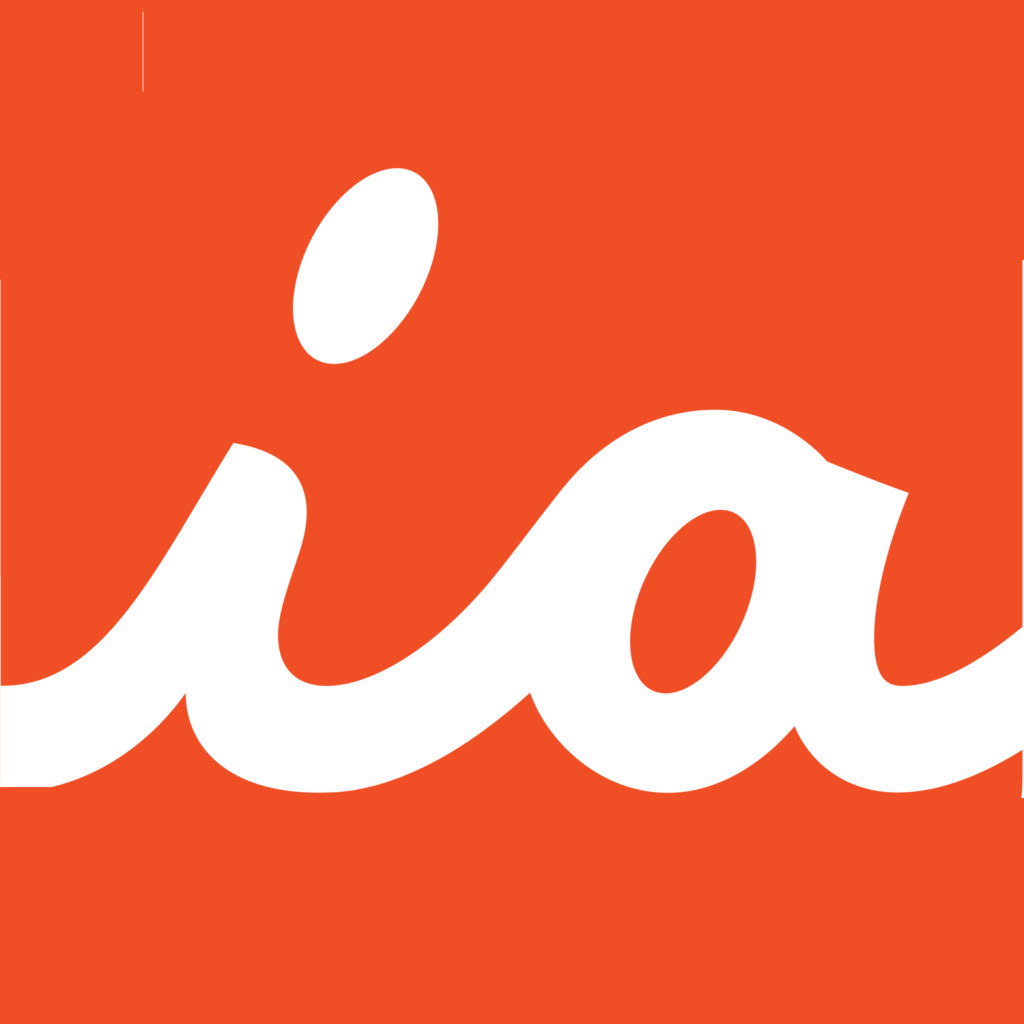 License: iAnnotate 4 is available as a Premium app
Price: It costs around $9.99
6. PDF Expert 7
With PDF Expert 7, you can turn your iPad into a canvas or anything. It is the go-to app for those who want to complete any PDF task effortlessly. You can quickly open any PDF documents from the web, app, or from the email. Viewing the PDF files is easy with PDF Expert on iPad. It will give you a delightful reading experience as it supports day, night and sepia mode. You can annotate the notes and make it colourful by using highlighters, stickers, etc. Access the important mark-ups and download them with the annotation summary. PDF Expert 7 will organize the pages with a wide range of page management tools. So, you can effortlessly delete, rearrange, rotate and merge pages of any PDF documents.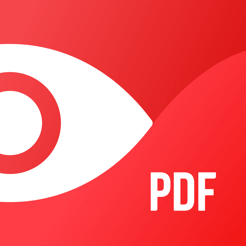 License: PDF Expert 7 is available as a Free & Premium app
Price: Its premium version is available from $9.99
7. Adobe Acrobat Reader
Get Adobe Acrobat Reader for iPad to reliably view, sign, and comment on any PDF documents. It is the most popularly used PDF reader globally. You can quickly open and view the PDF documents. Adobe Acrobat Reader app lets you annotate PDFs. Using the drawing tools and sticky notes, the users can comment on PDF. Further, it supports viewing and responding to the annotation in the comments list. It supports collaborating with anyone by adding comments. Share PDF file as email and links with Adobe Acrobat Reader. It can be used to work with the scanned documents, fill and scan forms, and more. You can sign and fill any e-forms by typing text or use fingers or Apple Pencil.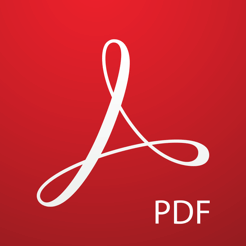 License: Adobe Acrobat Reader is available as a Free & Premium app
Price: Its premium version starts from $9.99
8. LiquidText PDF Reader
With LiquidText PDF Reader on iPad, anyone can review and annotate the documents. It has transformed the note-taking and document analysis with advanced tools. LiquidText PDF Reader will create a workspace and you can import the documents or web pages. It not only reads PDF but also supports Word, PowerPoint documents. You can even import files from the cloud servers like Box, Dropbox, iCloud Drive, etc. It gives space for the users to interact with all the experts in your projects in a common work area. You can add notes, draw images, ink links, highlights, comments, etc. With a pinch on the document will compare distant pages. LiquidText PDF Reader will even collapse text to see annotated parts or view search results. Use the annotation tools to draw or highlight notes, documents, etc. Besides this, you can easily export projects as PDF or word file.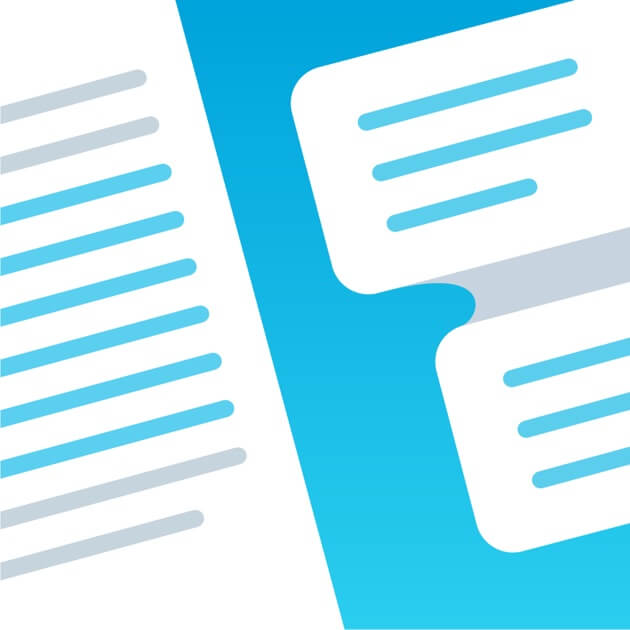 License: LiquidText PDF Reader is available as a Free & Premium app
Price: Its premium plan starts from $14.99
9. PDFpen 5
One of the most powerful PDF editors for iPad includes PDFpen 5 app. You can use it to read and edit any PDF files on the go. With the wrist or palm protection, you can add highlights and freehand sketches effortlessly. It even supports drawing lines, arrows, rectangles, polygons, and more other shapes. Using the editable text blocks, you can easily correct the text in original PDF format. PDFpen 5 supports annotation with stamps and proof-reading marks. You can even set a password for the documents and add encryption. It supports importing images, duplicate and rotate pages, move, resize, copy, delete images in PDF files. Share and retrieve documents in iCloud or Dropbox, Google Drive, OneNote, etc.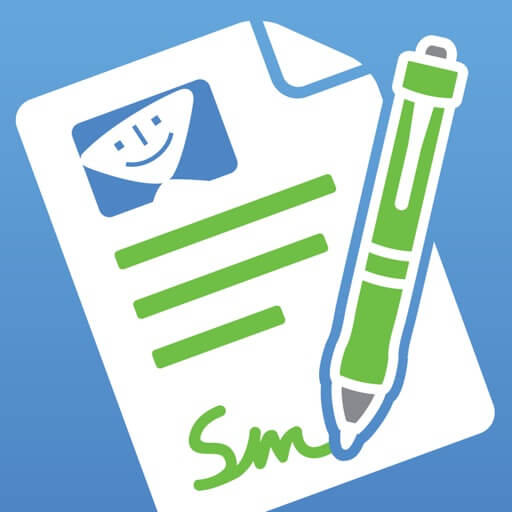 License: PDFpen 5 is available as a Premium app
Price: Its premium plan costs $4.99
To Sum Up
Here comes the end. The PDF Editor for iPad discussed here in this article is best-of-its-kind. We haven't listed the apps in any specific order. So, you can choose anything to edit, view and annotate your PDF documents on iPad.
Did we miss any of your favourite PDF editor for iPad? Then bring it to our knowledge so that we can add up in the list. You can stay connected with us via Twitter and Facebook page.
Was this article helpful?