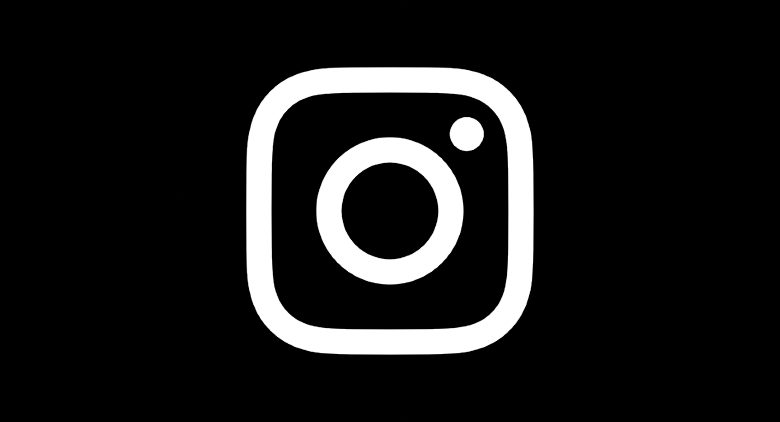 There are lots of us who use mobile phones at night. Obviously, all we have found the screen light is too much. Accessing the handhelds in such low light environment will harm the eyes and cause sleep disorders. With this in mind, the dark mode has been made available with the latest version of Android and iOS. Dark mode adjusts the screen colour and provides a darker appearance. Merely enabling the dark mode on phone interface will not work on the app. So, some of the social chat apps started rolling out the support for the dark mode. Instagram too announced its dark theme feature support for the Android and iOS platforms. Upon enabling dark mode, you will find scrolling the Instagram posts more comfortable. Also, your device battery will be saved in a considerable amount.
How to Turn On Instagram Dark Mode?
Instagram supports dark theme on Android and iPhone. The section below covers enabling dark mode on both the platforms.
How to Get Instagram Dark Mode on Android?
If you have an Android smartphone with Android 10, then Instagram supports dark mode. Here is how.
(1) On your Android 10, launch Settings.
(2) Choose Display among the available options.
(3) Tap on Device Theme option. Select Dark to enable it on Android.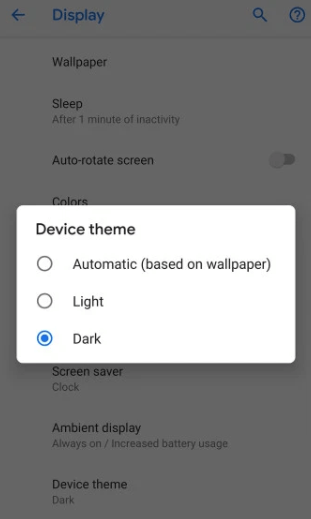 Note: If you want to disable dark theme for Instagram, then tap on the Dark theme toggle to turn it off.
(4) Now, open the Instagram app on Android and you will experience the photo and video sharing platform in dark theme.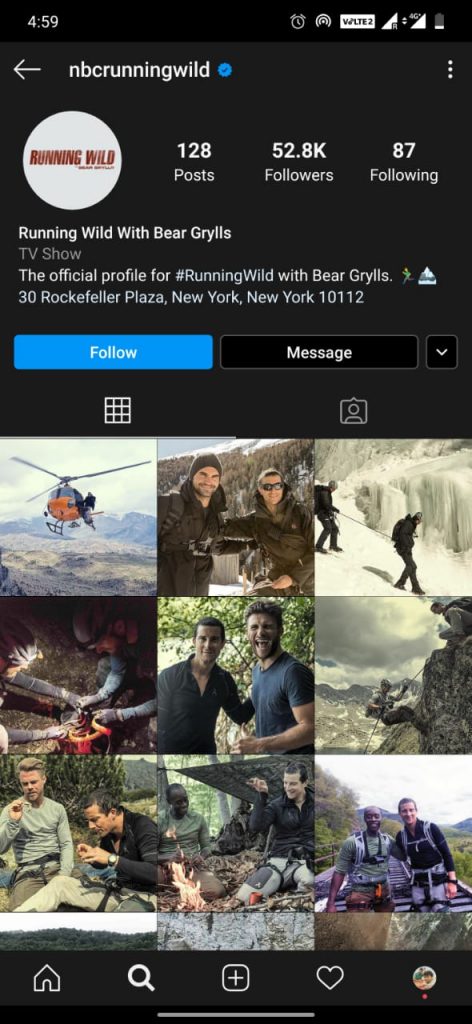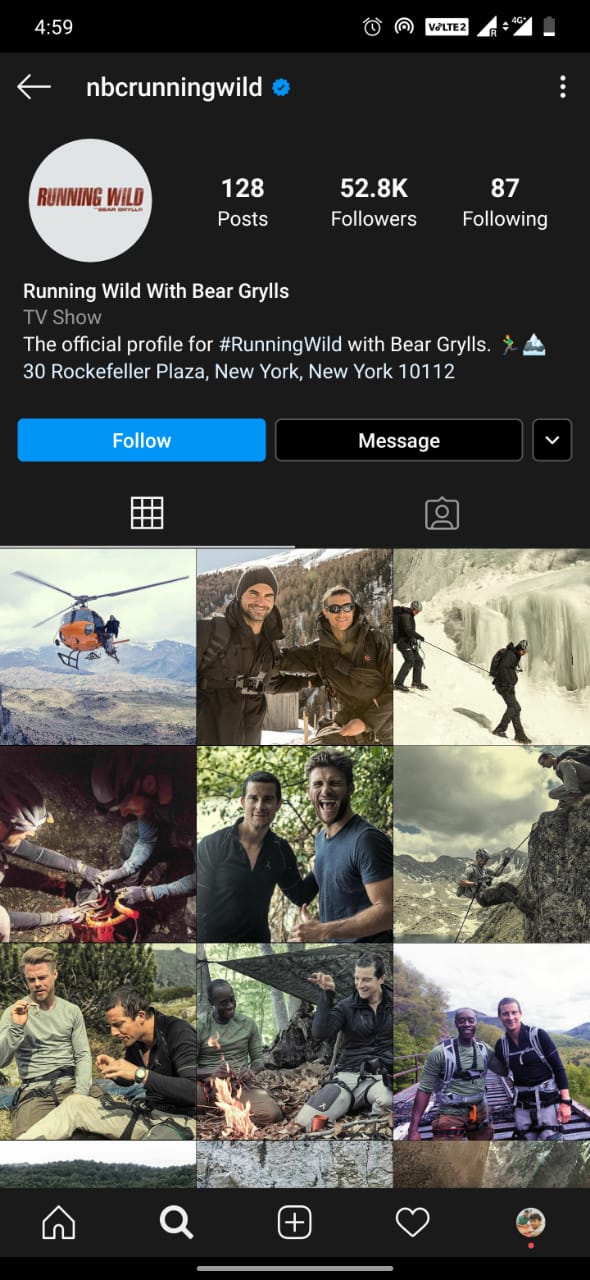 Note: If your Android smartphone is currently below Android 10, then get Dark Mode Theme for the Instagram app from Play Store. With this, you will experience Instagram in a dark theme.
Instagram dark mode depends on device settings. If you turn on Dark mode on Android, the app will also use a dark theme.
How to Get Instagram Dark Mode on iOS ?
Those iPhone users who updated to iOS 13 will get Instagram night mode support. Get in to know more.
(1) Open Settings on your iPhone at first.
(2) Hit Display and Brightness option.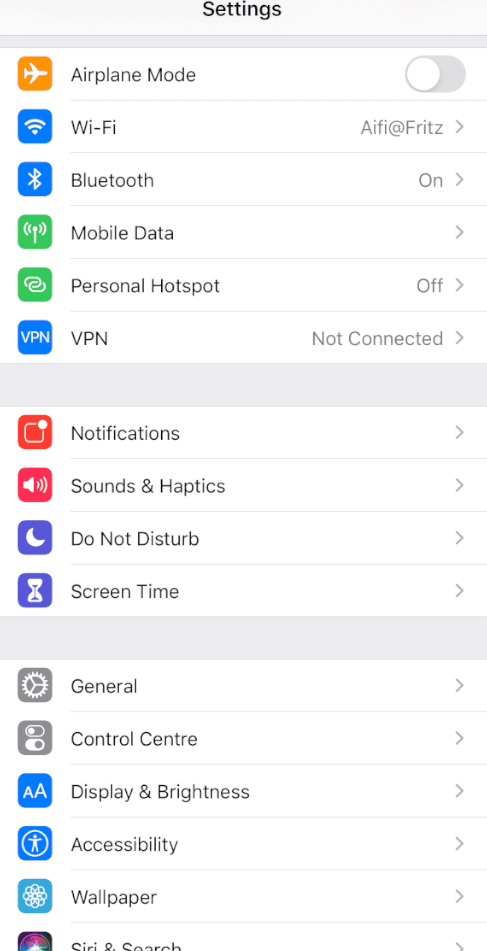 (3) Click on Dark to change the device theme.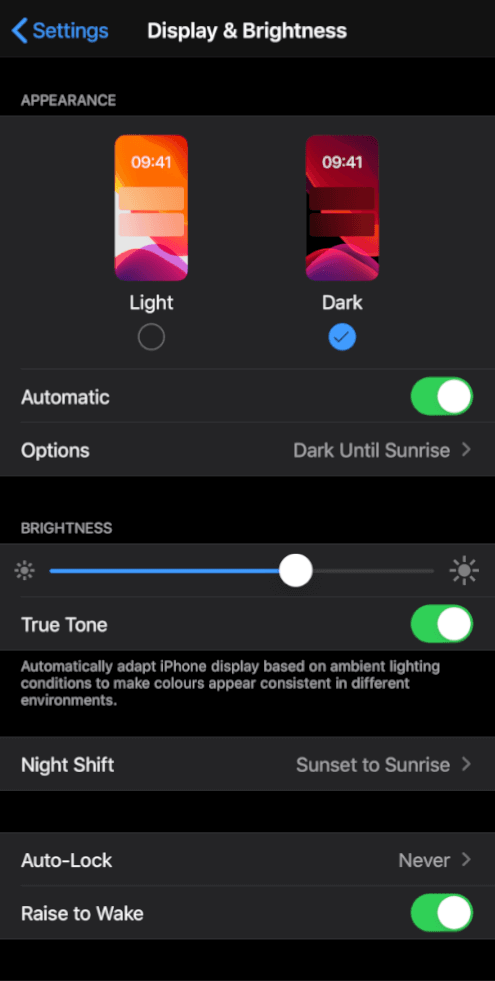 Note: Clicking on Light option will turn off the dark mode.
(4) Launch Instagram app on iPhone and it will be available in the dark theme.
Tip! Use the voice command, "Hey Siri, turn on dark mode/dark appearance" to turn on dark mode.
To turn it off, tell "Hey Siri, turn off dark mode/dark appearance."
Like Android, You have to turn on iPhone Dark mode to use the app in dark theme as well.
Here comes the end of this article about the Instagram dark mode. For any queries and clarifications, comment us below. Get updates about regarding new articles from our Facebook and Twitter page.