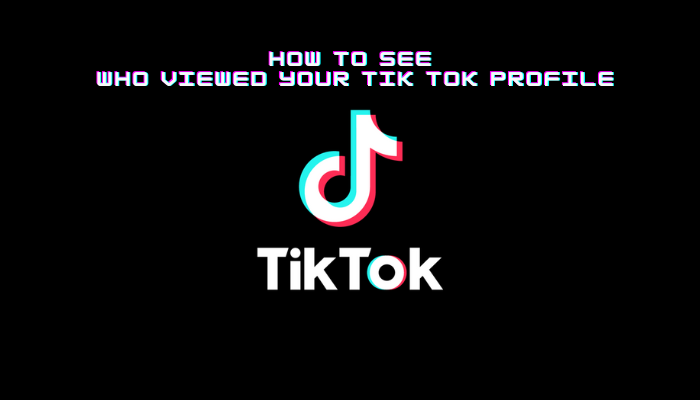 TikTok is the best app for creating short content videos online. This app is popular among teenagers. You can watch crisp and entertaining content from worldwide. In TikTok, you can like videos posted by others and share them with your friends and families via social media apps. In addition, users might visit your profile if you provide engaging content regularly. Similar to LinkedIn, TikTok recently introduced a feature to see who viewed their profile.
You can see the profile list view only when the viewers have enabled the profile view feature. Moreover, you can promote this feature only when you have a public account. Therefore, you need to enable the feature before seeing who has viewed it.
How to Enable TikTok Profile View Feature
If your app is outdated, update the TikTok app to the latest version from the Google Play Store and App Store.
1. Open the TikTok app on your smartphone and click your Profile on the bottom.
2. Tap on the eye-shaped icon on the top near the hamburger menu.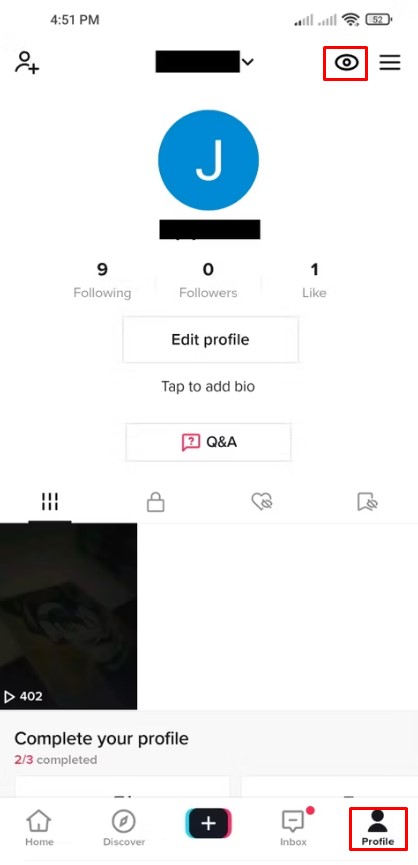 3. Now, you can enable the TikTok Profile View feature by clicking Turn on.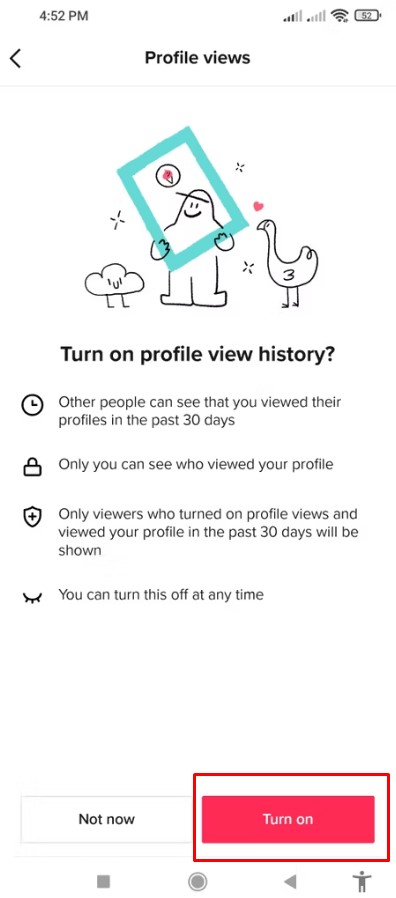 4. For those who can't see the eye-shaped icon on their profile page, click on the Menu bar (hamburger menu).
5. Tap on Settings and Privacy → Privacy.
6. Scroll down and click on Profile Views under the Safety section.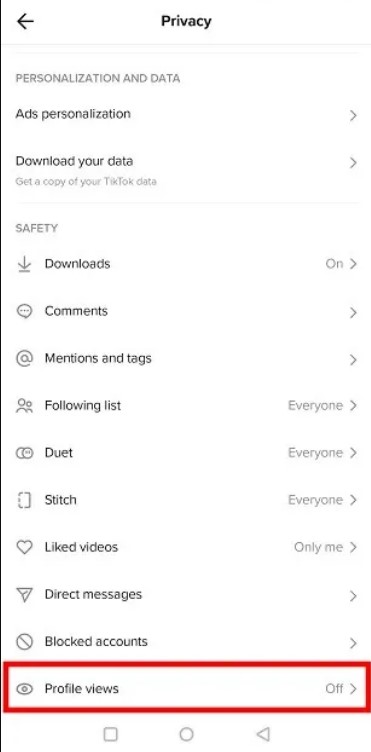 7. Tap the toggle button and turn ON the Profile View history feature.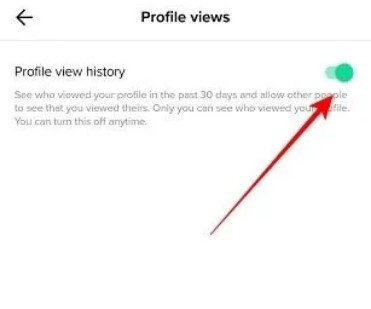 8. If you want to disable the Profile View feature, tap on the toggle switch to turn it OFF.
How to See the Profile Views on TikTok
1. Once you launch the TikTok app, click on the Profile → Eye-shaped icon.
2. You can see the list of profiles who have viewed your profile in the last 30 days.
3. You can send any shoutout messages to the viewed profiles by clicking on the Message icon and tapping on the profile to view theirs.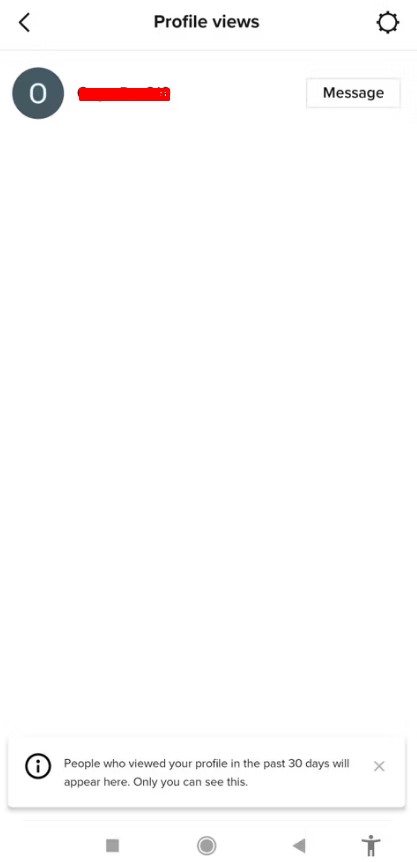 For every 30 days, you can check and see who has viewed your TikTok profile.
How to Hide From Viewing My Profile
To avoid viewing your profile by users, you need to keep your TikTok profile private.
1. Navigate to Settings and Privacy → Privacy.
2. Under Discoverability, tap on the toggle switch to make your profile Private.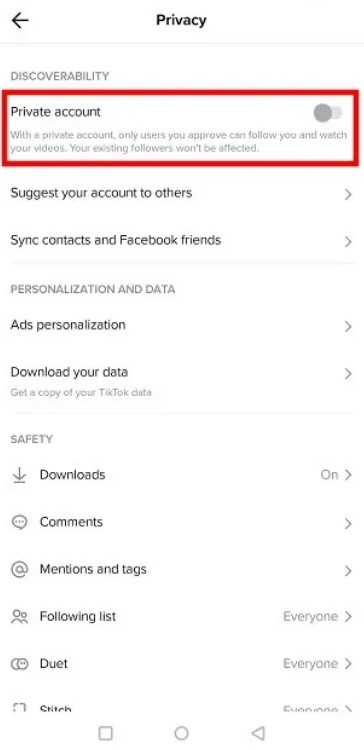 That's it. Now, you can't be discoverable on the TikTok platform after you change your profile to private mode.
Summary
The Profile View feature is one of the notable features in TikTok and gets more engagement among the users. Moreover, the feature allows you to engage with people by messaging them and helps to block people from annoying you frequently. If you are a Public figure and need more analytics data about your users, you can switch to a Business account.
READ NEXT
Was this article helpful?