How To
How to Change TikTok Password Immediately
Secure your TikTok account by changing its password regularly.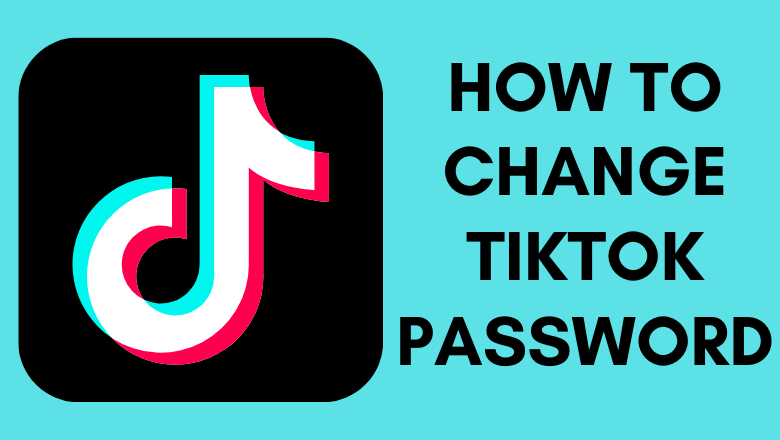 TikTok is a video-focused social networking service owned by a Chinese company named ByteDance. The app is available for iOS and Androids with some interesting functionalities to create short videos. The service has more than 800 million monthly active users worldwide and 30 million monthly active users in the US alone. TikTok allows users to access other accounts easily. If you're a regular TikTok user, you have to take care of security. You have to change the TikTok password regularly for privacy and some security reasons. While changing the password, you have to come up with a strong one because the weaker ones are easily trackable.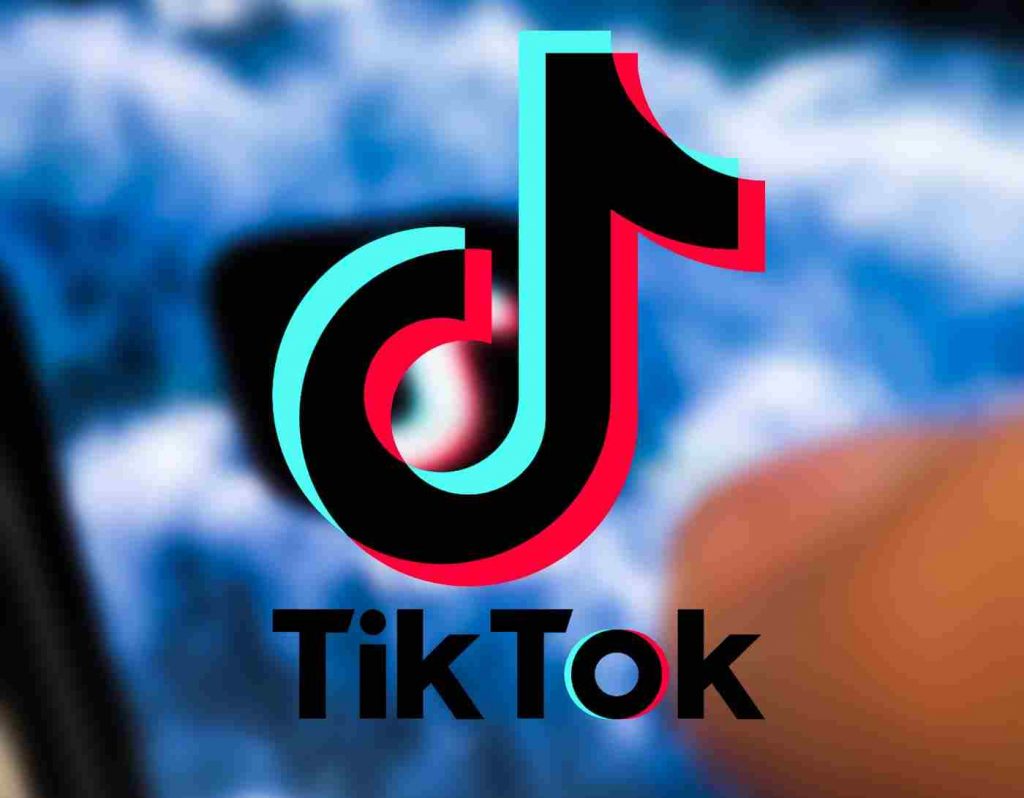 Steps to Change TikTok Password
[1] Launch the TikTok app on your smartphone. Click on the profile icon in the bottom right corner.
[2] Click the hamburger icon on the top right corner of the screen and then choose the Settings and Privacy menu.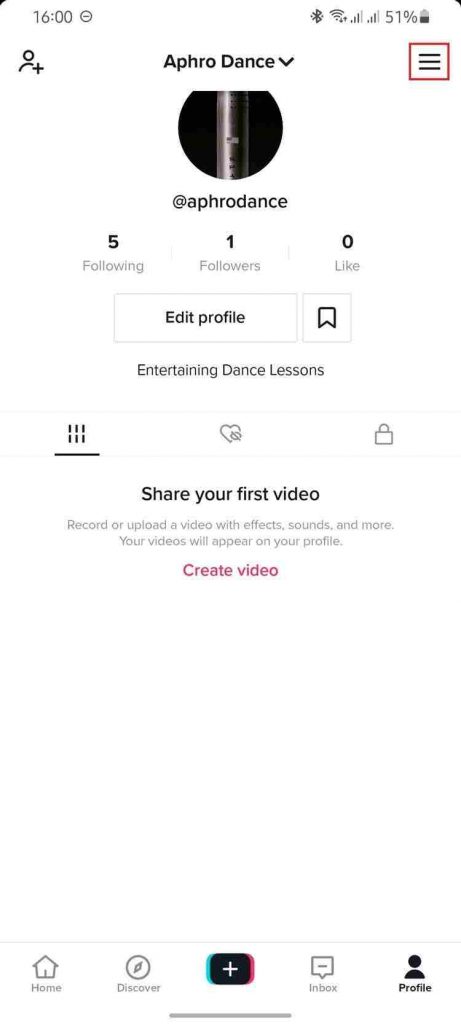 [3] In the Settings and Privacy menu, choose Manage Accounts.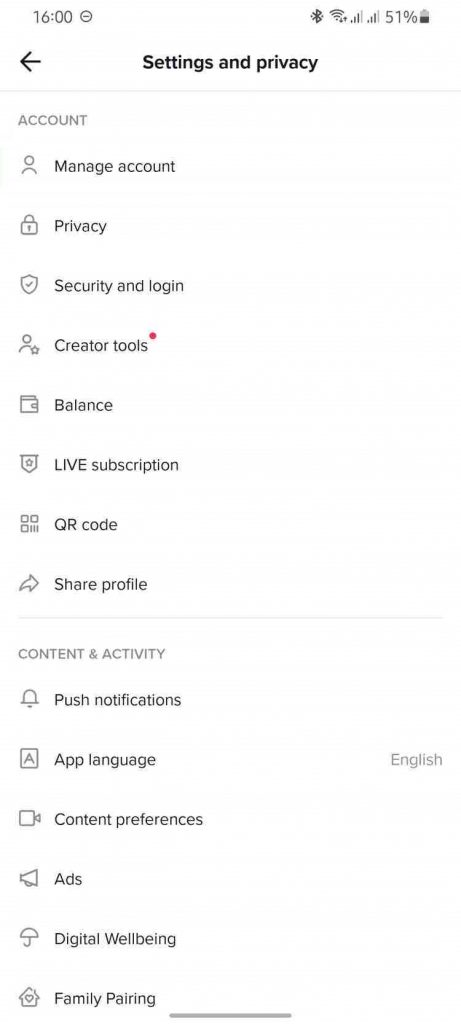 [4] Choose Password.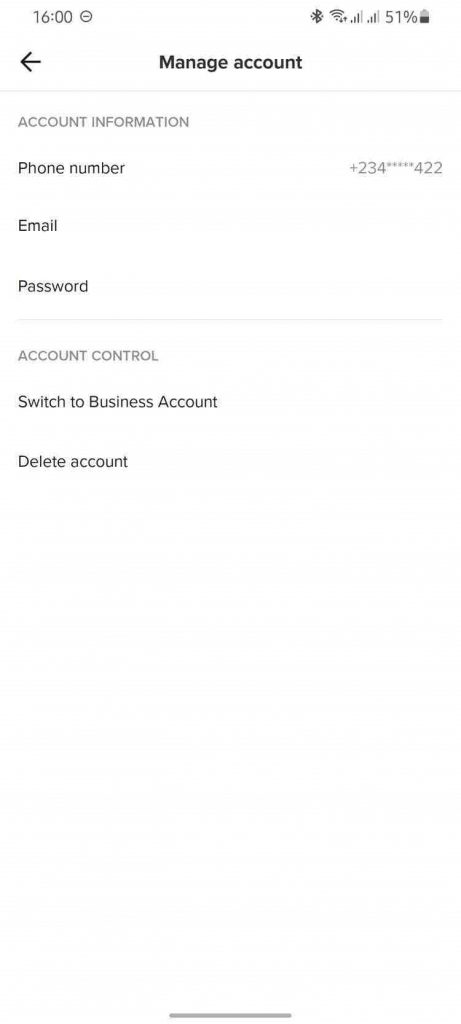 [5] Enter the code that you received via registered phone number or Email.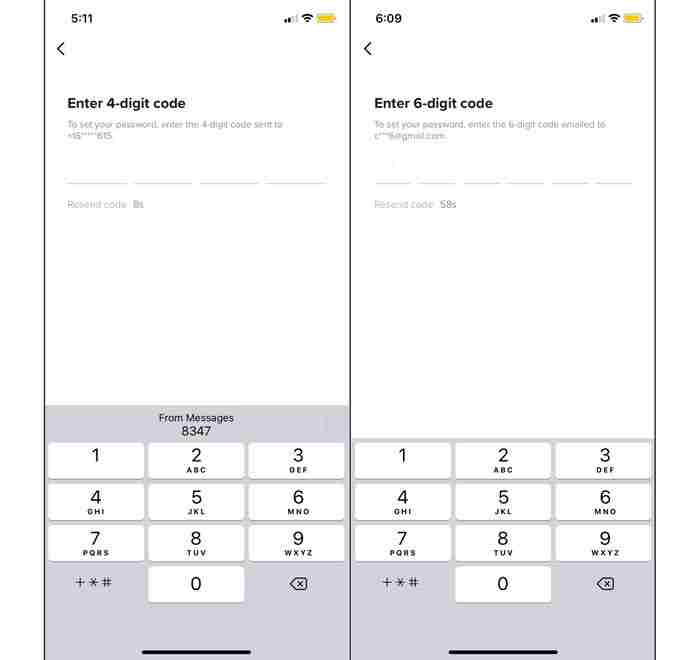 [6] Type your new password and click on Next to change the password.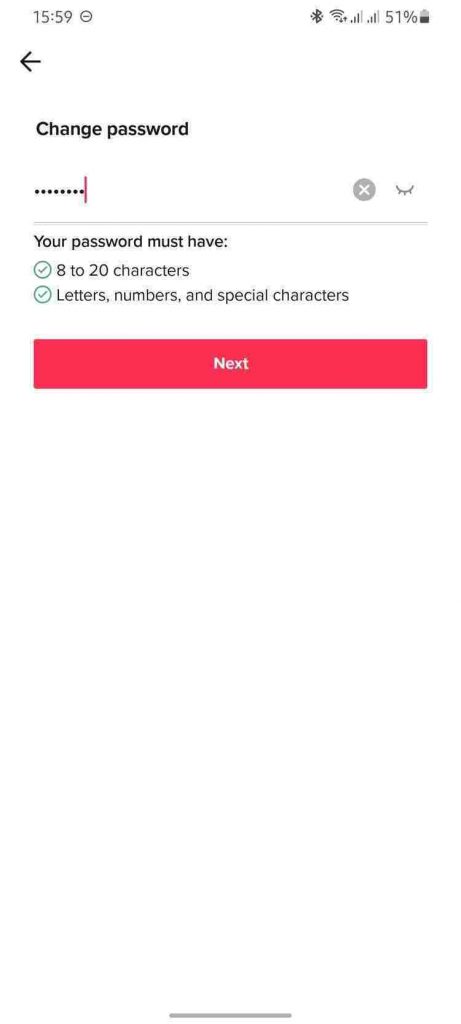 Related – Simple guide to enable dark mode on TikTok.
Steps to Reset TikTok Password When Forgotten
If you have any trouble while logging into your TikTok account or if you have forgotten the current password, then you must reset it from the main screen.
Open the TikTok app on your smartphone and select the login option.
Tap on the Use phone / email / username menu.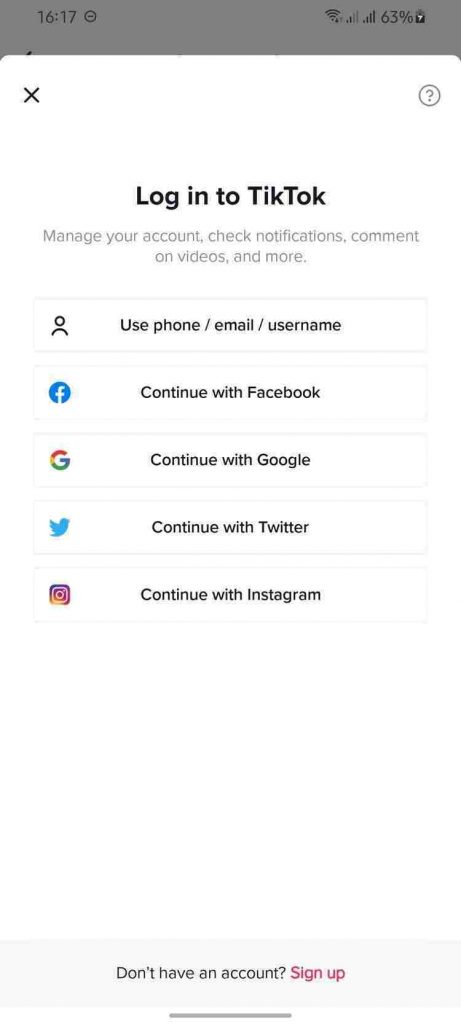 Choose login with Email/ Username option.
Tap on Forget password.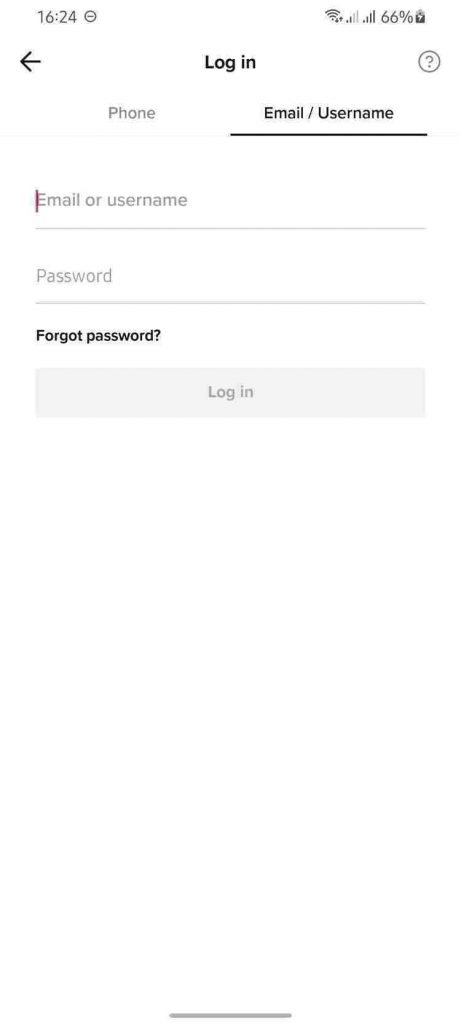 Choose the verification method you want (phone number or email).
Enter the six digit number, which you have received through the selected source.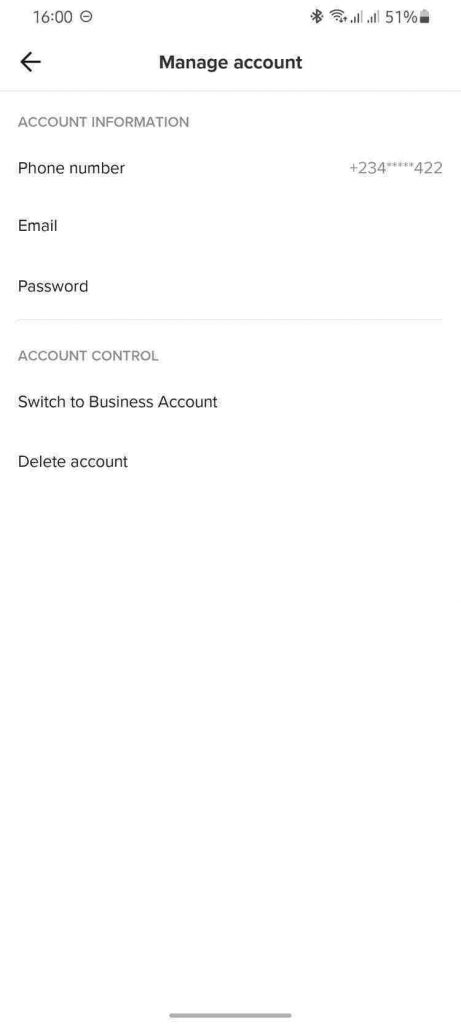 Choose a new password and tap on the Log in menu to recover your account.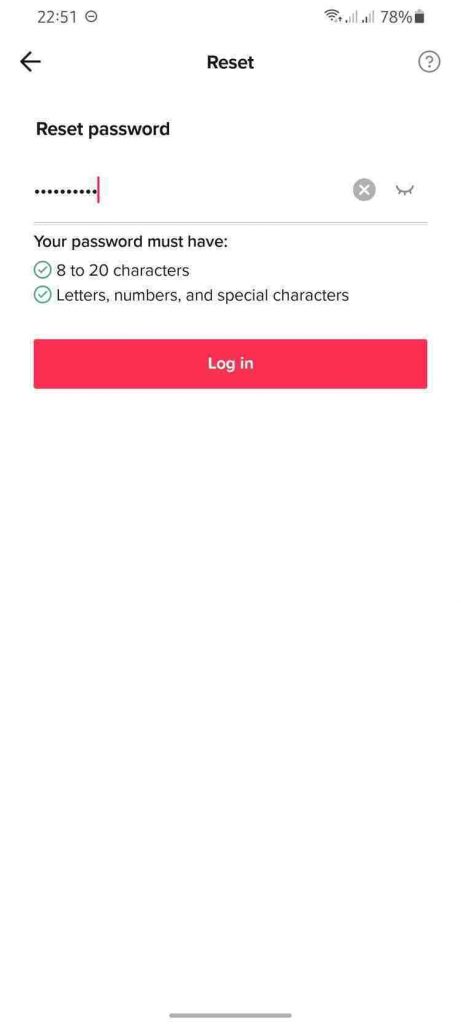 Now, you can login to your TikTok account with the new password.
Techowns Tips – Sideload the TikTok app on Firestick and watch your videos on a bigger screen.
This is how you change the password for TikTok with or without remembering the existing one. Regardless of the method, make sure to choose a strong password mixed with numbers, symbols, and letters, including uppercase & lowercase ones.
Use the comments section to mention the queries related to this tutorial. Also, follow our Twitter and Facebook profiles to stay connected with us.