Apple Watch is one of the best products developed by Apple. It has plenty of features and performs most of your iPhone activities. You can pair your Apple Watch with your iPhone to get calls, notifications, messages and much more activities. With this watch, you can listen to music, monitor your activities like Workouts, and even book an Uber. As your Watch performs these many activities, it will use a lot of battery and might get switched off if not charged on time. You can charge your watch and turn it on to use it. You can easily turn on Apple Watch with simple steps.
How to Turn on Apple Watch?
It is one of the simplest method you perform.
(1) When your Apple Watch is off, just press and hold the side button for a few seconds.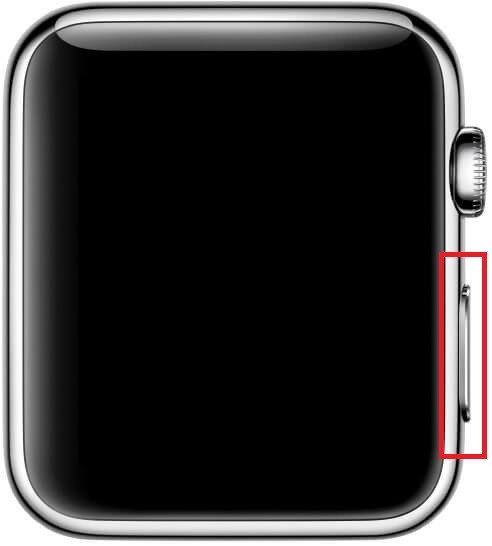 (2) Wait until the Apple Logo appear on your smartwatch screen.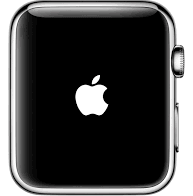 (3) It will take you to the Password screen. Enter your password to unlock your Watch.
The watch will remain unlocked as long as it is on your wrist. Your watch is now turned on. You can perform all your activities as always.
How to Keep your Apple Watch Always on?
You can keep your Watch always on by following a few steps:
(1) Turn on your Smartwatch and open the settings app.
(2) Under settings, tap Display & Brightness option.
(3) Tap on the "Always on" option to keep your watch always on.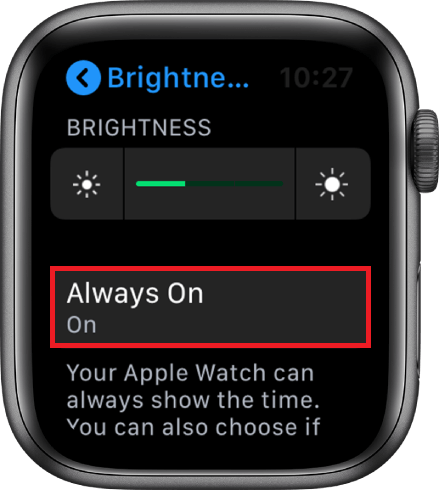 By enabling this feature, you can always keep your watch on.
How to Turn off Your Watch?
To Turn off you device, check our complete guide how to Switch Apple Watch off.
(1) Press and hold the Side button until the slider option appears on the screen.
(2) Now drag the Power Off slider to the Right side and your watch will turn off within seconds.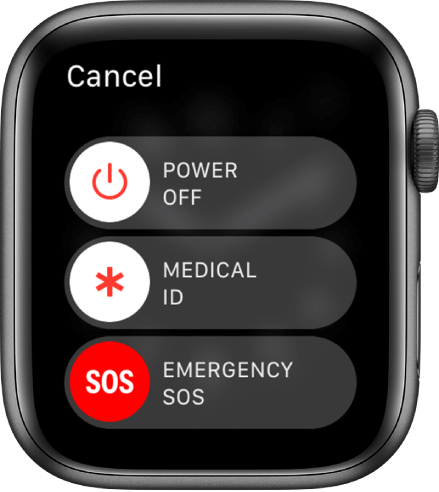 Note: If your Apple Watch is charging, you should not turn it off. First, take it off from charger and then turn off your watch.
If your Watch is not responding, then need to force restart your Apple Watch.
With the above guide, you can turn on your Smartwatch with ease. Keep your Apple Watch always on and monitor your activities to keep yourself fit.
If you have any queries, tell us about it in the comments section. Follow us on Twitter and Facebook for instant articles.
Was this article helpful?