Whatsapp is a popular communication tool used to stay connected with the people who are far away from you. With an active internet connection, one can use WhatsApp to communicate with their friends and family members by sending messages and by making audio/video calls. By enabling the permission to read your contacts, the users on your contact list will be synced automatically. However, you can also add someone or new contact to Whatsapp easily within the app.
Note: To add someone, they should have a Whatsapp account. You can easily find whether a person is on Whatsapp or not.
How to Add Someone on WhatsApp Messenger (Android)?
(1) Under the Chats section, click the message icon located at the bottom right corner of the screen.
(2) Select New Contact.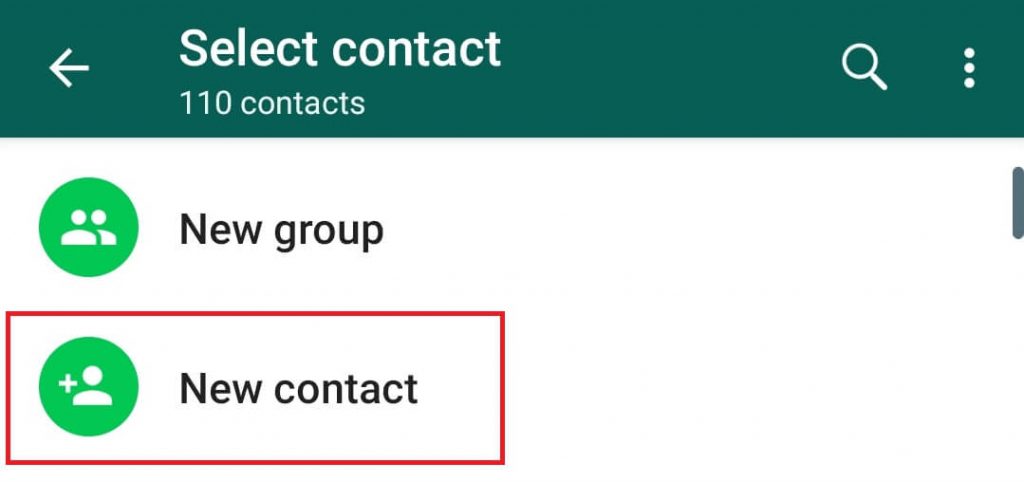 (3) Enter the contact information (name and mobile number) of the person.
(4) Tap the tick icon on the top right corner to save the contact.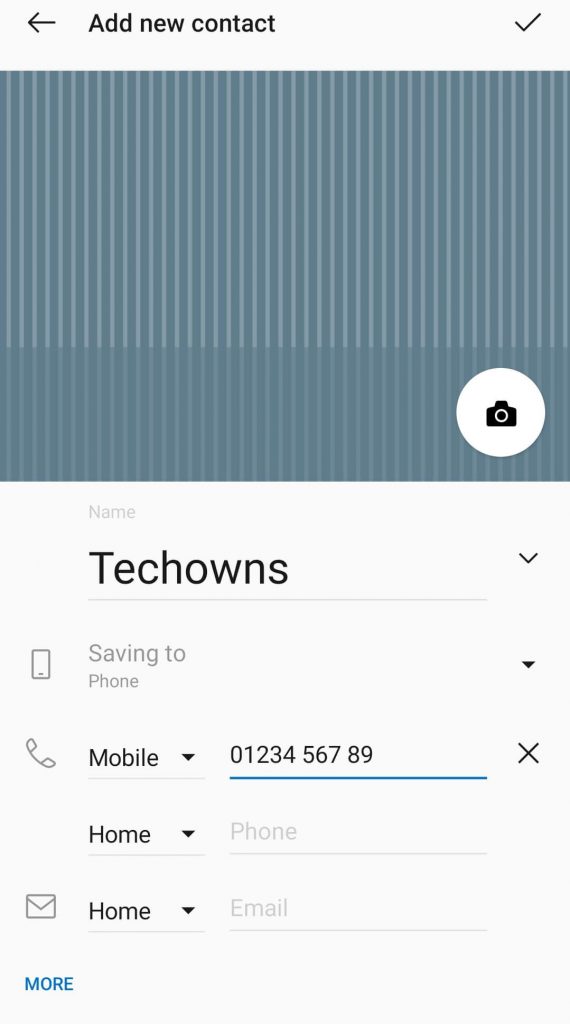 In order to add international contacts, enter the plus sign (+) and country code prior to their mobile number.
How to add a new contact or people on WhatsApp (iPhone)?
(1) Open WhatsApp on your iPhone and select the Chats section.
(2) Click the Edit icon on the top right corner.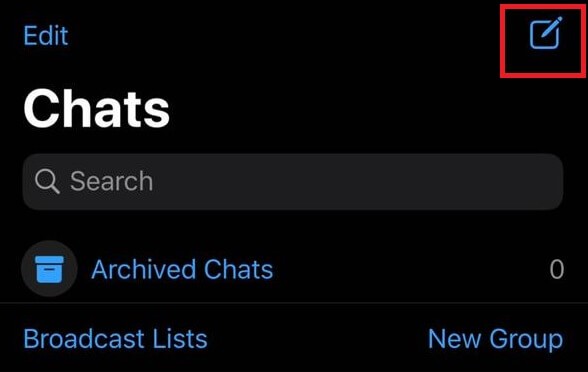 (3) Tap New Contact.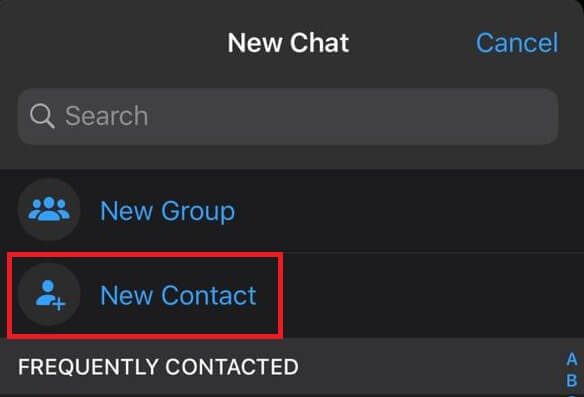 (4) Enter the name and mobile number of the person who you need to add.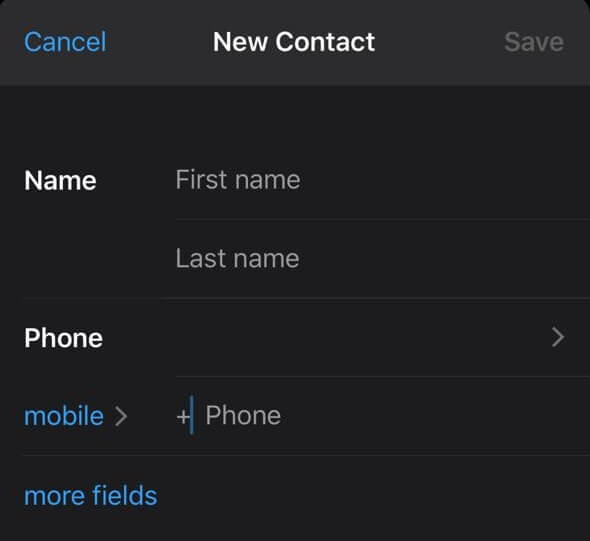 (5) Save the contact and it will appear on the Contacts list.
Alternative Way!
Instead of adding the contacts within the app, you can add the contacts from your default Contacts app.
(1) Launch the Contacts app and click the menu icon.
(2) Select Add Contact.
(3) Enter the contact information of the person who already uses the app and click on the Save button.
(4) Now, open WhatsApp and you can find the newly added contact on the Chats section.
Our Opinion
Now, you will know the ways to add contacts on WhatsApp. It's time to start chatting with them. If you encountered any error while following this guide, use the comments section to mention it.
To read more articles or tutorials, follow our Facebook and Twitter profiles.
Was this article helpful?